As students move on to tertiary education, there would most likely be increased usage of technologies such as laptops or tablets. To ease into the new lifestyle, here are 5 tech gadgets you may want to get to improve your learning journey.
1. Charging Hubs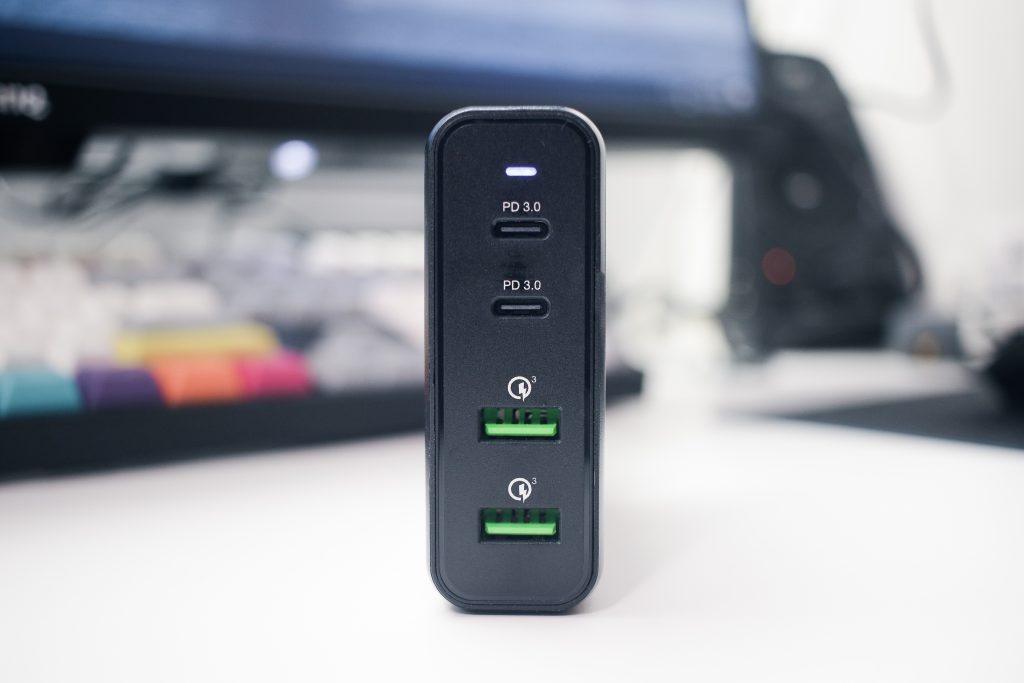 Instead of fiddling with multiple chargers for each device, bring a charging hub instead. With wall outlets located virtually everywhere across the campus, there is no reason to bring a bulky extension plug with you or even a portable charger that might have a limited charging speed or capacity.
With so many devices, it only makes sense to carry a do-it-all charger to satisfy our power thirst. Multi-port chargers such as the 100W charger, from Verbatim, are the way to go. Featuring 2 USB-C ports that support power delivery (PD) fast charging and 2 regular-sized USB ports with QC 3.0, your devices will be juiced up in no time. This includes charging up to two laptops with USB-C charging ports, at once. You can even build rapport with other classmates when they are in need of a quick charge.
2. Wireless Earbuds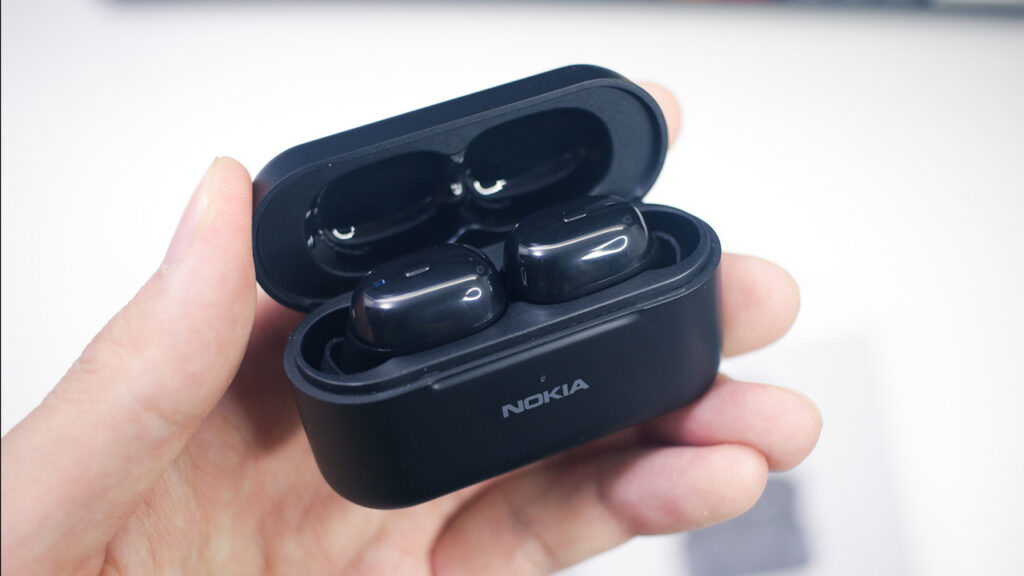 When you are frequently hustling between venues, a pair of wireless earbuds can prevent the tangling situation of cords from slowing you down. The Nokia E3200 wireless earbuds are now priced at just S$69.90 (U.P S$129.90), below the average cost of other wireless earbuds in the market.
With its compact size and long battery life, you can use it in any situation, regardless of whether you are having video calls for home-based lessons or when you are taking a break in between classes. To purchase the product at a discount, simply use this link to be entitled to the S$60 discount.
3. Portable Storage Devices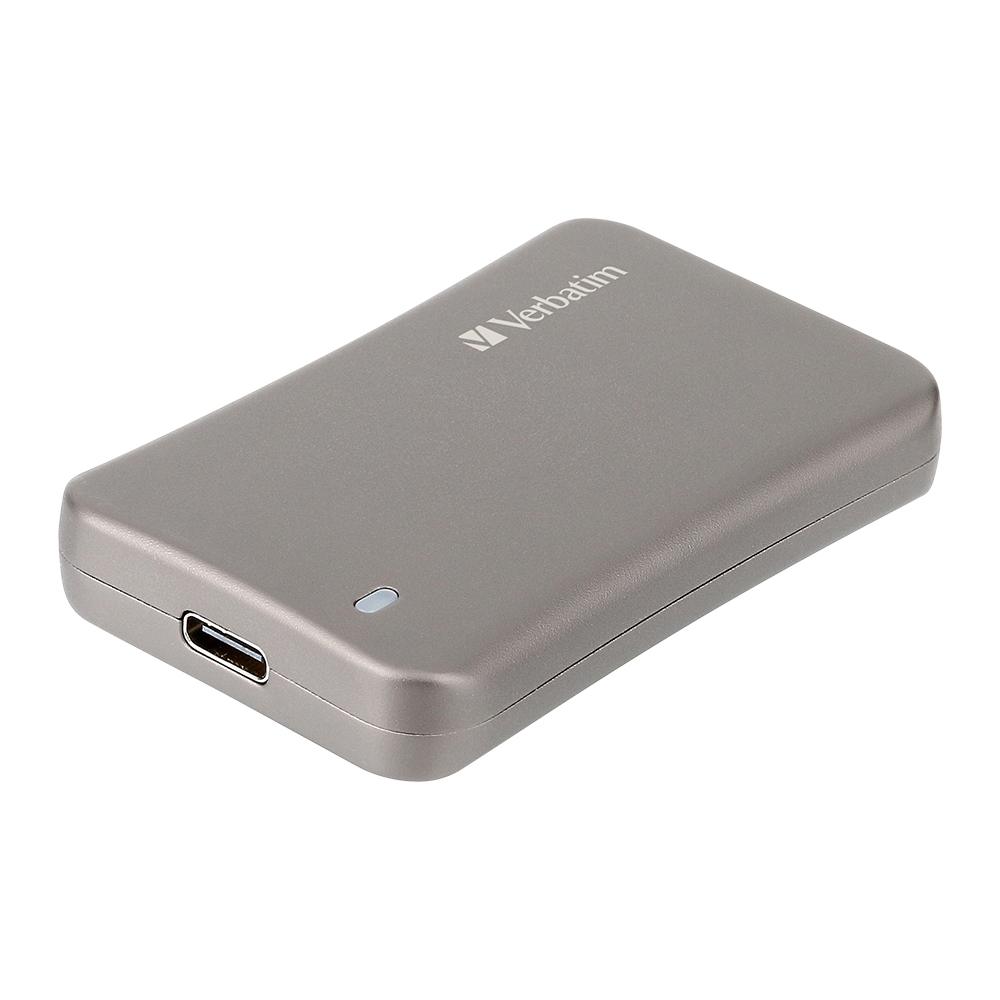 Despite the many cloud-based storage solutions around, it may not be the best solution for everyone. For avid video editors and graphic designers, storing these large files may easily exceed the free tier. Furthermore, network transfer speeds might be a bottleneck when trying to transfer files.
As such, it may still be a better option to store frequently used files on a physical storage medium to take advantage of the high transfer speed while leaving archived files in the cloud. There are many market offerings for storage devices – from nano-sized thumb drives or SD cards to speedy external Solid State Drives SSDs. If upgrading your built-in computer storage is not an option for you, getting an external storage drive might just be the way to go without breaking the bank.
If you are in the market for SSDs which are highly portable and versatile, have a look at the drives from Verbatim. The Vx560 External SSD is capable of reaching 550 MB/s read and 500MB/s write speeds with capacities up to 1TB (1000GB), allowing you to run your programs or huge game library directly from the drive.
4. Smartwatches
Having a smartwatch can be helpful to track your daily activities and even notify you of upcoming tasks and events. These devices are capable of tracking your health stats such as heart rate or sleep patterns, helping you to take charge of your health as you ramp up your fitness.
For uses like these, the Mi Watch Lite, from Xiaomi, checks all the boxes when it comes to functionality. At just S$89, premium features such as built-in GPS (for distance tracking) and 5ATM of water resistance (50 metres underwater), strikes the balance between affordability and functionality. Have a look at what we have to say about the Mi Watch Lite, or the Fossil Gen 5e smartwatch for something even fancier.
5. Dongles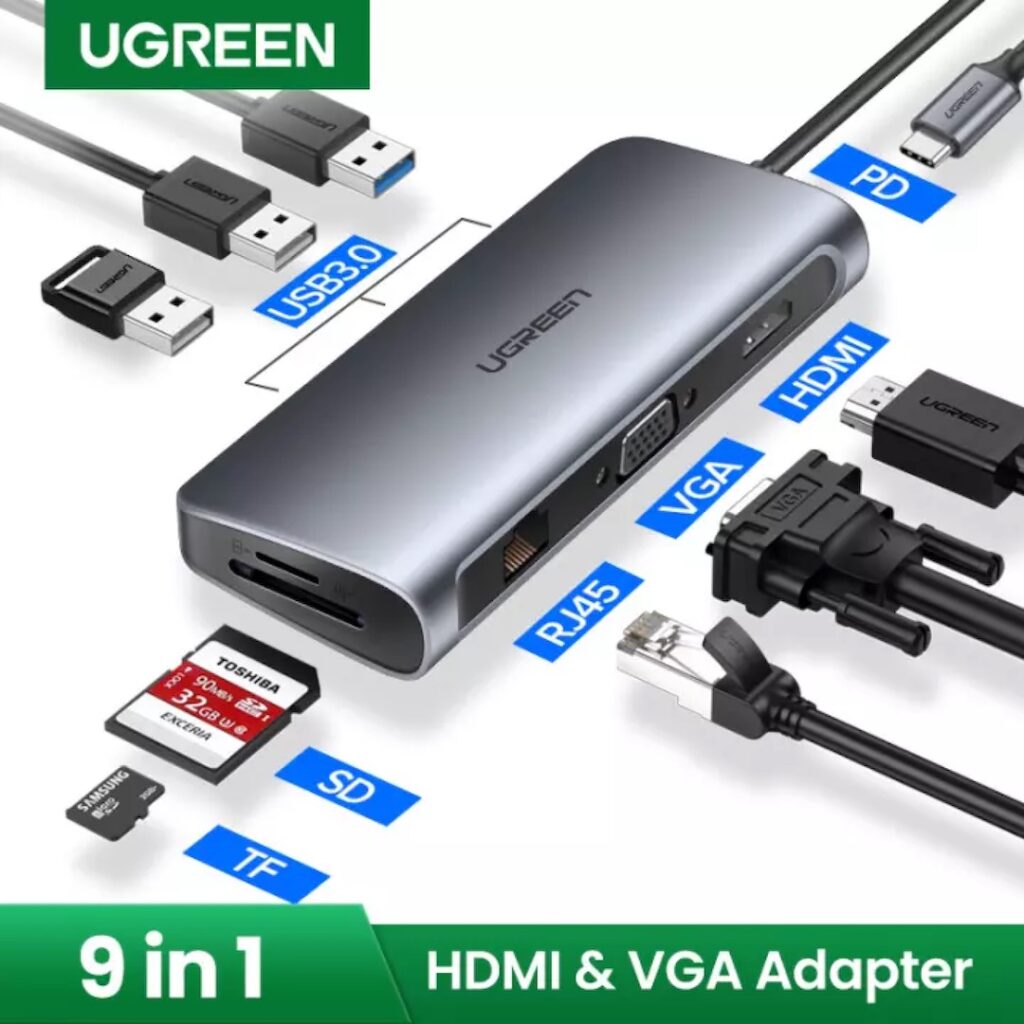 As you gradually realise the importance of traditional ports such as HDMI or regular-sized USB ports during presentations or file transfers between group mates, having dongles are essential for your school life. Dongles, also known as adapters, come in all shapes, sizes, and speeds – from a single USB connector or a swiss army knife.
To keep your computer connected (physically) to other devices, UGREEN offers a range of products ranging from different sizes to ports. From 2-in-1 adapters to the 9-in-1 which includes a retro (but still relevant) VGA port to connect to the school's projector, you will no longer have to worry about carrying around a bag of dongles together with your sleek and light laptop.