You might have already heard of the Google Pixel 4 that was unveiled back in October of 2019. Apart from their main flagship lineup, did you know that a smaller and more affordable Pixel exists?
Identified by the "a" at the back of each model, Google introduced its first mid-range smartphone back in May 2019 – the Pixel 3a and Pixel 3a XL.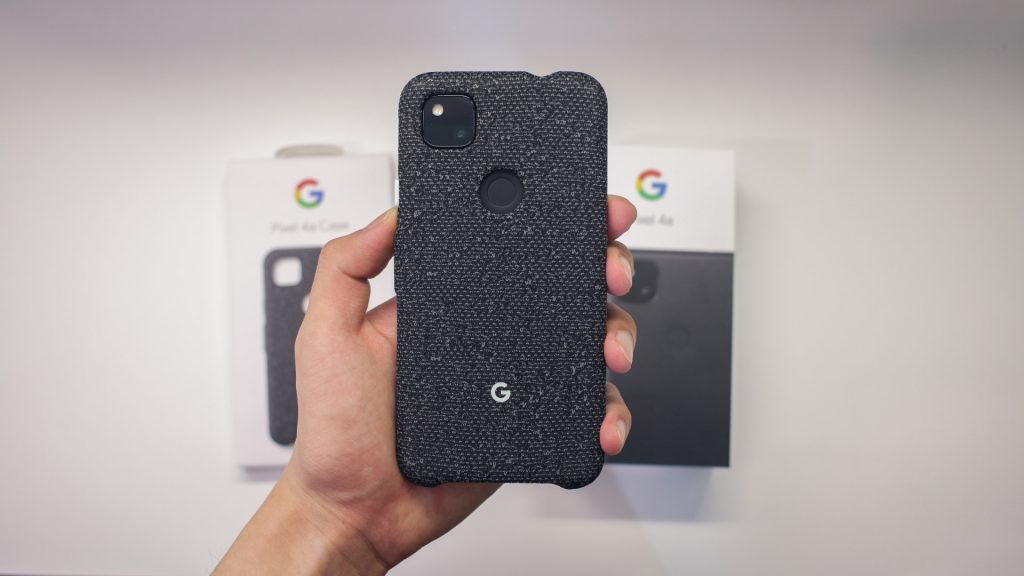 This time, the Google Pixel 4a was only announced in August 2020 due in part to the COVID-19 pandemic. Do watch our Pixel 4a unboxing video here to find out what's included inside.
A quick rundown
Here's a quick look at the specifications of the Google Pixel 4a:
Display
5.81 inches
1080*2340
OLED capacitive touchscreen
Chipset
Qualcomm SDM730 Snapdragon 730 (8 nm)
Memory
RAM: 6GB
Storage: 128GB
Rear Camera
12 MP, f/1.7, 27mm
Front Camera
8 MP, f/2.0, 24mm
Battery
3,140 mAh with fast charging (18W)
What we liked
??
Beautiful, just beautiful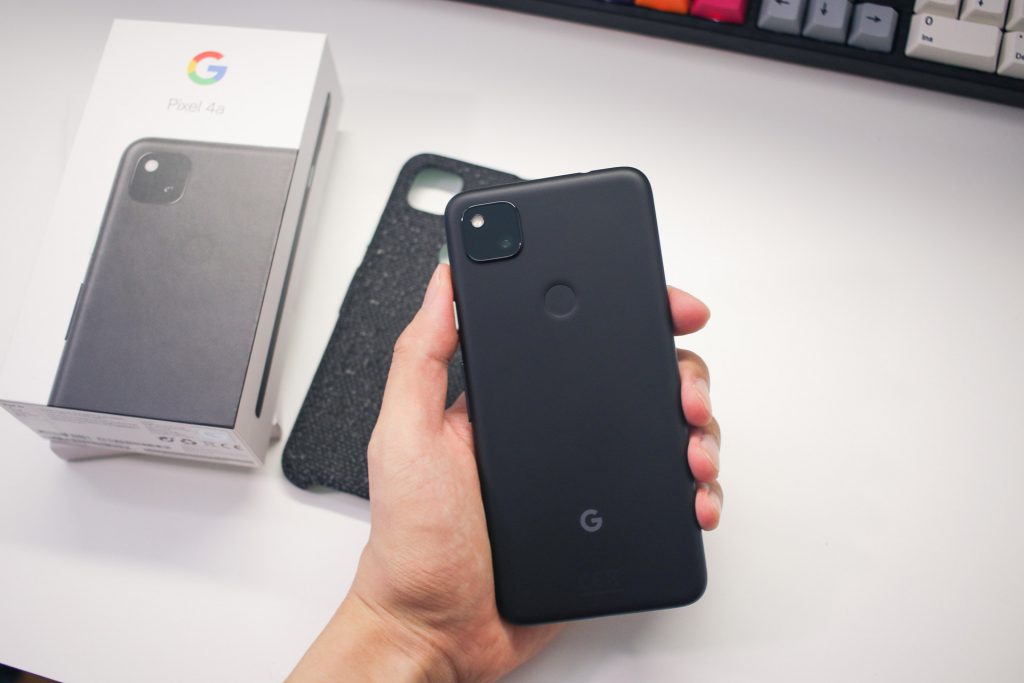 When we first held the Pixel 4a in our hands, I must say it felt almost premium even though it was not built with expensive materials. The phone features a polycarbonate unibody that is a type of plastic. Well built with a nice matte finishing, it certainly provides you with a comfortable non-slip grip.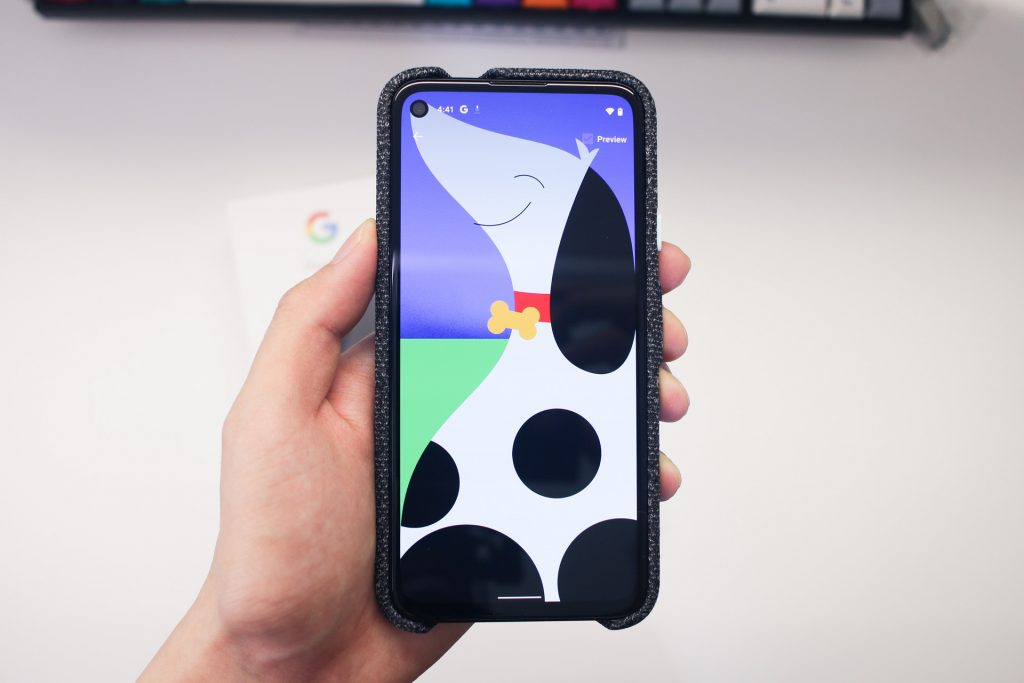 We also mentioned in our unboxing video that the Pixel 4a features an almost bezel-less screen with a hole-punch for the front-facing camera. This is the thinnest bezel size we have ever seen on any Pixel device and it certainly looks gorgeous. We are certainly excited to see what the Pixel 5 has to offer.
Let's also take a moment to mention how tactile the buttons are. As compared to earlier Pixel devices, pressing the lock or volume buttons just feels so satisfying. It provides you with just enough feedback to know you've pressed it while not being too hard at all.
Great camera performance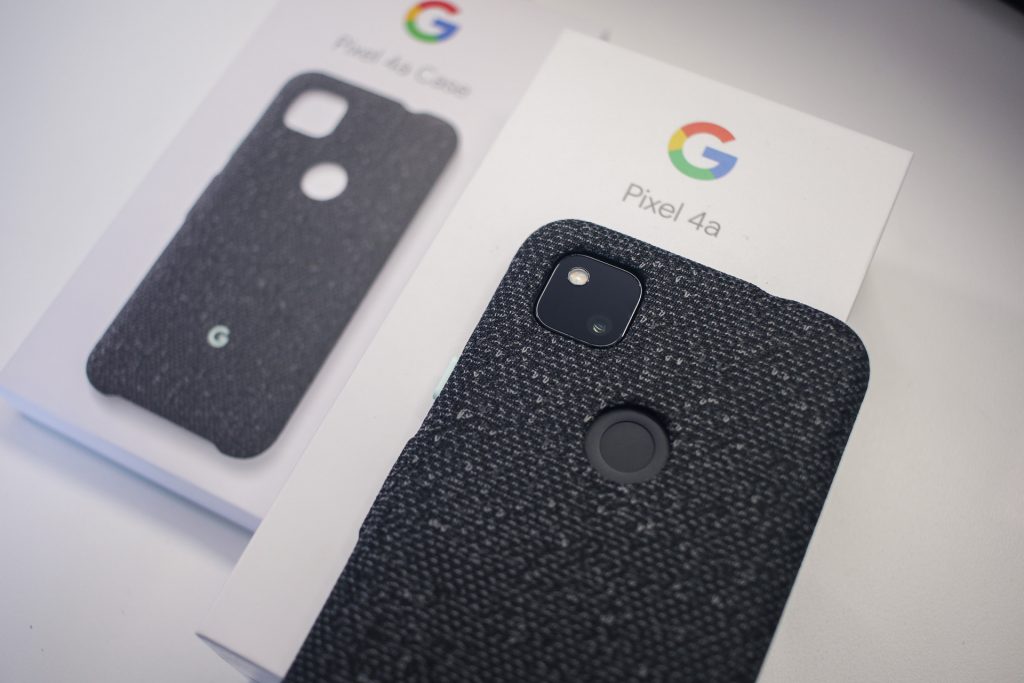 As usual, the Pixel camera will undoubtedly give you some of the best images you can ever capture using a smartphone. Have a look at some of the sample shots taken using the Pixel 4a.
We really like the landscapes and closeup shots that we achieved on the Pixel 4a. The captured images are sharp and colours do not appear to be overly saturated.
Unfortunately, we do not have the flagship Pixel 4 with us to do a side-by-side camera comparison. But I can definitely tell you that the picture quality is almost as good. Except of course on the Pixel 4, you get the option to shoot using the 16MP telephoto lens which can be great for portraits.
The Pixel 4a also comes supported with the same features that current Pixel users find familiar: Live HDR+, Night Sight with astrophotography, Portrait Mode and Top Shot.
Fingerprint sensor remains
In our last review of the Pixel 4, we mentioned how we were disappointed when Google decided to kill the fingerprint sensor a bit too quickly in favour of face unlock.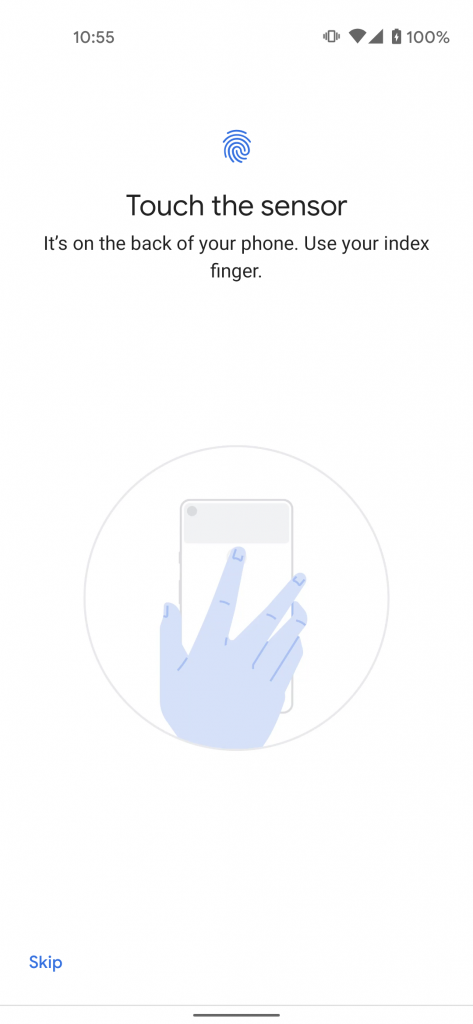 Thankfully, the Pixel 4a retains the fingerprint sensor at the back of the device, reachable with your index finger.
Decent stereo speakers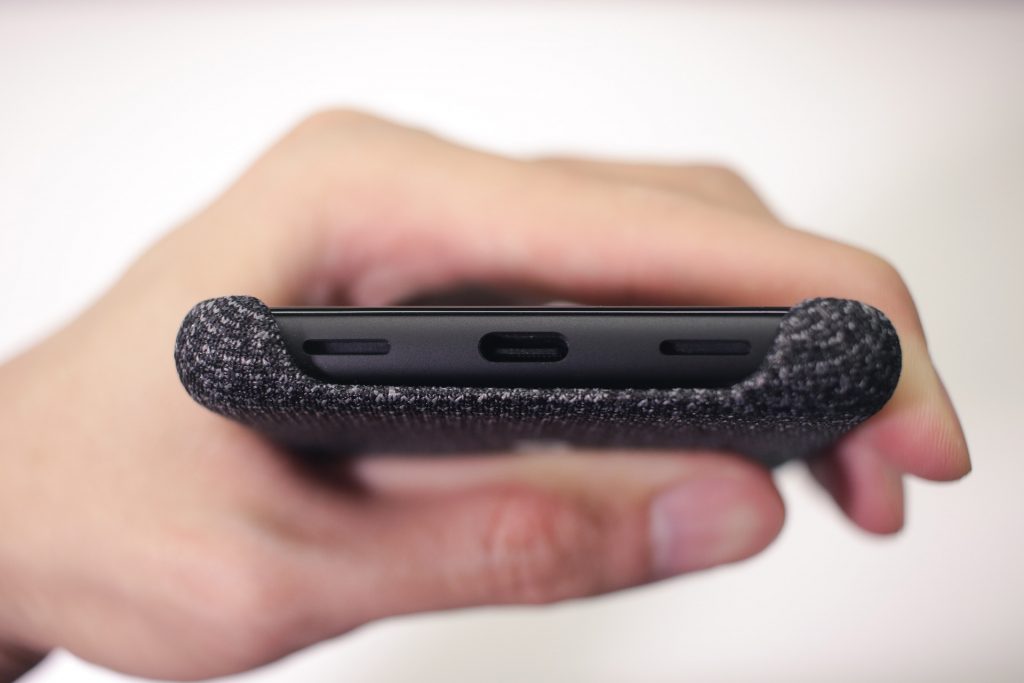 Something we find that usually plagues budget smartphones is the lousy speaker quality.
Not for the Pixel 4a though! This device features front-facing stereo speakers located at the top of the device and the other at the bottom. They certainly sound a lot better than the earlier Pixel 3a that we tried providing just a bit more low-mids. This makes music playback a lot more enjoyable as you don't get blasted with just the higher frequencies.
Headphone Jack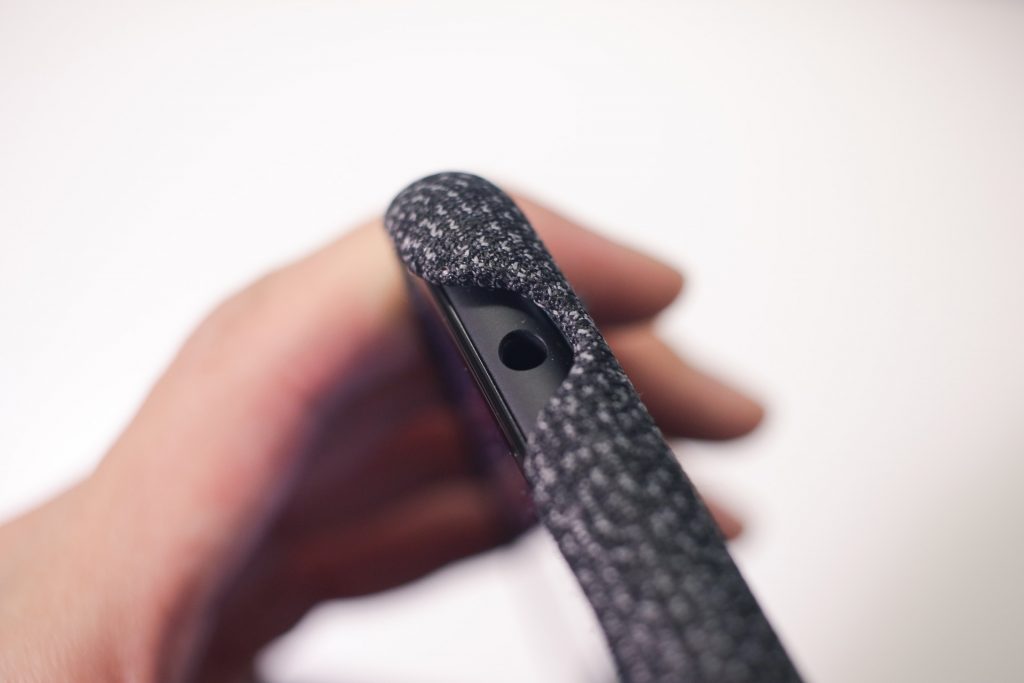 Also worth mentioning here that the Pixel 4a still features a headphone jack. Especially useful for consumers who are not willing to make the switch over to a pair of wireless earphones just yet.
Environmentally-friendly cases
Google has also released some pretty nice knit fabric cases to protect your Pixel 4a. These new fabric cases are designed using a jacquard pattern to reduce wear and tear and effectively mask signs of use. They are even made from 70% recycled material!
These cases are available in 3 colours – Basically Black, Static Gray and Blue Confetti.
What could be better
Don't get me wrong, the Pixel 4a is a great phone. However, there are plenty of other budget smartphones at a similar price range offering some exciting features that might be missing on the Pixel 4a.
The Pixel 4a stands alongside other budget smartphones like the OnePlus Nord or even the vivo V19 which we recently reviewed.
Some might say that the OnePlus Nord offers a better deal especially since it features a larger 6.44-inch display (with 90Hz refresh rate ?) and a 48MP quad-camera setup. However, with our experience in the past with OnePlus phones, the image quality that you get out of a Pixel phone is usually much better.
Single-camera setup
Unfortunately, the Pixel 4a only sports a single 12 MP rear camera and an 8 MP front camera. But like we mentioned earlier, the image quality taken on Pixel phones are undoubtedly going to be much better most of the time.
However, do know that both the OnePlus Nord and vivo V19 features multiple camera lenses (rear or front). They might be a tad bit pricier but the difference might still be a deal-breaker for some.
No face unlock
We also understand from Google that in order to maintain the affordability of the Pixel 4a, it will not have face unlock. Again, this is something the OnePlus Nord and vivo V19 offers.
Missing IP Rating
Similar to other phones in this price range, there is no official IP (Ingress Protection) rating on the Pixel 4a. Fortunately, smartphones these days should be able to survive light splashes of water or even a quick dip.
Pricing & Availability
In conclusion, we still believe that the Google Pixel 4a is the best bang for the buck smartphone this year. It certainly offers a well-balanced smartphone experience coming in at just S$499.
You can now pre-order the Google Pixel 4a at the Google Store, Courts and Challenger.
Sale of the Pixel 4a will start from 10 September 2020 at the above-mentioned stores as well as Amazon Singapore.