We all know how difficult it is to watch shaky video footage. That is why smartphone manufacturers have been including Optical Image Stabilisation (OIS) technology into modern-day smartphones. But how effective has it really been?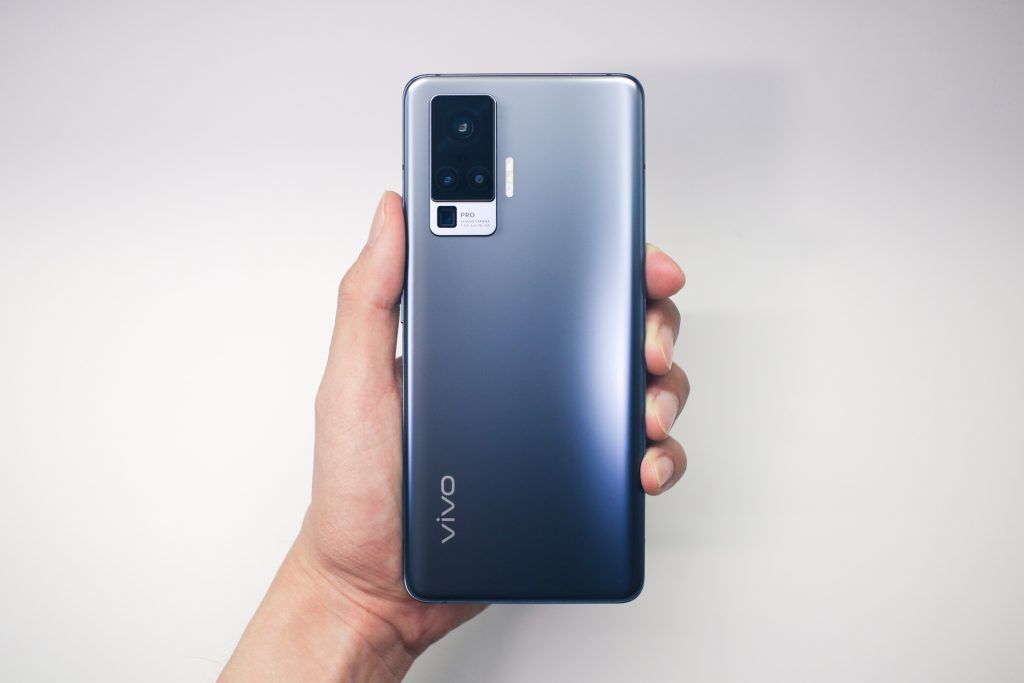 In this review, we take a look at the vivo X50 Pro which has taken smartphone videography to the next level – by installing a gimbal right into the smartphone's camera lens.
A quick rundown
Let's first have a quick look at the specifications of the vivo X50 Pro:
Display
6.56 inches
2376 x 1080 (FHD+)
AMOLED
Chipset
Qualcomm Snapdragon 765G
Memory (RAM)
8GB
Storage
256GB
Rear Camera
48MP, f/1.6
13MP, f/2.46
8MP, f/2.2
8MP, f/3.4
Front Camera
32MP, f/2.45
Battery
4315mAh with vivo FlashCharge 2.0 (33W)
At first glance, the specifications listed above make it seem just like another flagship smartphone. But there is more than meets the eye.
What is a Gimbal?
Ever seen those handheld rigs that help to stabilise smartphones or DSLR cameras? The user mounts the smartphone onto it and with the help of a few motors and sensors, they counteract the movement of the videographer. This effectively stabilises any camera shakes that were unintentionally introduced, producing a smooth video experience.
Vivo has decided to integrate this concept directly into the X50 Pro in this case. The camera lens on this smartphone is effectively suspended on a miniature gimbal mechanism to offset any shaking.
How about EIS and OIS?
Some may wonder how much of a difference this miniature gimbal mechanism makes compared to existing EIS or OIS technology that already exists in most smartphone cameras. Vivo explains that its Gimbal Camera System uses a double ball cross structure to achieve triple-axis rotation.
For context, Electronic Image Stabilisation (EIS) technology offers no physical stabilisation and uses algorithms to crop the frame of the video. Optical Images Stabilisation (OIS) on the other hand only moves in two-dimensions with an anti-shake angle conversion of about ±1°. Vivo further iterates that traditional OIS can only achieve stabilisation in the centre of the frame but the edges are still blurred.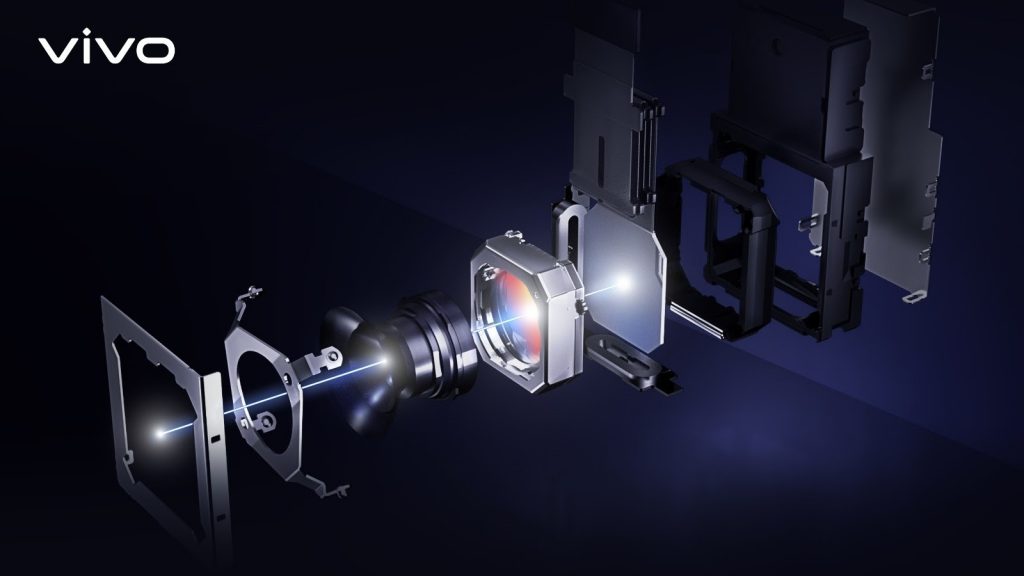 On the vivo X50 Pro, the entire gimbal module moves in three-dimensions, achieving an anti-shake angle conversion of more than ±3° (3 times that of traditional OIS). Using electromagnetic forces, the module can adjust its position at a refresh rate of 100Hz to stabilise the frame at all times.
?? What we liked
All about the camera
Let's put aside the theory and see how well the X50 Pro performs in real life. Of course, the first thing we have to mention in our review is the quad-camera setup.
Note: The flashing infrared light emitting from the camera module is not visible to the human eye but the camera taking this video can detect it.
The main highlight of the 48MP main camera is that it features a built-in gimbal for stabilisation. In the above GIF, we managed to capture a glimpse at how the lens reacts to our artificial handshakes when taking a video.
The above is a video we took using the main camera. With moderate panning movement, you can see how well the X50 Pro performs. The recorded video certainly comes across as more stable as compared to other smartphone cameras. 4K video capture is also supported at a frame rate of 30fps or 60fps.
The X50 Pro's camera can also achieve up to 60x zoom. In the above sample images, we zoom progressively from 0.6x (wide-angle) to 60x. At maximum zoom level (60x), we noticed that image quality starts to suffer and it may not be that usable even in well-lit environments.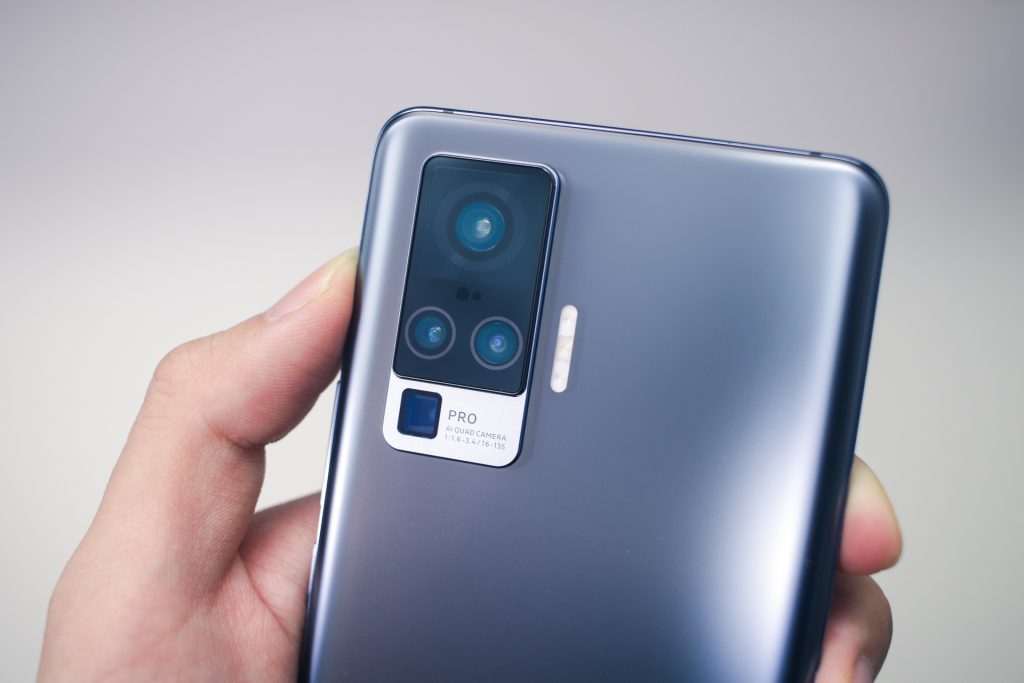 The next interesting lens is the 8MP periscope lens located just beside the word "Pro". This lens will be used when the user selects Portrait mode at a 5x zoom level. Have a look at some of the sample shots we managed to achieve using this lens.
We were honestly quite blown away by the images captured by the periscope lens (shown above). Keep in mind no filters or editing was done to these sample images. In a well-lit environment, it almost comes across as a photograph taken by a DSLR camera with a 50mm lens. Colours appear vibrant and the bokeh produced behind the subject was natural.
Nighttime shots captured using the Night Mode on the X50 Pro turned out pretty decent too. Through the city landscapes, we managed to capture some breathtaking views using the wide-angle and main camera lenses.
90Hz Refresh Rate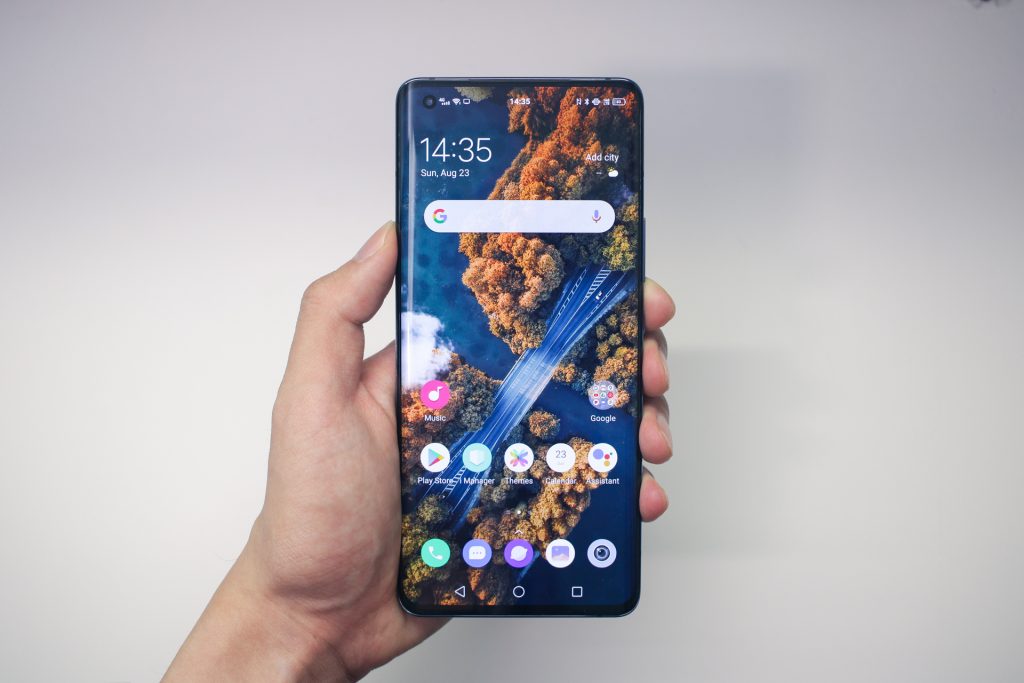 Have we mentioned that the vivo X50 Pro supports a high screen refresh rate of 90Hz? This is definitely a step above the usual 60Hz display that we are familiar with in many existing smartphones.
With a higher refresh rate, the phone comes across more responsive as animations are smoother. It is definitely a great experience for gamers too if the app supports higher refresh rates.
5G Supported
Consumers would be happy to know that the vivo X50 Pro is equipped with a 5G radio, making it a future proof decision over the next few years as 5G begins to roll out across Singapore. In comparison with existing 4G (LTE) networks, 5G promises faster download/upload speeds, lower latencies and much more.
In a recent article, we shared how StarHub has announced 5G services to select mobile plans with up to 70% coverage by September 2020. As such, the possibility of using 5G in Singapore is actually closer than you think.
In-display Fingerprint Sensor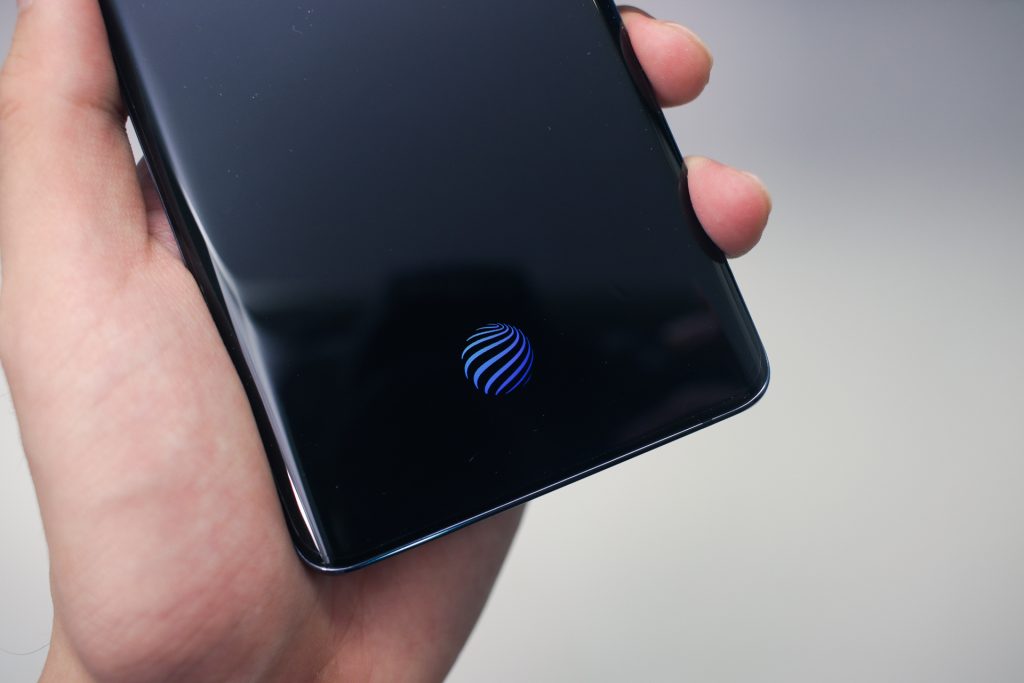 Unlock your phone easily with the in-display fingerprint sensor which performs rather fast. Users can also opt for Face Unlock for increased convenience.
? What could be better
Over stabilisation?
We do experience some occasions where we find the Gimbal Camera System overcompensating during video stabilisation. This gives off a pretty unnatural look to the recorded video especially when sudden panning movements are executed by the videographer.
We partially believe this occurs whenever the vivo X50 Pro tries its best to compensate for a rough shaking that exceeds its capabilities. This causes the lens to return or recover in a way that seems unnatural to our eyes.
I think it's important to emphasise here that this technology isn't a silver bullet in solving every shaky camera footage. Whenever we do share about this new stabilisation technology, many family/friends would dive straight into vigorously shaking the camera at unnatural lengths. But the X50 Pro's Gimbal Camera System ultimately works best when the videographer also tries to maintain a steady hand.
Speaker
Something we have always made a point to mention in our reviews is the speaker quality of various smartphones. Whether it is a budget or a flagship device, we feel that it is important for a good audio experience, especially in a digital age where we consume lots of music and movies.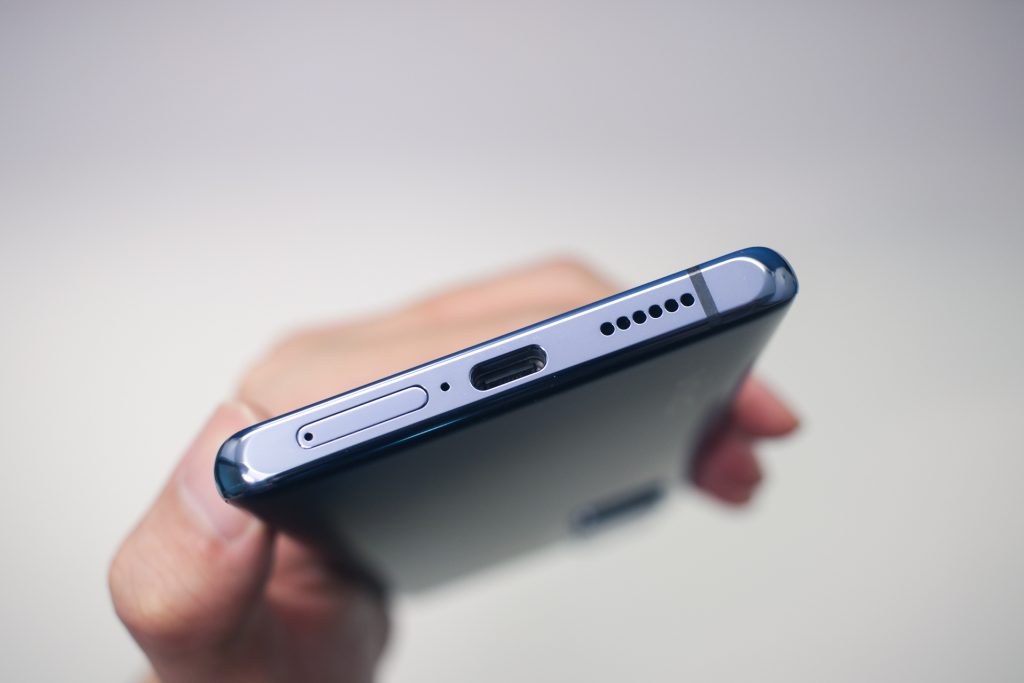 The vivo X50 Pro only sports a single-firing speaker that is quite unlike other flagships in the market that offers dual front-facing speakers. They can get pretty loud when put to the maximum volume but in our opinion, provides little low-mid frequencies. This causes sounds to get a bit sharp with no depth at all.
Availability and Pricing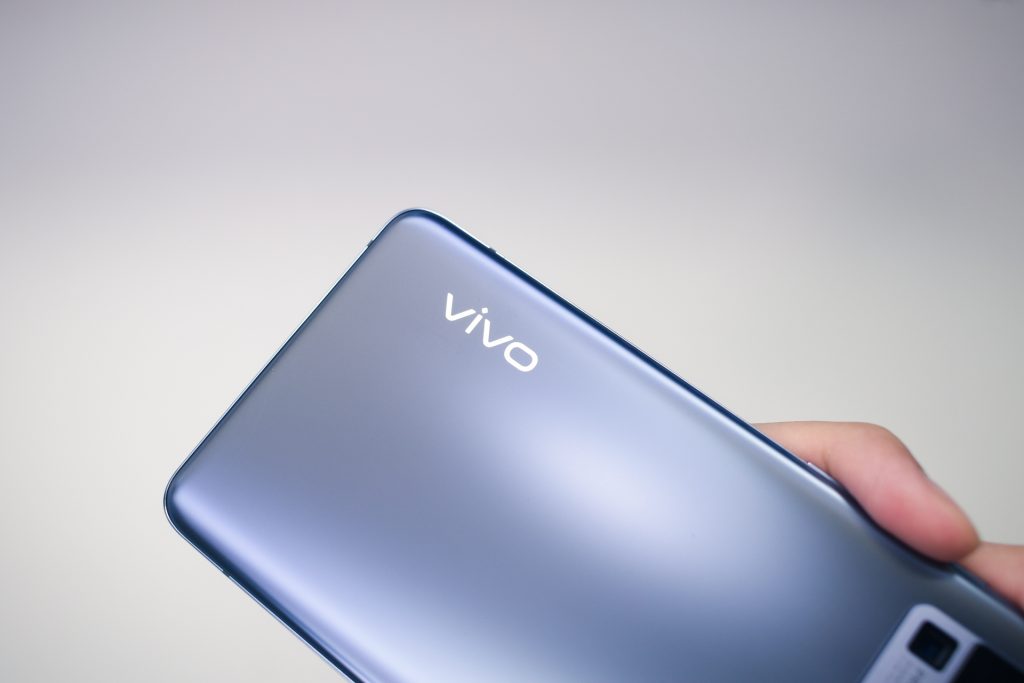 The X50 Pro 5G is now available in Singapore from S$1,099 (without contract) through telcos like Singtel, StarHub and M1.
Customers can also purchase them online at Lazada, Shopee, Qoo10 and all other authorized retailers.