If you are looking to get hold of a mid-range smartphone, may we suggest to have a look at the vivo V19. It can be said to be the successor of the vivo V17 Pro which we reviewed earlier in February 2020 which was also going for S$599.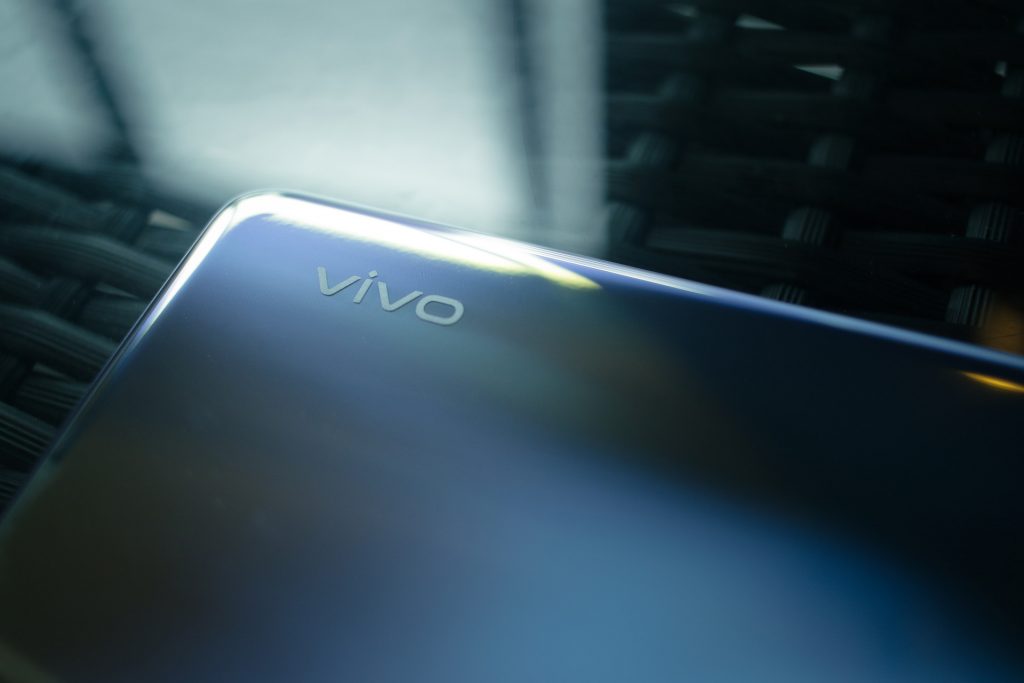 When we first got hold of the vivo V19, we decided to conduct a poll on Instagram to find out if our viewers were familiar with the vivo brand. Only a small 38% have not heard of vivo.
As such, we hope that this review can shed more light into the kind of phones that vivo can offer.
A quick rundown
Here's a quick look at the specifications of the vivo V19:
Display
6.44 inches
1080*2400 FHD+
Super AMOLED Ultra O Screen
Chipset
Qualcomm Snapdragon 712 Octa-core Processor
Memory
RAM: 8GB
Storage: 128GB
Rear Camera
48MP (Main) + 8MP (Wide-Angle)
+ 2MP (Bokeh/Depth) + 2MP
(Macro)
Front Camera
32MP (Main) + 8MP (Wide-Angle)
Battery
4,500 mAh with vivo FlashCharge 2.0 (33W)
What we liked ??
Face Unlock
Something we soon realised after setting up our phone was how fast and accurate facial recognition works on the vivo V19. We were quite impressed by how it was able to detect faces in a wide range of angles. That is, we didn't have to directly place the phone in front of our faces to unlock the device.
Something that surprised us was that it even works perfectly with a mask on. The incredible part was that we did not need to re-register our faces at all (i.e. re-register with mask and without mask).
If that made you worry about the security integrity of the vivo v19's face unlock, rest assured that we did try to fool the front-facing camera by using just an image. Fortunately, the phone stayed locked as it should. One could also activate the "Fingerprint and Face Unlock" mode which requires both your fingerprint and face to unlock the phone.
AI Quad Camera
Here's where the vivo V19 differs from other mid-tier smartphones for the better. Unlike similarly priced phones like the Apple iPhone SE or the Google Pixel 4a, the vivo V19 offers an attractive camera setup.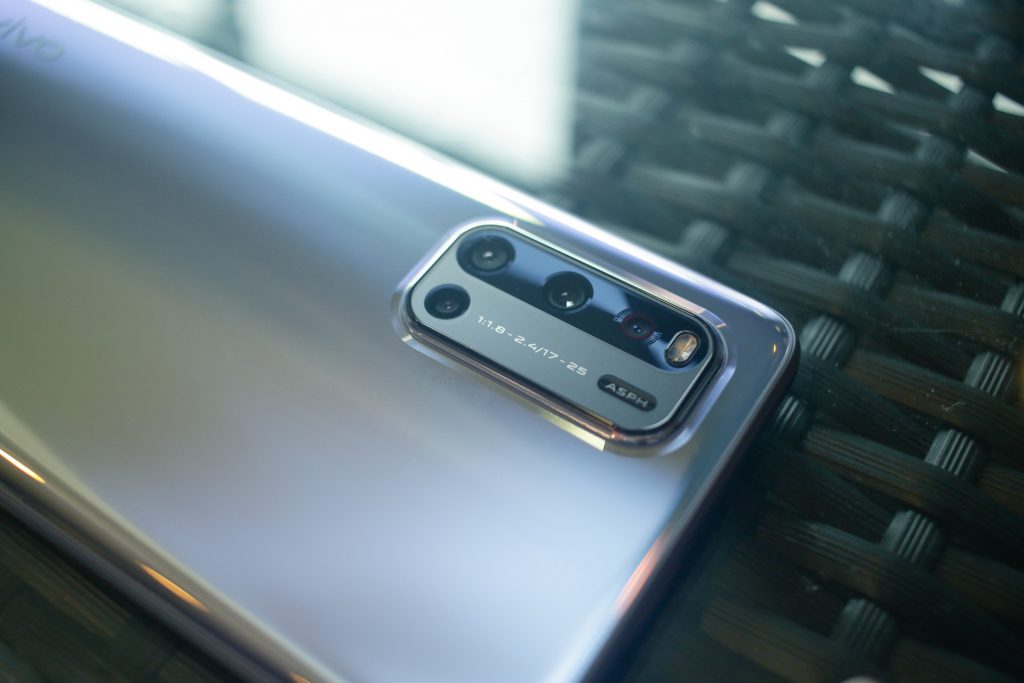 Marketed as the AI Quad Camera, there are 4 different lenses in the rear camera. This recognisable setup exists through a number of vivo phones and provides you with 3 different modes: main camera, wide-angle and a super macro mode. The 4th lens simply provides depth information for the bokeh mode.
For the front-facing setup on the V19, you will find a dual-camera arrangement consisting of 2 lenses – a 32MP (main) and a 8MP (wide-angle). This is where most other mid-range phones in the market right now are lacking. If you enjoy taking selfies, you can totally utilise the wide-angle lens – perfect for "wefies".
On the other hand, pictures taken using the night mode turned out to be just average. This may be an area for improvement as phones like the recently announced Pixel 4a are better able to capture higher detail in a low light environment.
True Dual SIM Slot
Usually, most smartphones that offer dual SIM support will make use of a hybrid SIM tray. This means you can only use the SIM tray for 2 SIM cards or 1 SIM card + 1 Micro SD card.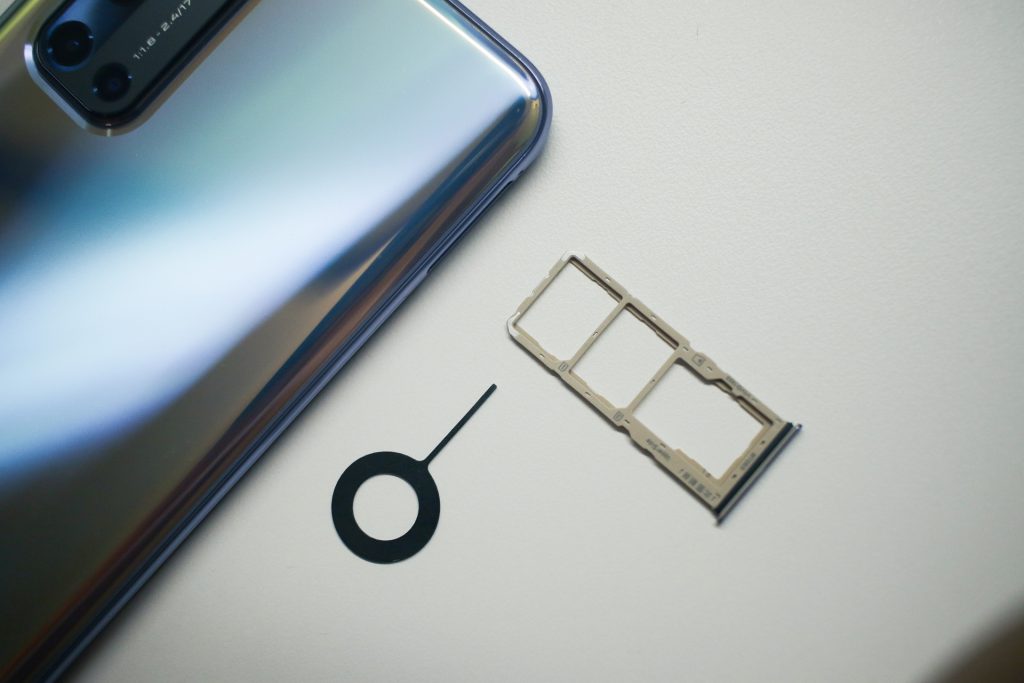 On the vivo V19, there exists a dedicated Micro SD card slot. Which means you can fully utilise 2 SIM cards with another Micro SD card to expand your storage space – perfect for business travellers.
Headphone Jack
We just thought we should also mention that the V19 still features a headphone jack. Especially useful for consumers who are not willing to make the switch over to a pair of wireless earphones just yet.
What could be better
Speaker Quality
Honestly, this isn't so much of a con especially when we're talking about phones at this price point.
The V19 features a single bottom-firing speaker that is decently loud, making it great for handsfree phone calls with the loudspeaker turned on. However, when playing music especially at full volume, some distortion is noticeable.
Macro Lens
The macro lens on the V19 allows you to capture close up shots of your subject or an object with the camera app recommending to leave at least a 4cm gap. Even in brightly lit conditions, the photos turn out to be a bit noisy still. So we are not too sure if the macro lens will be widely used by consumers.
Conclusion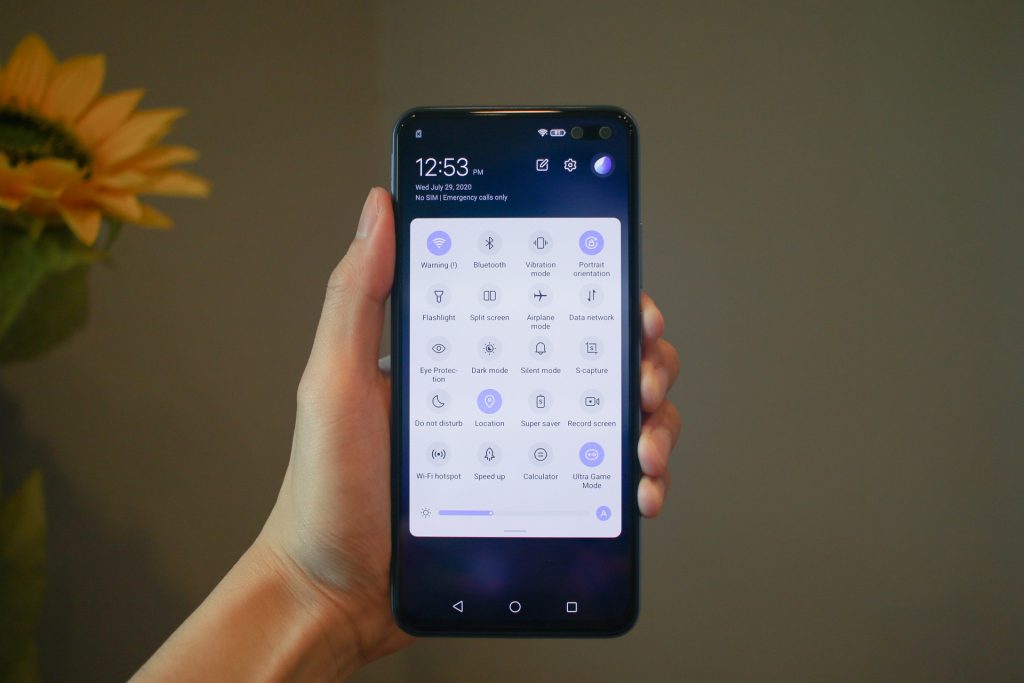 In conclusion, the vivo V19 is a considerable contender as it offers an attractive set of camera lenses – something that other similarly priced phones in the market are lacking.
Availability
You can now get the vivo v19 in Singapore at a retail price of S$599 (without contract) through telcos like M1, Singtel, StarHub and online stores like Lazada, Shopee and Qoo10.