Looking to step up office protection or make working from home with a baby more manageable? Arlo is now offering a discount on its Ultra and Pro 3 systems to support working from home.
With these wireless security cameras, you never have to leave your office unattended even while you are away. Parents can also get extra help watching their little ones while getting busy in their home office.
Arlo Ultra Wireless Camera
S$1,099 for 2-camera system (usual price: S$1,199)
If you're expecting deliveries to your office while you're working from home, the Arlo Ultra Wire-Free Security Camera System will have you sorted. Not only does it boast a 180-degree field of view in 4K clarity, but you will also also be able to communicate with the deliveryman through the two-way audio feature.
With an Arlo Smart Plan subscription that offers interactive notifications and package detection, rest assured that when you return to your office, packages will be waiting exactly where you want them.
Learn more: https://www.arlo.com/asia/products/arlo-ultra/default.aspx
Arlo Pro 3 Wireless Camera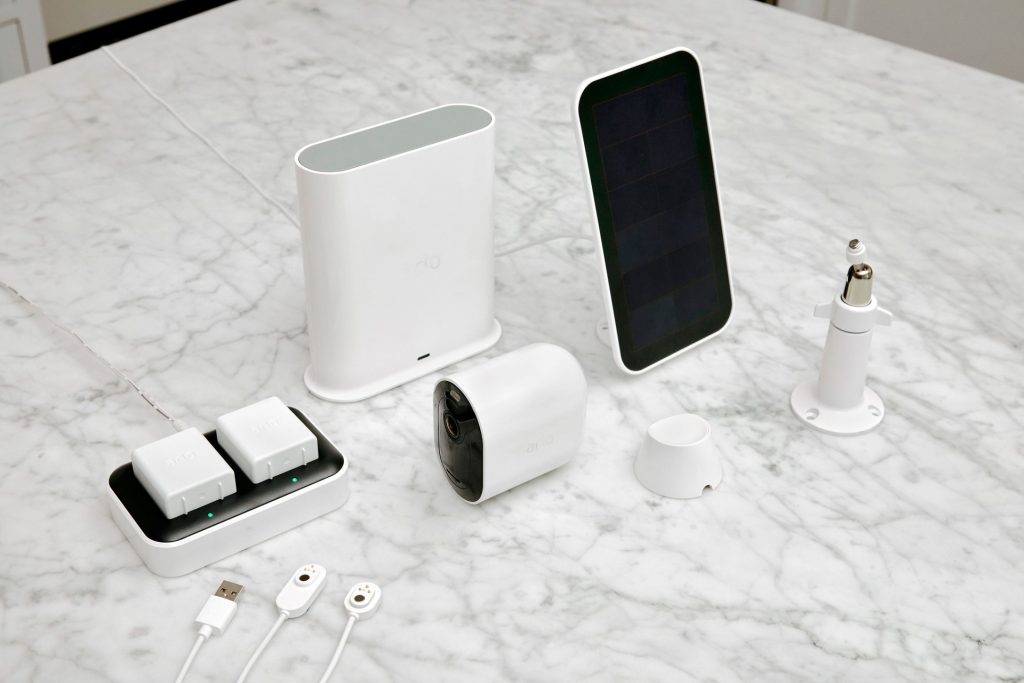 S$799 for 2-camera system (usual price: S$899)
Ensuring that your office or business space is in order while you're at home is a breeze with reliable wireless security. Powered with crystal clear 2K QHD video quality and colour night vision, the Arlo Pro 3 Wire-Free Security Camera System will keep a virtual eye on your office.
Activate the integrated spotlight at any time of your choosing or programme the light to go off when motion is detected to protect your office equipment from afar. You can also activate the siren to ward off unwelcome visitors!
Learn more: https://www.arlo.com/asia/products/arlo-pro-3/default.aspx
Arlo Baby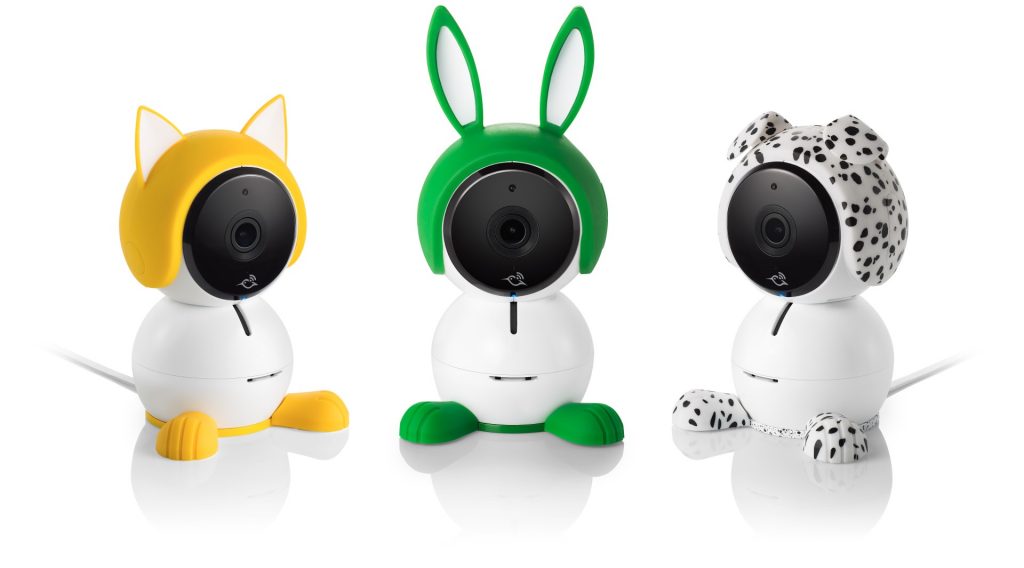 S$429
Working from home means getting to be around your little one through the day. This is great news, but if you need to keep an eye on your baby from another room while you hop on a video call, the Arlo Baby is the perfect baby monitor. It has a built-in music player and looks cute enough to pass off as a toy in your nursery, so it'll keep your tiny tot soothed and entertained while you get busy in your home office.
Learn more: https://www.arlo.com/asia/products/arlo-baby/default.aspx