If you are in the search for gifts this coming Father's Day, Dreamcore has got you covered with a gift guide for tech-savvy Dads. You can even take this opportunity to treat and keep yourself updated with the latest discounts that Dreamcore has to offer.
SuperSolid XG340R Ultimate Curved Gaming Monitor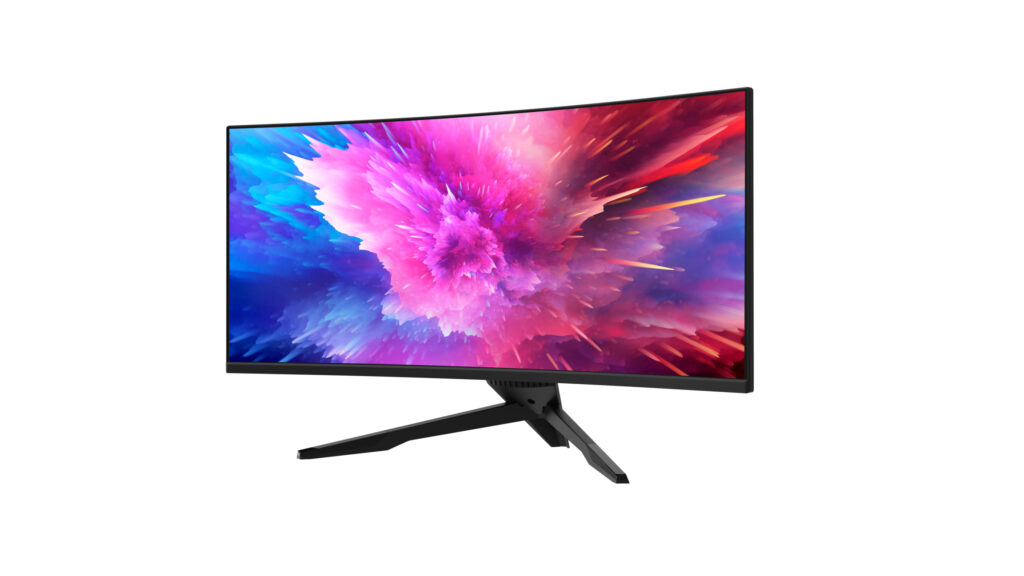 With WFH still lingering around, treat your Dad to an immersive, narrow bezel, curved 34-inch display which can be used for work or entertainment after a long day. This said monitor provides an incredible cinematic experience that enhances anything you throw at it, with up to 144Hz refresh rate and 1ms moving picture response time.
The improved height-adjustable stand provides unprecedented viewing comfort, regardless of viewing position and usage scenario. Order this monitor via the Dreamcore Official Store on Lazada for an exclusive S$150 discount.
SuperSolid Gemini One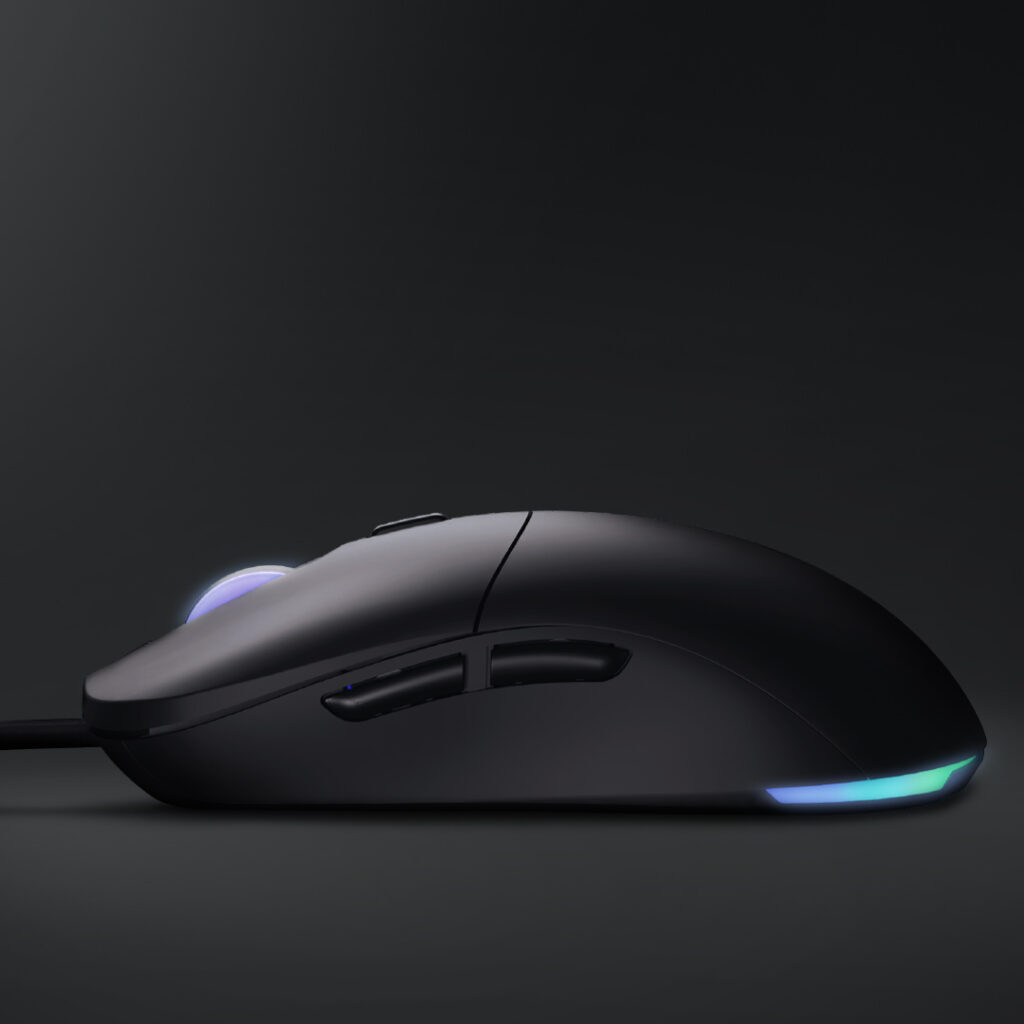 Built to fit multiple user groups, the SuperSolid Gemini One offers an incredible level of customizability. Through a modular design, users can switch between work and gaming mode easily.
With a price tag of less than S$100, this product is a steal considering the features included in the design. Order this mouse via the Dreamcore Official Lazada Store for an exclusive S$20 discount.
The Dream Machine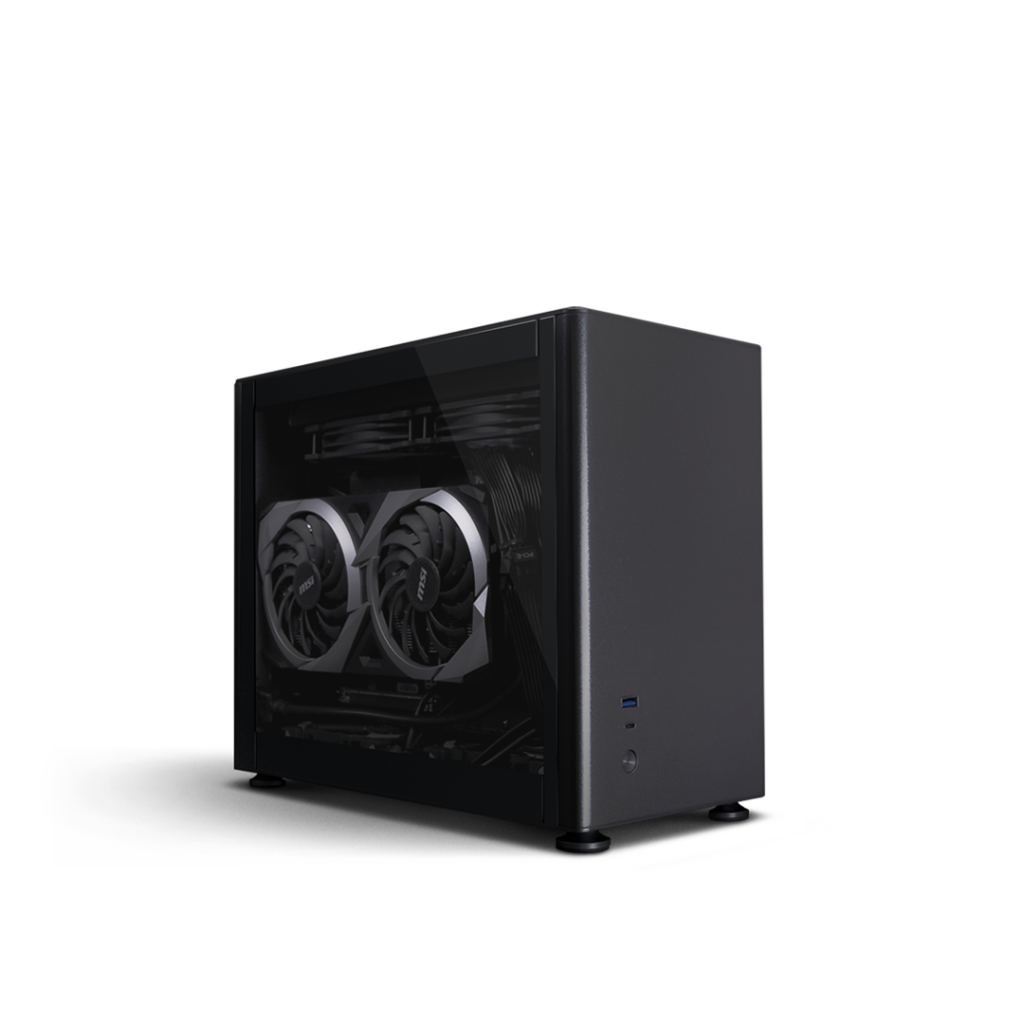 Coming in a small form factor, The Dream Machine is the first and only small form factor custom PC in Singapore that comes with dual tempered glass side panels. Use this chance to showcase the powerful and beautiful internals, while keeping a small profile.
The Dream Machine starts from S$1,626 which can be ordered from Dreamcore's website. While you are at this, perhaps you could even take some time to have a tech talk with your Dad to build rapport.
Ghost V3.0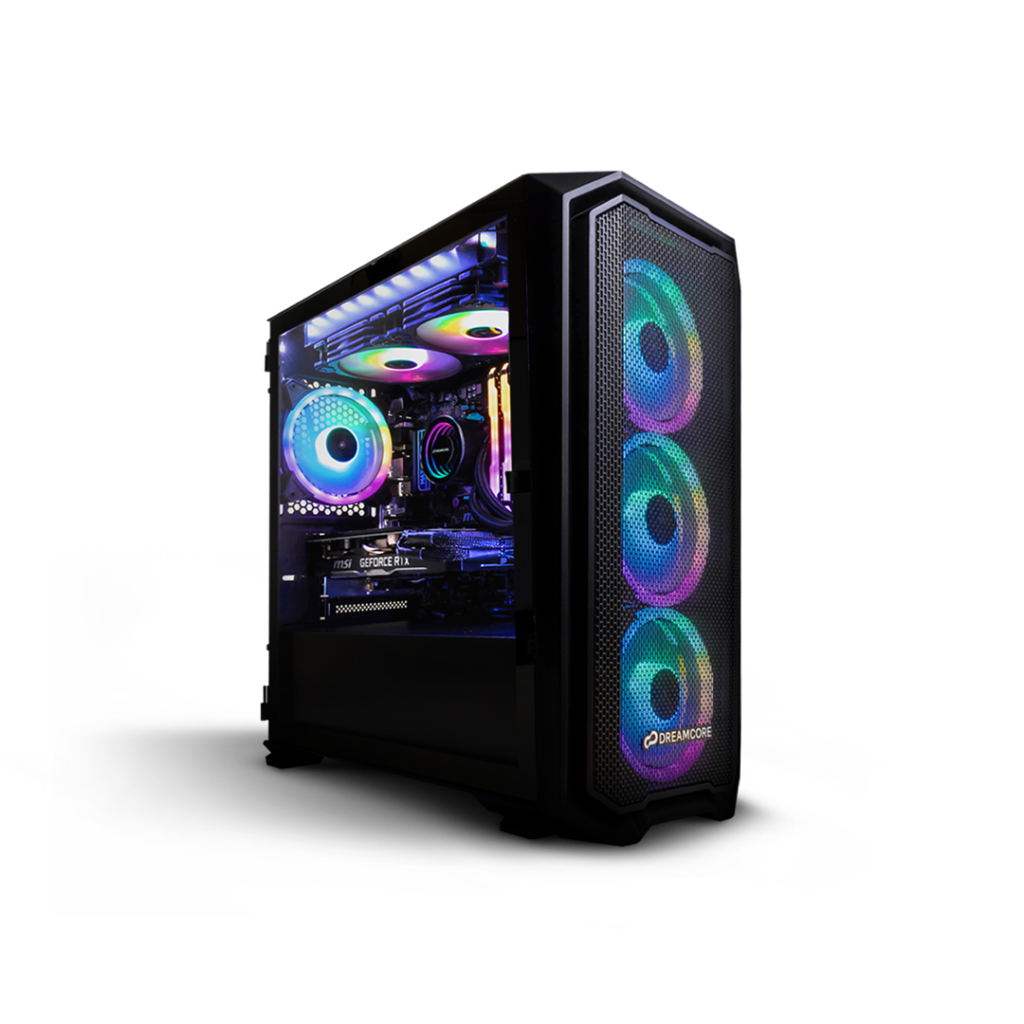 Similar to its smaller sibling (The Dream Machine), the Dreamcore Ghost V3.0 comes with a tempered glass panel with an additional RGB accented front panel, making it one of the most striking PC cases you will ever see.
The internal specifications can be configured into a tech powerhouse, starting from a base configuration priced at S$1,356) for basic eSports gaming, all the way up to the top-of-the-line processors and graphics cards. Seize this opportunity to join your Dad in a game or two in the virtual battlefield, and perhaps learn some tricks from each other.
SuperSolid DREAMTYPE Mechanical Gaming Keyboard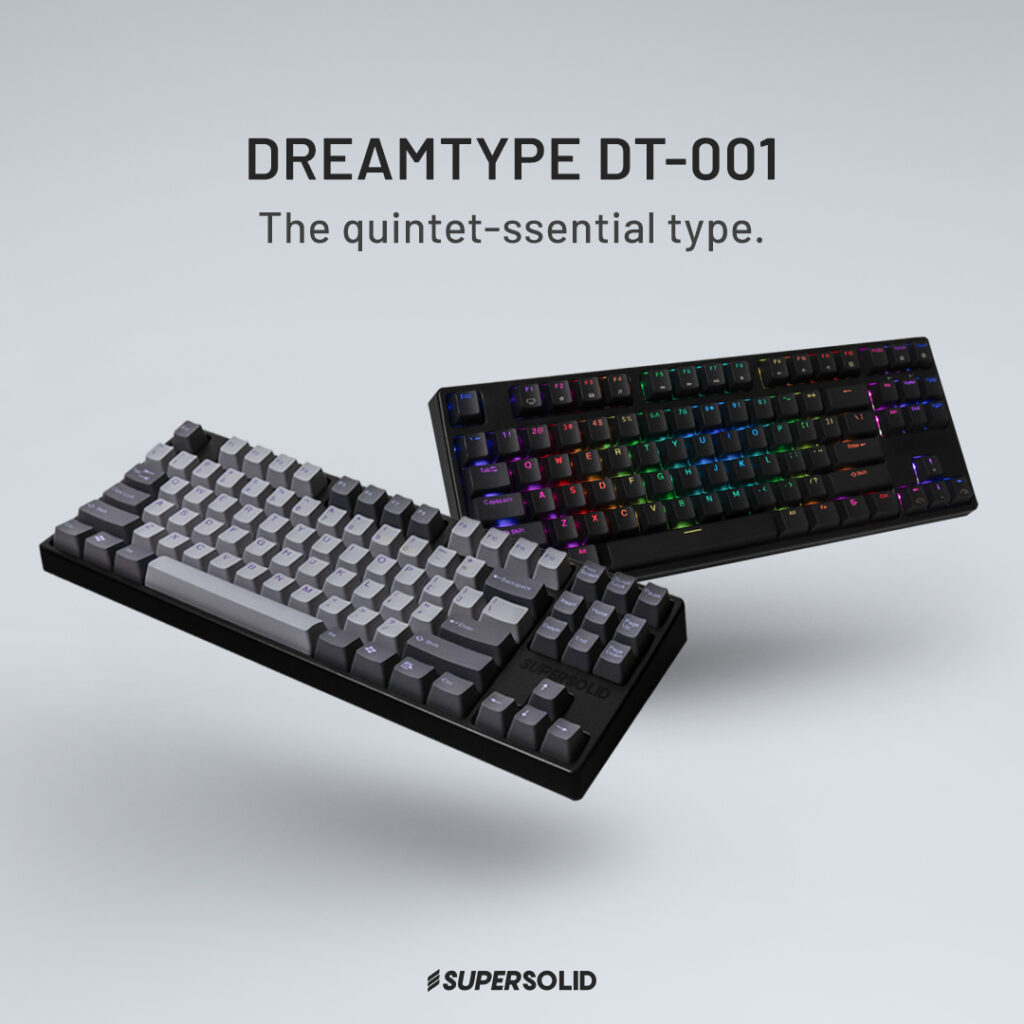 Clad in Dreamcore's ZeroWarp steel frame, the DREAMTYPE Mechanical keyboard provides a more stable typing surface for ergonomic comfort and tenkeyless 87-key layout which is often used in tournaments. Regardless of whether it is used for work or for gaming, the keyboard provides a therapeutic click with every keypress with customisable RGB backlights.
This said keyboard can be ordered via Dreamcore's Lazada official store, with S$40 off the usual retail price of S$129.
Spoilt for choice after seeing all the options?
If you are unsure about which gift to pick for your Dad, consider getting the SuperSolid Work From Home bundle. It consists of a SuperSolid monitor, Gemini One mouse and SuperSolid DREAMTYPE DT-001 at a special, discounted rate. With most parents spending more time working from home, it may be a good chance to improve your Dad's working environment and show some encouragement this Father's Day.