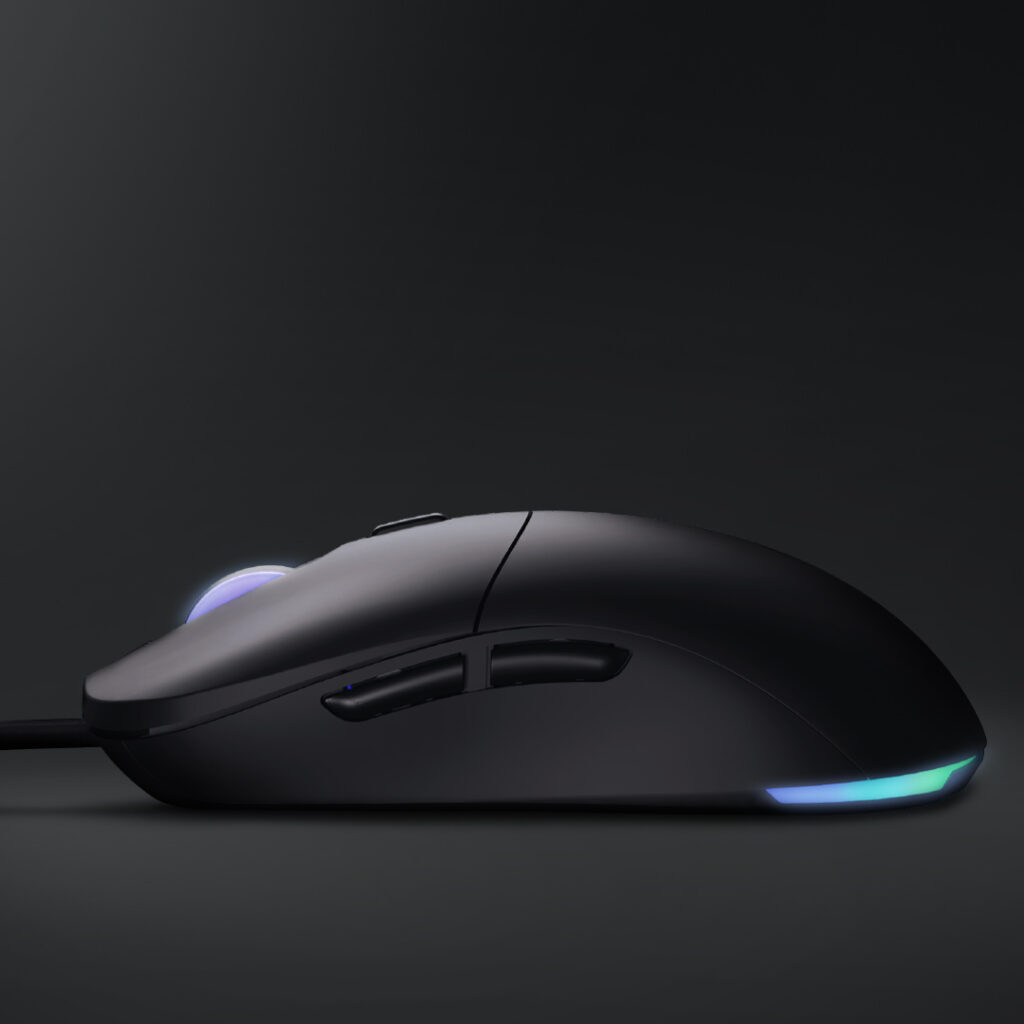 Previously we have seen gaming companies, such as Razer, transition to making office supplies. This time, Dreamcore, another local tech company, has released the SuperSolid Gemini One, a mouse that attempts to create work-life balance for all users with several levels of customisations and increased accuracy.
Equality for right and left-handers
The SuperSolid Gemini One stands out in the market, where left-handed mice are hard to come by. The four side buttons feature swappable magnetised covers to customise it to your workflow. Regardless of whether you are a right or left-hander, the buttons on either side can be accessed according to your preference, with a standardised feel thanks to the symmetrical design.
No sweat, literally
To prevent the formation of clammy hands after extended use, the mouse comes with an interchangeable honeycomb attachment on the top of the mouse, to maximise airflow towards your palm and to shave 3g off the weight of the mouse. If you are blessed without sweaty palms or simply prefer a sturdy support, a solid cover can be magnetically attached in exchange for the hollow design.
Work-life balance in your control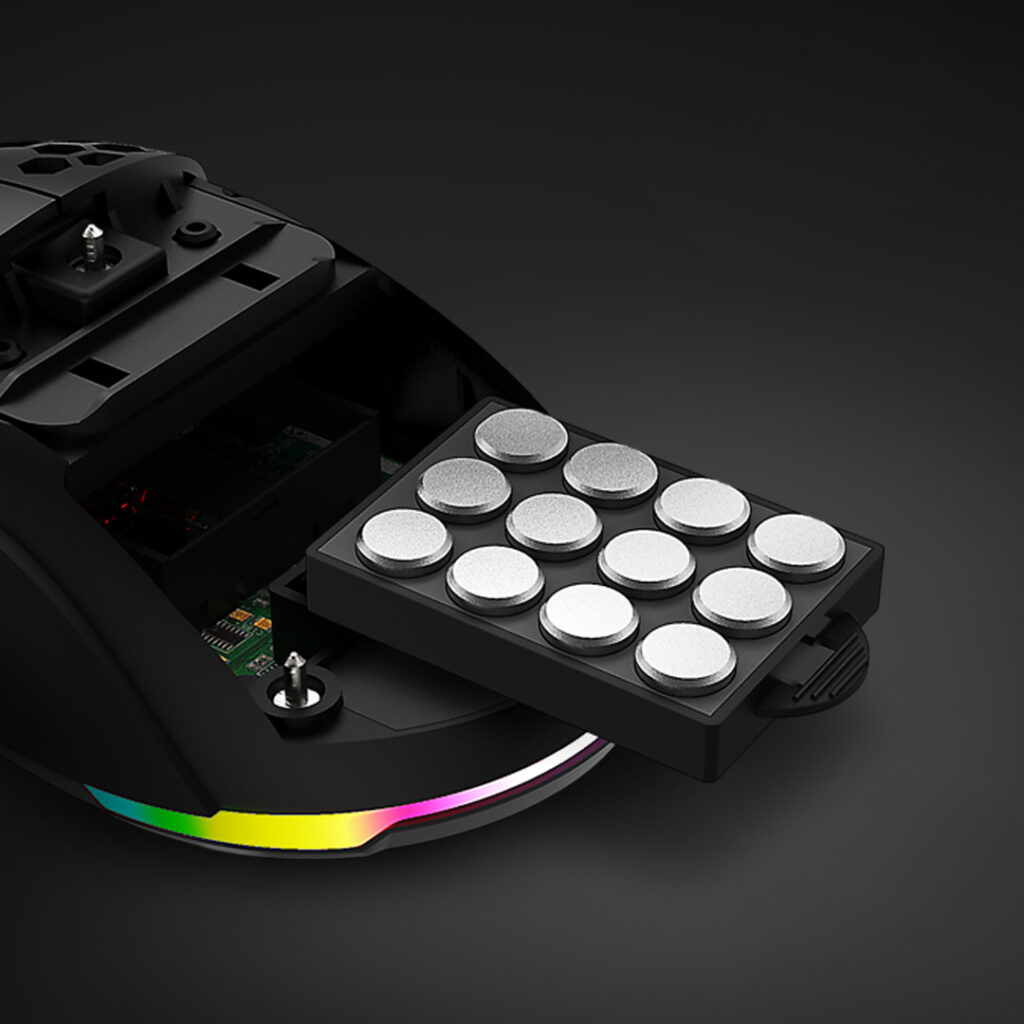 Whether you prefer a hefty mouse while you slide through the gaming battlefield, or a light mouse to brisk through your work with minimal fatigue, the SuperSolid Gemini One gives you full autonomy of that. On top of the 3g that can be adjusted through the top cover, the 12 weights that are pre-packed (each at 1.25g), allows you to vary the weight of the mouse with a simple modification.
We know how hard it can be for our customers to find one mouse that fulfills all their needs, whether they are hardcore gamers, dedicated creatives or casual everyday users. That is why we worked to create a mouse that can cater to the various  daily needs of every customer. Flexible and innovative technology is at the core of what we create at Dreamcore, and the Gemini One is an example of how a simple product can enhance the experience of using a computer beyond what you may expect.Shaun Tan, co-founder and Chief Executive Officer of Dreamcore
To support you on whichever task you do with the mouse, the said mouse spots the top of the line 16K DPI Pixart 3389 sensor for increased precision and control, together with a flexible FCC compliant paracord cable and 1000Hz polling rate for a lag-free experience.
Availability and Pricing
The SuperSolid Gemini One is currently available at S$89 on the Dreamcore's official store on Lazada, or you can use the opportunity to get a Dreamcore PC and get the mouse at a bundled price of S$69.
If you prefer a wireless setup, you can also look forward to the wireless variant of the SuperSolid Gemini One which will be made available later this year.