After Samsung's Galaxy S21 Ultra 5G clinched the best smartphone during the 2021 GLOMO Awards at Mobile World Congress (MWC), the Google Pixel 6 comes just in time to compete for the upcoming best flagship Android model.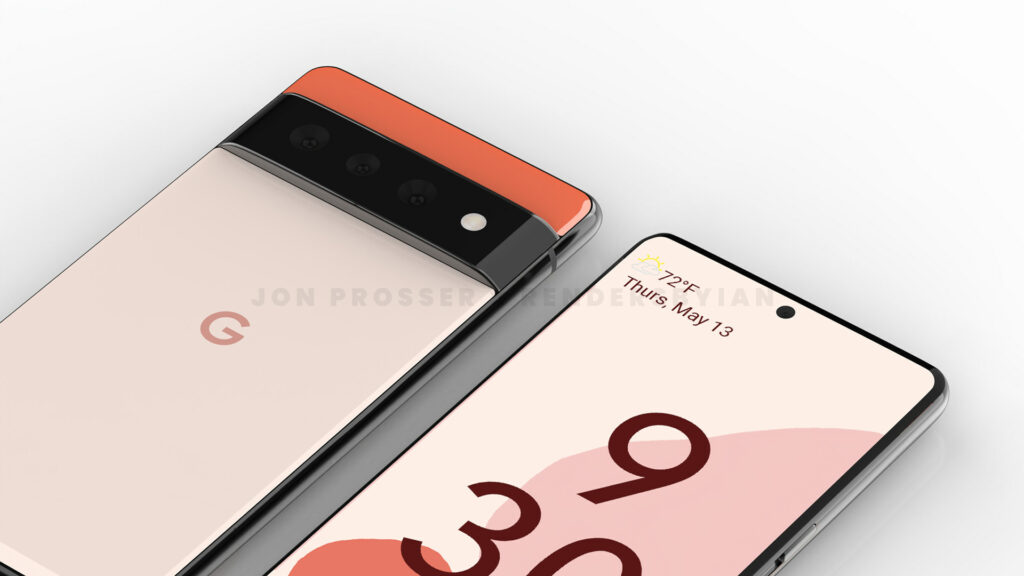 Here are some things you can expect to find in the latest Pixel 6 along with some comments we have about this new device.
Android 12
To complete the Pixel experience, you will be able to experience the full glory of Android 12, with noticeable improvements to its user interface. The first segment of Google I/O highlighted the latest updates that Android users would enjoy with the new Pixel 6.
On the other hand, Samsung uses its own launcher (One UI Home), which might have a limited set of features as compared to the stock one from Google. Being an OEM device, there is no guarantee that the new features mentioned in Google I/O might ever come to Samsung devices.
Google's own Tensor processor gets the spotlight
The Pixel 6 will adopt an in-house processor rather than Qualcomm chips found in older models. While there are currently no technical specifications released to the press, Google expressed confidence in delivering superb day-to-day performance and power efficiency.
The improvements should result in better battery life, and enhancements to many AI and ML related applications including, but not limited to, camera image enhancement and offline translation (as shown from auto caption tests).
Stepping up its security
Following in the footsteps of smartphone encryption, the Pixel 6 will come with a Titan M2 security chip, which is said to boast the most layers of hardware security in any phone. The phone will also come with an in-display fingerprint sensor.
A camera that can compete with Samsung's
Many reviewers and users commented that photos taken on previous Pixel models lacked clarity and did not deliver superb low-light performance.
This time, it seems that Google Pixel 6 will be placing more emphasis on its camera – probably evident from the larger camera bump at the back. The housed image sensor promises to capture 150% more light for better low-light performance and a 4x optical zoom lens to capture minor details in a scene.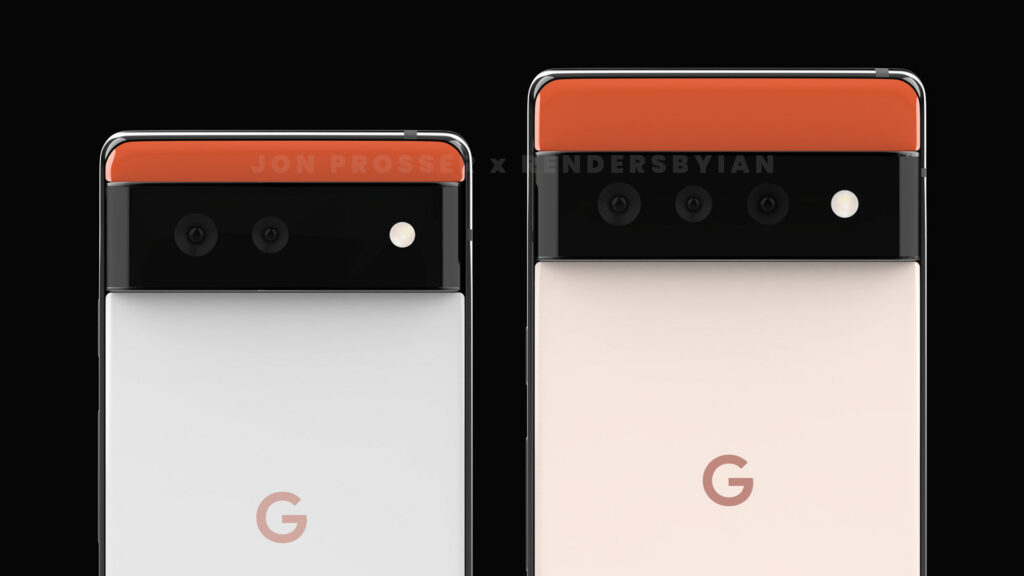 The Pixel 6 Pro is said to get a telephoto zoom and ultrawide lens on top of the standard zoom of the regular Pixel 6. Google has yet to make an official statement on the rated megapixels of the camera at the time of this writing.
Standard screen refresh still at 90Hz
The standard Pixel 6 will come with a 6.4-inch 1080P display with a 90Hz refresh rate display. This might be a letdown considering the Samsung S20 models are already capable of a 120Hz refresh rate. Fortunately, the Pixel 6 Pro will feature a 6.7-inch 1440P display at a 120Hz refresh rate.
Pricing may increase alongside better features
Although the previous Pixel 5 might have been priced slightly cheaper, the phone did not come with many of the bells and whistles that higher-priced options might offer, such as better cameras and higher processing power.
With the Pixel 6 offering an improved mobile processor and better cameras, the retail price might match up with Samsung's price tag, which could deter potential buyers.
Ultra-wideband (UWB)
Google has also teased ultra-wideband (UWB) support, which is a new form of connectivity that operates at a high frequency, capable of providing accurate location data.
UWB technology is currently used in Apple's AirTags making it useful in locating your missing items by providing precise tracking and positioning data of your tagged items.
UWB is also capable of transferring files, which could provide fast wireless peer-to-peer file transfer methods.
Availability and Pricing
While the Google Pixel 6 lineup is said to be available in October of 2021, many analysts are quick to predict that this chip shortage might delay the retail date till the end of the year.
At the time of writing, we are unsure about the pricing or availability of the Pixel 6 lineup (especially in Singapore) but with more features than ever, this iteration might very well be priced higher than earlier models.