Original on 19th Oct 2016: Registering your interest
Updated on 5th Nov 2016: Include the various options to get the Google Pixel
Ever since the first Nexus phone announced by Google, consumers in Singapore have always been left in the dark on the availability of the device. Our local carriers have also no intention of bringing such an amazing line of phones which is certainly a pity. This has to change!
So with the recent launch of the Google Pixel, a phone by Google that has the highest rated smartphone camera in the market now, it is also the purest Android experience you can get. Surely we can't miss another opportunity to get our hands on it? See our thoughts on the Google Pixel!
So What's Different Now?
We're excited to announce a collaboration with Big Apple Buddy, a shipping concierge from the United States. They will help purchase any of the latest tech products in the US and ship them to your preferred mailing address. By using our discount code (see Option 1), you'll be able to get USD15 off the service fee!
Listed below are also a few shops in Singapore that are in bringing stock into the local market.
Direct Conversion
Google Pixel
Google Pixel XL
Display Size, Resolution
5-inch; 1,920×1,080 pixels
5.5-inch; 2,560×1,440 pixels
Battery
2,770mAh
3,450mAh
Estimated Price
USD$1 = SGD$1.4
SGD$908.60 (32GB)
SGD$1,048.60 (128GB)
SGD$1,076.60 (32GB)
SGD$1,216.60 (128GB)
Option 1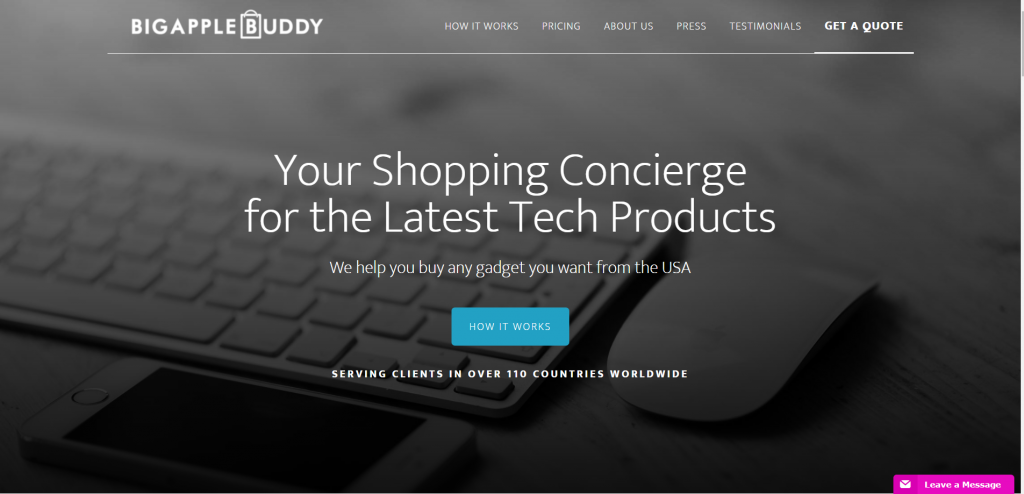 From USD777.76
Big Apple Buddy is a shipping concierge that would help purchase the Google Pixel from the United States and direct the shipment to your preferred mailing address in Singapore. Use our discount code to get USD15 off the service fee! Do note that since Big Apple Buddy is based in New York, an 8.875% sales tax will be appiled to the product cost as well.
Total Cost =  Product + Shipping + Service Fee
Discount Code: Tech Lingo
Option 2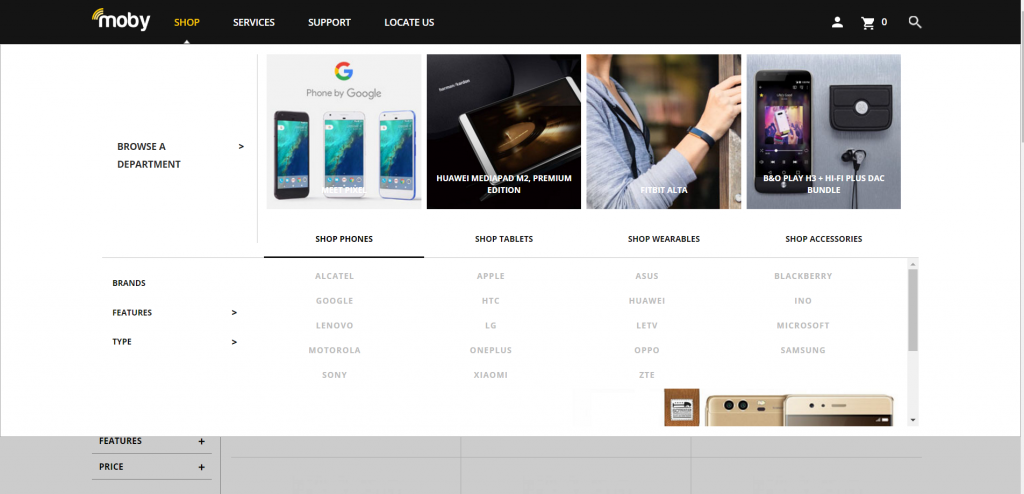 From SGD1,138
MOBYSHOP is a mobile and accessory shop located at Far East Plaza. Unfortunately, they only have the Google Pixel 32GB in Black at the moment. But do check back over the next few weeks for any new stock.
Option 3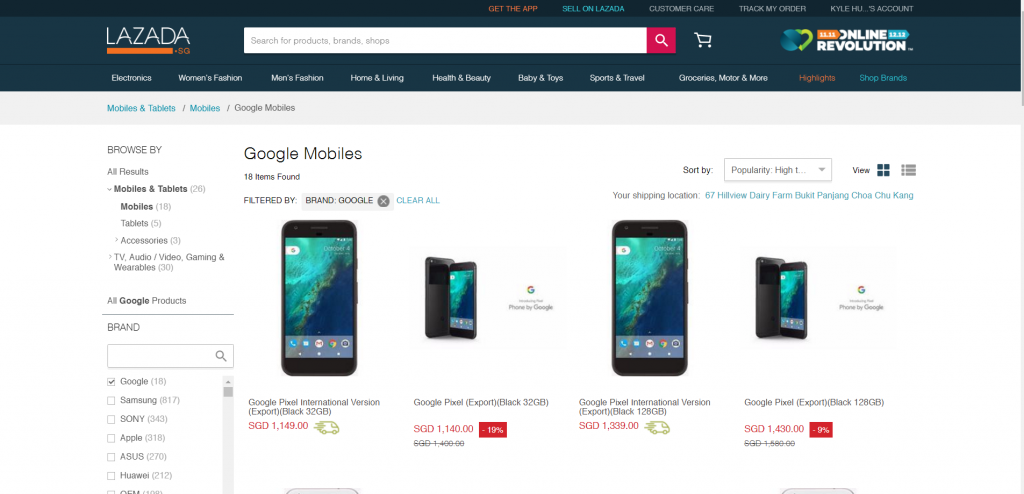 From SGD1,140
Lazada has started taking orders for the Google Pixel. The advantage here is that you would be able to get the product earlier and they even offer 0% instalment plans at just $96/month!
Option 4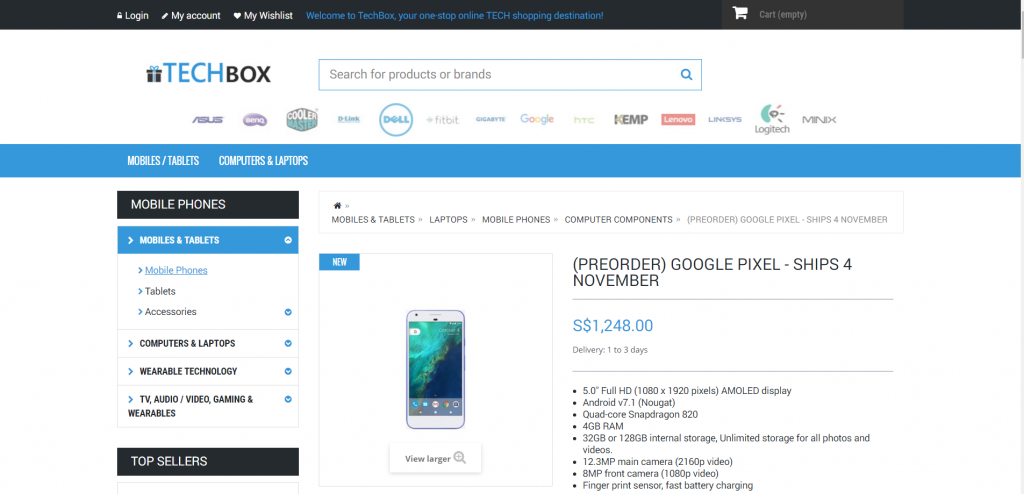 From SGD1,248
TECHBOX is a local company providing official products to consumers direct from distributors. At the moment, you are able to pre-order the Google Pixel or Pixel XL 32GB in Black or White only.