Google's latest offerings, the Google Pixel Buds, hit the shores of Singapore last month. Available on the Google Store for S$269, it is a strong alternative for the consumers who want a feature-rich pair of wireless earphones with excellent audio quality.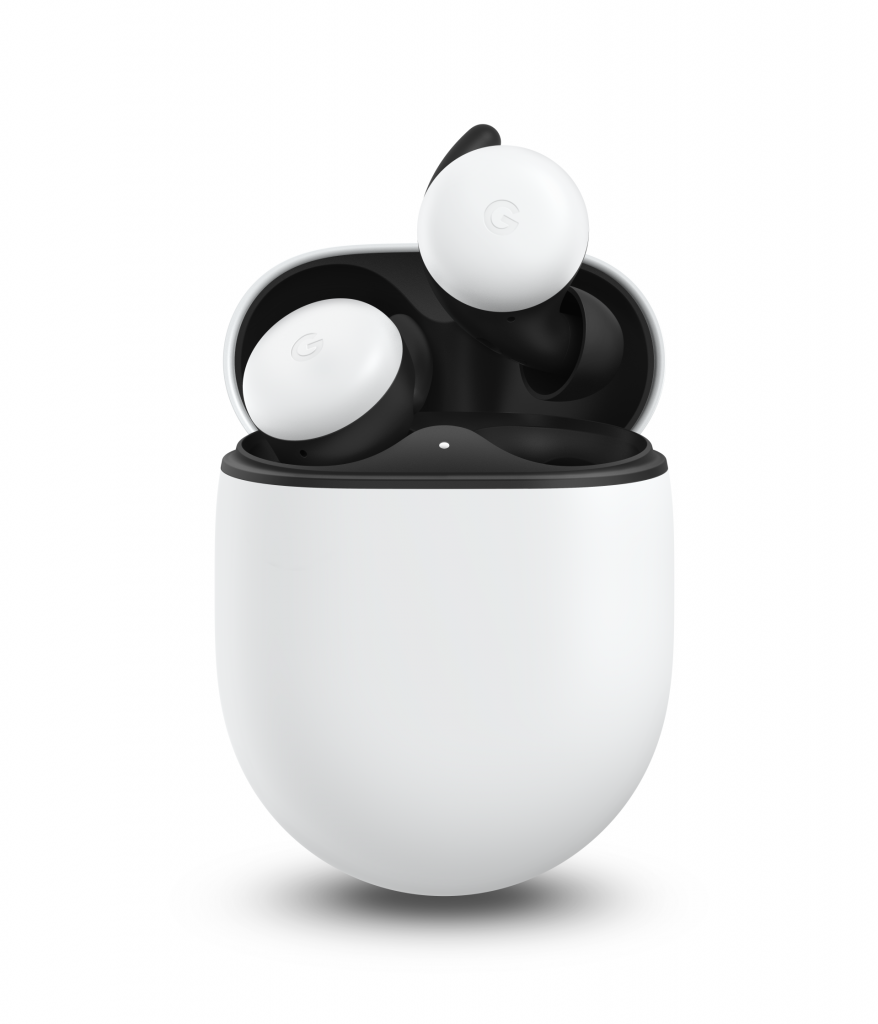 But not everyone owns a Google Pixel Phone so what new features are there to tick off your checkbox before you hit the 'Buy' button?
Sharing your buds and having alerts on the go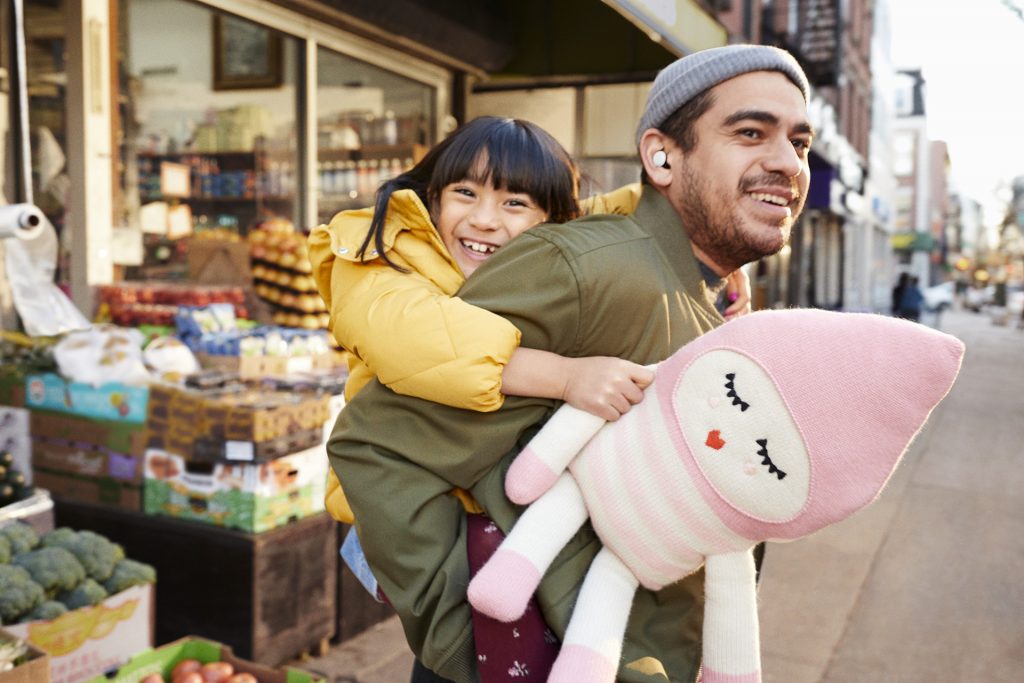 Ever been in a situation where you shared your earpiece with your best friend but the volume is just too loud for you?
Fret not, with the new update, Sharing Detection will allow you to share your buds with your best friend while letting you be in control of the volume and the media playback with Google Pixel Buds Gestures. Sharing has never been easier than that.
Covid-19 has hit hard on us and working from home is the new norm for most people. Teleconferencing has left us on our computers and earpieces for hours, cut out from the rest of the world.
But, what if we miss out something important during that conference call? Thanks to Google Pixel Buds' latest feature, Attention Alerts, you are not going to be missing anything.
With A.I Technology in the Pixel Buds, it will detect a few important sounds in the environment and let the user know about it. Currently, it is able to detect baby crying, dog barking and emergency vehicle siren. Sounds like parents out there will be able to know whether their kids are crying even in the midst of their conference calls, worries gone.
Compatibility issues? Say no more!
Regardless of whether you are an Apple or Android user, Pixel Buds will hit the right note for you. All thanks to the availability of the Google Pixel Buds app on the Google Play Store, you can now access your Pixel Buds' vital information such as battery information, customisation of touch controls etc. This allows seamless connection for your smartphones as Pixel Buds are here with Bluetooth 5.0. Flip the case open, connect to your phone through Bluetooth and fire off with your music.
The Pixel Buds comes in fresh with the new update and with the launch of the new Google Pixel 4a, these two are the duo if you are looking for value for money and want to enjoy the pure Google experience. Head down to the Google Store for more information and if you need a second opinion, do check our review out on the Google Pixel 4a.