Everyone should be familiar with the many terms when it comes to ordering your staple drink at the kopitiam (coffee shop).
In future, you may be surprised that an automated brewer and mixer machine, dubbed the KopiMatic, might help to prepare your next beverage!
The Singapore-made product automates the brewing and mixing process, followed by dispensing our familiar kopi and teh (coffee and tea). It contains two dispensers to meet the demand for faster turnaround time.
KopiMatic was invented by a coffeeshop operator and founder Mr Jason Thai. He used his mechanical engineering background and completed the latest version of the machine with inputs from a mechanical engineering firm.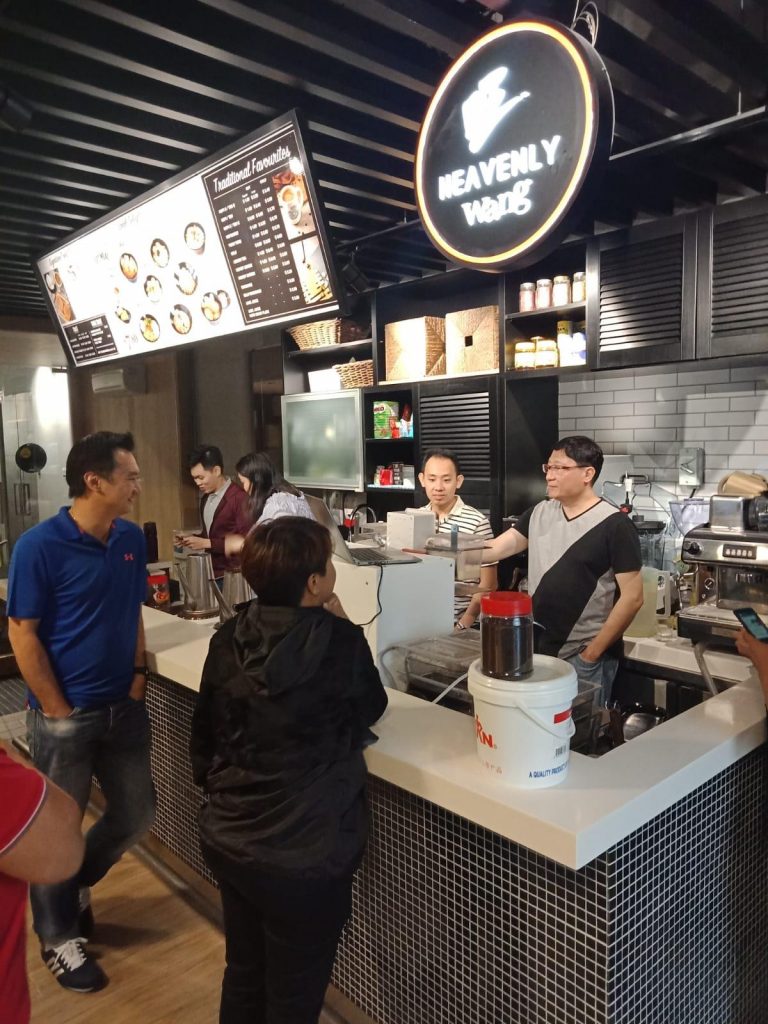 KopiMatic was showcased to dozens of coffeeshop chain owners, where automation is gaining popularity especially due to the COVID-19 pandemic. Once the order has been placed, the process will be hands-free as the dispenser will be automated by following a pre-defined sequence. 
Every step of the machine's brewer replicates the skill of an experienced "Tao Chiew" – such as the temperature of the beverages and the sock pulling action for the immersive flavours.
So, you won't have to worry about the consistency of your favourite drink as the measurements will be down to the exact specification!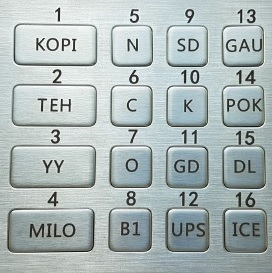 It offers four main flavours, namely, kopi, teh, yuan yang and milo. Very localised beverages! Also, it provides 12 different combinations, that is familiar to the locals in Singapore.
A custom installation also allows individual partners to retain their unique taste by working with their suppliers.
Leasing of the equipment is affordable as it only costs S$238 per month for a minimum 2-year contract. In turn, it is stated that the dispenser can produce about 400 cups per hour! Having this equipment will be advantageous when it comes to cost.
Businesses can focus on training their workers on how to operate the machine. Some services offered include:
First 12 months unlimited free hot-swap support next business day (faulty unit will return to factory for servicing)

Breakdown call next business day

Premium Option Breakdown Support within three business hours

Extended Warranty Package option from the second year
In terms of future development, we believe more can be done. Like incorporating Internet-of-Things (IoT), to make the entire process seamless.