This is Google's new Artificial Intelligence (AI) experiment powered by TensorFlow. Announced alongside the Lunar New Year, it challenges players to create shadow puppets of the twelve Zodiac animals. It celebrates the ancient storytelling art of shadow puppetry and the Chinese Lunar New Year.
How to play Shadow Art
Head over to shadowart.withgoogle.com on any device with a front-facing camera
Select your Zodiac animal (or enter your date of birth if unsure)
Try to find a white/plain background and stay clear while the camera calibrates
Follow the instructions on the screen to form the shadow puppet animal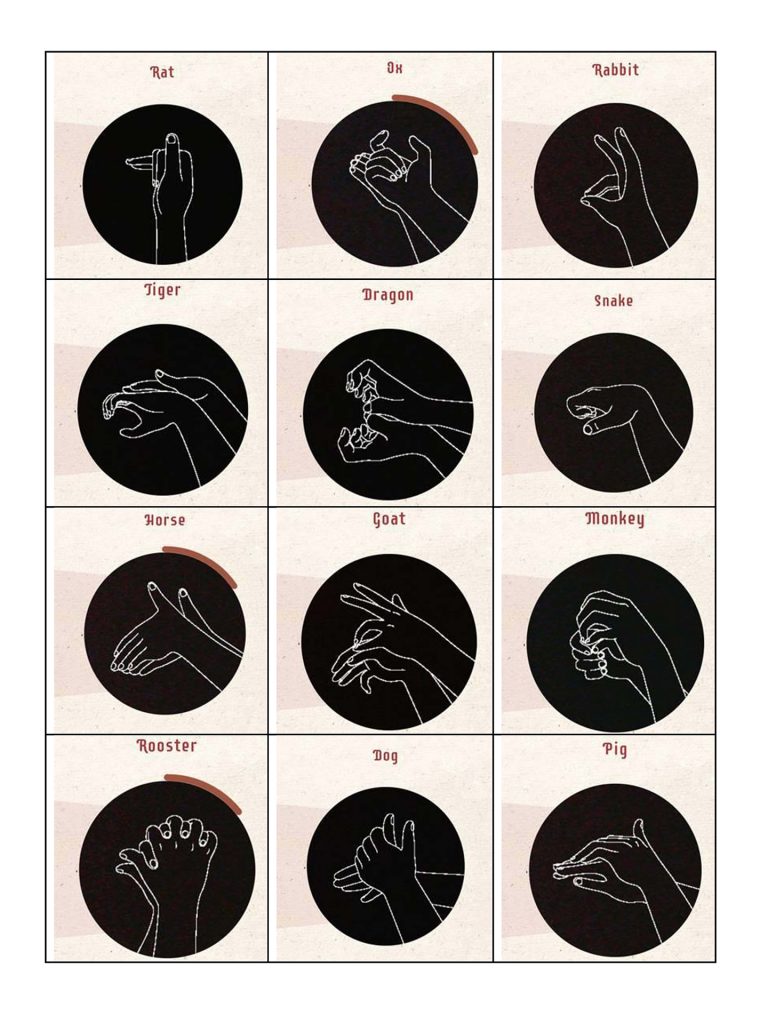 How it works
Shadow Art is powered by TensorFlow – Google's open-source software library for dataflow programming across a range of tasks.
The team at Google trained a model using Cloud TPUs with thousands of hand gestures from volunteers across Google offices in Asia. Shadow Art also made use of TensorFlow.js to turn this into an experiment. It is a library that helps to make it easier to build and train a machine learning model directly in the browser.