Samsung has just announced a new lineup of Galaxy S10 devices – Galaxy S10e, Galaxy S10 and Galaxy S10+. Apart from the familiar Galaxy S10 and S10+, Samsung is adding in a new Galaxy S10e option. The slightly smaller Galaxy S10e is built for those who are looking for all the premium essentials but in a compact size.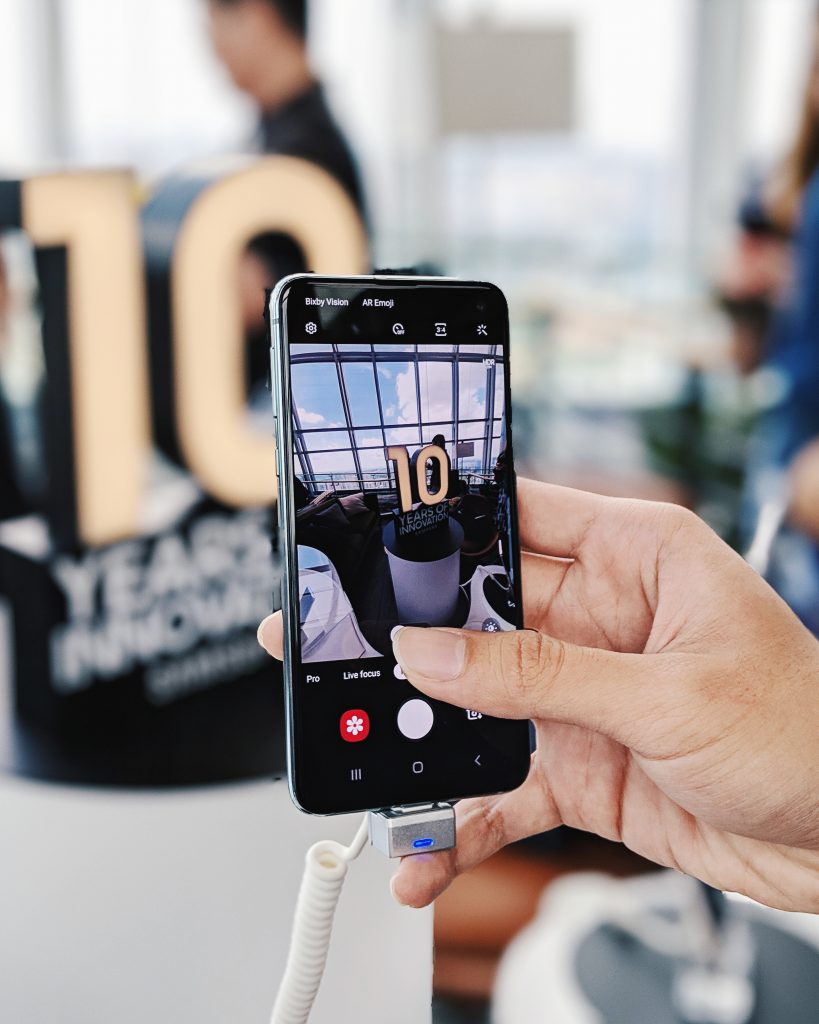 Here are the top 4 things that you can look forward to in the new Galaxy S10 line of devices.
1. Ultrasonic Fingerprint Scanner
The Galaxy S10 and S10+ sports an Ultrasonic Fingerprint Scanner which brings about a more accurate and faster unlocking experience. It even works with the screen off. Samsung added that its ultrasonic scanner reads the 3D contours of the user's physical thumbprint – not a 2D image of it.
This approach is unlike in existing smartphones, where an optical scanner is used instead. Optical scanners require the finger to be lit in order to successfully scan fingerprints.
2. "Hole-punch" AMOLED Display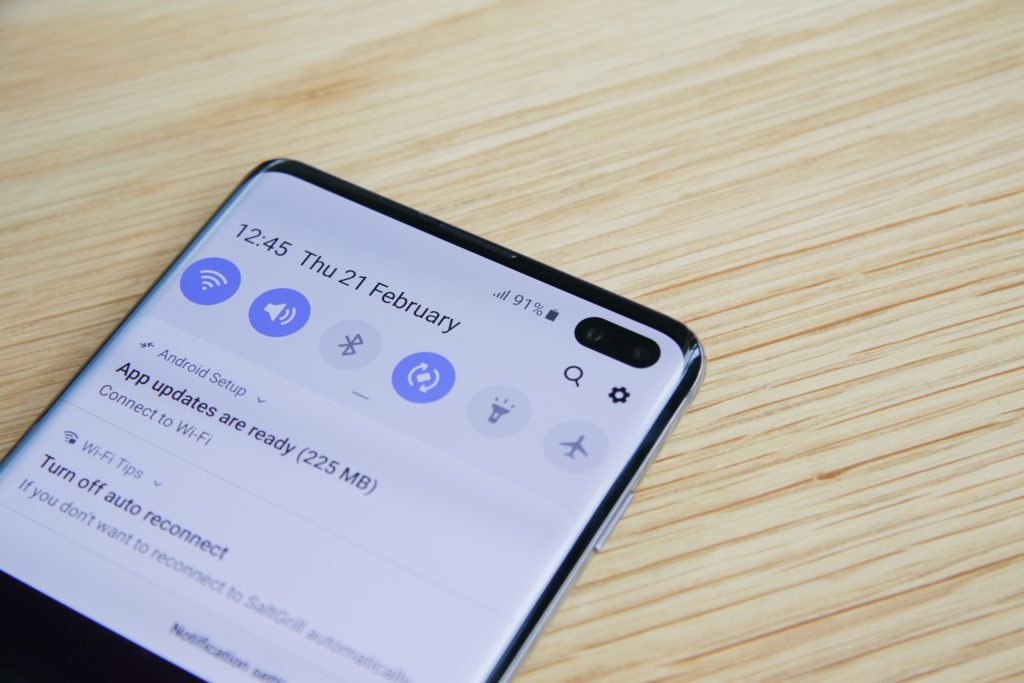 The new display is just gorgeous. During our first-looks with the Galaxy S10 earlier this week, we were very impressed with its edge-to-edge display. Samsung has avoided the notch (a good choice in our opinion) and went in place of a "hole-punch" display. This decision would definitely draw various opinions from different consumers as being similar to having an actual notch. Perhaps a "hole-punch" display would make it seem like it takes up lesser space.
3. Ultra Wide Camera
The new Galaxy S10 devices feature an ultra wide angle lens at 123° on top of the normal lens. This wide field of view is just like the human eye; What you see is what you get in the frame. It would be a perfect device for capturing landscapes, big panoramas and even fitting the entire extended family into one photo.
4. Wireless PowerShare
Wireless charging is now made available two-way. You may choose to charge another Galaxy S10 device or any other smartphones that support wireless charging. Some may question the need to wirelessly charge other smartphones when they can simply use a wall charger. However, there is definitely a good use for this feature.
Samsung hosts a wide range of wearables such as smartwatches. Consider the following scenario where you only have a single wall charger. Simply start charging your smartphone as you normally would and place your smartwatch above the back of your phone. Now, you're charging two devices at once with just a single charger!
Pricing and availability in Singapore
Pre-order before 5 March (9am) to get a free Wireless Charger Duo and Galaxy Buds (worth S$386 in total)!
The Samsung Galaxy S10e, S10 and S10+ will be available in Singapore from 8 March 2019. Get them from your various telecos (M1, Singtel and StarHub), major electronic stores, Samsung Experience Stores or at Lazada Singapore.
| | | |
| --- | --- | --- |
| Model | Built-in Memory | Price (SGD) |
| Galaxy S10e | 128GB | S$1,078 |
| Galaxy S10 | 128GB | S$1,298 |
| Galaxy S10+ | 128GB | S$1,398 |
| Galaxy S10+ | 512GB | S$1,798 |
| Galaxy S10+ | 1TB | S$2,198 |