Thinking about what gift to get for Father's Day? Here's a selection of the latest tech devices on the market that will undoubtedly improve his quality of life.
Gifts under $500
Sharp HP-TW30 Wireless Earbuds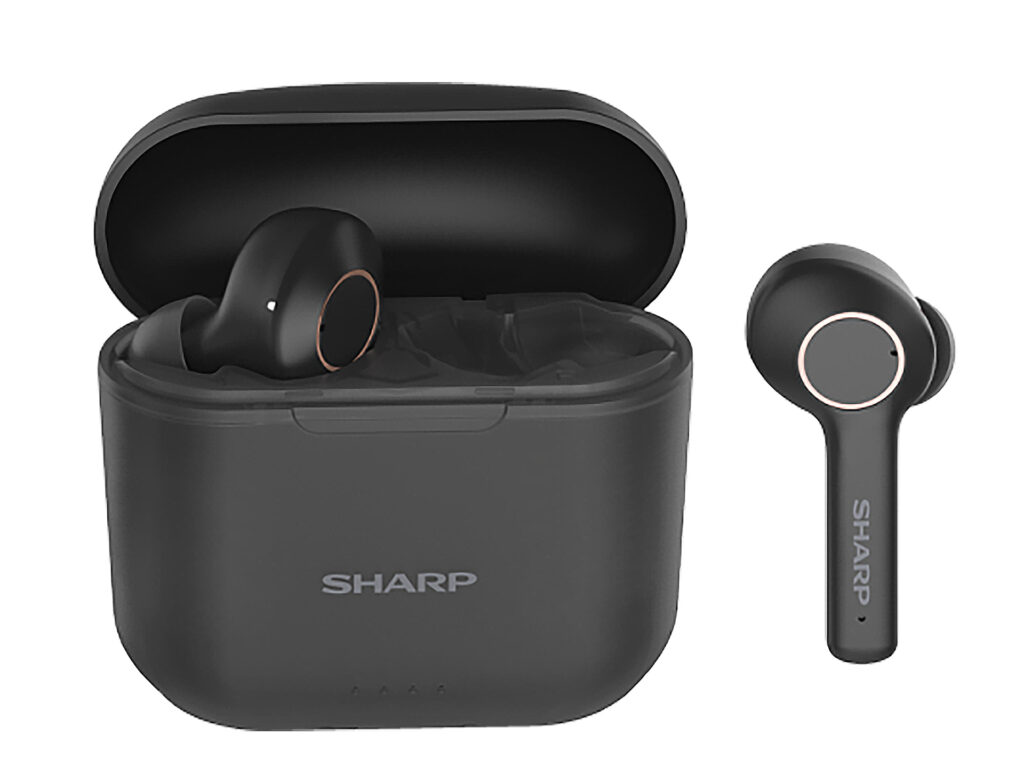 Sharp's new premium wireless earbud with noise cancellation, the HP-TW30, reduces ambient noise at 22dB so you can relax while enjoying the superior sound experience. The outstanding stereo sound quality with deep bass, excellent sound profiles, and boosted volume capacity enhances the track's original sound.
Aside from that, it is IPX4 splashproof, making it ideal for the gym or light exercises. Dads who appreciate the superb sound and a convenient exercise buddy will enjoy this one!
Available for purchase at: Sharp E-store
Price: Sharp HP-TW30 Earbuds, $249
Casio EDIFICE Smartphone Link Series
The Casio EDIFICE Smartphone Link Series models incorporate digital displays with analogue hands that present in an easy-to-understand style, with genuine leather bands for a touch of sophistication. Bluetooth® connectivity with a phone allows accurate timekeeping to the nearest second, according to one of the 300 supported cities you are in. Available for purchase at EDIFICE stores.
Price: Casio EDIFICE ECB-900GL-1BDR and ECB-900GL-1ADR, $299
Medavita Lotion Concentrée Homme
The Lotion Concentrée Homme series fights free radicals, stimulates capillary circulation, and nourishes and strengthens the hair's root structure. Containing 13 natural medicinal components which encourage speedier growth; the lotion is efficacious in 73% of cases. This series is for any man who wishes to battle hair loss aggressively – which can make an excellent gift for your Dad to stay youthful and energetic.
Available for purchase at: Beaute by Nature Online
Shop address: Beaute By Nature, #B1-76 Parkway Parade. Takashimaya, Level 3 and Isetan Scotts, Level 1.
Price: Medavita Lotion Concentree Homme, 100ml at $120, 13 vials of 6ml at $150
Gifts under $2,000
SHARP KI-L80 air purifier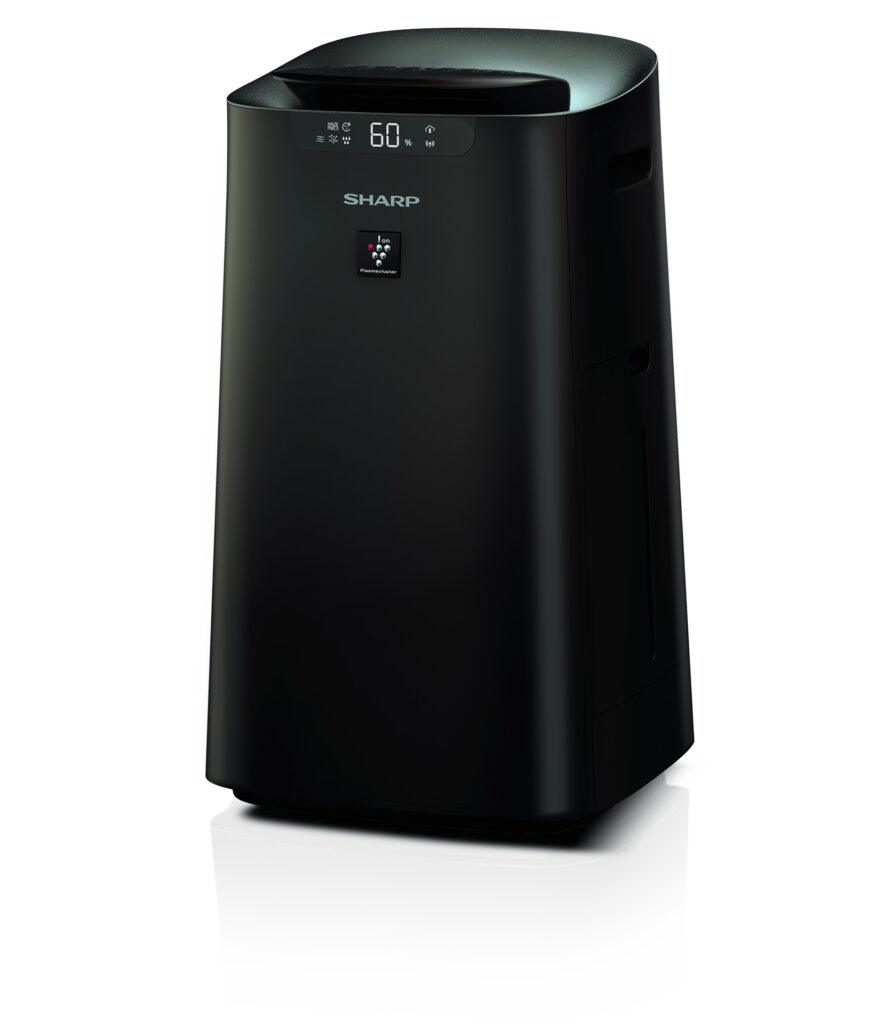 Sharp's KI-L80 air purifier is the first of its kind to combine four essential functions for every house into a single appliance, complete with intelligent AIoT modifications. The L Series works as an air purifier, humidifier, airborne bacteria inactivator, and stand fan. Sharp's Plasmacluster Technology eliminates and captures pollutants ranging from mould and viruses to allergens and odours and can efficiently reduce the spread of the Covid-19 virus. This can be the ideal gift for your Dad, especially with the coronavirus still lingering among us.
Available for purchase at: Sharp official Shopee and Lazada stores and any authorised retailers
Price: Sharp L80 4-in-1 Plasmacluster™ Air Purifier, $1,599
Gifts above $2,000
Casio GMW-B5000TR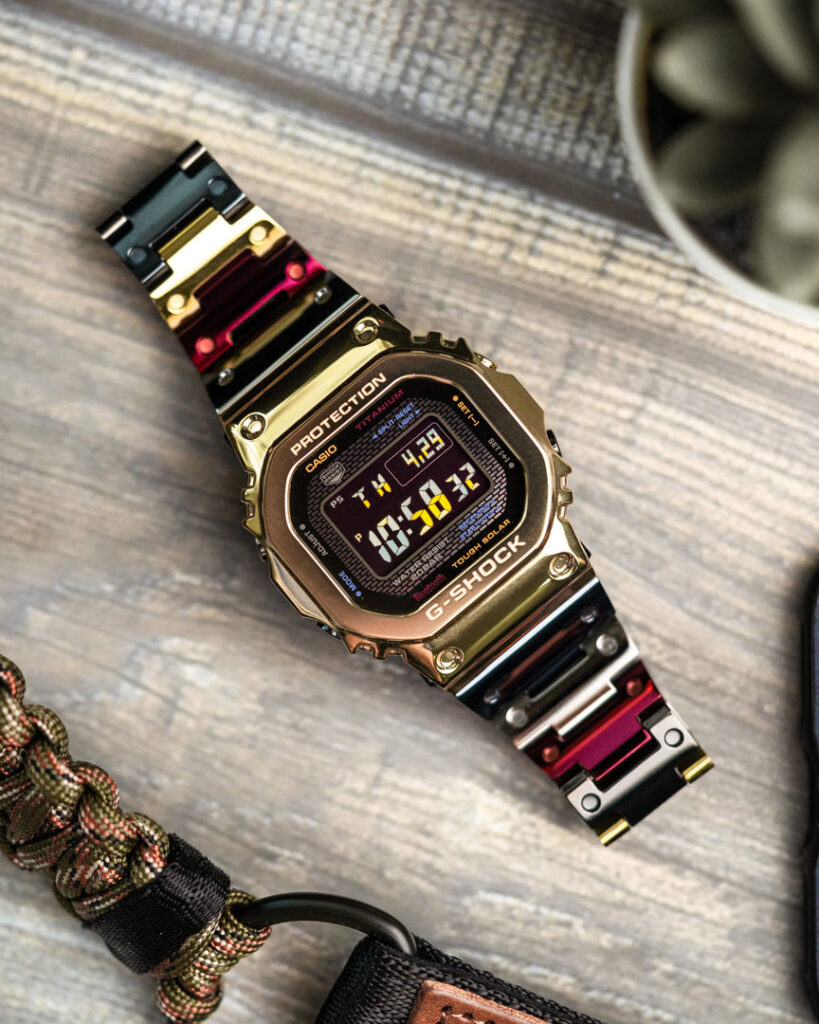 The GMW-B5000TR is a new addition to the square full metal 5000 series of shock-resistant timepieces created using TranTixxiiTM's unique titanium alloy unique to G-SHOCK. True to Casio's unwavering pursuit of breakthrough materials, the new titanium alloy was built over a six-year R&D period with Nippon Steel Corporation.
The alloy has about twice the hardness of pure titanium while remaining lightweight, anticorrosive, and hypoallergenic. Because of its extreme hardness, it can achieve a mirror polish equal to stainless steel on titanium, which has traditionally been challenging to process.
Watch lovers get to enjoy the first titanium G-SHOCK with a mirror-finished bezel and band, achieved through the material's hardness. Dads who want distinctive timepieces will enjoy this one!
Available for purchase at: g-shock.sg and at all G-SHOCK stores
Price: Casio GMW-BT5000TR, $2,199
RUHENS Ice Multi-Temperature Water Dispenser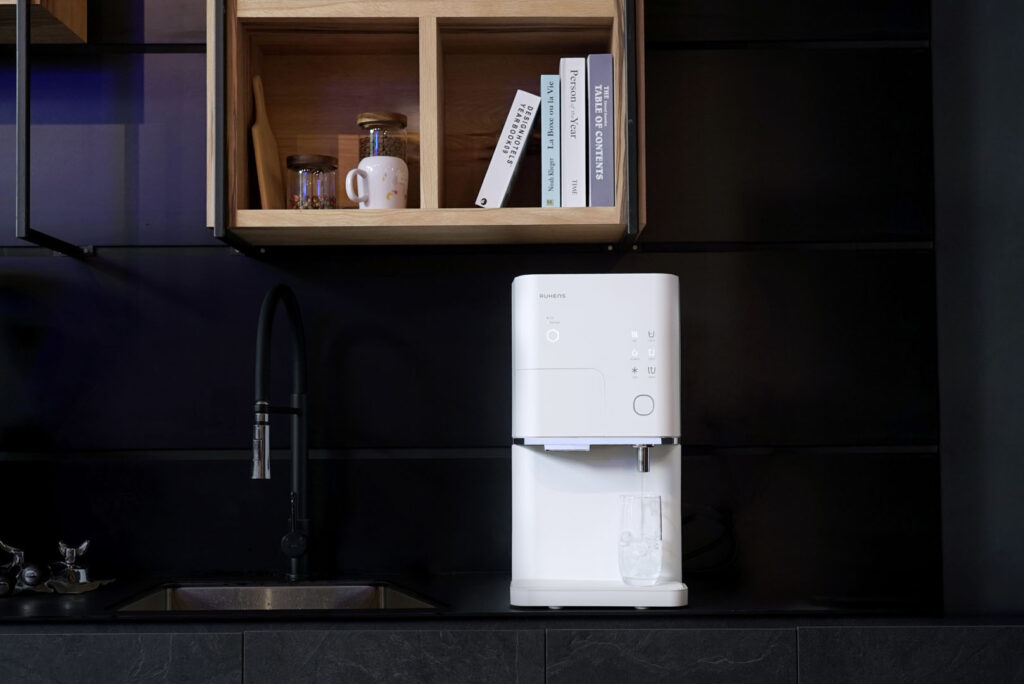 The new RUHENS Ice is Singapore's first multi-temperature water dispenser with an icemaker function, ensuring a delicious and pure cup of purified water.
Choose from two sizes – Large and Small for various beverage demands. Dads will appreciate the refreshing sensation that a cold drink has to offer on a hot day.
Available for purchase at Ruhens Showroom, #01-32 Vertex, 33 Ubi Ave 3, 408868
Price: Ruhens Ice, $3,499 (bef GST)
SHARP BIG AQUOS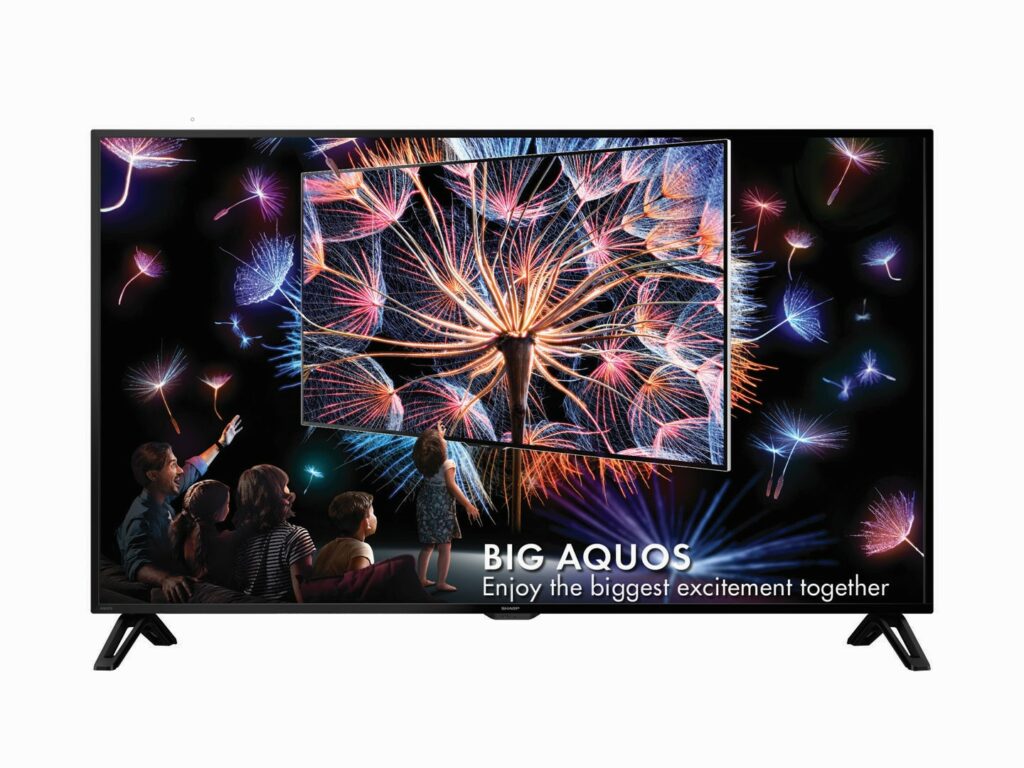 With its unique panel Deep Chroma Display for richer colours, the BIG AQUOS televisions allow families to enjoy the most exciting moments together in a realistic form. As many would associate with SHARP, the television operates with excellent endurance under varying conditions, combined with sophisticated comfort modes and energy-saving efficiency. Gift this to Dad to accompany him during his time at home.
Available for purchase at Sharp official Shopee and Lazada stores and authorised retailers' stores.
Price: Sharp AQUOS 4K UHD TV 4T-C65CK1X, $3,499
What's next?
With such an extensive spread of impeccable gifts, be sure to check out each product before making the all-important gift decision for your Dad.