Have you ever considered making your life more environmentally friendly but weren't sure how? Every year on 5th June, the world celebrates World Environment Day. Samsung has created a list of three mini-home projects that you may undertake to help the environment. Continue reading to learn more about how you can help!
Recycling used packaging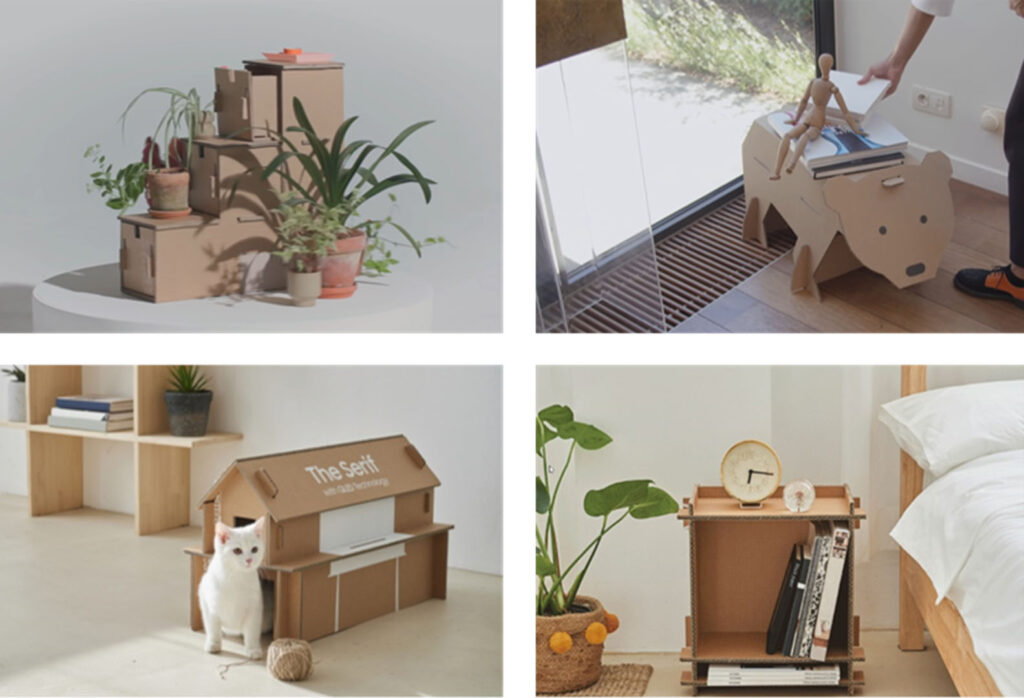 Many of us have resorted to purchasing online in light of COVID-19 measures, which brought along an increase in waste disposal.
With some strategic tinkering, you can redesign things like cardboard boxes into house furnishings. Many hobbyist websites contain tutorials on how to convert cardboards into highly functional objects such as chairs, tables, and even playhouses.
Companies such as Samsung have simplified the process with Eco-Packages, which allows customers to turn product packaging into usable furniture such as shoe racks, mini coffee tables, and even cat houses. Simply cut out the package by following the printed dots and assembling the elements. For more design inspiration ideas, check out: https://www.samsung-ecopackage.com/
Innovative technology based on long-term sustainability
As a consumer, you can opt for sustainable practices and green features while making purchases. Finally, when you use a device with built-in sustainability features, you are not just benefiting the environment – you will almost certainly save money in the long run.
The sustainability-based approach to innovation at Samsung has resulted in several new products with best-in-class sustainability characteristics, such as:
The Solar cell-powered remote control, which can be charged by using interior or outdoor lights, or USB. This will save around 99 million AA batteries over seven years.
The QuickDriveTM washing machines, which use AI to optimize water, detergent, and wash cycles, save wash time by up to 50% and energy usage by 20% – saving the environment and money on utility bills.
Repurpose old devices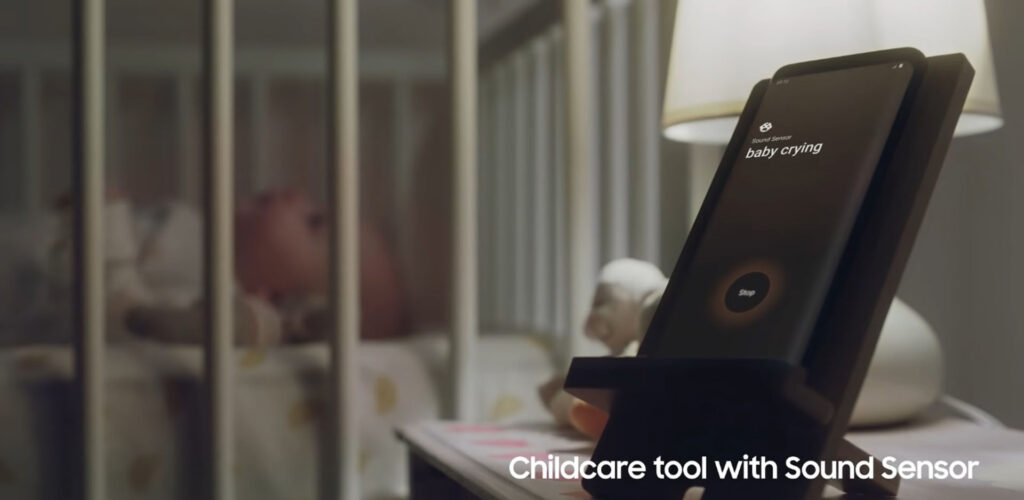 Getting a new device does not necessarily have to be the end of the lifespan for your current devices! Instead of discarding old electronics, give it a new lease on life by upcycling it.
Here are a few simple ideas to breathe fresh life into your outdated smartphone:
Use it as a permanent GPS in your vehicle.
Use it as a home security camera by using an app to watch your children, pets, or elderly parents.
Connect it to your favourite speakers and use it as a standalone music player.
Use it as a nightstand e-book reader.
Inspire others and contribute to collective action
Every action counts toward a greater good, and your environmentally friendly habits will go a long way toward inspiring those around you. This World Environment Day, let us take the first step!