Previously only available in regions outside of Singapore, aspiring owners of the Google Pixel Watch can now get their hands on the second-generation smartwatch as it arrives on our shores.
The basics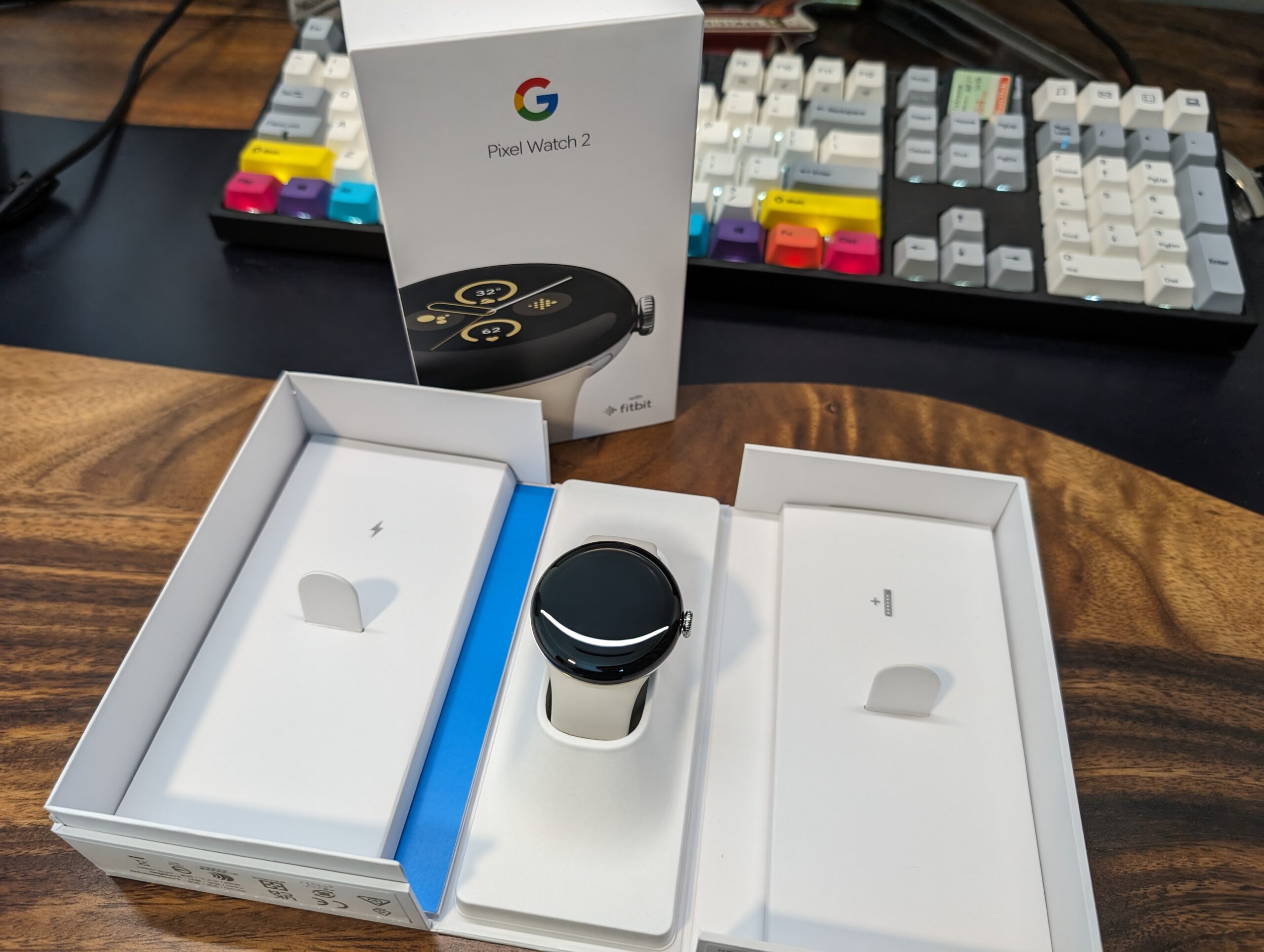 Being a modern smartwatch that acts as an extension of your smartphone, the timepiece comes with fundamentals like fitness and activity tracking that is powered by Fitbit. Not forgetting our personal favourite support for Google Pay which allows convenient cashless payment around the country, including public transport.
The touch & feel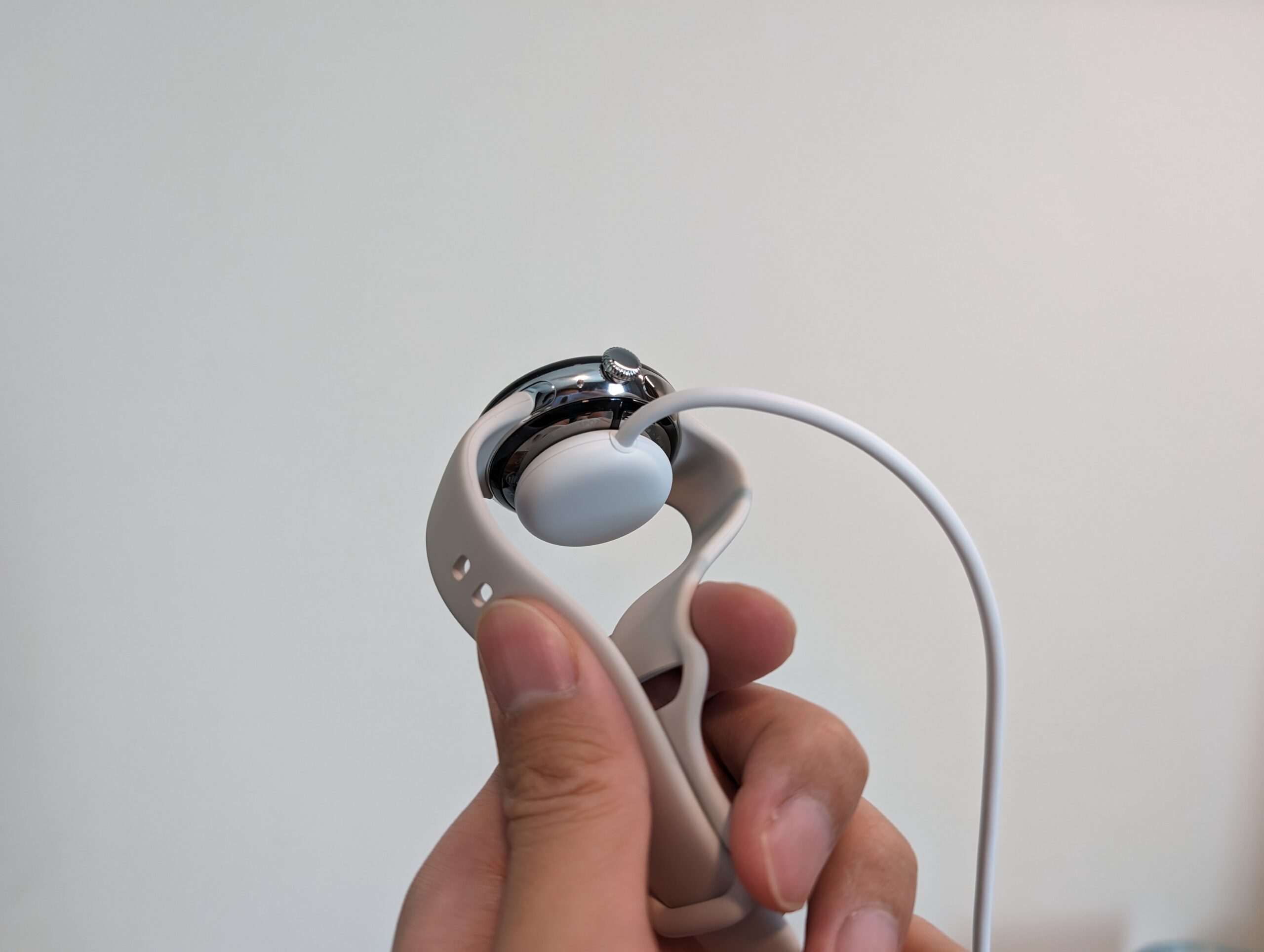 The Pixel Watch 2 inherits a similar look as the first generation which comes in a well-rounded design with nice curves. Even the included wrist straps felt quite comfortable. If you're looking to spice things up, additional wrist straps with varying designs and colours can also be purchased separately.
Rotating and interacting with the watch using the dial on this smartwatch was a smooth and responsive experience. This is a positive sign as other reviewers have noted an improvement from the previous generation of the Pixel Watch.
Battery and Charging
One of the highly regarded aspects of the smartwatch is the battery life. The Pixel Watch 2 is now capable of a 24-hour lifespan, marking an improvement against the previous generation. In our tests, we find that the Pixel Watch 2 is quite capable of achieving that duration.
Given that the original Pixel Watch does not feature Wireless Charging, embracing pin-based charging does not seem like a huge drawback. Users will benefit from faster charging times (about half an hour faster). On the contrary, the 4-pin charger only works in one orientation – not as simple as flopping your watch on the inductive charger.
Ultimately, we foresee or hope that subsequent generations of the Pixel Watch to support wireless charging – especially if smartphones already support reverse wireless charging. That way, you won't have to lug around an additional cable just to charge your smartwatch.
Fitbit in its core
After acquiring Fitbit in 2021, Google have displayed consistent efforts to merge their strengths – notably in areas of health and wellness. The Pixel Watch 2's key health and wellness improvements include the new multi-path heart rate sensor, alongside electrodermal activity (EDA) and skin temperature tracking.
The sensors, powered by Google AI, attempts to replicate the complete Fitbit experience, with stress management, Active Zone Minutes, Sleep Stages, Daily Readiness Score, Heart Zone Training, Pace Training, and Safety Check.
Worth the price?
Taking into account the subtle yet crucial upgrades from the first generation to the Pixel Watch 2, newcomers can still get hold of the Pixel Watch 2 and take advantage of the superior battery life and performance improvements.
The Google Pixel Watch 2 is available in the WiFi variant, for a price tag of S$525. The device is available through the Google Store, alongside authorised retailers such as Shopee, Amazon Singapore, and Singtel.