This year, my friends and I decided to take our Christmas celebrations to Johor Bahru to spice things up. Wanting to pack light, we thought it would be a great opportunity to use the Google Pixel 3 XL instead of a DSLR to help capture the moments.
Before we continue, it is worth noting that this post is not sponsored in any way by Google and only consists of our own thoughts and experiences. We should probably let the photos do the talking.
Main Camera
The term High Dynamic Range (HDR) can get easily thrown around by many smartphones or even camera manufactures. Here's how the Pixel 3 XL performed in this challenging scenario.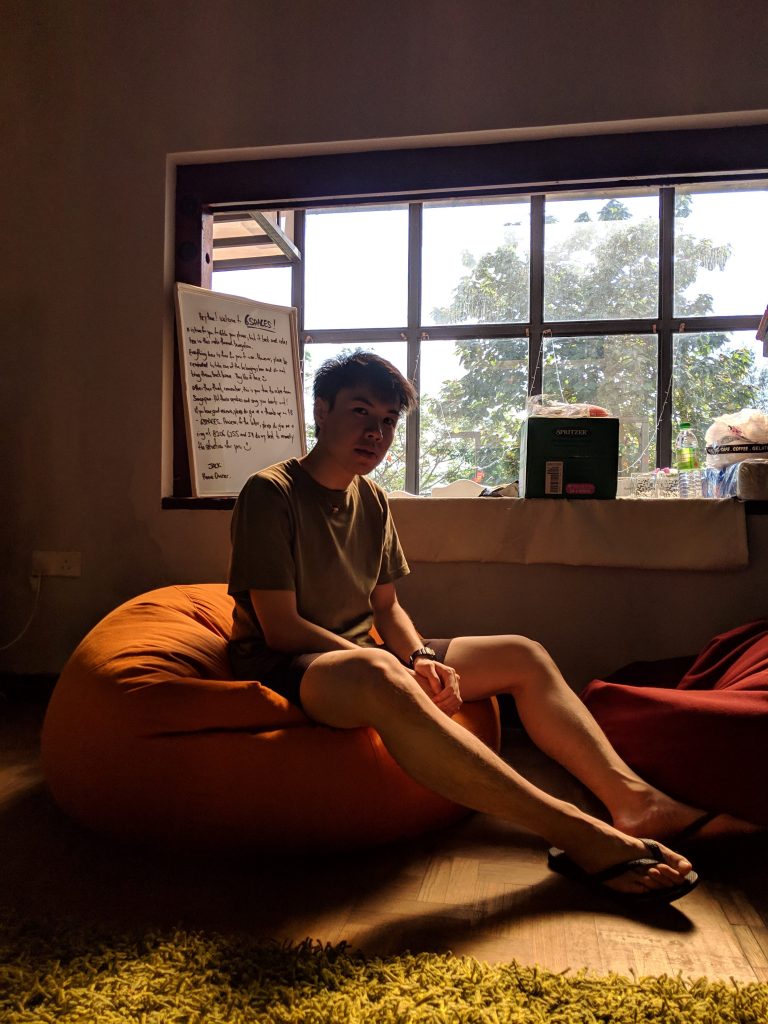 Motion Stills
Similar to taking a Boomerang, Motion Stills is included in the official Camera app (partially). This feature allows the camera to take a short "video" (like a gif) whenever a photo is taken. Subsequently, it is automatically stabilised which is something Boomerang does not do. However, the best results are produced when the camera is as still as possible when taking that particular photo.
Check out the original photo and the motion equivalent of our group photo. Keep in mind this was all taken in one shot and not separately! The gif you see on the right was produced using a separate Motion Stills app – simply select the original photo and it allows you to export it into a video or a gif.
Wide-angle Selfie
There exist two front-facing cameras on both Google Pixel 3 and Pixel 3 XL. A normal one and an ultrawide lens that is 184% wider compared to the iPhone XS based on specifications provided by Google.
Here's a short gif demonstrating the difference between the two front-facing cameras.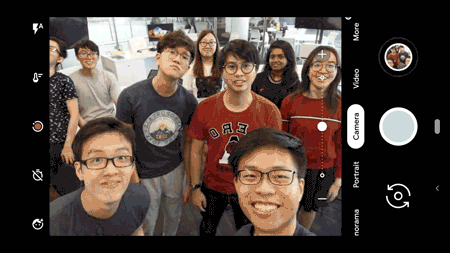 Night Sight
We may not have provided a full example of what Night Sight is capable of in our full review over on our YouTube channel – which is why we thought this post might help give a better picture (no pun intended) on why Night Sight is really that great.
Watch our full review
Remember to catch our full review of the Google Pixel 3 XL over on our YouTube channel