Missed out the Shopee's 9.9 Sales? Don't worry as this time, Shopee is back with more discounts for you to shop till you drop. From now till 10 October 2020, Shopee has curated some special top deals just for you. On top of that, the Daily Midnight Brand Flash Sales, Daily 25% Cashback, and Daily Million $ Discount is here for you to get your hands on what you want.
To further enhance your shopping experience, Shopee will be bringing you, Shopee Premium where the world of luxury is just at your fingertips. From 4th October to 10th October, look out for Deluxe Brands Treats where you stand the chance to win prizes worth over $1000 and Launch Specials from top tier brands such as Calvin Klein, L'Occitane and Skin Inc. Get ready for fashion model Fiona Fussi who will be showcasing her top beauty and fashion picks on 6th October!
Tech Lingo has checked out some of the deals and we are here to share with you what is coming up.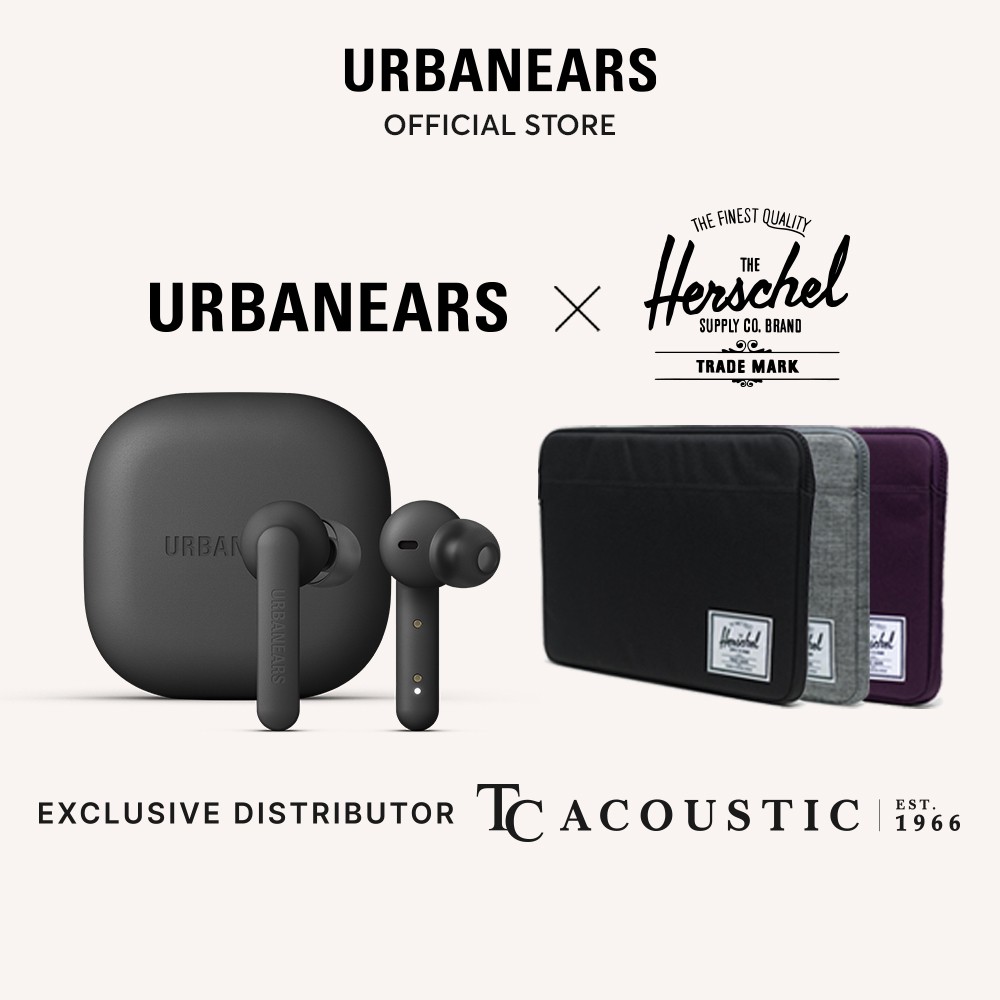 Urbanears Alby Charcoal Black True Wireless Earphones
Check out the latest audio offerings from UrbanEars who is here to deliver you the true wireless experience with their True Wireless Earphones. With up to 15 hours of total playtime, your music is never having a full stop. 3 hours of listening per charge and 4 times an additional charge in the charging case, plugin and play on! With IPX4 Splash Resistant, no fret even under wet conditions and workout. Get charged with the fast charge technology in it and you can be ready to hit the notes before heading out of the home. Get yours now on Shopee at only $109.00 and get a Herschel Anchor Laptop Sleeve to protect your precious laptop in style!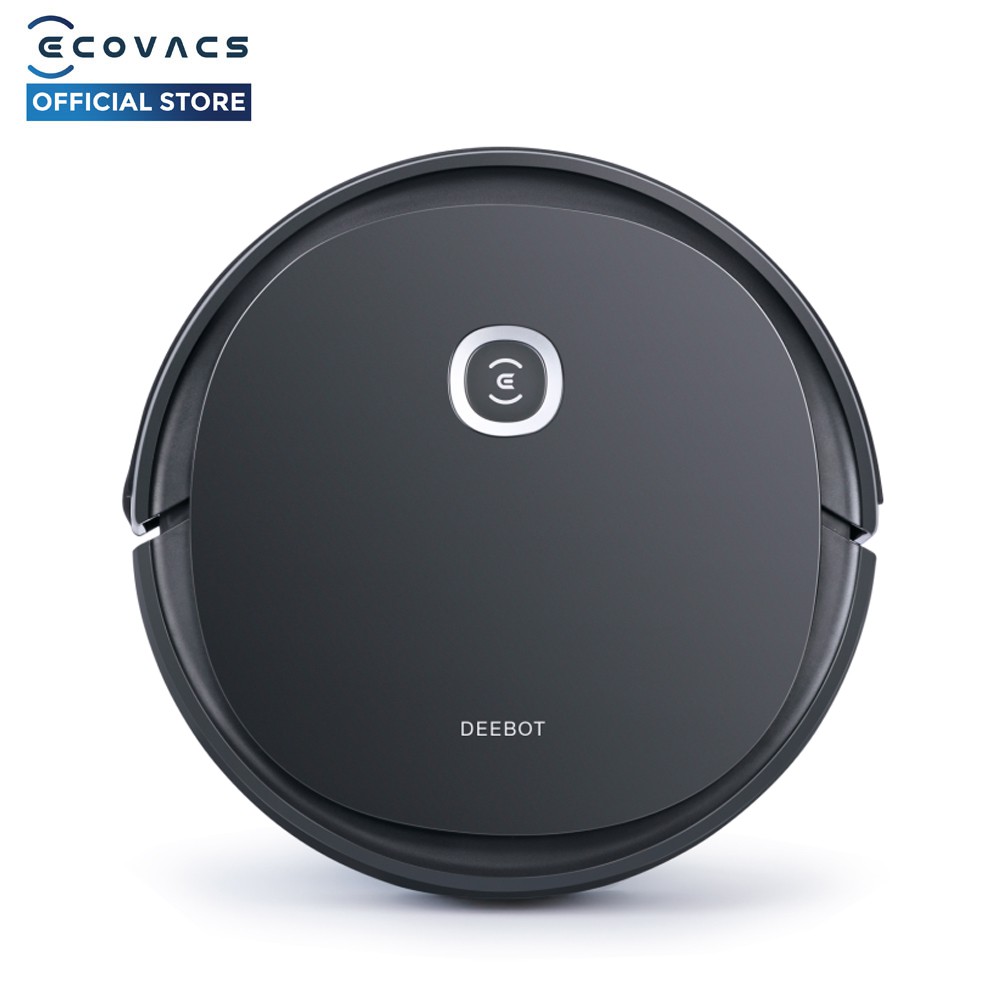 ECOVACS DEEBOT U2 Pro Cordless Robotic Vacuum
Tired of the endless dust that requires you to vacuum again and again? Entangled cords and wires? Heavy vacuum cleaners with a loud noise to let you go deaf? Say goodbye to them with the ECOVACS DEEBOT U2 Pro Cordless Robotic Vacuum who is here to vacuum away your troubles and dust! With the new upgraded vacuum and mop, DEEBOT U2 is able to clean up to 200sqm of an entire home at a time!
With the Max+ Mode, strong suction power is here to complete whatever is thrown to it. Having pets at home? Fret not with the innovative Pet Care Kit which is specially designed to handle pet hair. Goodbye to those days of endless sweeping and vacuuming, as DEEBOT U2 is here to handle that all by itself!
Other than being a vacuum cleaner, DEEBOT U2 doubles up as a mop too with its mopping system which allows you to switch between vacuum and mopping functions. The duo functions are here to make your life smarter and easier without much of a hassle.
Up to 150 min of usage, DEEBOT U2 is here to make your everyday cleaning easier and convenient. With the ECOVACS app in your hand, you are in total control of the scheduling for vacuuming and mopping. All these to be done with your fingertips! Furthermore, regardless you are a Google Home or Amazon Echo user, you can link your smart home devices to the robot and start cleaning as and when you want.
Grab your DEEBOT U2 today at Shopee at $379.00 before it is gone!
Stay tuned to Tech Lingo as we bring to you more tech reviews and insights; not forgetting more deals like this that you would not want to miss!