SINGAPORE, April 12, 2017 — LG Electronics (LG) will be launching the new LG G6 on 14 April 2017 with amazing gifts including an additional free 12 months of warranty for the phone (making it 24 months of warranty in total), and a free flip case worth S$58 with each purchase. Singapore's major telcos will also be celebrating the launch of the LG G6 by giving out exciting gifts as listed below: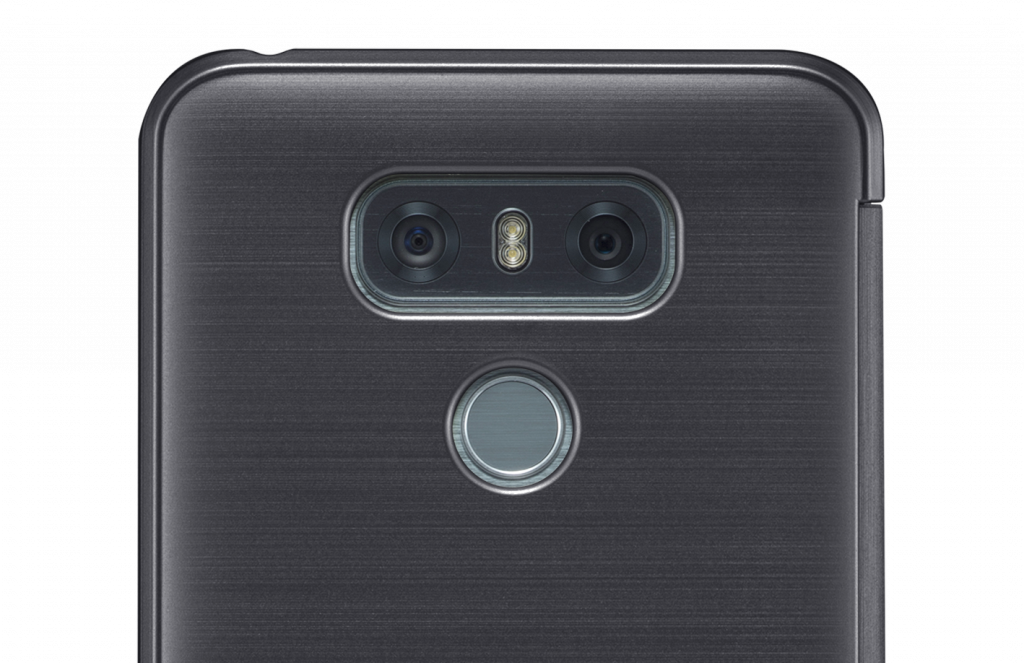 Exclusive Deals
LG G6 will be available this Saturday (14 April 2017) at all major telcos with exciting free gifts including all the following:
Get an extended 12-month warranty for a total of 24 months of warranty.
Get a free flip case worth S$58 with each purchase.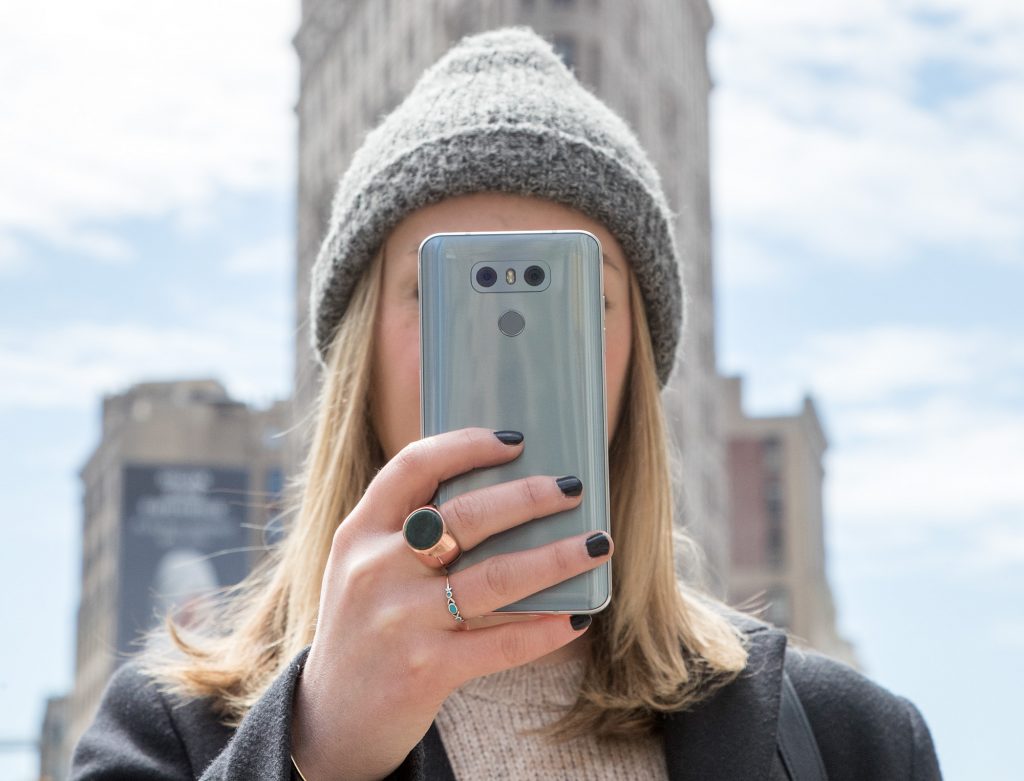 Combo Deals
M1 customers can enjoy up to S$200 off LG G6 when they sign up for selected Fibre broadband and mobile plans at the same time.
Singtel customers can get a Free LG 43″ 4K UHD TV worth $1,388* when they complete their Singtel Circle with a LG G6 purchase (Combo 3 and above plans) and recontract or subscribe to Singtel Fibre Broadband or TV. Simply visit any Singtel Shop or sign up online at singtelshop.com
StarHub customers who sign up for a 2-year HomeHub Go 1Gbps plan with LG G6 will receive a FREE LG 43" 4K UHD TV worth S$1,388*.
For more information on the, click here for our LG G6 article.