It has been a great start to 2021 for the Adobe family of products as Adobe has just announced that Photoshop now runs natively on Macs with the new M1 chip, resulting in faster performance. In addition, Photoshop on iPad now has features like version history and offline access. Avid photographers will love the new Super Resolution feature of the Adobe Camera, which boosts image resolution with just one click.
Photoshop on Macs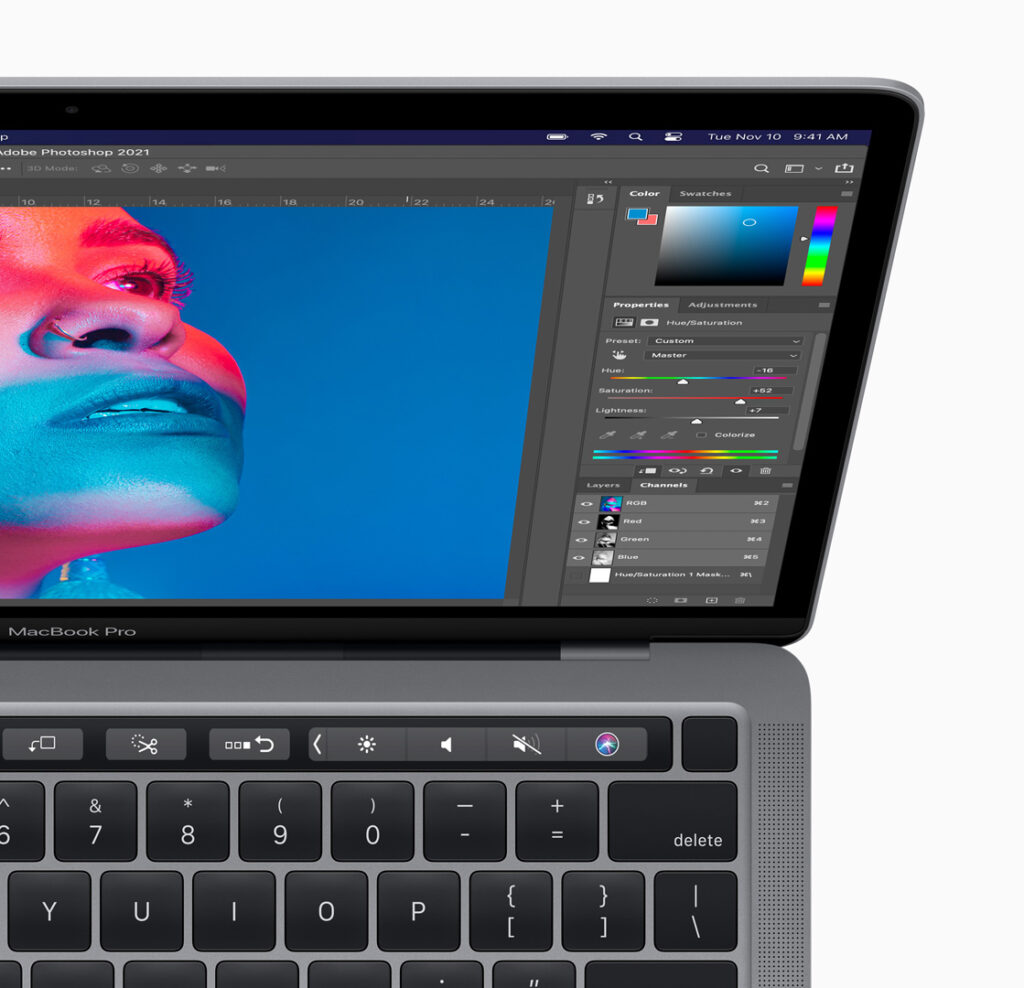 Photo Booth and Photo Editor in macOS could now be a thing of the past. Photoshop on Macs with the new M1 chip now runs 1.5 times faster than before, speeding up your image editing workflow. However, there are still some features that might not work in native mode. If you do need to use these features, you would need to switch to the Intel version. Check out this photography expert's experience to find out more.
Photoshop on iPad – New Features 
iPad users can now rejoice! Photoshop on iPad can now save multiple work versions with the Cloud Documents Version History feature. Even without WiFi, you can continue to work on Cloud Documents while offline. At only US$9.99/month for access to Lightroom, Lightroom Classic, and Photoshop for desktop and iPad, we feel that Adobe is providing great value. If you're keen to find out more, check out the free trial here.
Cloud Documents Version History
Are you a person who is paranoid about how to save documents? Browse and revert up to 60 days of your history with the "View version history" function.
Versions can be bookmarked so they don't expire. They can also be renamed and saved permanently.
Cloud Documents Available Offline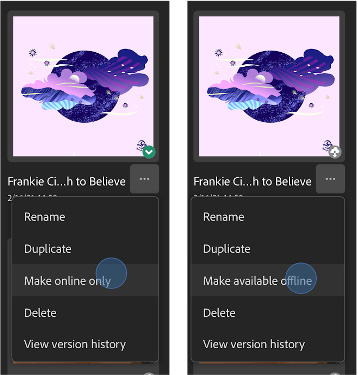 Select the Cloud Documents you want to store locally and access while you are offline. You can also select "make online only" to free up space on your iPad.
Super Resolution in Adobe Camera Raw Plugin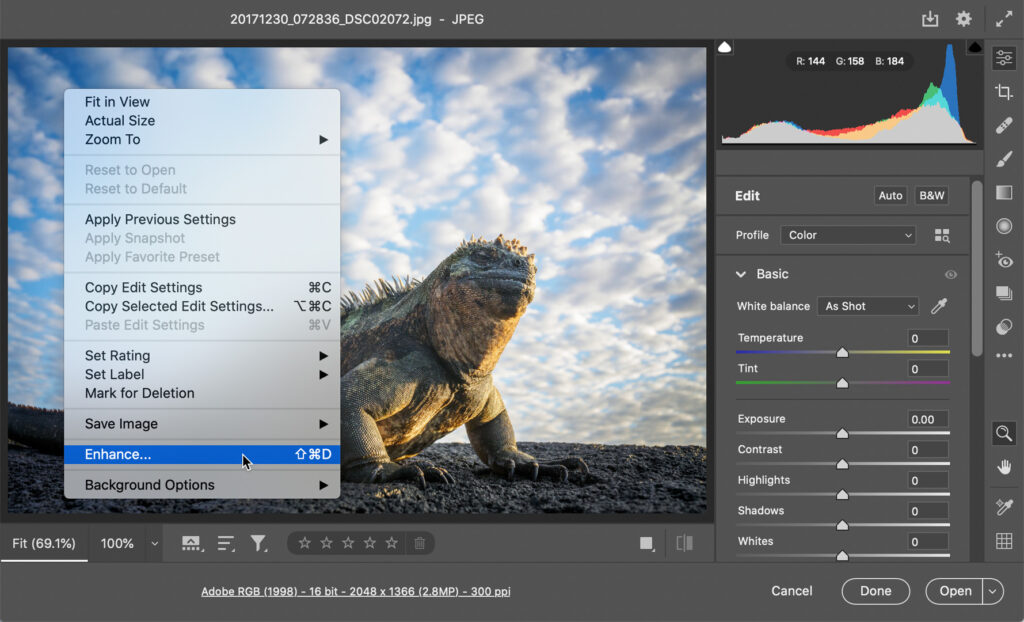 With the latest version of Adobe Camera Raw, you can now turn a 10 megapixel photo into a 40 megapixel photo. The Super Resolution feature uses advanced machine learning to give your photos amazing resolution. We highly recommend this step-by-step process if you're looking for instructions on how to use Adobe Camera Raw.
Check out the greatly improved quality of the selected area in the photo below.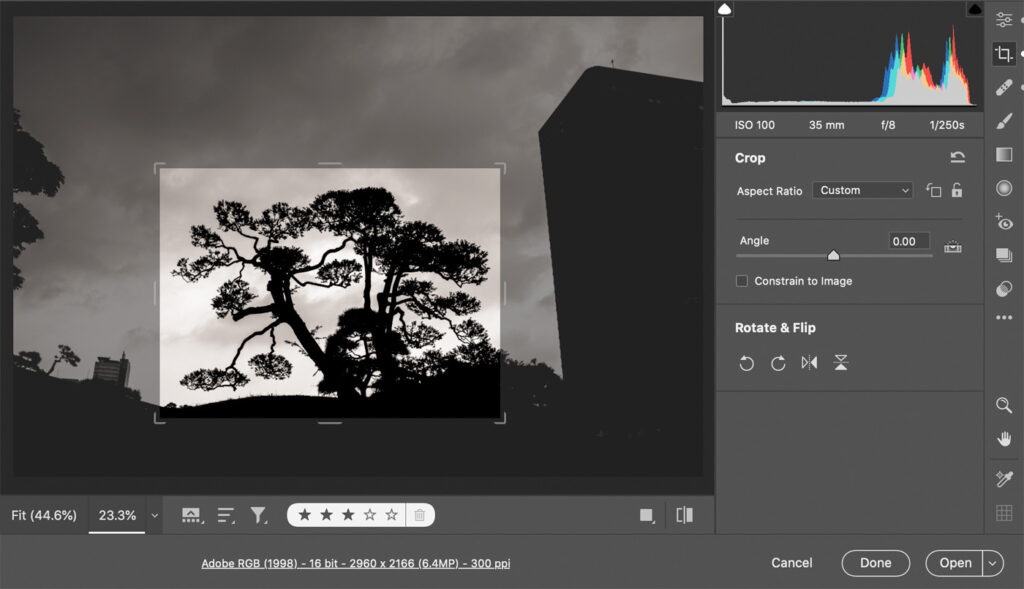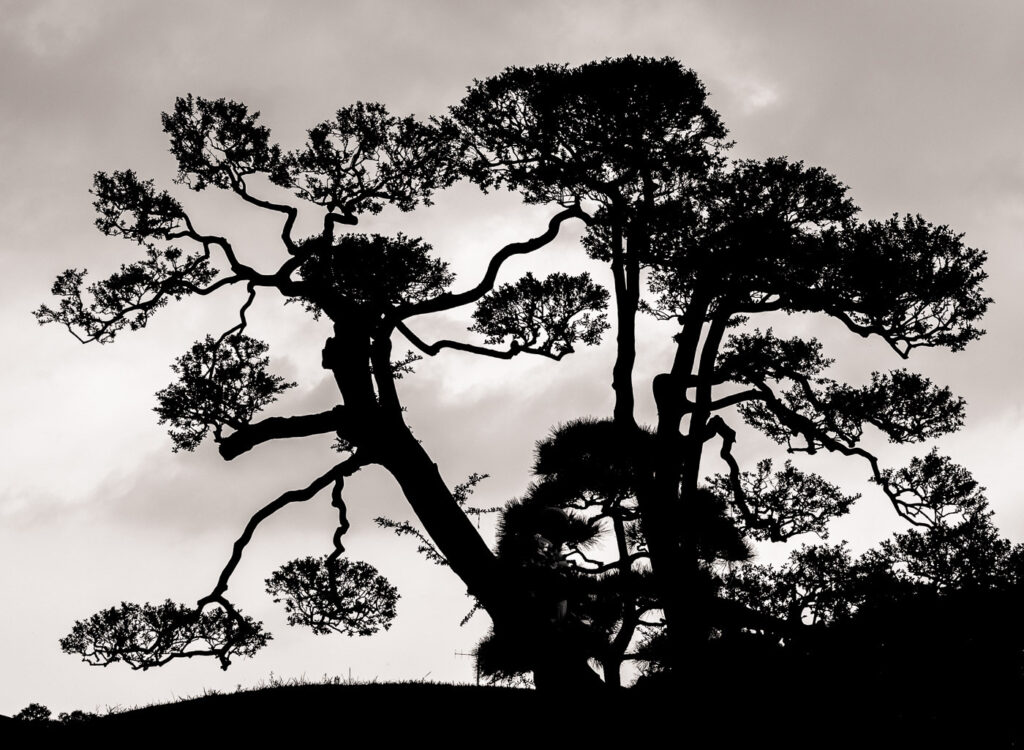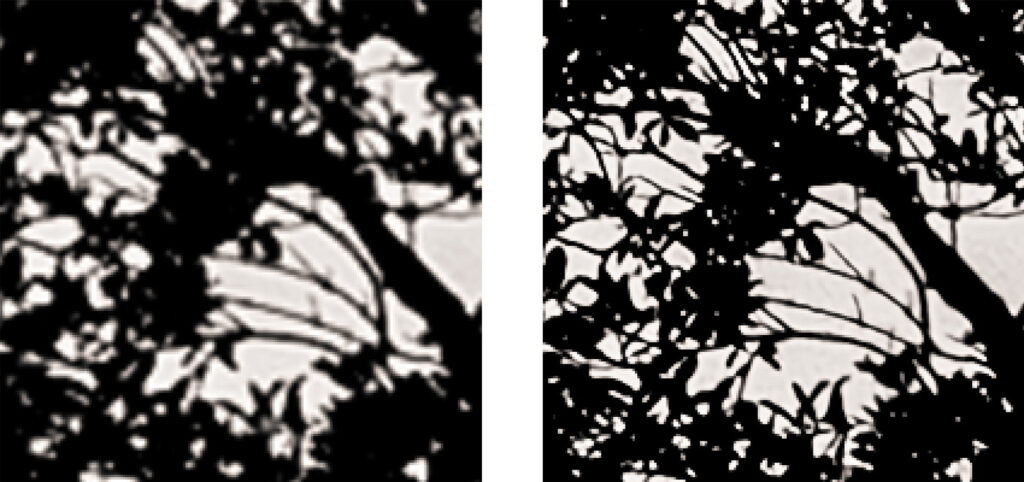 The following are a few other examples that showcase the high-quality improvements you get when performing traditional bicubic upsizing (left) against Adobe's new Super Resolution (right).

In conclusion, we believe that the new features for Adobe Photoshop and Adobe Camera would certainly provide an improved experience for all content creators looking to produce high-quality media.