Starting today, all Pixel users in Singapore will be receiving a whole bunch of helpful new features. Additionally, owners of the latest Pixel 4 smartphone will get to experience a new Google Assistant that is much faster and smarter!
Google believes that your phone should get better over time and automatically update with fixes and improvements. Users can now look forward to new Pixel feature drops – with this particular rollout as the first one.
The Next Generation Google Assistant
Rolling out to Pixel 4 users in Singapore, UK, Canada, Ireland and Australia is the new Google Assistant in English.
Get help faster: Thanks to a deeper integration into Pixel 4, the Google Assistant is now a faster way to get more things done. Breakthroughs in speech processing mean that more requests can happen right on your phone, without always sending your request to the cloud.
Multitask seamlessly: We redesigned the Assistant so it doesn't take up too much room on your screen, letting you better multitask across other apps. It can quickly open apps, search your phone, share what's on your screen, and more.
Enjoy smarter answers and actions: The new Google Assistant considers the context of your query to give you more helpful answers. For example, you can ask the Assistant to "show my photos from Bali" and then say "the ones at the beach." Then, you can share a picture by saying "send it to Mum."
More features coming to Pixel Phones
Besides the new Google Assistant, the company is also pushing out new software updates that unlock new features and apps, improving your Pixel experience over time.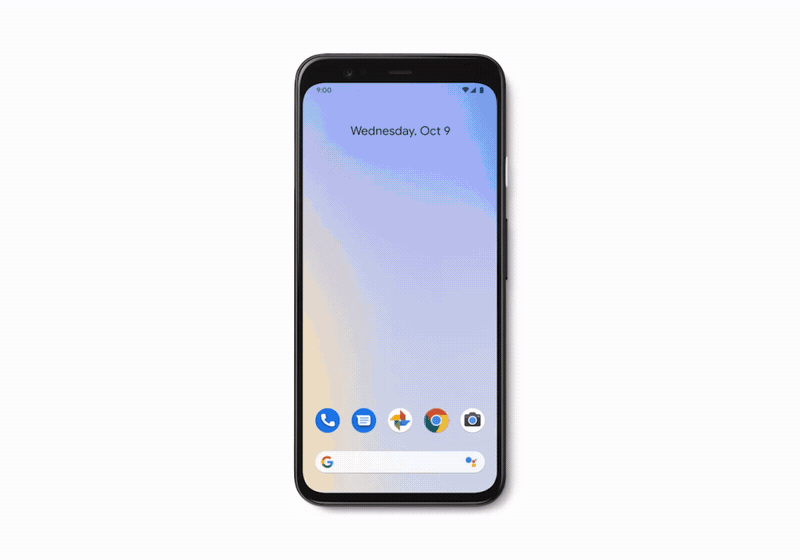 More photo controls: Users can now turn a photo into a portrait by blurring the background post-snap! So whether it's a photo that was taken years ago or if you forget to turn on portrait mode, you can easily give each picture a more artistic look with Portrait Blur in Google Photos.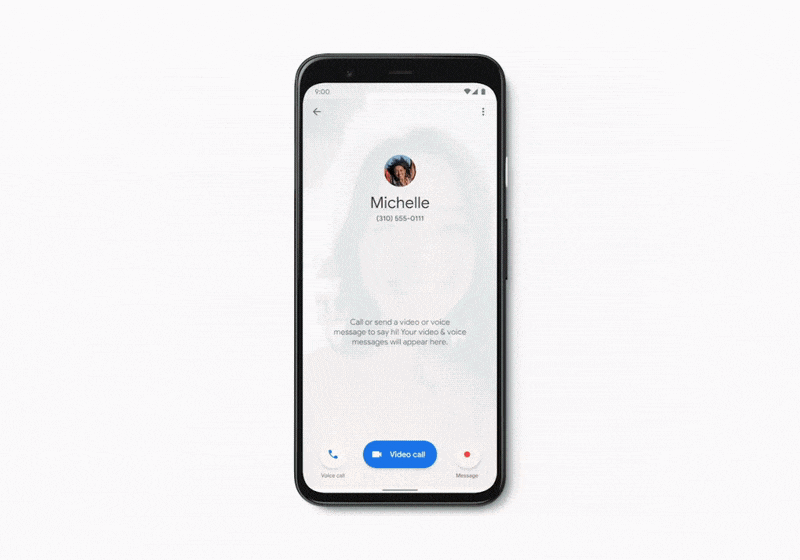 Improved video calling experience on Duo: Video calls on the Pixel 4 is now getting better with auto-framing. It keeps your face centered during Duo video calls, even as you move around. If another person joins you in the call, the camera automatically adjusts to keep both of you in the frame as well.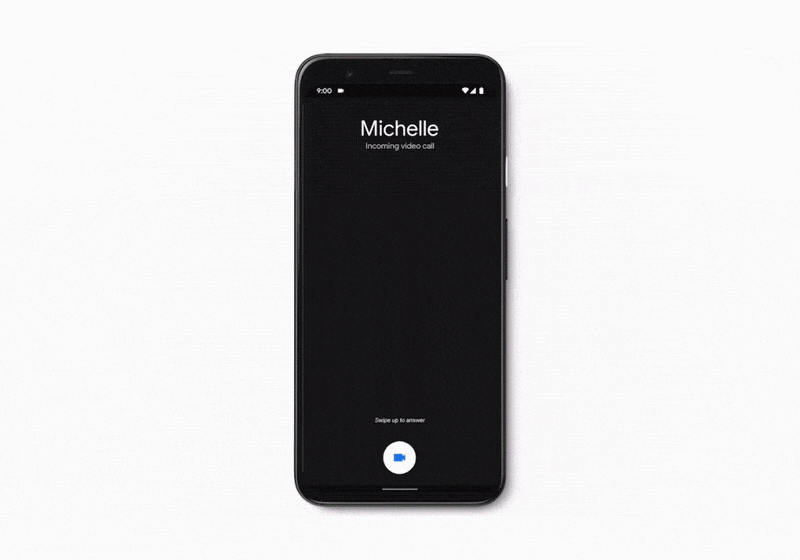 When you make Duo video calls on the Pixel 2, 3 and 4, you can now apply a portrait filter. This means you'll look sharper against a gentle blur of your background, which keeps you in focus.
More helpful features
The Recorder app is also now made available on older generations of Pixel.
Pixel 3 and 3a users will get Live Caption.
Digital Wellbeing is getting updates too. Focus mode is rolling out to help you stay productive and minimize distractions by pausing apps you've selected in a single tap. You can now set an automatic schedule, take a short break or end Focus mode early without disrupting your schedule.
Flip to Shhh will also join the Digital Wellbeing features on Pixel 2 and 2XL.
With the latest update to Pixel 4, you'll also get amazingly fast accuracy in Google Maps with improved on-device computing for much better location quality.
Update now!
These features are already rolling out and will hit all Pixel 2, 3, 3a and 4 smartphones in the coming weeks. To get them, you have to update to the latest version of Android and head over to the Google Play Store to start your download.