In the recent "Launch Night In" event by Google, the company unveiled a number of devices including the Pixel 5, Pixel 4a 5G and the Nest Audio.
Sadly, Singaporeans looking to upgrade to the latest Pixel 5 smartphone would be left disappointed as there are no indications that it will be sold locally yet.
Nest Audio
Fortunately, Nest Audio is one of the latest products that will be made available in Singapore starting from 15 October 2020 for S$139.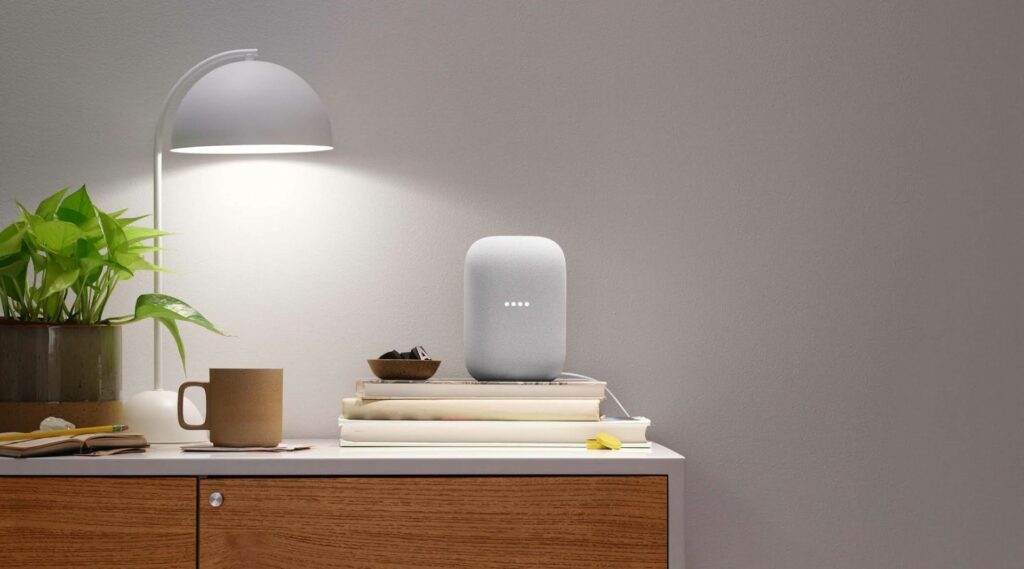 The Nest Audio is Google's newest smart speaker that aims to offer a better sound experience at an affordable price point.
In comparison, the original smart speaker model known as the Google Home had a much smaller form factor that costs the same price. The company claims that the Nest Audio is 75% louder and features 50% stronger bass when compared to the original Google Home.
The Nest Audio can be set up in a stereo pair configuration allowing you to use each speaker as a left and right channel separately. You can also group Nest Audio with other Nest devices that you already own – such as the Nest Mini, Nest Hub and even your TV via a Chromecast to experience sound all throughout the house!
Pricing & Availability
The Nest Audio will be available in two colours – Chalk and Charcoal.
Pre-orders are also now open on the Google Store, Courts and Challenger.
It will be available in-store at Courts and Challenger from 15 October 2020 for S$139.