The cost of paid software can quickly add up at use, especially with the increasing number of softwares running on a subscription basis rather than a one-time purchase basis. In this article, we cover several free alternatives to full-fledged paid software.
Word and Spreadsheet Editor
The lifetime license for Microsoft Office could cost upwards of S$300 depending on the edition you get. For the Office 365 subscriptions, expect to pay at least S$108 for a single device subscription.
WPS Office serves as a free, desktop program, for anyone reluctant to pay the steep price. Unlike Apple's Pages which is known to run on its own file format, files created on WPS Office are compatible with Microsoft Office apps.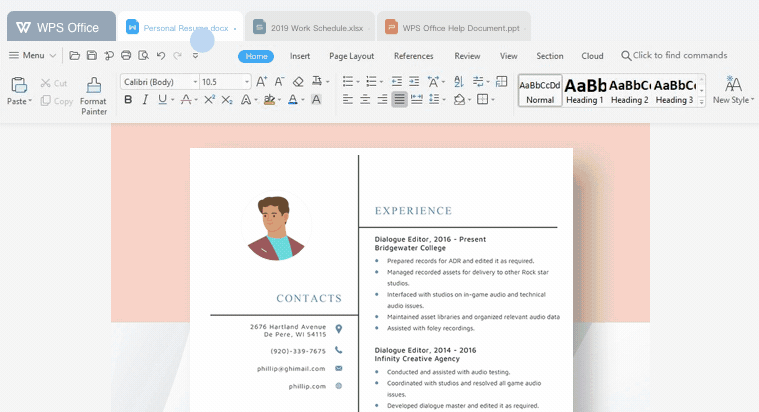 If you are looking to run a web-based option, Google Docs is known by many as the one-stop solution for your office needs. Similar to WPS Office, they save in the file format compatible with MS Office or WPS Office.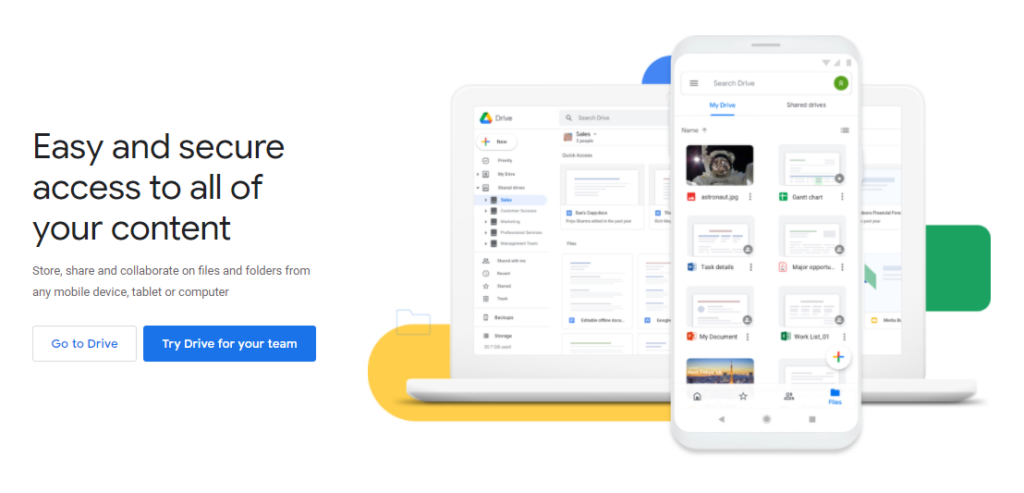 Video Editing Software
By itself, something like Adobe Premiere Pro will cost S$315.61 annually (S$789.27 when you subscribe to the whole suite of Adobe Creative Cloud apps). Unless you are a professional content creator that can yield sustainable profits, it may not be easy to regularly spend such sums of money.
DaVinci Resolve is a free video editing software with professional features that are comparable with what you would find on Premiere Pro. While Premiere Pro is undeniably the industry-grade editing tool, you can still produce stunning works with the free alternative.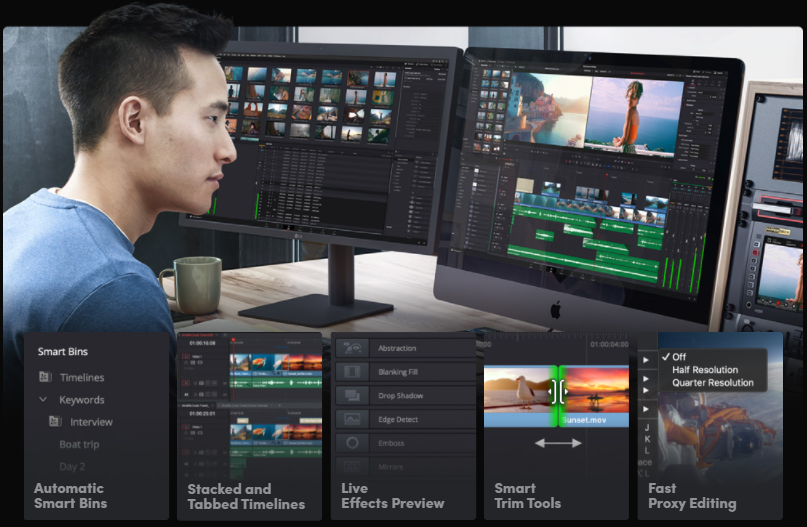 Photo Editing Software
Similar to Premiere Pro, Adobe Photoshop and Lightroom run on a subscription basis, which costs S$315.61 and S$157.68 respectively for standalone programs. If you are looking for a web-based editing software (which could even be used on your Chromebooks), Photopea offers comprehensive editing effects such as Quick Selection, Spot Healing Brush and more.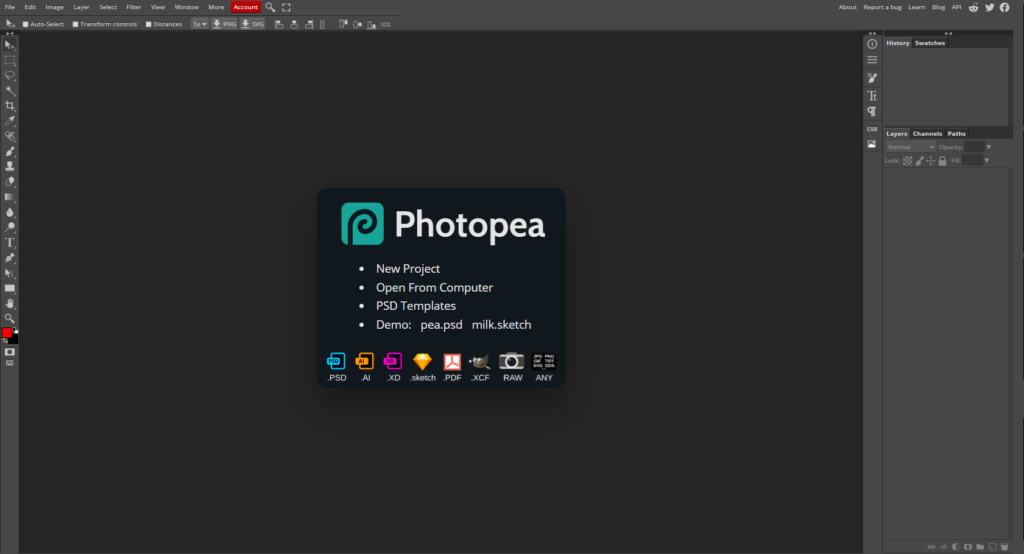 Another alternative known as PhotoScape X runs as a traditional desktop program on both macOS and Windows. Just like Photopea, these programs are filled with premium editing features such as Object mask and Liquify.