Windows has often been deemed a nerdy operating system (OS) with a huge learning curve. On the other hand, macOS is often perceived as the intuitive and modern OS that runs on common sense. To defy the typical stereotypes and make Windows more user-friendly, here are five tools you can install on your Windows computer today.
Microsoft PowerToys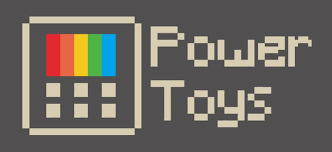 Surprisingly, Microsoft has their own set of solutions up its sleeves (because they are so quiet about it) to make Windows more intuitive to use. Developed for power users in mind, the Microsoft PowerToys utility offers many "Apple-like" features such as PowerToys Run Utility (similar to Spotlight search on macOS) and even a dedicated shortcut cheat sheet when you are lost navigating around.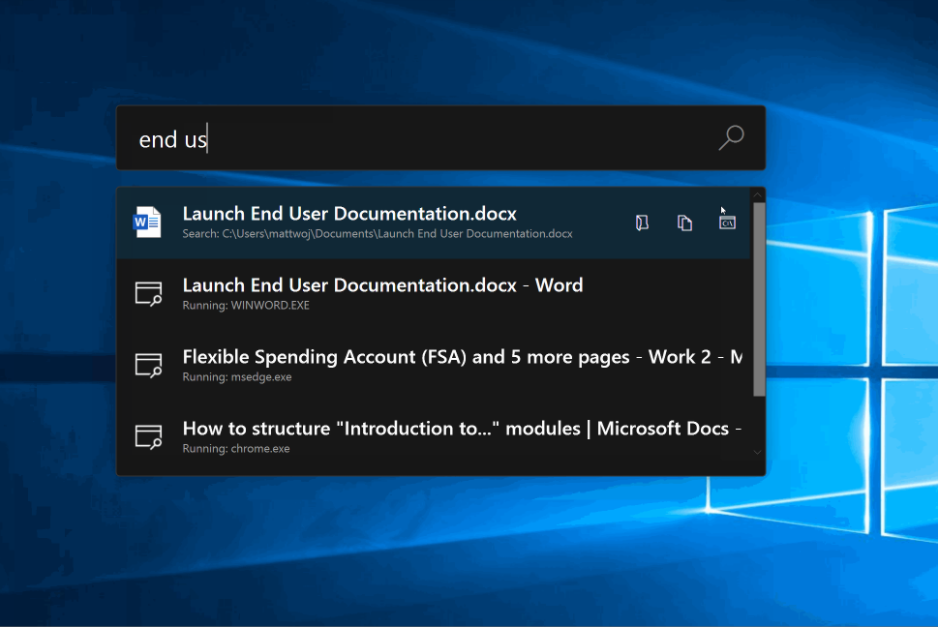 For an in-depth understanding of the many nifty features that Microsoft PowerToys have to offer, read this article to find out more.
Taking screenshots made easier

If you have been on Windows for a while, you should know that screenshots are not as simplified as macOS. Actually, it can be! You will be amazed that to find a selective screen grab feature (other than the notorious Snipping Tool) is available as a keyboard shortcut. Simply press Windows + Shift + S to take a selective screenshot, similar to the Command + Shift +4 shortcut found on macOS. An added doodle option allows you to make quick markings for anyone you wish to share the image with.
Airdrop-equivalent on Windows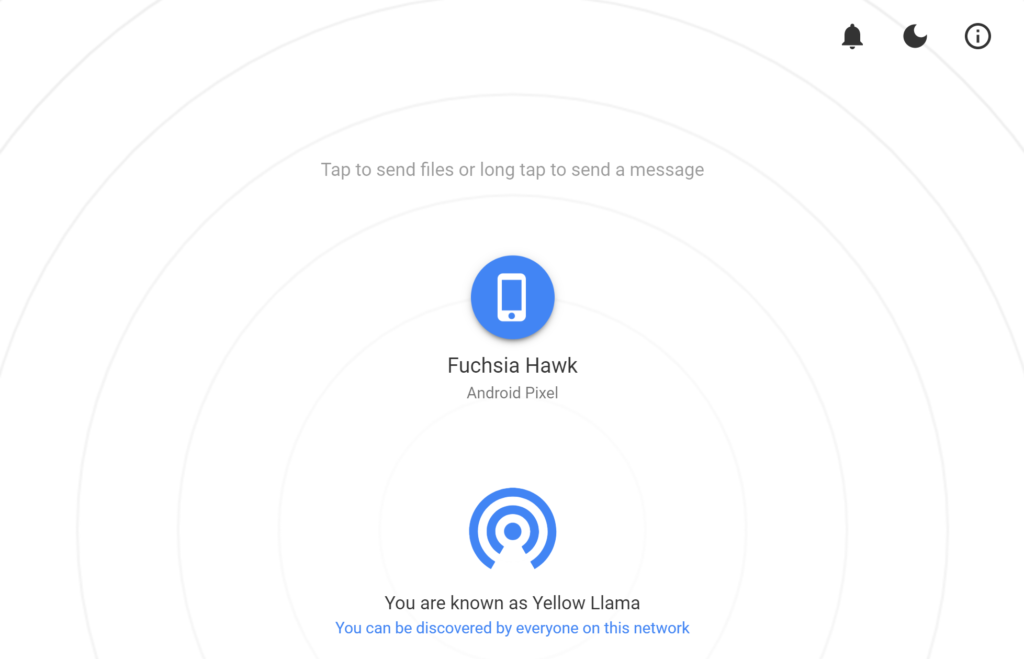 We all enjoy the simplicity of Airdrop – simply drag the file to the Apple device you wish to send it to. Fortunately, such a nifty trick is also available on Windows via a third-party program known as Snapdrop. You may even mistake this as Apple's iteration with such a similar interface.
You can choose to download the app for added customizability or use the web edition for quick transfers without the setup process.
Universal clipboard on your devices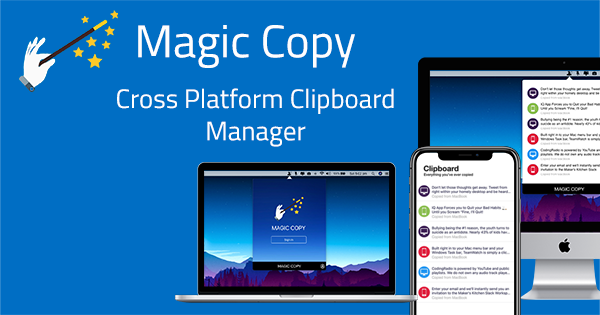 Universal Clipboard is an excellent tool – provided you have all things Apple. Else, your clipboard will be left fragmented across your devices. While Windows has jumped onto the bandwagon and introduced Clipboard sync across Windows devices, Android users would still be left stranded in the middle of nowhere.
A third-party program known as Magic Copy aims to bridge the gap between your phone and computer, regardless of which platform you are on. This program is accessible for Android, Windows and Apple platforms – and it is also FREE. While not as seamless as Apple's offerings, this is the closest you can get to a unified clipboard experience.
Fence(s) your way to an organised desktop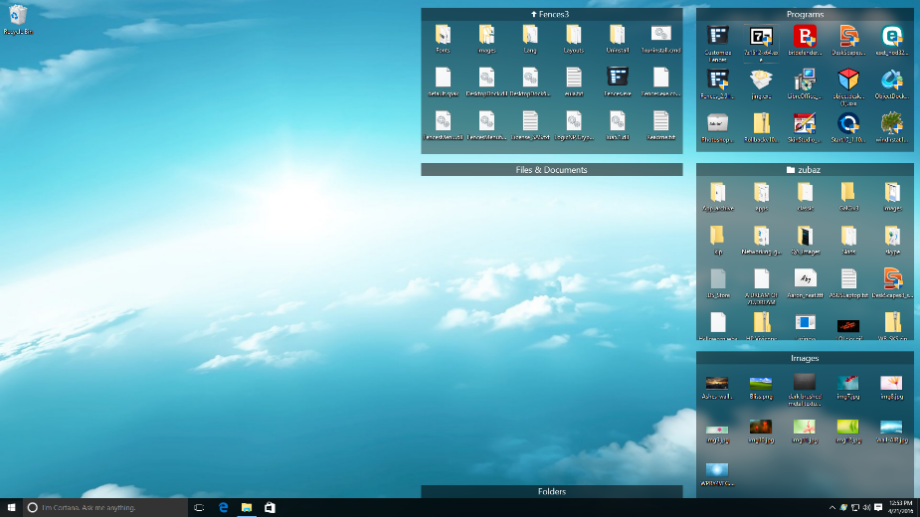 Ever since the introduction of stacks in macOS Mojave, users are greeted with a neat desktop upon every login – a stark contrast with the cluttered Windows desktop we commonly see.
A program called Fences brings this feature to Windows. Working similarly to Stacks on macOS, Fences will group similar files into smaller sections (Word document, pictures, etc.), and a single click summons a comprehensive view of the group. Fences come with a 30-day free trial or pay S$14.99 to keep the Marie Kondo magic going on the desktop after 30 days.