The Fitbit Alta HR is not just a regular smartwatch. It is a dedicated health and fitness tracker that can help you reach your health goals with style (fun fact: the HR stands for heart rate).
A fitness tracker can help provide you with useful insights into your current health and keep track of your workouts. This includes monitoring your heart rate zones to see how hard you are working during these exercises so you can dial your efforts up or down accordingly.
In this article, we will be running through some of the features and benefits of owning the Alta HR.
SmartTrack™
This is Fitbit's auto exercise recognition software which is extremely useful. You won't want to be meddling with your tracker before every workout to get tracking started. This allows you to focus on your routine.
The Alta HR can automatically detect the type of workouts you are having without having you to manually start them. After every workout, a summary will get logged into your Fitbit app so that you can keep track of all your exercises.

PurePulse® Heart Rate
Using Fitbit's PurePulse® Technology, the Fitbit Alta HR will be able to continuously monitor your heart rate without the need for an uncomfortable chest strap.
With continuous heart rate data, you will be able to track calorie burn throughout the day and during activities. It also helps to optimise your exercises by using real-time heart rate zones throughout your workouts. Best of all, the tracker could guide you through breathing sessions based on your heart rate to better manage stress.
"Resting heart rate is an important metric for users to gauge their cardiovascular health, track fitness levels, check stress levels, and recognise early signs of illness or health issues."

Dr. Scott McLean, Principal Research Scientist at Fitbit
Auto Sleep Tracking & Sleep Stages
The Alta HR would automatically track your sleep duration and sleep cycle without having to manually start it from the tracker. You may also set a silent alarm on your tracker that features a quiet vibration so you don't wake your partner unnecessarily.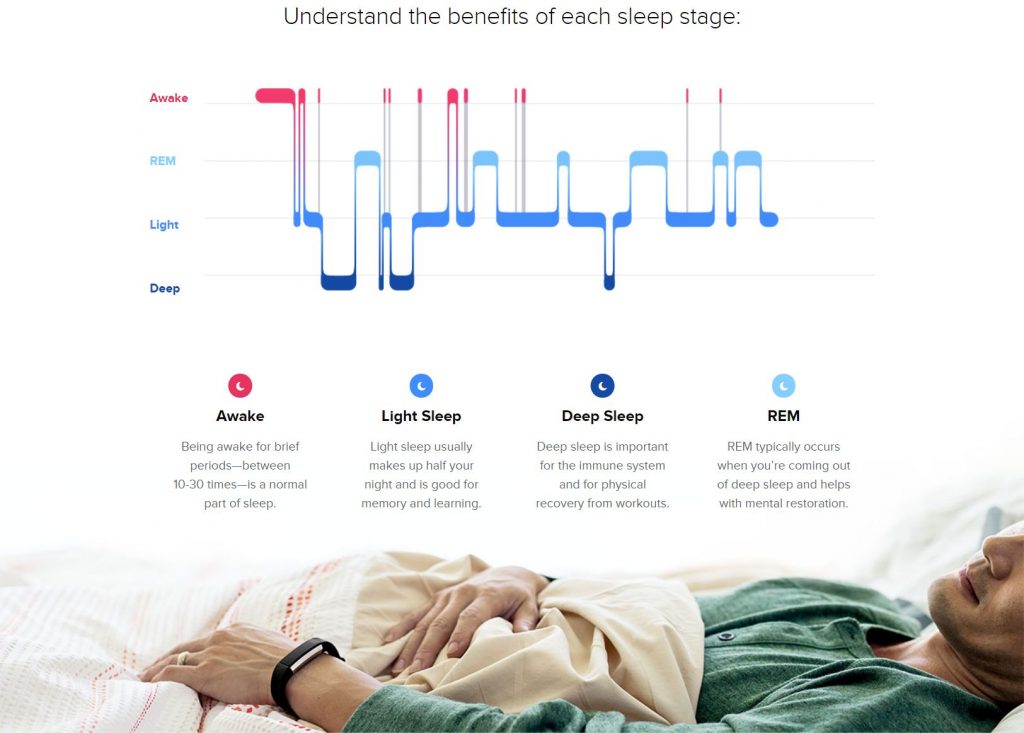 With auto sleep tracking, you get insights on your different sleep stages such as light, deep and REM sleep to better understand your sleep quality. The Fitbit app will also now provide you with advice on how to get a better night's rest.
Interchangeable Bands
You can customise your Fitbit Alta HR according to suit your style. It comes in 6 colour variations – Black, Blue Gray, Fuchsia, Coral, Gunmetal and Rose Gold.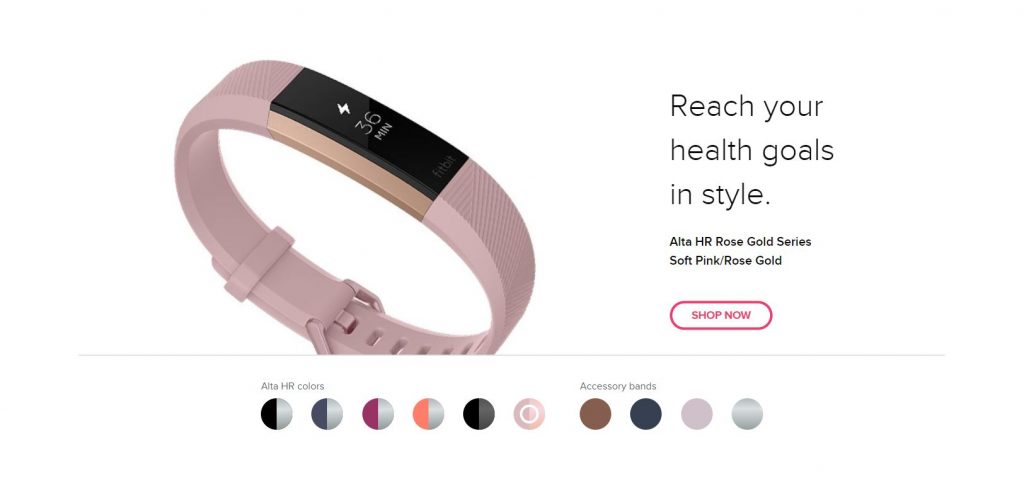 If that's not enough, you may also choose to purchase a separate accessory band such as the leather or metal bracelet.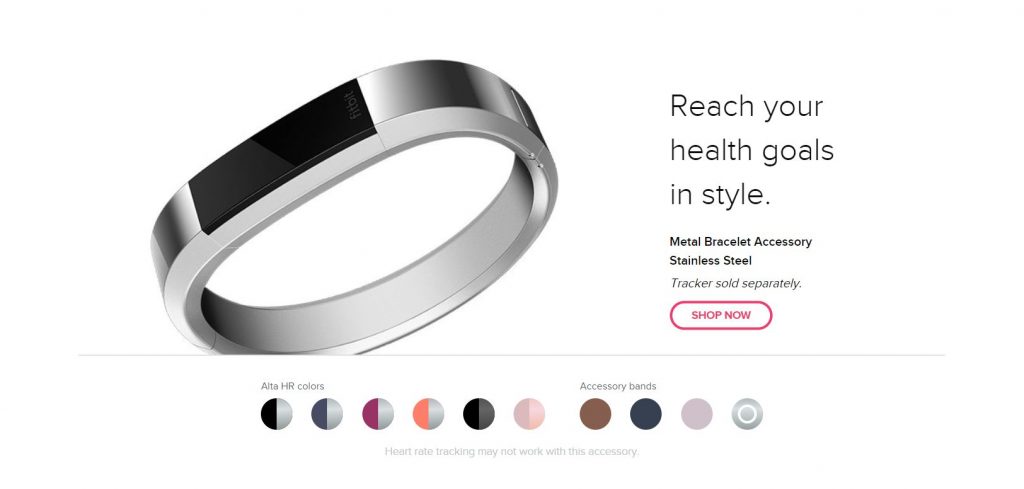 Battery Life
A single charge on the Alta HR would normally yield up to 7 days of usage.
Availability
The Fitbit Alta HR retails for S$248 and can be found on online stores such as Lazada. For more information, head over to Fitbit's website to learn more.