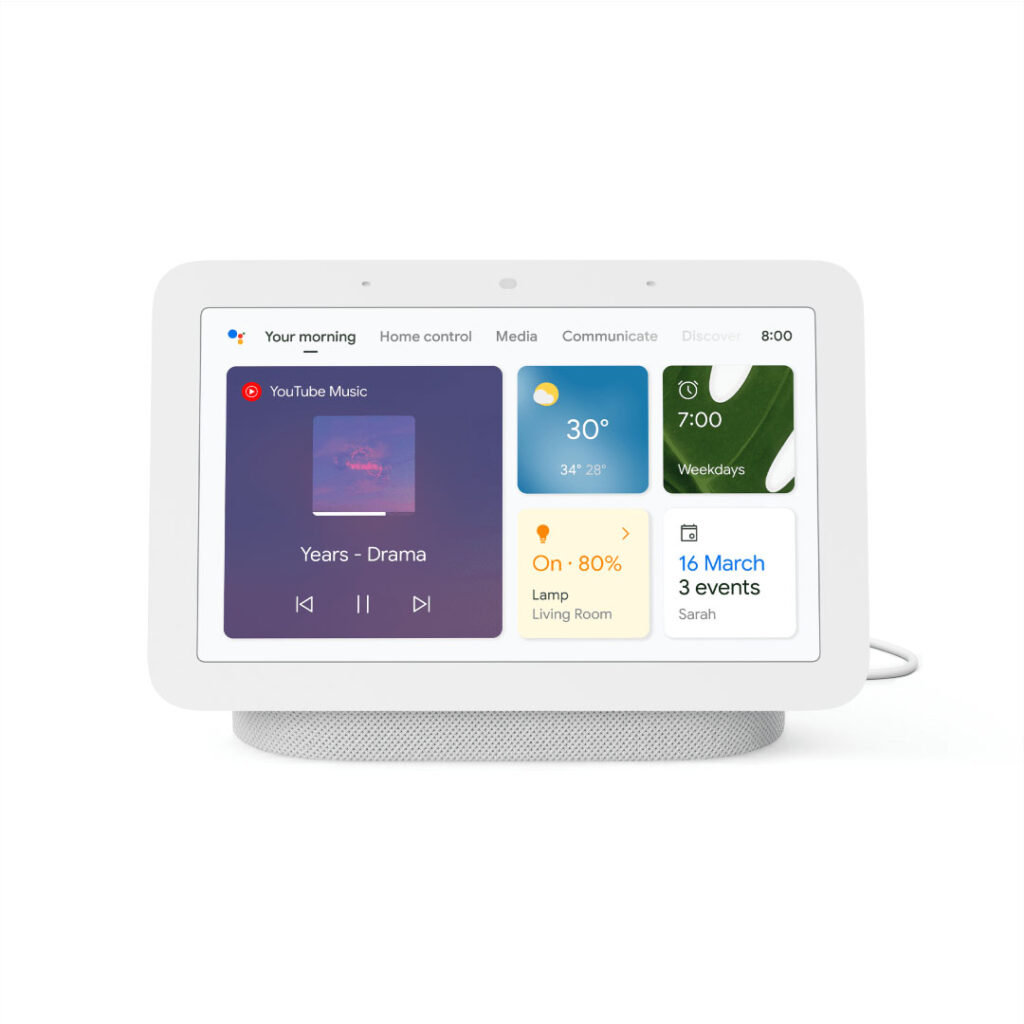 The Google Nest Hub is said to be the epicentre of a smart home setup. With the second generation recently announced, the company is determined to refine the experience with newly added features such as device unity and machine learning.
Soli chip for sleep tracking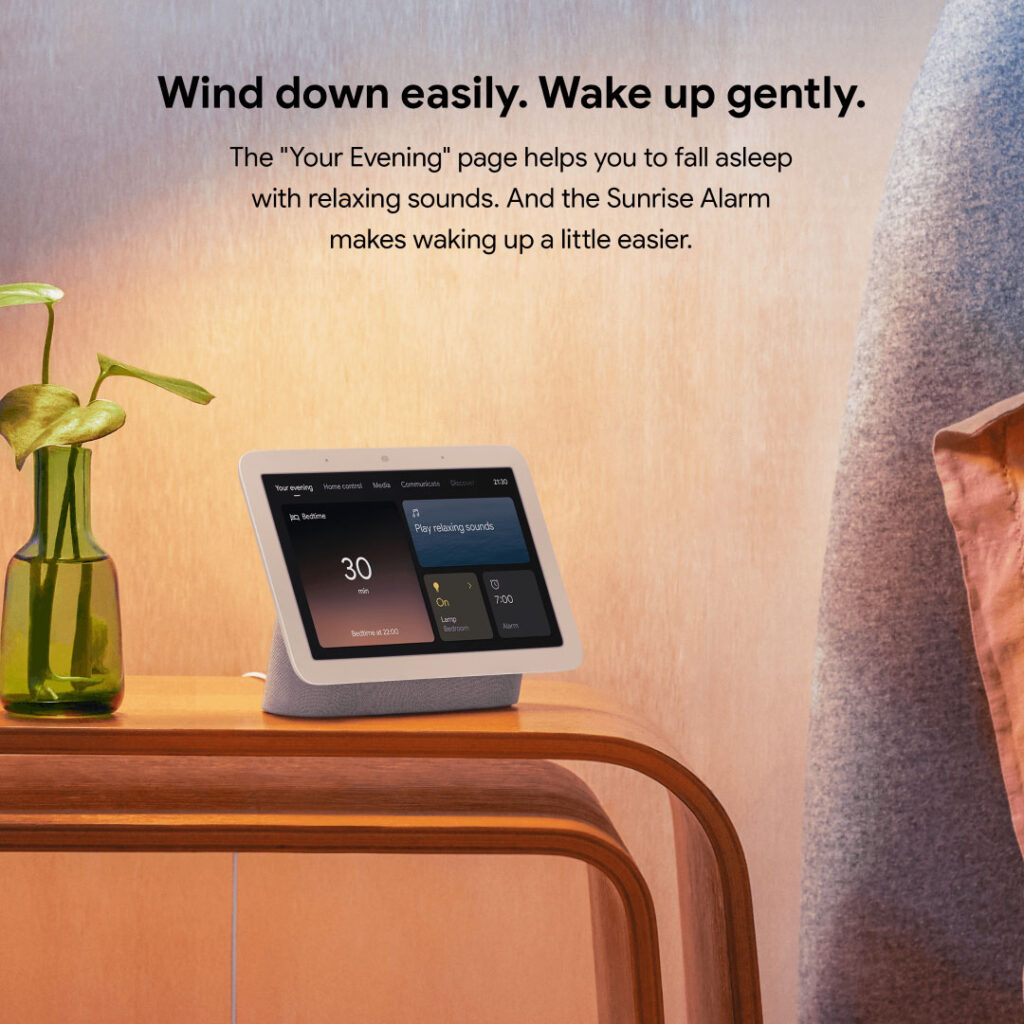 Linking up with Google Fit, the new 2nd generation Google Nest Hub can get a comprehensive understanding of your sleep.
The new feature utilises Motion Sense enabled by Soli, a radar sensor, to sense movement and can even analyse your breathing. It can also detect sleep disturbances such as light, temperature and noise so that you will know how to optimise your sleep.
Thanks to the Soli radar sensor, you can also now wave your hand to pause the current track or snooze the alarm with the help of Quick Gestures.
Grasping your habits through machine learning
With an inbuilt dedicated machine learning chip, the device will learn your preferences such as common music, productivity commands and smart home for faster response.
Improved audio hardware
With 50% more bass than its predecessor, upcoming users should expect a better sounding experience from the full-range speakers found on the new Nest Hub.
To support the machine learning chip and deliver faster yet accurate commands, a three-microphone array has also been introduced in this 2nd generation Google Nest Hub.
Availability and Pricing
The Google Nest Hub (2nd generation) is now available online for preorder at S$139 on the Google Store. It is also fully available at Courts, Challenger, and Shopee.