Whilst RAZER's industry-grade gaming peripherals are enjoyed by many gaming enthusiasts globally, the Singapore-based company is determined to tackle several pain points faced by the professional users with the release of three products: Pro Click, Pro Type and Pro Glide.
Pro Click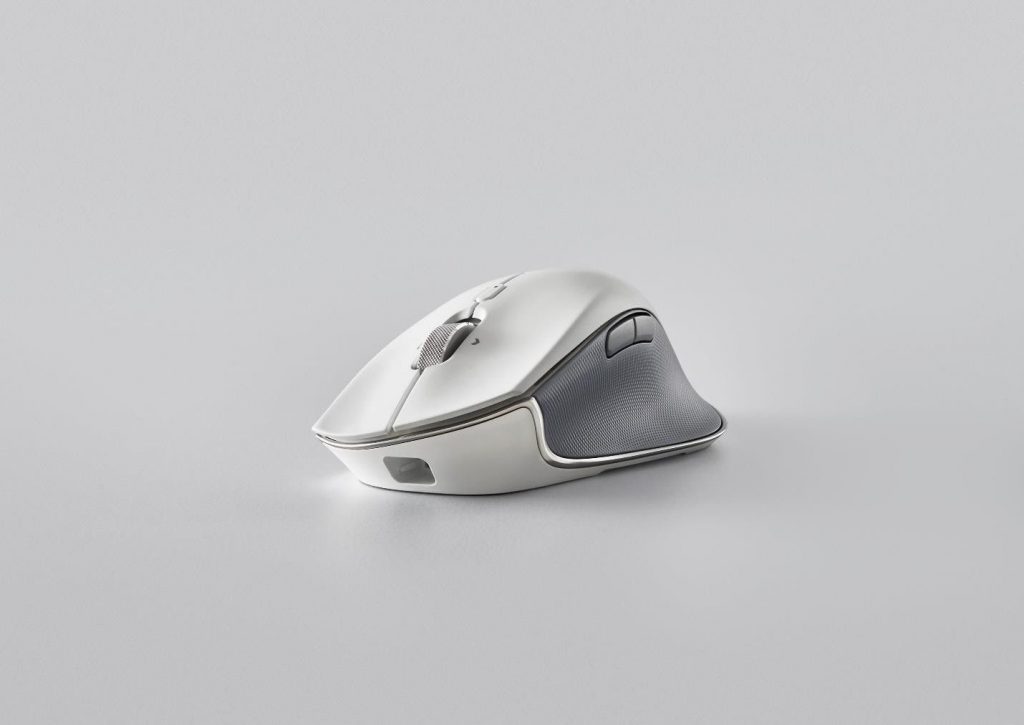 Engineered in partnership with Humanscale, the world's leading designer and manufacturer of ergonomic products that improve the health and comfort of work-life, this mouse is designed to minimise the health risks associated with prolonged mouse usage, such as numbness and stiffness in the hand and wrist.
Our goal is to make work life healthier and more comfortable. This collaboration with Razer gave us the opportunity to create an advanced design that reflects the nuances of ergonomics based on our extensive experience. As such, the Razer Pro Click wireless mouse leverages ergonomics for a healthier and more accurate computing experience.Allan Escato, Global Product Director, Monitor Arms & Technology Solutions at Humanscale
With your personal health concerns out of the way, the longevity of the mouse is just as promising. With rated durability for up to 50 million clicks and more than 400 hours on Bluetooth connection, you can almost forget that the battery ever existed. With Multi-Host Connectivity for up to 4 devices, you can pilot your way through the many devices you have on your desktop with just one mouse. Not to mention that this mouse, unlike the mainstream office mouse, contains 8 programmable buttons to ensure that you have access to the shortcuts and macros at your fingertips (pun intended).
Pro Type

With the release of the Pro Type, gone are the days of mushy, irresponsive and shallow keyboards that we commonly associate with office keyboards. In return, what you get is an enhanced typing experience which is not only comfortable and tactile but also swift and responsive. This typing experience can be credited to the ergonomic design with soft-touch coating.
While this Razer keyboard does share some similarities with their gaming counterparts such as durability for up to 80 million keystrokes and tactile typing experience, there are some welcomed changes which make this keyboard more friendly for the office user. These include Bluetooth Wireless connectivity for up to 4 devices and quieter keys, allowing office users to navigate around their multiple devices smoothly and flexibly while not causing a nuisance in the office from those obnoxious typing sounds. Razer's decision to do away with wires and the loud RGB lighting also allows users to achieve a minimalist look at their desk.
We firmly believe that the Razer Productivity Suite which we developed alongside our partner, Humanscale, will take workplace productivity to the next level.Alvin Cheung, Senior Vice President of Razer's Peripherals Business Unit
Pro Glide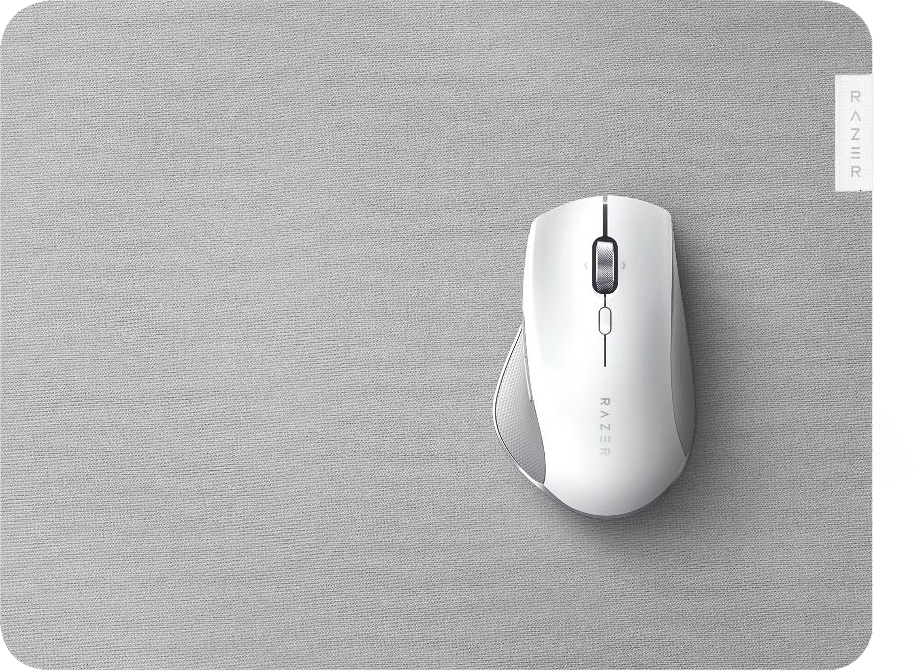 While it may look like an ordinary mousepad to many, this mousepad is made to complement the other Pro products mentioned earlier. While complimenting the appearance, the mousepad is designed with a textured micro-weave cloth surface to enhance the accuracy and the smoothness of the mouse. With its cushioned surface and non-slip backing, the mousepad allows users to use it for long hours comfortably while not moving around the work desk too much.
Pricing and availability
Consumers in Singapore can get these pro accessories at https://www.razer.com/productivity.
The pricing goes as stated:
Razer Pro Click: S$164.90
Razer Pro Type: S$234.90
Razer Pro Glide: S$15.90