Nearly after three years since the Google Pixel 2 was released in October of 2017, Google is still actively pushing out new features to users.
This is in line with Google's promise for guaranteed updates or continued support for its Pixel devices for a total of three years.
What's New?
Adaptive Battery Improvements
Adaptive Battery already learns your favourite apps and reduces power to the ones you rarely use. From now, Pixel 2 and newer devices can predict when your battery will run out and further reduce background activity to keep your Pixel powered longer.
Bedtime made better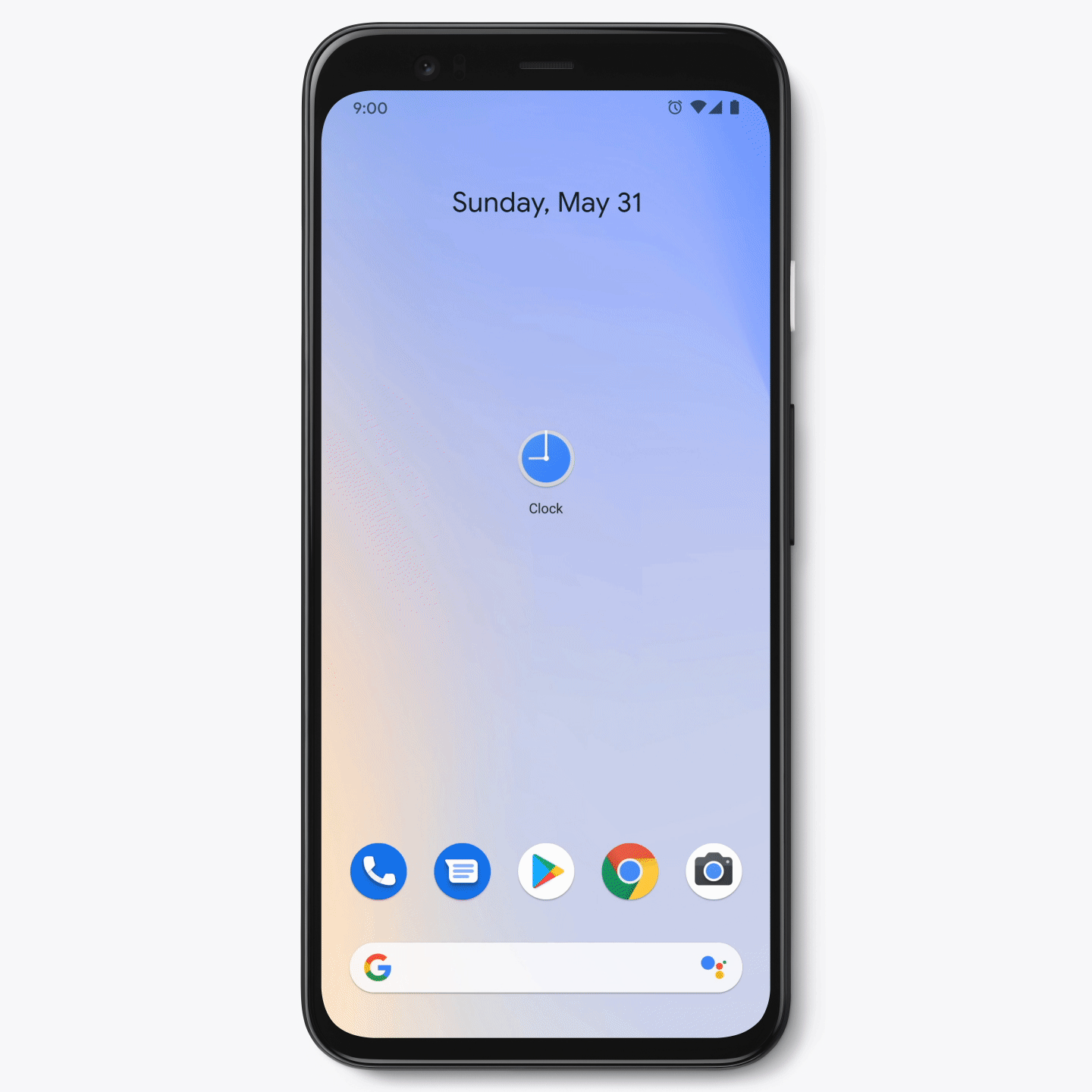 Fall asleep to calming sounds and limit interruptions while you sleep. If you stay up on your phone past bedtime, you'll get a snapshot of how much time you're spending awake and on which apps.
Recorder, Docs and Google Assistant all working together
The Recorder app now lets you start, stop and search voice recordings using the new Google Assistant. You can even save a transcript directly to Google Docs to make sharing it easier.
Personal Safety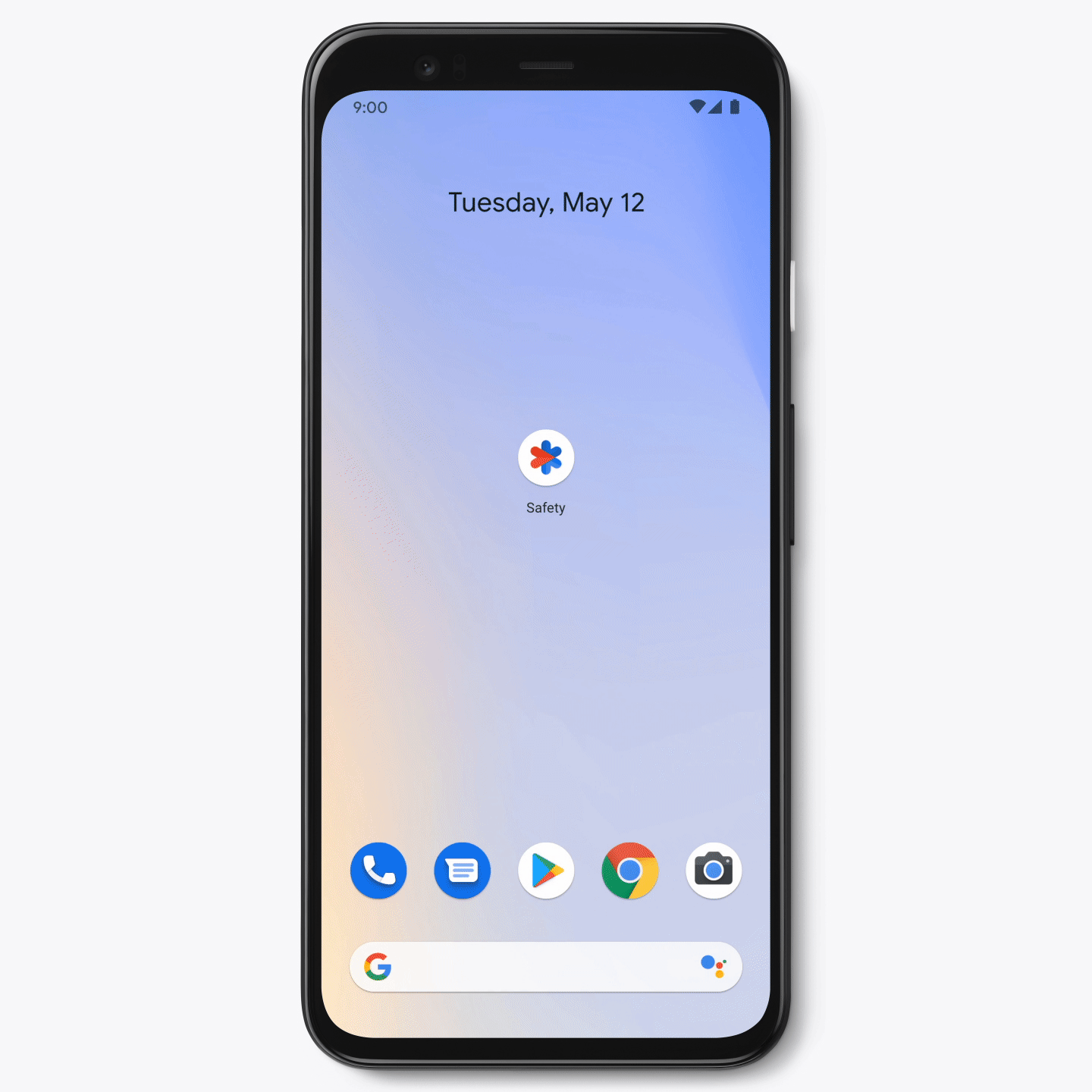 The Personal Safety app on Pixel 4 will now be available on all Pixel devices. We've also introduced new safety features, such as safety check, which schedules a check-in from the app at a later time and alerts your emergency contacts if you don't respond.
---
Learn more at the following blog post: www.blog.google/products/pixel/new-pixel-features-drop