Android users can now look forward to more improvements coming to Android that does more like staying secure and having more fun.
In this rollout, Google has placed emphasis on refining the Google Assistant interface and new accessibility features for its users.
Facial and verbal control for phone navigation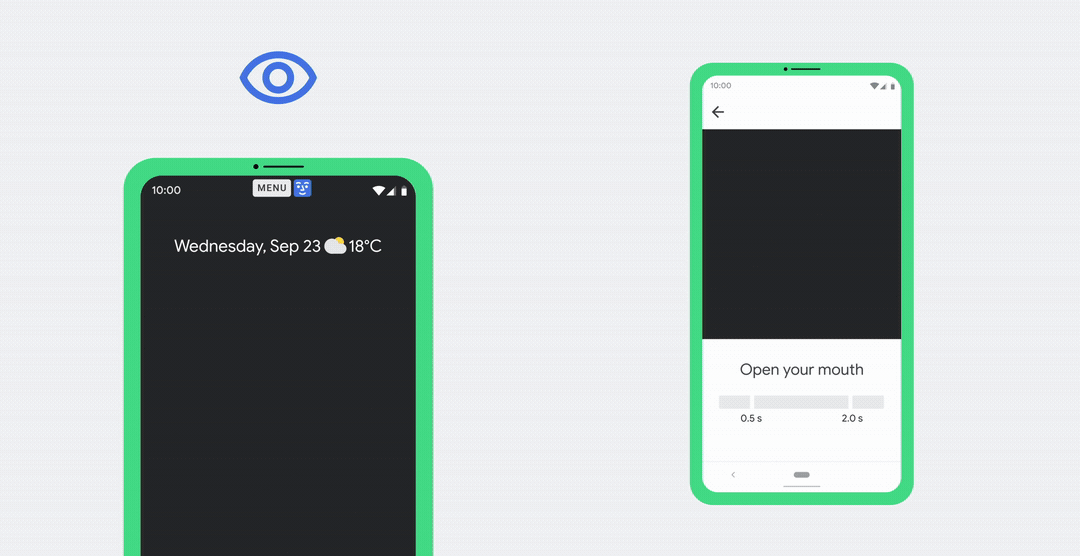 Thanks to Camera Switches and Project Activate, new features under the Android Accessibility Suite, you may use verbal and visual cues to operate your phone.
The former allows users to control their devices using eye movements with the help of the front camera. For instance, users can look downwards to scroll down on the page.
The latter will also tap on your front camera, carrying out preset actions according to facial gestures assigned. This could be useful for loved ones with speech impairment who might want to assign short phrases to gestures.
Control your TV through your phone
Unlike IR emulators that mimic a conventional remote, you can now navigate through your recommendations or start up your favourite programs from your phone.
You can use your phone's input method to make it easier to type long passwords or movie names on Google or Android TVs. Simply add the remote tile to quick settings on your Android device.
Stronger integration for Assistant and Reminders
You can now use verbal cues with Google Assistant to create or manage your existing reminders or see suggestions for recurring reminders.
Convenience and entertainment on the road with Android Auto
Android Auto mirrors selected apps on the vehicle's display, playing your favourite music, podcast and news with personalised recommendations from Google Assistant.
Waze will soon provide a more streamlined navigation with touchpad support, night mode and lane guidance support. Commuters can also receive itinerary and work updates through any of the dual sims that are supported.
Gboard gets an upgrade
Gboard will have 1,500 new stickers coming soon just as Google Messages gains popularity.
Aesthetics aside, Gboard will also automatically extract and separate data, such as contacts, from a paragraph onto the clipboard for added convenience.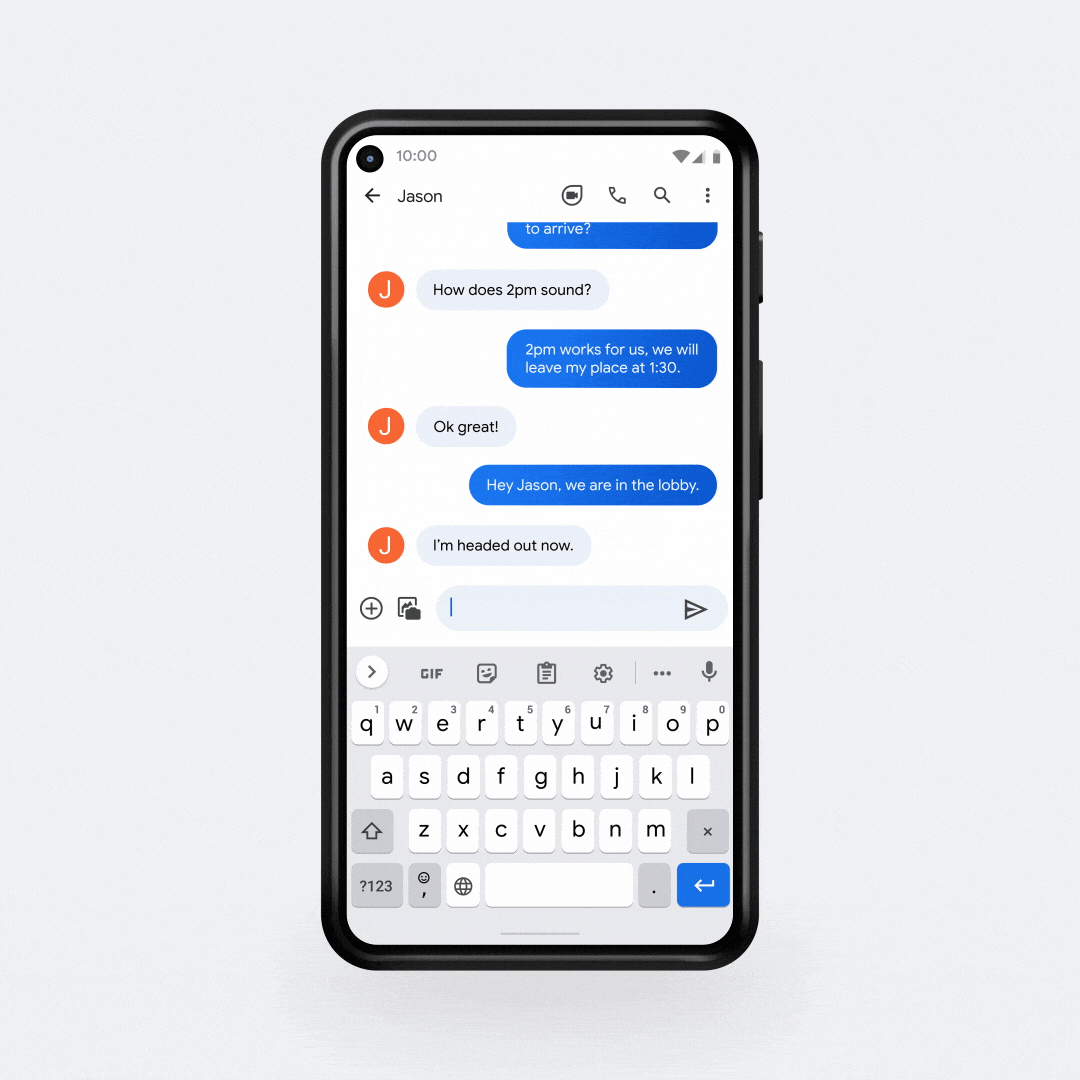 Through machine learning, Android 11 or newer devices can help users compose their sentences using Smart Compose, which only requires a space button swipe.
More information
To learn more about the upcoming Android features, check out the blog post from Google.
Boost your productivity on your computer
Not only are mobile shortcuts becoming more prevalent, but there are also more shortcuts now available on computers. Check out this article to learn how to increase your productivity with Microsoft PowerToys.