Whether you're listening to music, getting the news or catching up on a popular TV show, your Nest Hub or Nest Hub Max helps to keep you entertained while you're busy around the house.
For the first time on any smart display, Google has announced that users can now watch their favourite Netflix shows on the Nest Hub and Nest Hub Max.
Link your Netflix account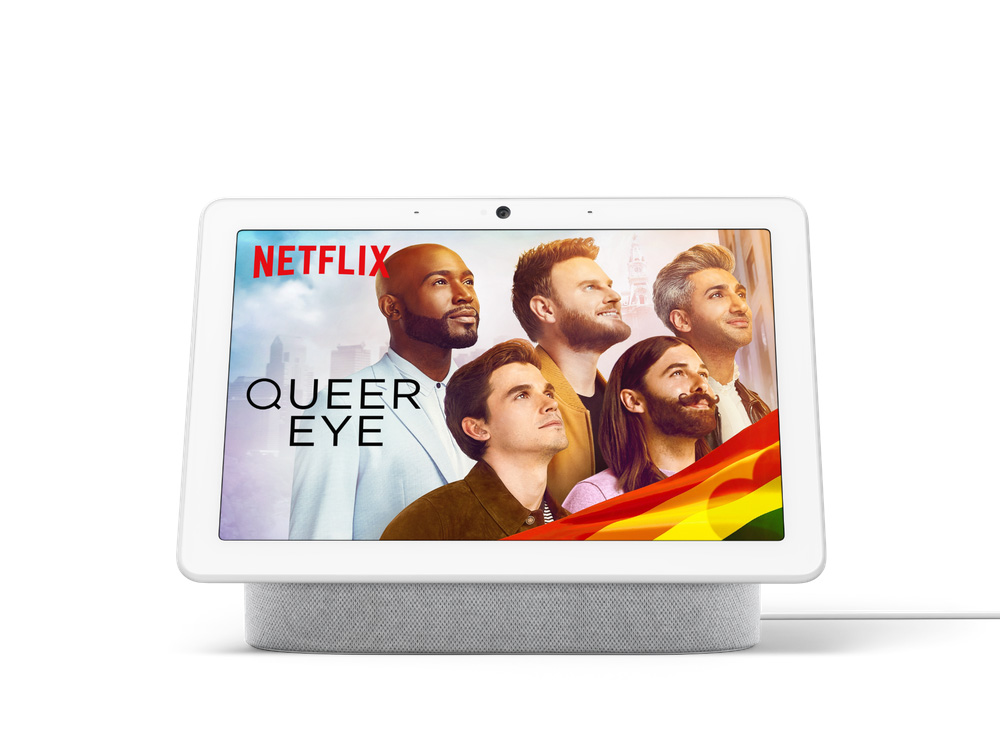 Link your Netflix account to the Google Home or Assistant app to play Netflix movies, TV shows and documentaries using just your voice. If your hands are tied up, you can pause, play or skip forward with a simple ask. Quick gestures (Hub Max only) also let you easily pause or resume the video by just looking at the device and raising your hand.
Deals on Nest devices
Owning one of these Nest displays just got a little more affordable too. Simply head over to the Google Store now to catch running deals on Nest devices, including the Hub Max (available only over the next few weeks).
Find out more information at this blog post.