In line with Safer Internet Day that was celebrated on 11 February 2020, Google has kindly shared with us 10 tips and tricks on how to safeguard yourself on the internet.
The search company has highlighted that it remains committed to making the internet a better, more secure place for everyone, including the over five million Singaporeans surfing online every day.
#1 Take control of data saved in your Google Account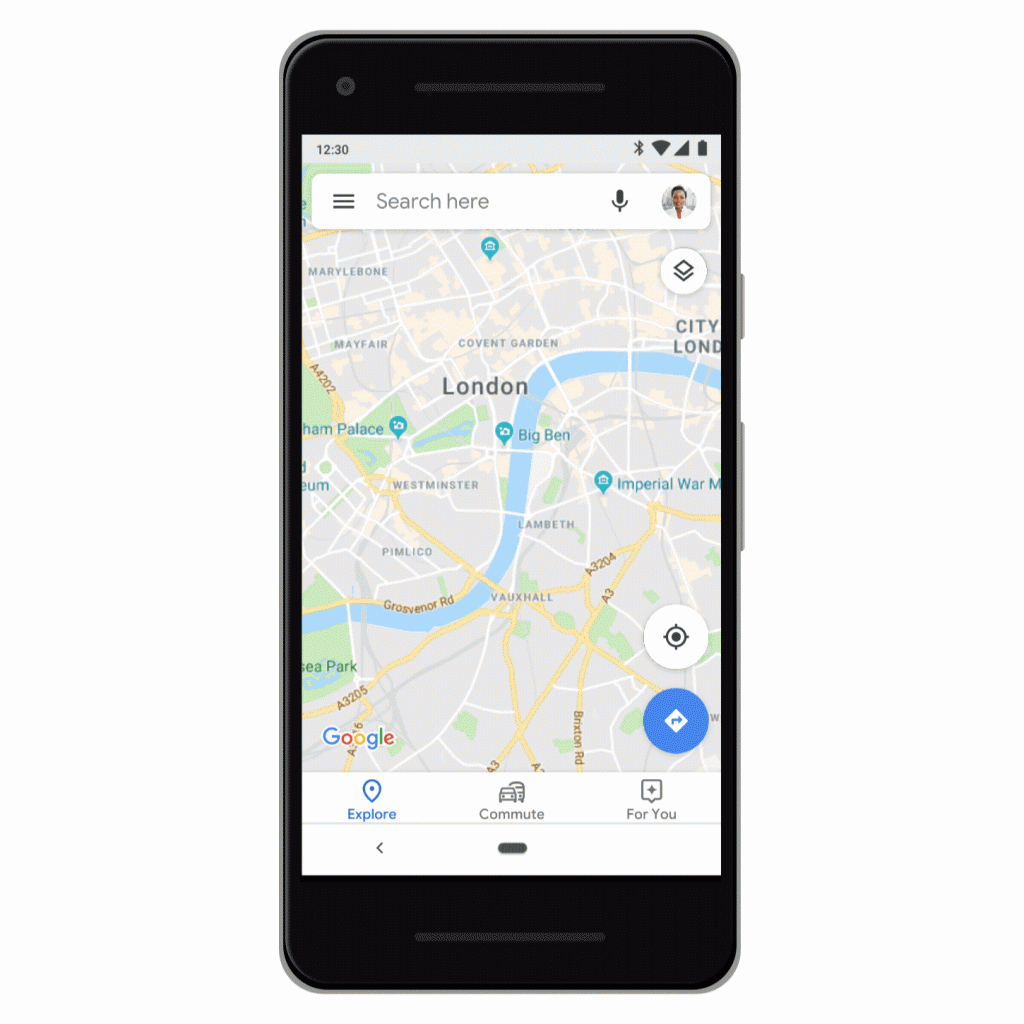 You can find your info, privacy, and security settings all in one place – your Google Account. We have created easy-to-use tools like Dashboard and My Activity, which give you transparency over data collected from your activity across Google services.
To quickly access your privacy controls, just tap on your profile picture which appears in the top right corner across products like Gmail, and follow the link to your Google Account.
One-tap access is now available across Search, Maps, YouTube, Chrome, the Assistant and News, in addition to existing products like Keep, Contacts, Pay and Drive.
#2 Let Google automatically delete your data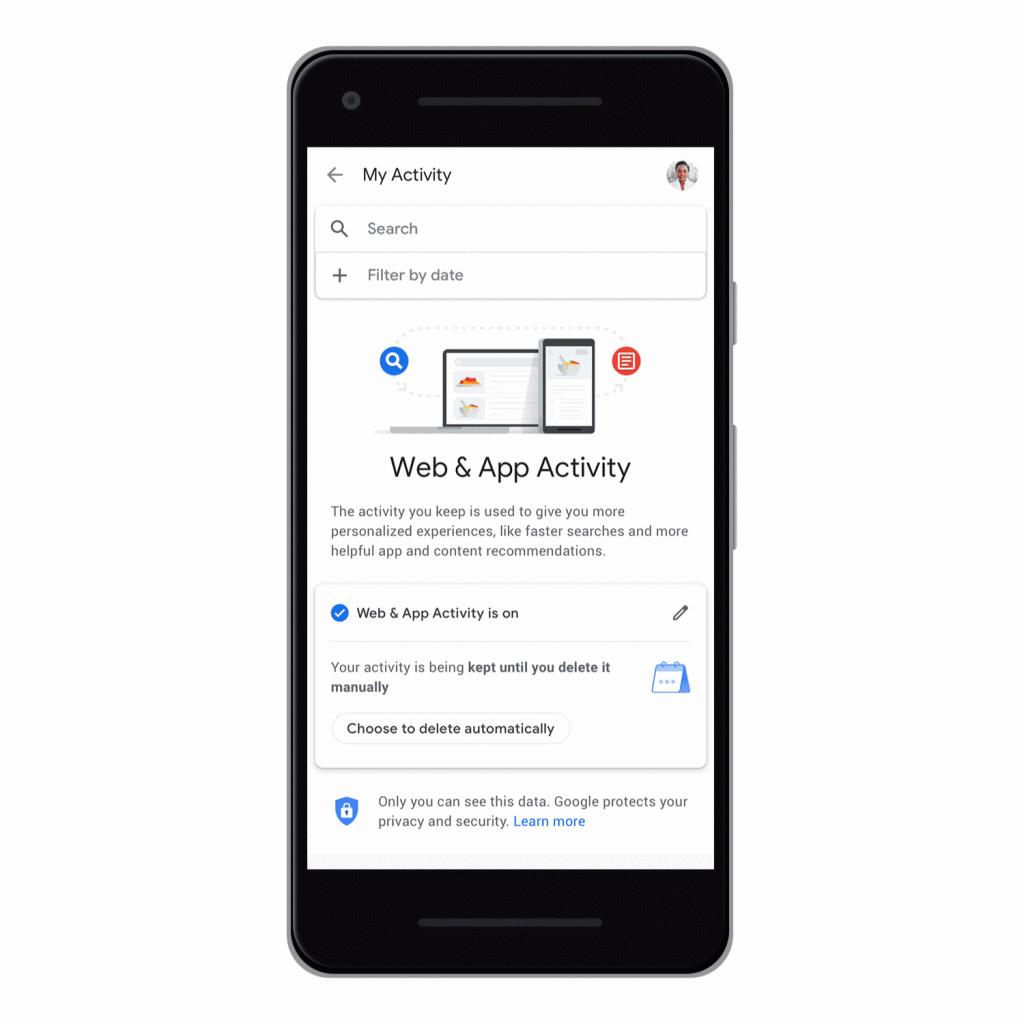 With auto-delete for Location History, Web & App Activity and YouTube History, you can choose to have Google automatically and continuously delete your activity and location history after 3 or 18 months.  Any data older than that will be automatically and continuously deleted from your account.
#3 Incognito mode in Google apps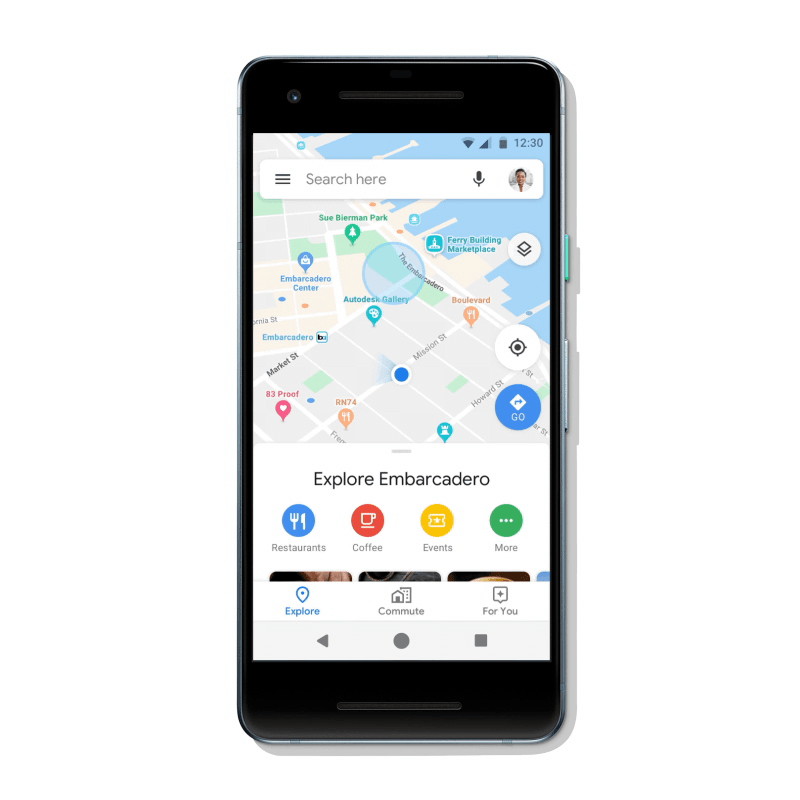 Incognito mode in Chrome gives people the choice to browse the internet without their activity being saved to their browser or device.
Recognizing that our phones have become the primary way we access the internet, we're building Incognito mode for our most popular apps. It's now available in YouTube, Maps, Chrome and Search.
#4 Take the Security Checkup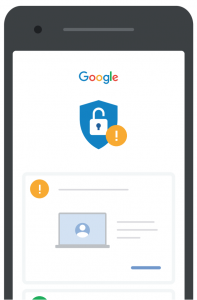 The Security Checkup is a quick and easy way to strengthen the security of your Google Account.
It keeps you safe while using Google and also has tips to keep you safer across the web, like reminders to add a screen lock to your phone and review third-party access to your Google Account data. It also shows you what sites and apps you may have signed in to using your Google Account.
Go to g.co/securitycheckup and take 5 minutes to secure your account
#5 Choose the settings that are right for you with Privacy Checkup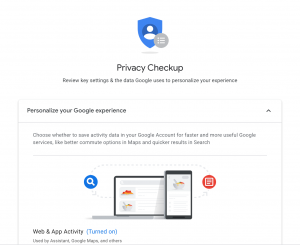 Take a Privacy Checkup and we'll walk you through key privacy settings step-by-step. In just a few minutes, you can manage the types of data we collect, update what you share with friends or make public and adjust the types of ads you would like us to show you.
#6. Protect yourself with a strong password that is unique across accounts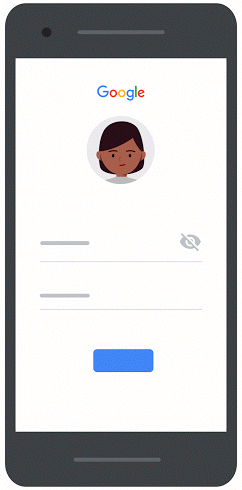 Using a single password is like using the same key to lock your home, car and office. Creating hard-to-guess passwords at least eight characters long for multiple accounts is one of the most critical steps to keep hackers at bay. The longer your password, the stronger it is.
Add recovery info like a phone number or email address to help if you ever get logged out of your account and need to regain access.
Consider using a password manager, like the one built into Chrome, to help create, safeguard and keep track of all the passwords for your online accounts.
#7 Defend against hackers with 2‑Step Verification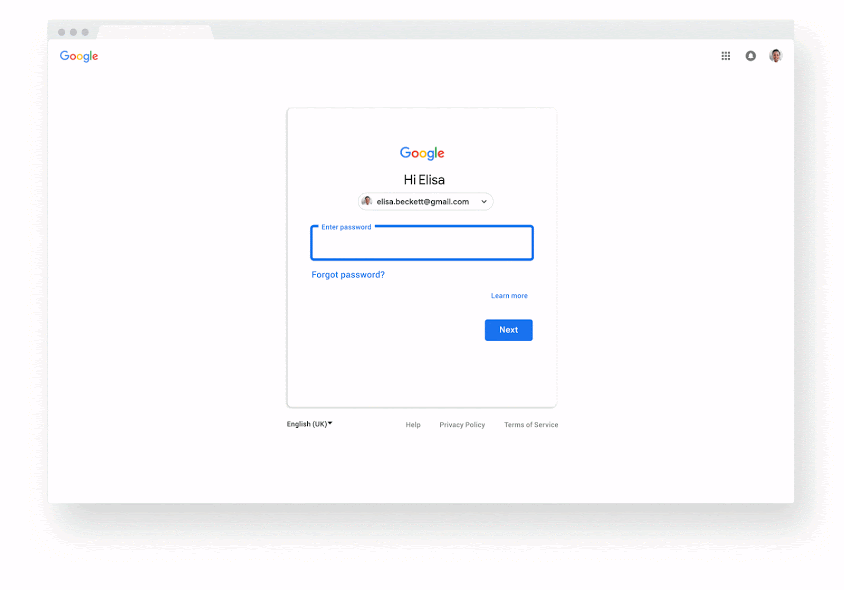 Add an extra layer of security to your accounts with 2-Step Verification (2sv). Examples include: a six-digit code generated by an app, a prompt that you receive on a trusted device, or the use of a physical security key. Setting up 2SV will significantly decrease the chance of unauthorized access to your account. 
To set up 2-Step Verification on your Google Account, visit g.co/2sv.
#8 Protect your devices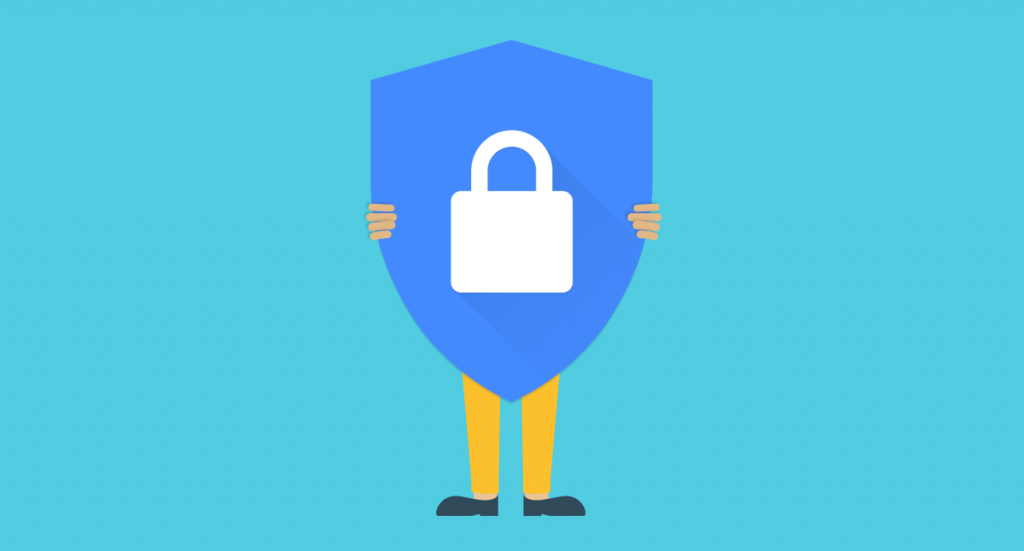 As a mobile-first country, many Singaporeans turn to their phones to get quick information online and do their online shopping.  While using our devices to surf the internet brings about convenience, it carries a certain degree of risk if we don't stay vigilant. 
Here are three ways you can protect yourself from security vulnerabilities:
Always running the latest versions of software across browsers, operating systems, and applications on all devices. 

Download mobile apps from a source that you can trust. 

Screen lock your devices to keep others from getting to them when not in use.
#9  Beware of phishing when surfing online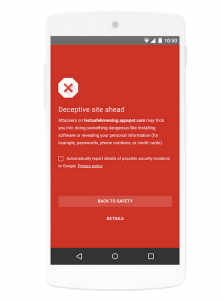 Phishing cases are on the rise and spotting them can be a challenge, even for savvy web users. It is important to learn how to spot suspicious emails and websites, preventing yourself from revealing critical personal information such as your password.
To avoid being a victim of phishing attacks: 
Never click on questionable links

Always double-check the URL to make sure the browser shows a lock symbol to ensure that you're entering your data into a legitimate website

Before submitting any information, make sure that the site's URL begins with 'https' (versus "http"), meaning it's secure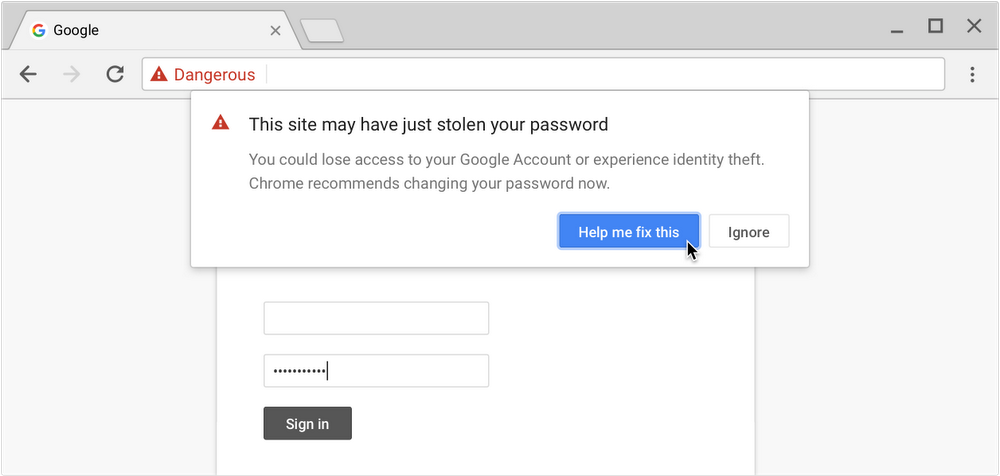 Use web browsers which have security steps in place to keep users away from phishing sites. For example, if you visit a site with malware or attempts to phish you, you'll be warned by Chrome and taken back to safety. Or if you type your Google account password into a suspected phishing site, Chrome will surface a warning and add protections to ensure your account isn't compromised.
Take this quiz to test your phishing-detection skills!
#10 Doing more for users with less data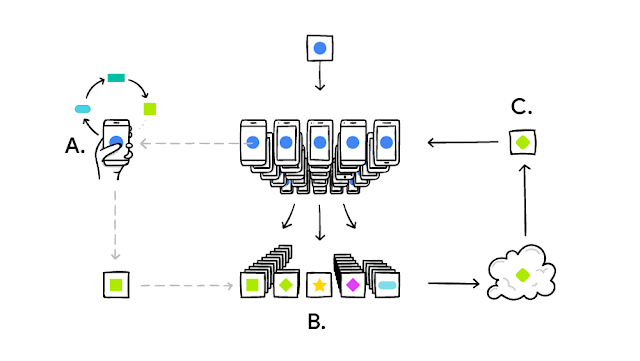 Advances in machine learning are making our privacy protections stronger. Federated learning allows developers to train AI models and make products smarter without your data ever leaving your device. These new AI techniques allow us to do more with less data.
It works like this: your device downloads the current model, improves it by learning from data on your phone, and then summarizes the changes as a small focused update.
Only this update to the model is sent to the cloud, using encrypted communication, where it is immediately averaged with other user updates to improve the shared model. All the training data remains on your device, and no individual updates are stored in the cloud.
---
Media Release from Google