Razer has announced the Opus X, the latest addition to their lineup of wireless lifestyle audio products. The new Opus X headphones provide complete immersion into a soundscape thanks to their elegant design, bright colours, and Active Noise Cancellation. With the pandemic continuing in full swing, many people have turned to recreational activities like listening to music to keep themselves engaged while working from home. If you're seeking a pair of stylish and functional headphones, keep reading!
Multi-function headset for business, work and play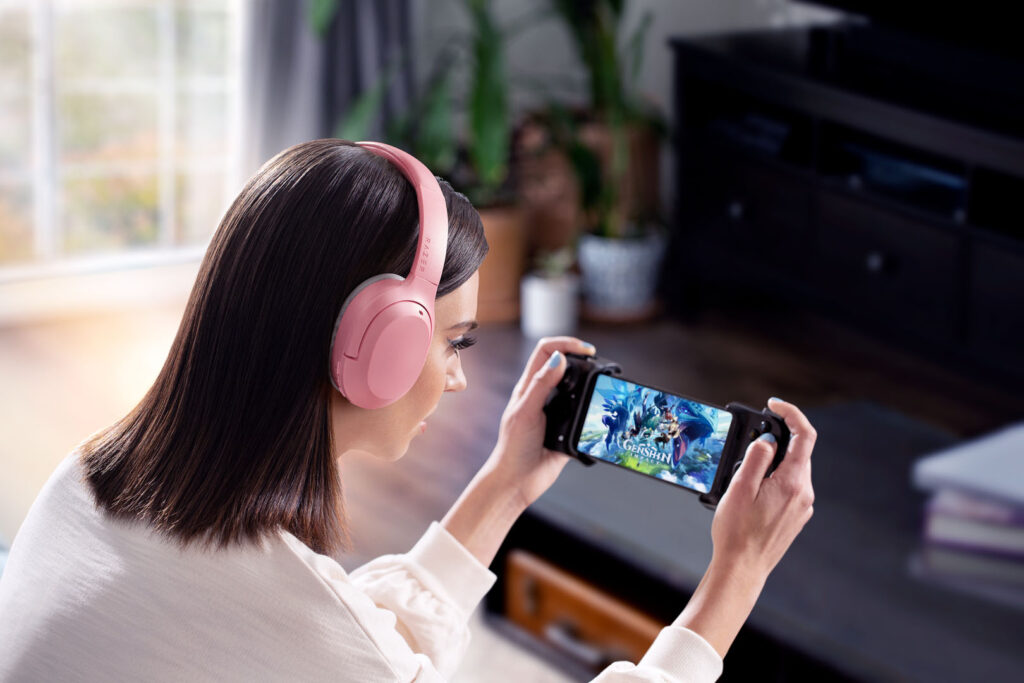 The Opus X, with Active Noise Cancellation (ANC) technology, Bluetooth 5.0, 60ms low latency Gaming Mode, tuned 40mm drivers, and two built-in microphones, comes in a variety of eye-catching colors.
The Opus X sounds as wonderful as it looks, thanks to tuned 40mm drivers creating a rich, immersive soundscape that brings games to life with punchy bass and sharp mids and highs. Users may enjoy uninterrupted, immersive audio as the Opus X ANC technology cancels out undesired external noises. There is also a Quick Attention Mode for that moment when you want to quickly tune in to your surroundings.
The Opus X has crystal-clear speech audio for mobile conversations, in-game communications, or video conferencing thanks to two built-in microphones. This makes it a multipurpose headset for leisure, business, and play. With Bluetooth 5.0, the Opus X has a wider range and stability with a low power consumption connection for a 30-hour battery life with ANC (40 hours without ANC).
Visually arresting colours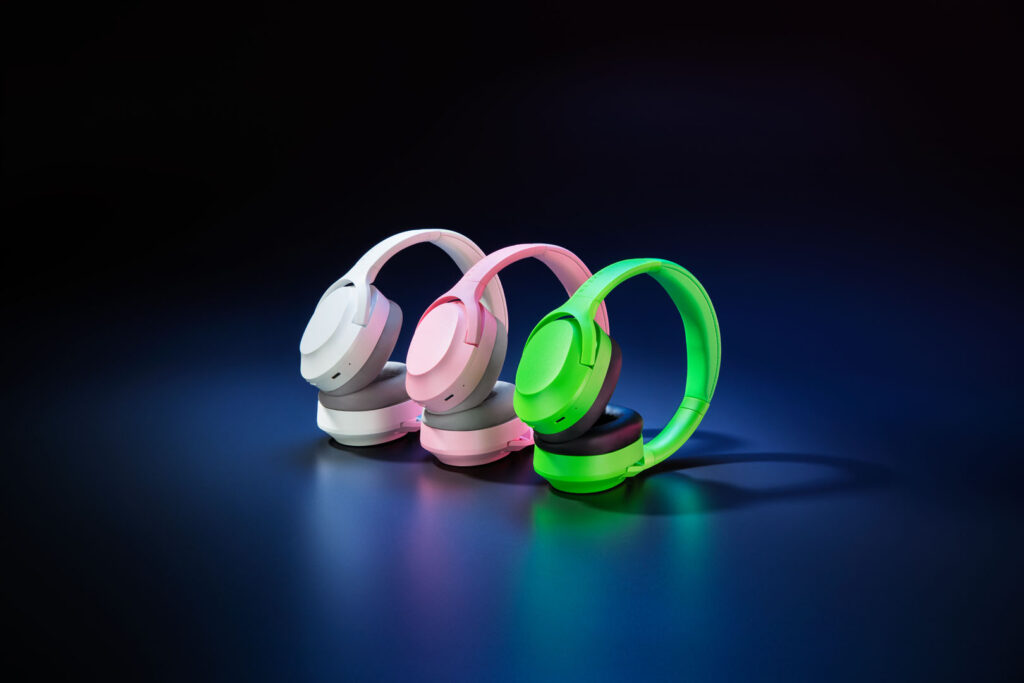 The Opus X is the ideal multi-purpose headset for anyone who wants high quality and immersive sound wherever they go. It is stylish, made for comfort, and comes in Razer Green, Mercury White, and Quartz Pink hues.
Availability and pricing
The Razer Opus X can be found online at Razer.com, in-store at RazerStore locations, and at select retailers. Razer Opus X Green edition will be a limited-time exclusive at Razer.com and RazerStores. Be sure to get your set of Opus X headphones now!
Price: USD $99.99