If you are in the market for a new smartphone and tablet while on a limited budget, the Samsung A22 5G smartphone and the Tab A7 is probably the best option for you. Despite the relatively affordable price tag, these devices come with modern features such as fast charging and premium designs.
Samsung has also introduced Samsung Internet on the Samsung Galaxy Tab A7 Lite, which enables an easy transition between your phone and tablet.
Samsung Galaxy A22 5G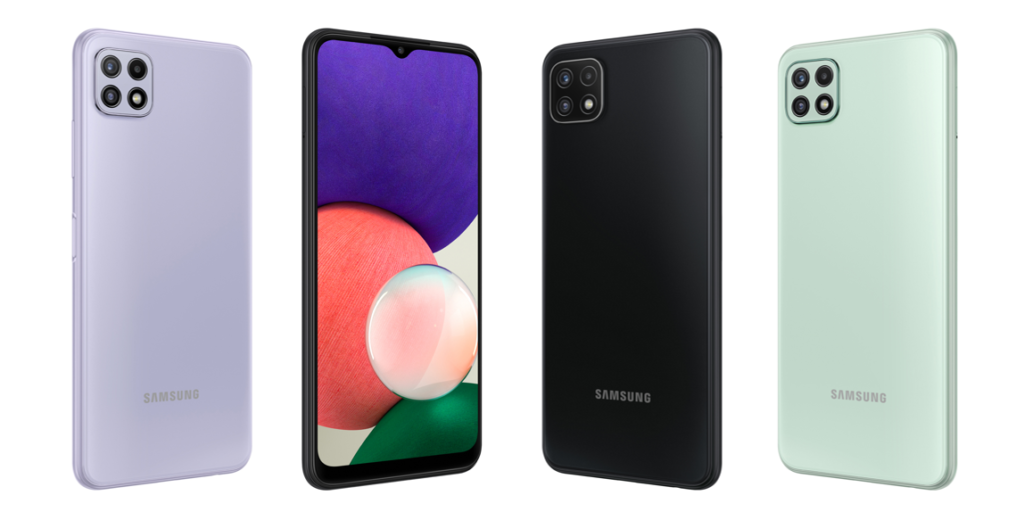 Implied by its name, the Samsung Galaxy A22 5G supports 5G while costing S$328, making it one of the most affordable Samsung smartphones. The device contains a triple camera system on its rear – a 48MP main camera, 5MP ultra-wide camera and 2MP depth camera. In the front – an 8MP camera for crisp selfies and video recording.
A 5,000mAh battery powers the 6.6-inch Infinity-V, high-resolution display, which translates to an immersive experience for a sustained period of time. With a 90Hz refresh rate, games will run smoothly with faster response on the screen.
Samsung Galaxy Tab A7 Lite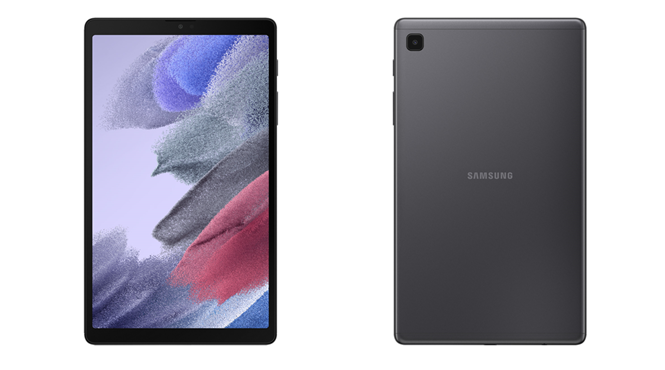 Clad in a sleek, compact body with durable metal covers, the Samsung Galaxy Tab A7 Lite may come across as a premium device to many, but it starts from just S$228. The front of the tablet features an 8.7-inch display with narrow bezels and powerful Dolby Atmos speakers, great for many usage scenarios.
To take advantage of the immersive hardware, the tablet comes with Samsung Kids with family-friendly activities that encourages learning and entertainment in a child-friendly environment. A 2-months free trial of YouTube Premium will allow users of any age to access ad-free entertainment onscreen.
Availability and Pricing
Both devices are currently available for purchase from major online and offline retailers such as Challenger, Shopee and Lazada, along with telco companies in Singapore.
The Samsung A22 5G comes in Gray, Mint and Violet, while the Samsung Galaxy Tab A7 Lite comes in Gray colour.
The Tab A7 Lite has an LTE variant with 64GB of storage and 4GB of RAM, priced at S$298. Meanwhile, the base unit comes with WiFi and 32GB of storage and 3GB of RAM.
From 19 June to 1 August 2021, every purchase of the Galaxy Tab A7 Lite will come with a complimentary Mickey Mouse Design for Kids cover, making it a great way to complete the gift for your child.