If you've always wanted to own a Google phone but was hesitant about its hefty price, this new Pixel variant might be just for you.
A new line of Pixel phones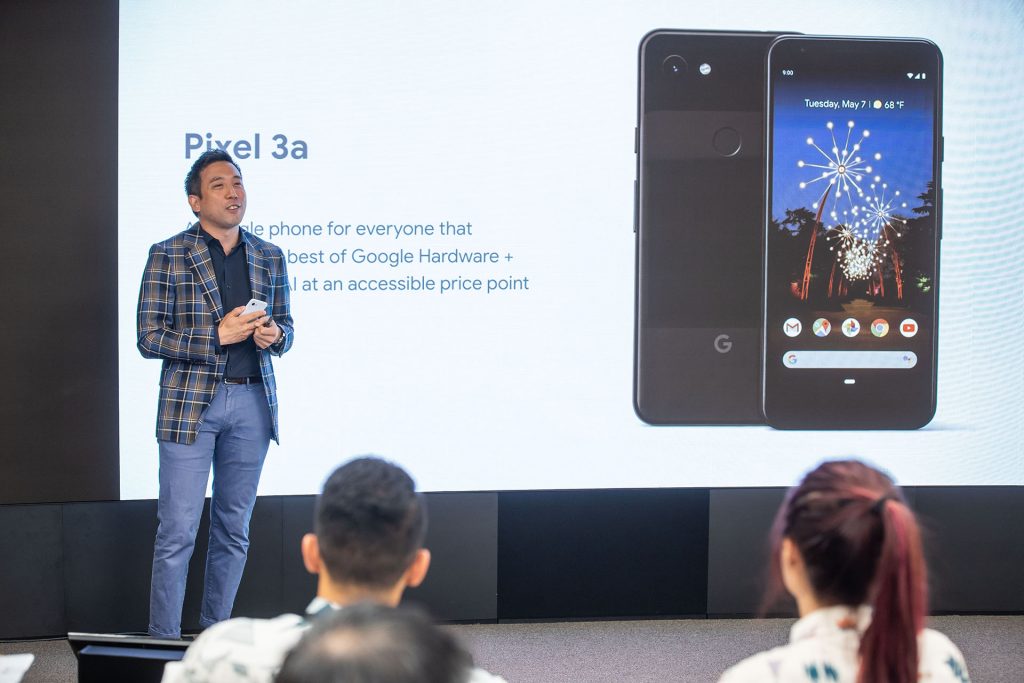 Google has just announced that the Pixel 3a and 3a XL will be available in Singapore now. This launch also makes Singaporeans one of the first globally to get their hands on these new devices.
The Pixel 3a will feature a 5.6-inch OLED display while the Pixel 3a XL will feature a slightly larger 6-inch OLED display.
This new affordable line promises features and performance from what you would expect in premium devices.
Singaporeans are always on the lookout for a good and helpful smartphone to enhance the way they live, work and play. Following the positive response for the Pixel 3 during its launch in October last year, we are excited to extend the Pixel experience to even more people, working with our partners to offer the best of Google's features and functionality for a price considerably less than premium phones.

Martin Geh, Managing Director, APAC Hardware Partnerships at Google
The same features and performance
The Pixel 3a also includes the same Google HDR+ technology which is found in the original Pixel 3 and 3 XL camera. This includes Portrait Mode, Super Res Zoom and Night Sight which helps to capture clear shots in low light. Our previous article covered a few of these amazing camera abilities using the Google Pixel 3 XL.
You would also be able to achieve up to seven hours of battery life with just a 15-minute charge for those busy days.
Stay tuned for our full review of the Google Pixel 3a XL where we will talk more in detail and share about our experience with it!
Availability
You can now get both devices from Singtel, COURTS, Challenger or the Google Store.
Google Pixel 3a – SGD$659
Google Pixel 3a XL – SGD$779
Both devices are available in Just Black or Clearly White.