OnePlus is known for creating phones with blazing fast performance. The company's latest phone, the OnePlus 7 Pro, has once again pushed the limits of speed and performance. So, what makes this phone so fast?
Outstanding display
There are many things about the screen that is impressive. One of its key features is the 90Hz display. This means the screen refreshes 90 times per seconds (akin to a 90fps screen), allowing for a silky smooth experience. Compared to most other phones that only have a 60Hz refresh rate, gaming, scrolling and even switching between apps becomes much more pleasant. In fact, it is so smooth and fast that OnePlus had to call its new display, the Fluid Amoled Display.
World fastest screen unlock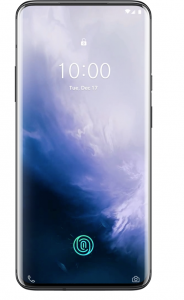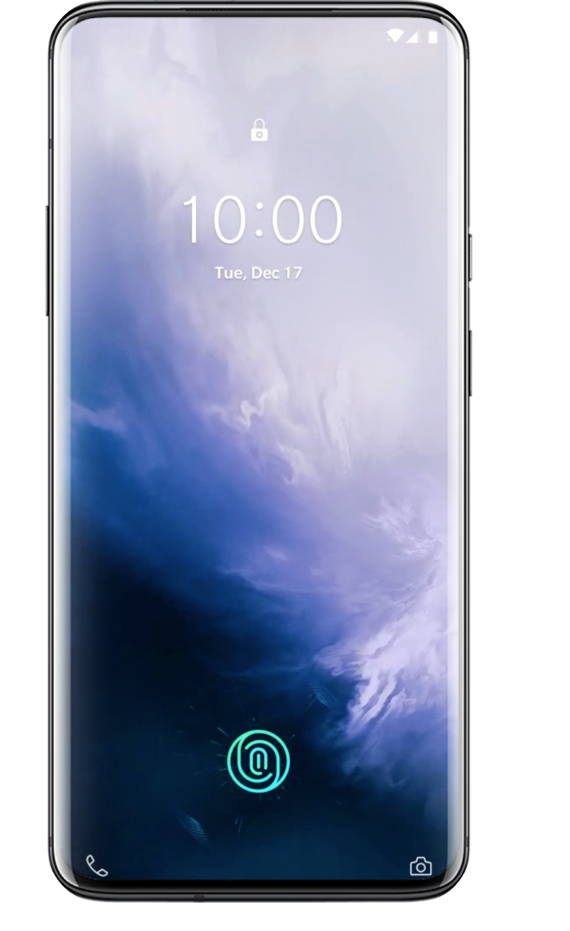 The in-display fingerprint sensor is 36% bigger and way faster than its previous phone, the OnePlus 6T. With improvements in its screen unlock technology, it is able to unlock the phone in just 0.21 seconds. This makes the already fast in-display fingerprint scanner in the Samsung S10 and HUAWEI P30 Pro seem slow.
Powerful Internals
The OnePlus 7 Pro is powered by the Snapdragon 855 processor, the fastest mobile chip made by Qualcomm to date. Although the phone starts from 6GB of RAM, there is another option for 12GB of RAM. It is also the first phone to use UFS 3.0 which is 79% faster than the traditional 2.1 UFS found in other phones. This means that the OnePlus 7 Pro can store and extract data at much faster speeds. The Snapdragon 855, paired with more RAM and faster Universal Flash Storage, creates the ultimate beast.
Fast Charging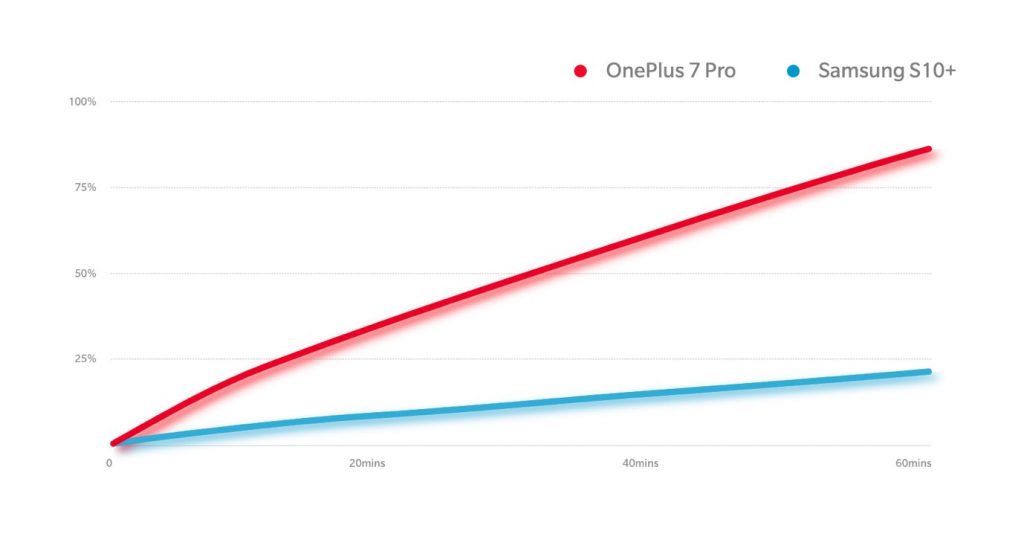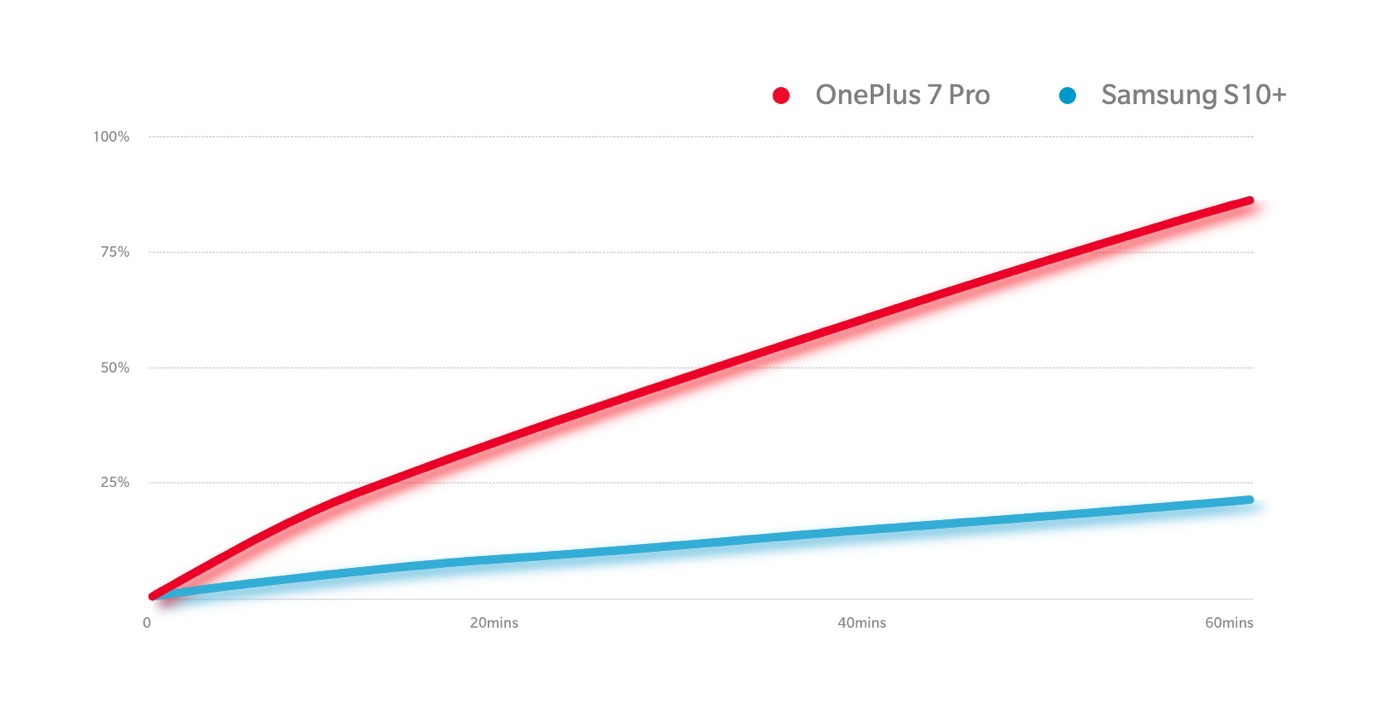 With its new Wrap Charge 30 technology, the phone can be charged from 0% to 50% in just 20 minutes. To charge half of its huge 4000mAh battery in 20 mins is an incredible feat. One can only say that it is one of the fastest charging phones in the market right now.
Oxygen OS
Part of the magic behind the phone's speed lies in Oxygen OS, an optimized version of Android that runs exclusively on OnePlus phones. Unlike most Android skins that priorities feature over performance, the Oxygen OS ensures that the added features do not compromise its speed. The beauty of the Oxygen OS lies in its simplicity, having only the essential features that the user needs. Oxygen OS, paired with constant updates over the next 2 years guarantees that the phone remains fast and smooth.
As one can see, the OnePlus 7 Pro dominates the market in terms of its performance, charging speeds and its in-display screen unlock. At just 669USD, it is impressive how the OnePlus 7 Pro is able to achieve such performance and speed.
Pre-order it now
Singapore customers can make a pre-order now and get an extra one-year of local warranty (worth $199).