The OnePlus 6T, dubbed as the flagship killer that everyone has been waiting for, has finally been announced! Although the OnePlus 6 has just been announced a few months ago, significant upgrades and new features are introduced on the OnePlus 6T.
Here are some new features that you should be excited about.
A new way to unlock your screen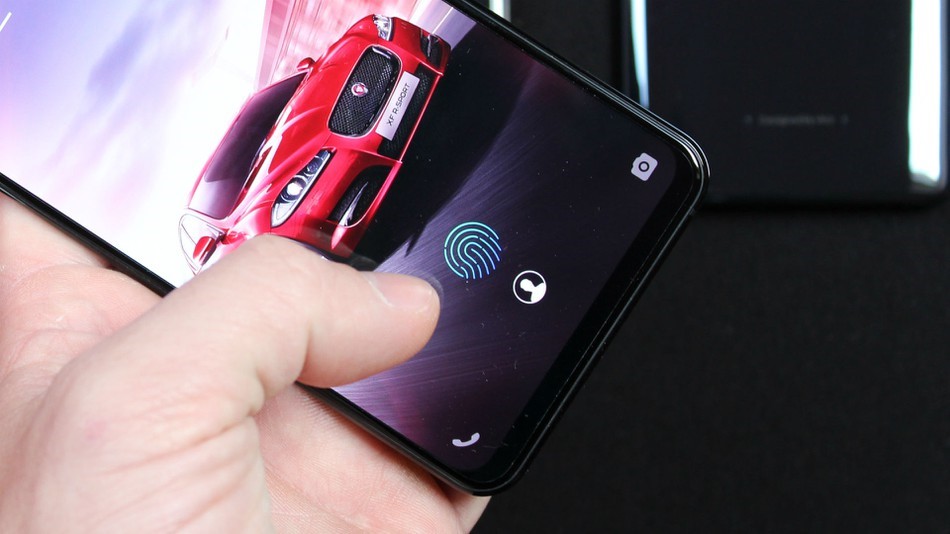 OnePlus 6T has caught up with the trend of having an in-screen fingerprint sensor located on the screen. This allows the phone to unlock when the thumb touches the fingerprint sensor in the screen. As such, OnePlus has removed the fingerprint scanner at the back of the phone. According to the Keynote, OnePlus mentioned that their in-screen fingerprint sensor is the fastest in the world, unlocking the phone at 0.34 seconds. However, the phone is now an extra 0.5mm thicker than the previous OnePlus 6 as more spaces needed to house the fingerprint sensor under the screen.
Better and larger display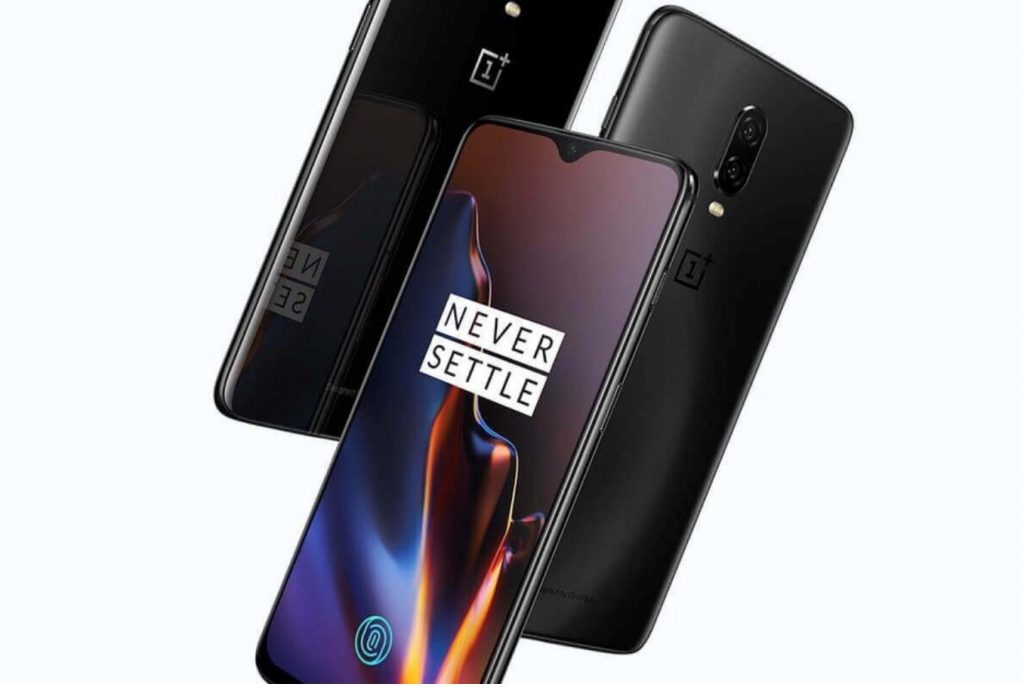 The chin size of the OnePlus 6T has been reduced. The notch on the OnePlus 6T has also been replaced if a smaller and a much more elegant teardrop notch. This allows the phone to have a slightly larger display size of 6.41 inches.
New Camera Software Updates
One of the new software features is NightScape. With NightScape, low light photography will be greatly improved through OnePlus night mode. By holding the phone still for 2 seconds, better pictures can be taken in low light conditions.
The second feature that was introduce was Studio Lighting. Studio Lighting promises to improve portrait shots of people by bringing out more of their facial features.
These new camera features will also come via software update to the older OnePlus devices as soon as next week.
Larger Battery
OnePlus 6T contains a massive 3700mA battery, 23% larger than its predecessor. This means that the phone would be able to last much longer with a single charge.
No Headphone Jack
Unfortunately, the headphone jack has been removed from the OnePlus 6T. This may come as a disappointment to many people. The reason for the removal of the headphone jack is to accommodate the larger battery and the in-screen fingerprint sensor.
Specifications
Other than that, the OnePlus 6T still have the same Snapdragon 845 processor, 6/8GB of Ram, 16MP and 20MP rear cameras with a single 20MP front camera, still no wireless charging and the same Mirror black and Midnight black colours.
As such, there is no doubt that the phone will provide blazing fast performance and speed coupled with a great camera.
Availability
You can now pre-order the phones in Singapore from Lazada, Qoo10 and Shopee at the following prices:
6GB RAM & 128GB Storage: S$898
8GB RAM & 128GB Storage: S$988
8GB RAM & 256GB Storage: S$1,088