Razer has recently announced the release of its new high tech ultra-low friction mouse mat.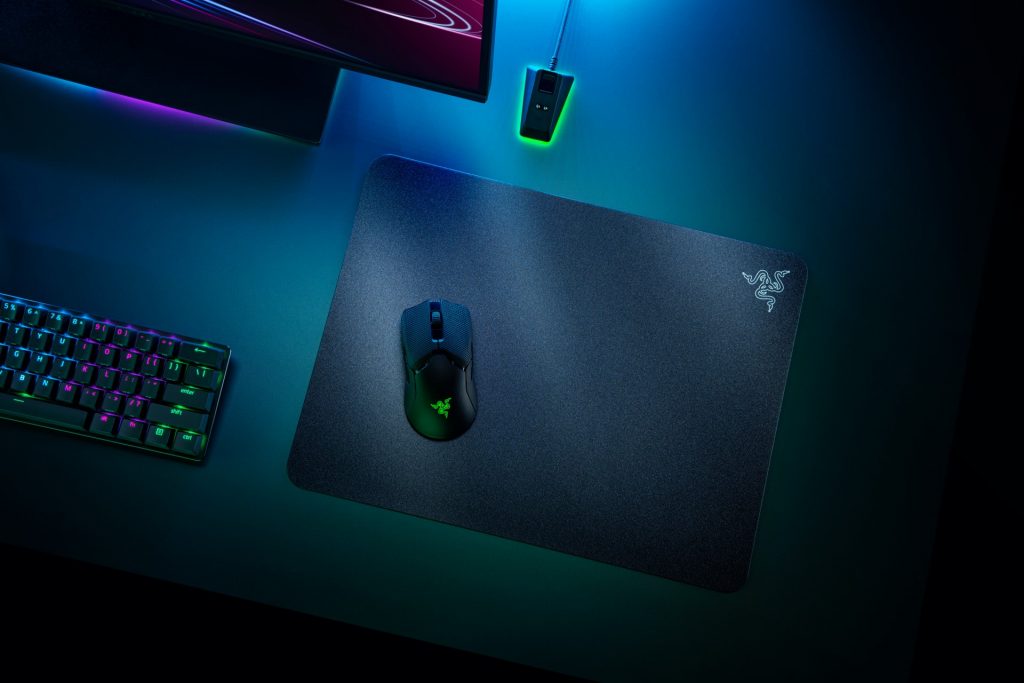 With its unique precision hardwearing composed of an ultraviolet activated nano bead surface, the Acari guarantees accurate pixel tracking with world-class static and dynamic friction coefficients.
The California-Singapore headquartered company stated that the mat is designed to provide seamless mouse gliding and maximum speed within a generous 420x320mm mat size suitable for gamers and other users alike.
The Razer engineers also added an oleophobic surface to the top of the nano-bead layer on the mat to reduce the accumulation of agents such as dirt, dust and natural skin oils which commonly reduces optimal functionality of mice. Furthermore, the surface is bonded to a polycarbonate core composed of a textured rubber backing to create a flawless slick smooth gliding surface with a secure non-slip base that is only 1.95mm thick; remarkable for a mouse mat.
Availability
Set to be the world's smoothest, the Acari mat will be available in authorised stores and on the Razer's official website from 6th August 2020 for USD$59.99 / £69.99.
This leading global lifestyle brand for gamers as it is popularly referred to has been at the forefront of developing award-winning hardware including high-performance peripherals and blade gaming laptops. It's software platforms; including Razer Synapse, Razer Chroma RGB and Razer Cortex boast of having some 80 million users.
The company also operates the world's largest virtual credit services for gamers. Its Fintech is also one of the largest offline to online digital payments in Southeast Asia.
All this tells you that Razer is a company to reckon with in the gaming hardware and software infrastructure space and the Razer Acari might just be one of their next products to take the gaming world by storm.