With the debut of Google's Feature Drop in 2019, the company introduces Pixel-centred updates on a quarterly basis alongside their security updates. The most recent rollout covers the Pixel 4a onwards, with their latest flagships receiving most of the features.
Free VPN (Google Pixel 7 and Pixel 7 Pro)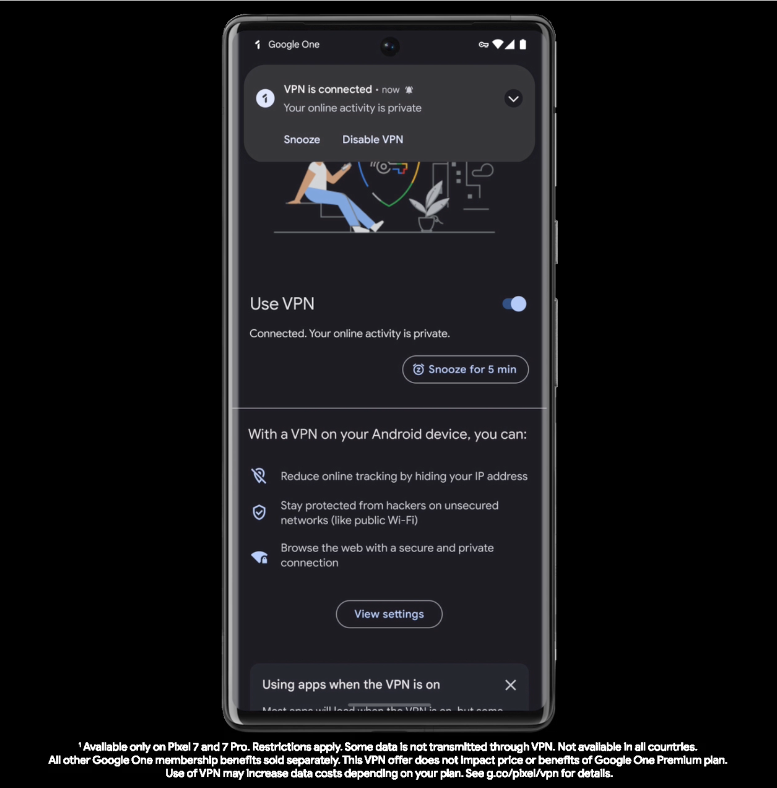 In light of the increasing demand for VPNs, users of said devices can now change to a virtual location to reduce online tracking and remain protected on the web. Alas, you would have to look elsewhere if your intent is region bypassing – the app lacks region selection.
Clear Calling (Google Pixel 7 and Pixel 7 Pro)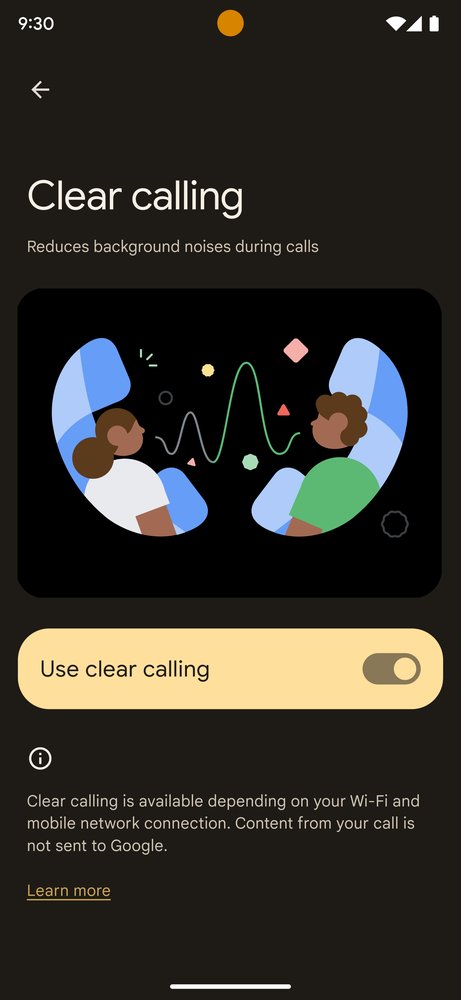 Exclusive to the Tensor G2 chip – which is only found on the latest flagships, this feature is a part of the Pixel Call Assist suite of features, which also includes call screening in select countries.
Speaker labels for Recorder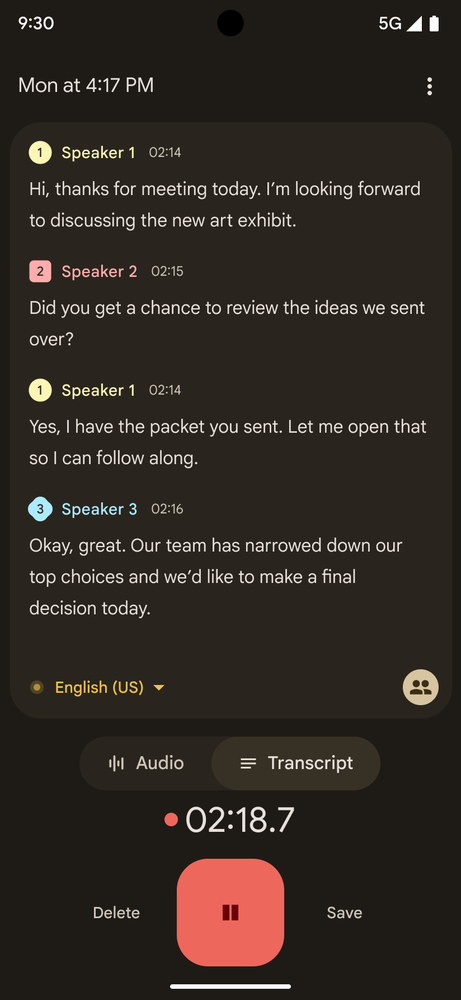 Complimenting its superior live transcription ability, the app is now capable of identifying the speaker and inserting labels with line breaks corresponding to the speaker's identity.
New tiles for Pixel Watch
1st tile: The Sunrise/Sunset Tile displays the time alongside a countdown timer to the event.
2nd tile: Contacts Tile allows up to five contacts for fast dials
Fitbit Sleep Profile for Pixel Watch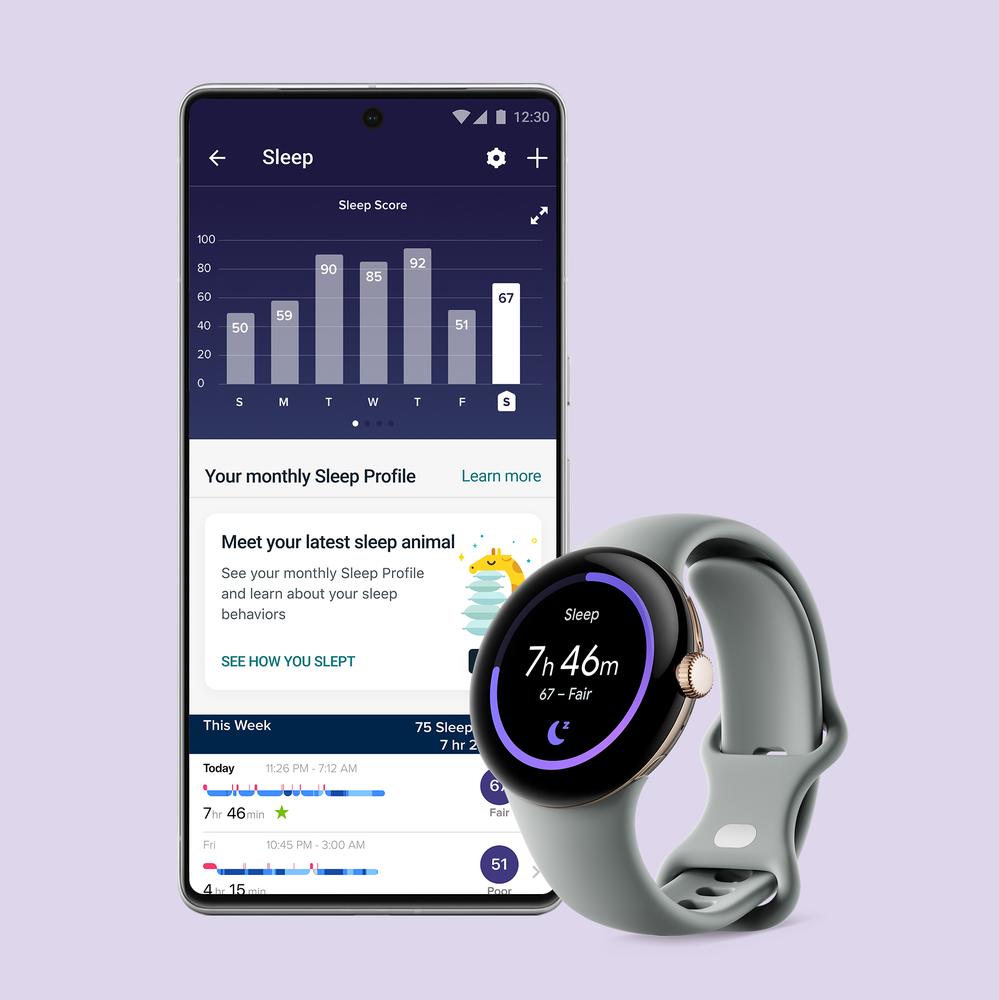 Previously exclusive to Fitbit Premium users, this feature provides you with insights into your sleeping style and habits after wearing the watch for at least 14 days a month.
Security and privacy settings hub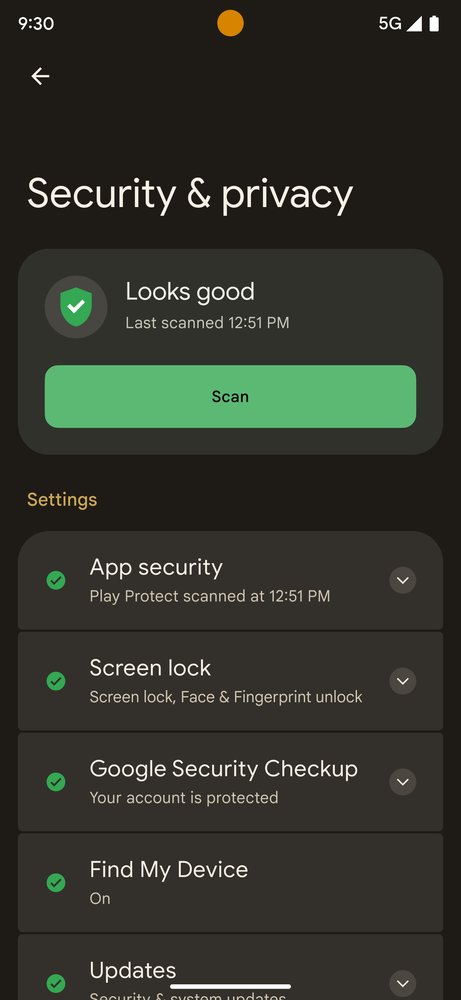 Arranged in cards, everything with regards to security such as App Security, Find My Decide, Security Updates, Device Lock, and more can be clearly monitored at one location.