What does it mean exactly to be customer-centric? Multiple sources agree that it's about putting your customers first, and all that they find important. Taking this approach for their product, BenQ has released their all-new Eye-care Monitor and Monitor Light ScreenBar, designed to protect consumers' eye health.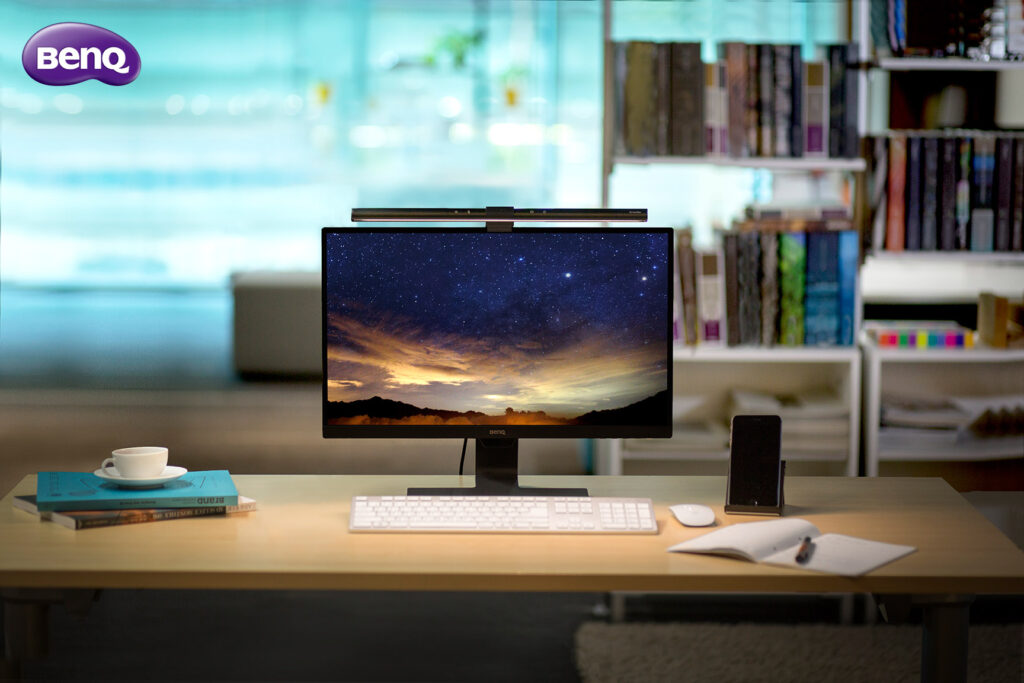 Taking extra care for their customers, BenQ has slid in features that would potentially reduce the chances of worsening existing states of myopia, in which Singapore holds a record for the highest number of myopic citizens.
BenQ GW2780T Eye-care Monitor
Brightness Intelligence Technology (B.I.)
Using B.I., the monitor automatically modifies the monitor's light to adapt to the user's surroundings. This reduces eye strains that users might experience after prolonged periods of looking into the screen – a common habit now that everyone has started working from home.
Flicker-Free & Low Blue Light
Additionally, BenQ recognizes the need for the working population to protect their eyes from screen glare; its flicker-free and low blue light technology does the trick.
One-monitor-fits-all
BenQ is extremely compatible with laptops, tablets & smartphones. This means no more looking into tiny screens with one too many windows to follow through; say hello to easy and comfortable multi-tasking.
Family-friendly
For families with children, the GW2780T is perfect for all ages. Having children in mind, the monitor is designed to accommodate the young ones through a height adjustment stand that allows users to go for optimal height, tilt, pivot and swivel. With this, helping children maintain good postures and proper viewing distance from an early start becomes an easier habit to nudge.
BenQ ScreenBar Monitor Light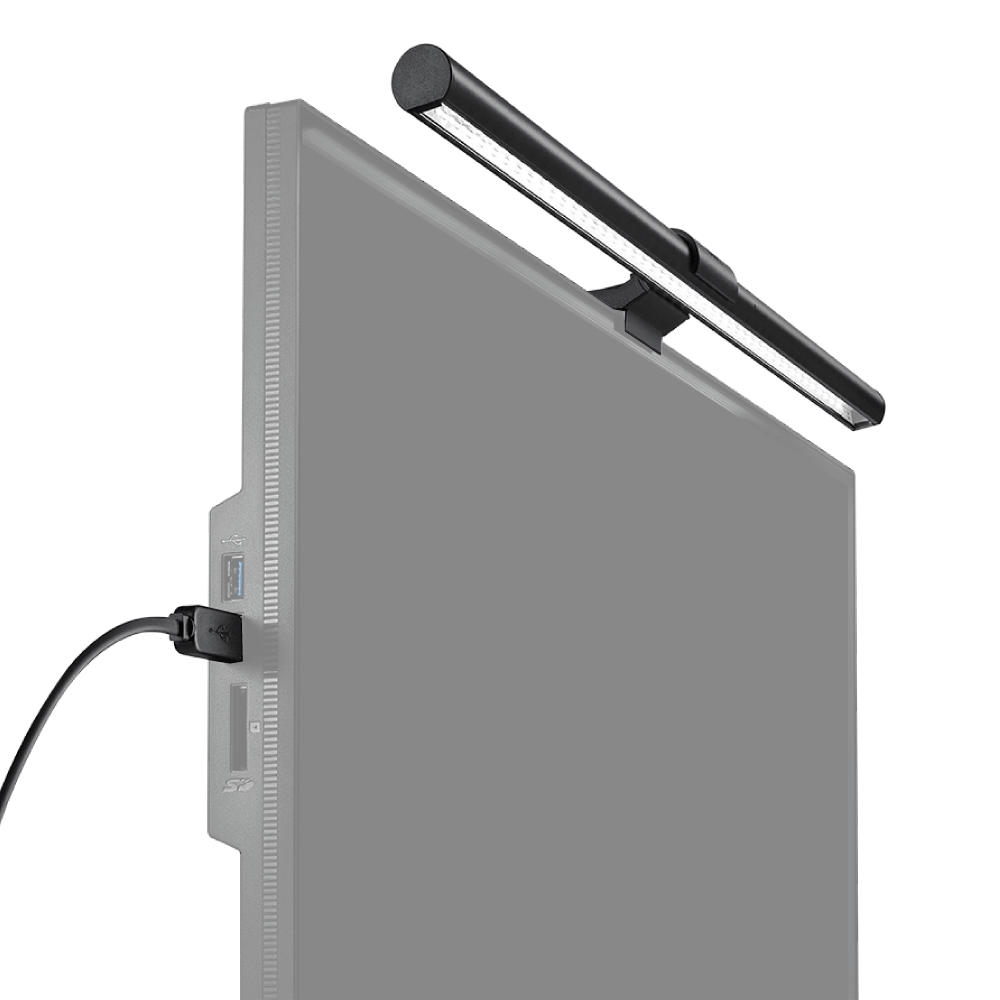 Love reading? BenQ's got your lighting covered
BenQ's Monitor Light ScreenBar comes with 14 adjustable brightness levels and 8 colour temperature levels (from 2.7K to 6.5K), and will adjust to the user's surroundings automatically. So whether your environment is dark or bright, BenQ knows what's best for your eyes and adjusts accordingly, all without the need to lift a finger.
If you're considering to get a new monitor, look no further: The GW2780T Eye-care Monitor and Monitor Light ScreenBar retails at S$339 and S$159 (before GST) respectively and are now available exclusively at BenQ Store on Lazada.