Facebook and Instagram are introducing new ways people can support and discover small businesses in their communities; while helping businesses stay up-to-date on the latest tools.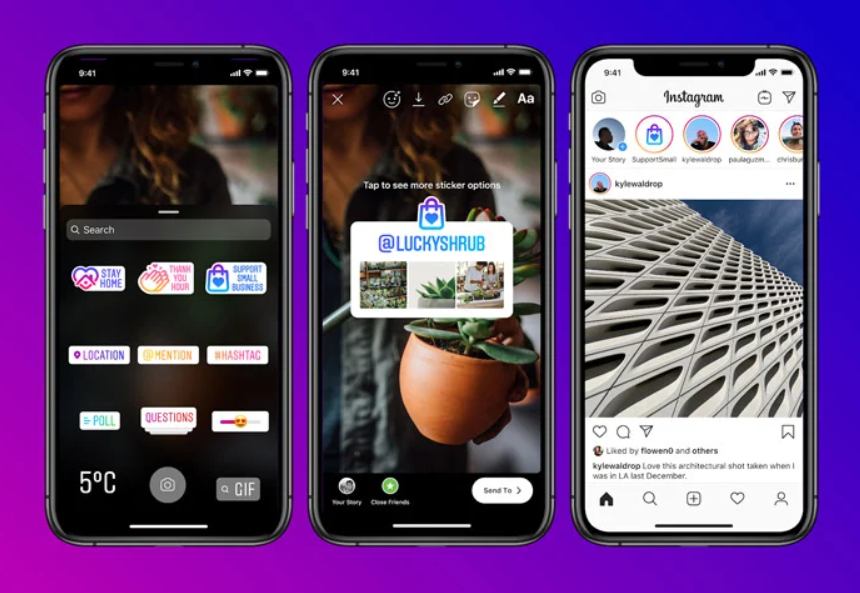 Discover Gift Cards on Facebook and Instagram
Facebook is testing a feature where people will be able to access gift cards from participating merchants in their cities through a "Support Local Businesses" promotion on Facebook. The gift cards are made possible through our partners, Fave and Chope who will share the value of the gift card minus their transaction fee with the participating merchant.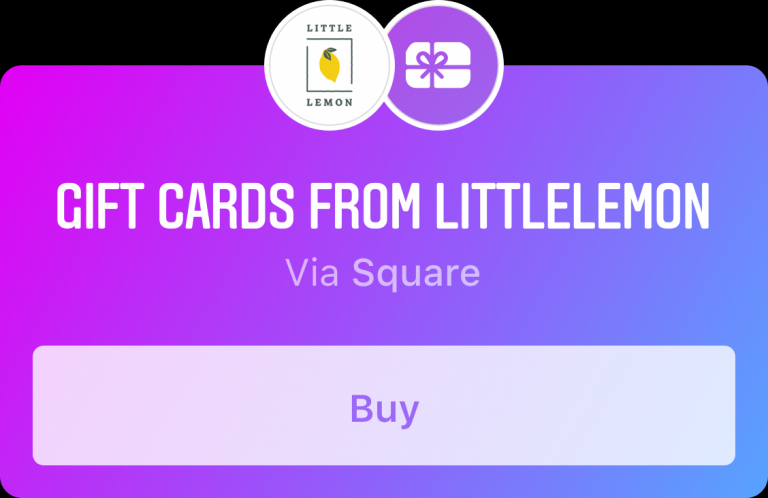 On Instagram, businesses can add a gift card sticker to their Stories and also a button for their business profile page. Each time someone sees a Story with these stickers or goes to the business profile page, they can tap through to complete a purchase on the website of the chosen platform.
Businesses interested in promoting their gift cards can learn how to sign up with one of Facebook's partners.
We're trying to help businesses navigate the new normal of today's economic climate. These updates are part of our overall commitment and responsibility to Singapore and the communities we operate in. We hope that with these tools businesses can take more of their operations online and continue serving their customers as they adapt to the current challenges.Sandhya Devanathan, Country Managing Director at Facebook Singapore
Instagram "Order Food" Stickers & Action Button
Back in April 2020, Instagram launched the "Order Food" stickers on Instagram Stories and action button on Instagram profiles. It allowed food businesses to share "Order Food" stickers on Instagram Stories and add an action button on their profiles.
When users tap on the Stories' sticker or on the profile button, they will be redirected to complete their purchase on their preferred food delivery platform – Grab, FoodPanda and Deliveroo.
Starting today, users can choose to complete their food delivery purchase on Chope as well.
Business page admins will also have access to a COVID-19 Business Resource which will provide tips and resources for small businesses including personalized recommendations for their pages. This is in addition to the Business Resource Hub which was launched earlier this year.