Looking for new ways to engage children in or make their home-based learning more enjoyable? Canon has come up with some new skills and hobbies you can learn while at home with the family during this period.
These ideas would hopefully supplement home-based learning, making it fun for both kids and adults!
Canon Creative Park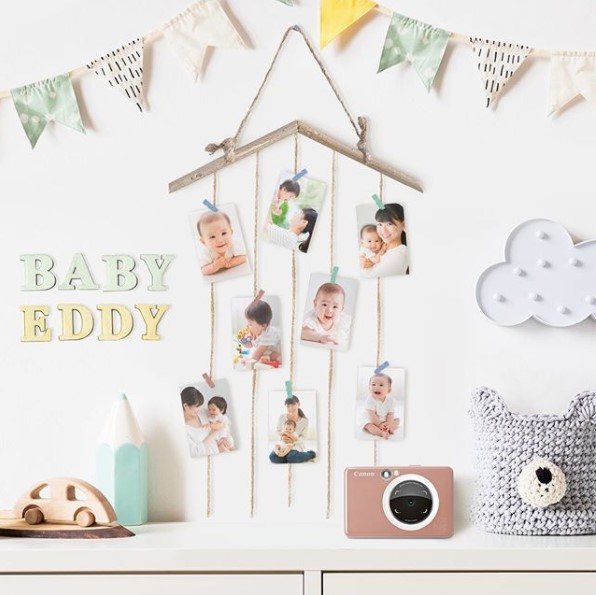 If you're looking to pick up a new skill with your kids at home and looking for supplementary home-based learning resources to keep them meaningfully engaged at home, Canon Creative Park, which is available on the Canon Creative Park website and app, is just the thing to try!
Home-based learning (from Toddlers to older children)
For parents with toddlers, there are concentration cards and colourful multiplication tables that will make home-based learning entertaining and fun. Parents can also engage older children with puzzles and games such as Chess. These games can strengthen their critical problem-solving skills and improve cognitive processes too.
Along with this, parents can recreate the classroom experience for kids of all ages at home and make lessons come to life by projecting e-learning lessons up on the wall with the RAYO S1!
Crafting Activities
Why not pick up a new hobby in crafting while learning with your kids? Expound on your creativity with your kids with some scrapbooking fun, where you can use the 2-in-1 Canon iNSPiC [S] instant camera and a photo printer to capture all your precious memories and put them into a decorative scrapbook.
Canon Live Webinars and MasterClasses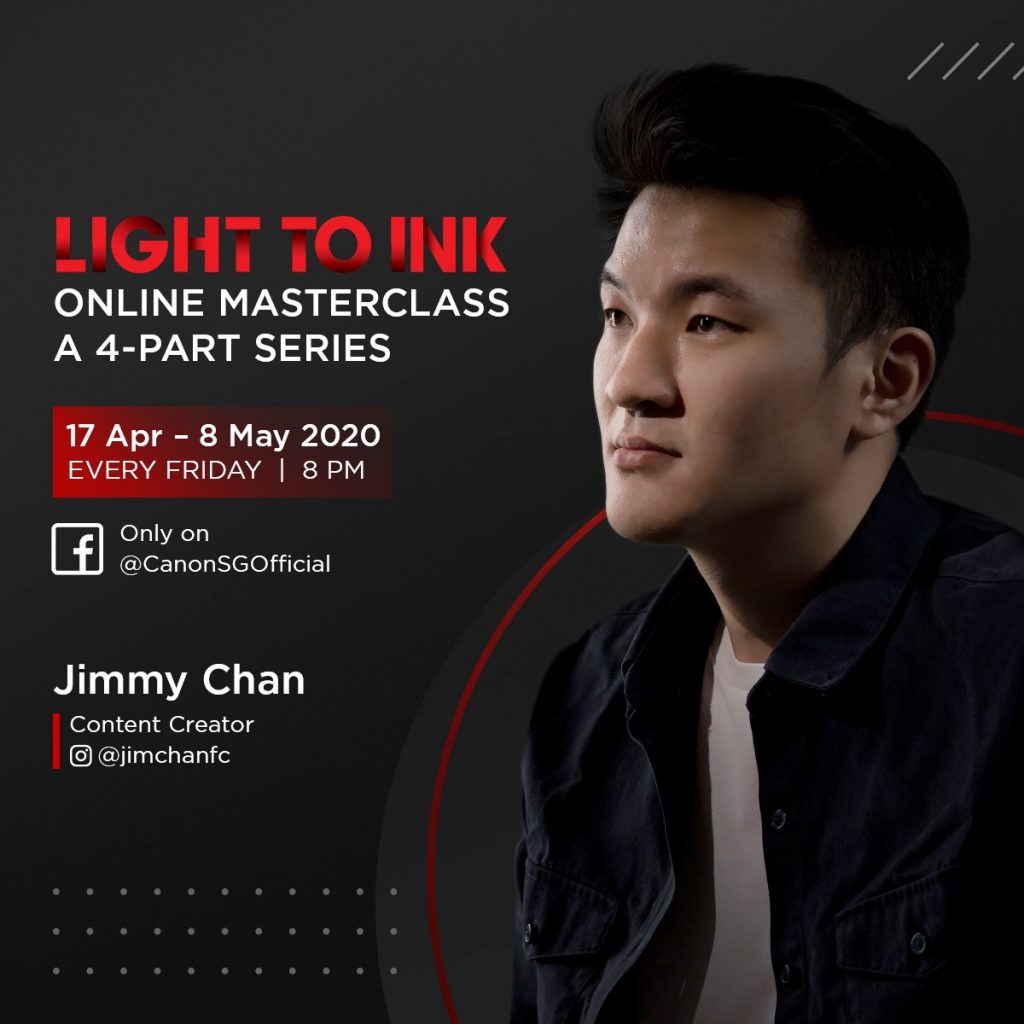 Pick up some new photography skills with industry professionals during the circuit breaker! Canon is bringing to the public a series of live webinars and masterclasses, where viewers are able to pick up a new skill in different areas of photography every week. From food and wedding photography, to wildlife photography and even an introduction to astrophotography, immerse yourself in a variety of photography genres with these free webinars and masterclasses that are open to all.
If you're eager to pick up new photography skills in various different genres, Canon has also come up with six Webinars that will go live every Wednesday from 22 April to 6 May and every Friday from 15 May to 29 May. These are free and open to the public via Canon's Facebook page. Each session, run by professional photographers, will be an hour-long with a 45-minute sharing. You will also be able to ask these professional photographers your burning questions about photography after their webinars!