Aligning with the need for workplace flexibility, Dell is revealing a new portfolio of intelligent PCs, accessories, software and services in affirmation of the future hybrid working environment.
This release covers the Dell Optimizer and the launch of several business-oriented laptops. The latter comes standard with 12th Gen Intel Core processors and the latest connectivity options, including 5G and Intel Wi-Fi 6E. Miscellaneous productivity accessories such as monitors and docking stations are also included in this release.
Greater intelligence integrated through Dell Optimizer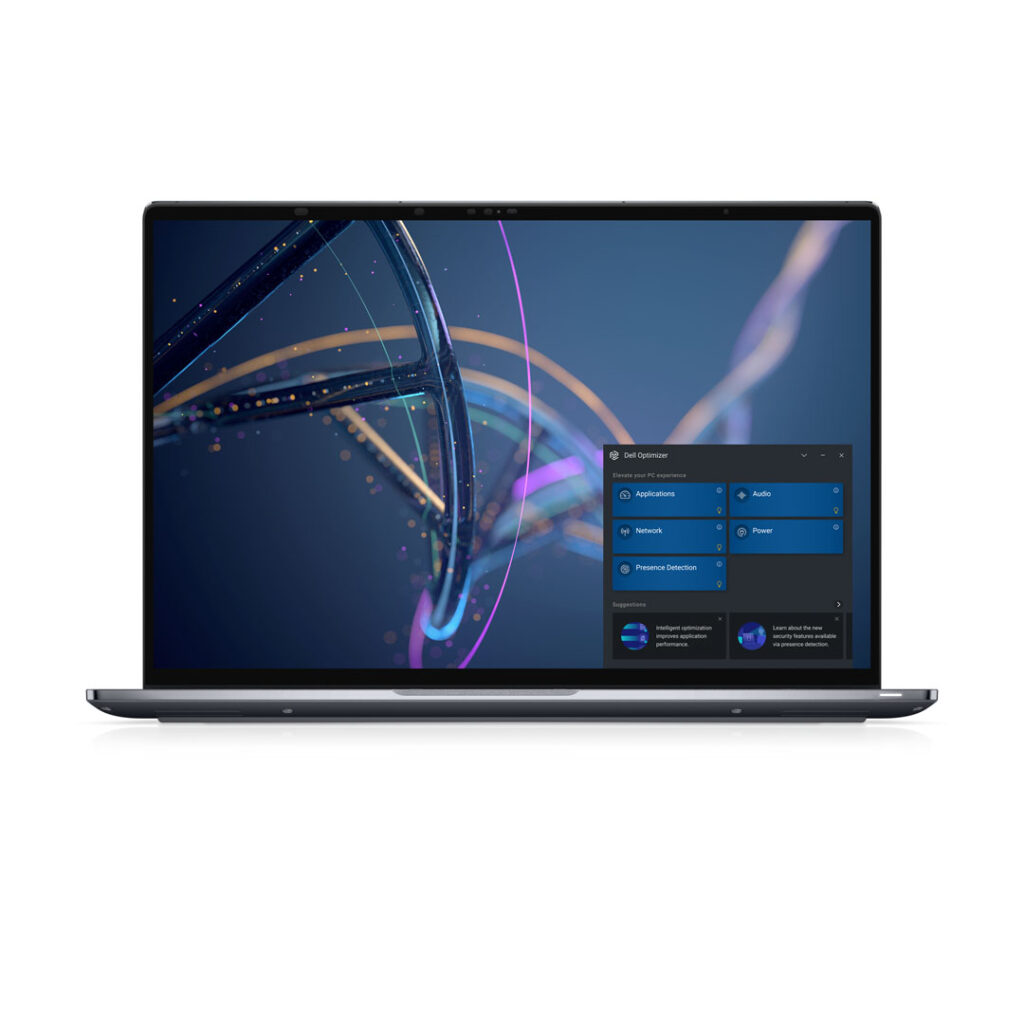 With employees expected to handle confidential data away from the office, Dell Optimizer is an integrated intelligence software suite to safeguard privacy, while enhancing connectivity and collaboration.
The new Intelligent Privacy features work by automatically dimming the screen when an intruder is detected, concealing sensitive information that may be on screen.
To enhance wireless connectivity, users can connect two wired or wireless networks for faster data transfers and downloads – with up to 30% lower latency.
When collaborating with team members through Audio-Video conference, the improved neural-noise cancellation found on Dell Optimizer will sense the worker's surroundings to further reduce unwanted background noise during calls.
Empowering employees through hardware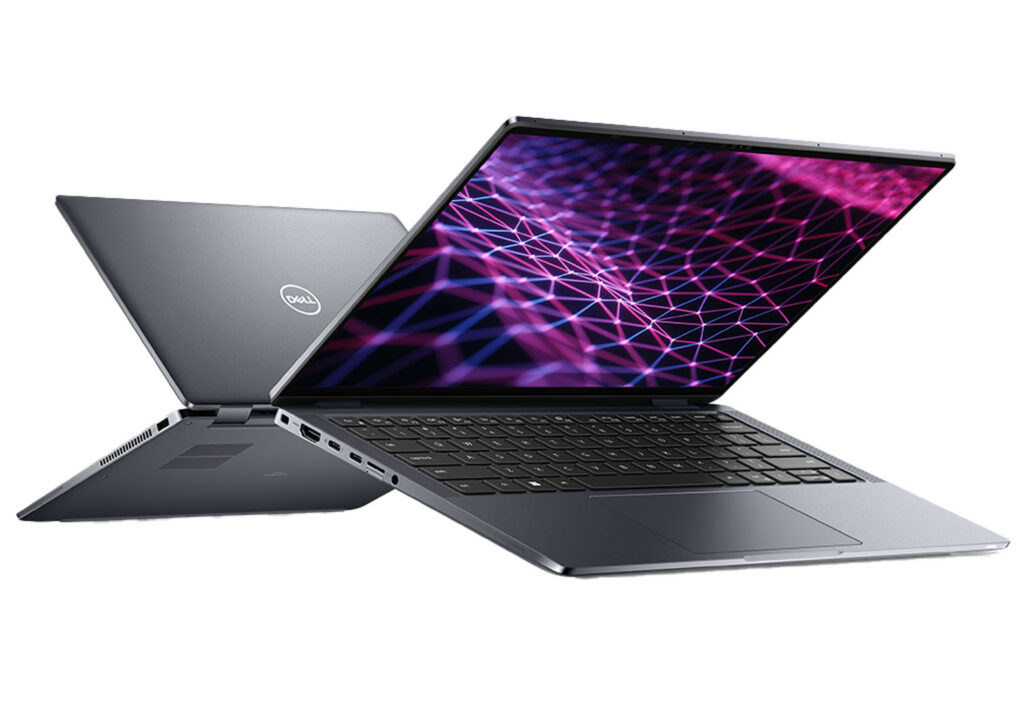 This release consists of three main laptops, the Latitude 9430, Latitude 7330 Ultralight, and Precision 5470. Featuring a 2-in-1 form factor, the Latitude 9430 is the world's smallest 14-inch 16:10 business laptop which now contains a new FHD camera for clearer imaging.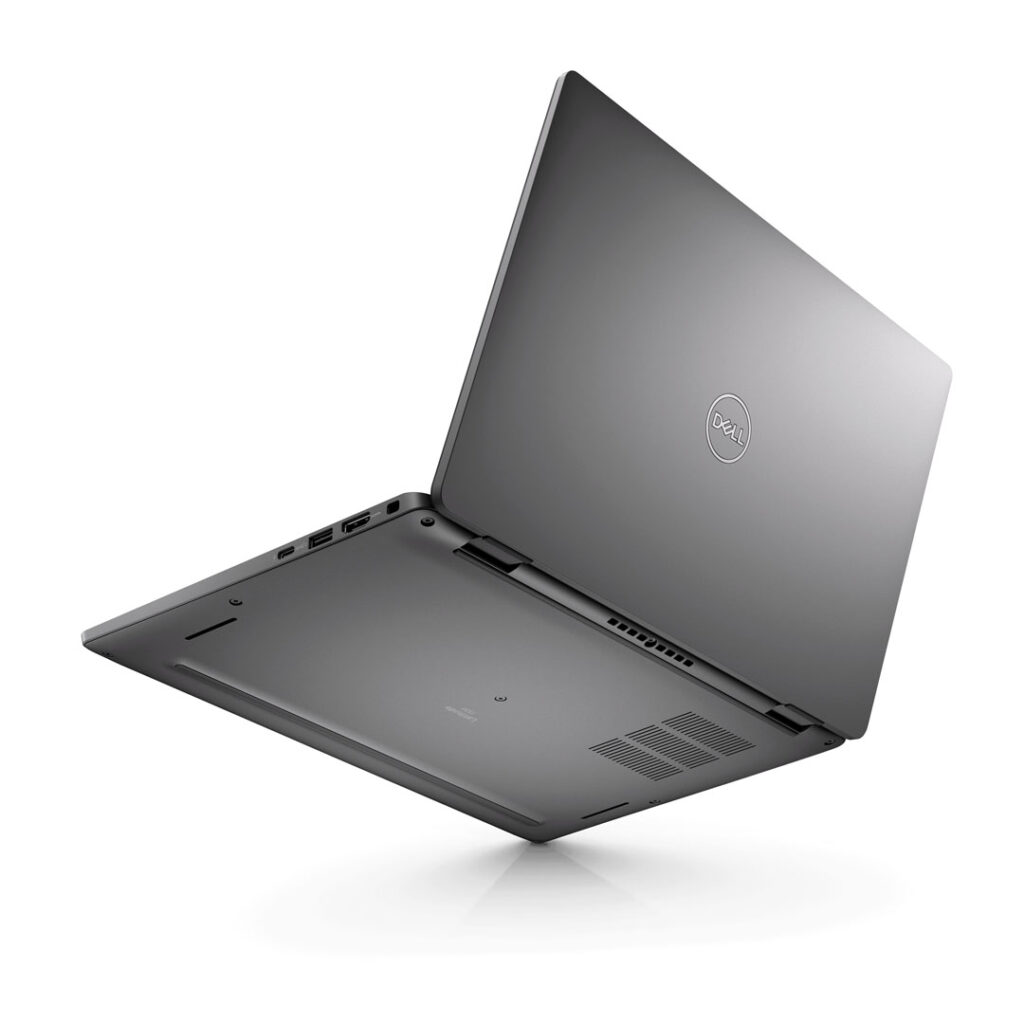 Evident from its name, the Latitude 7330 Ultralight weighs in at 0.967kg while being the world's smallest and lightest 13.3-inch premium commercial 16:9 laptop. The laptop manages to incorporate all the ports needed for optimal productivity while upholding the quality of Latitude devices.
Consumers in the market for a portable workstation can consider the new Precision 5470 – the world's smallest, thinnest and most powerful 14" mobile workstation. It is loaded with up to Intel Core i9 processors, 64GB of DDR5 memory, 4TB of storage and a choice of NVIDIA RTX A1000 Graphics with 4GB GDDR6 or Intel ArcTM Pro A30M Graphics. Users eyeing for larger displays can also consider the 15 and 17-inch variants – the Precision 5570 and 5770 respectively.
World's First IPS Black monitors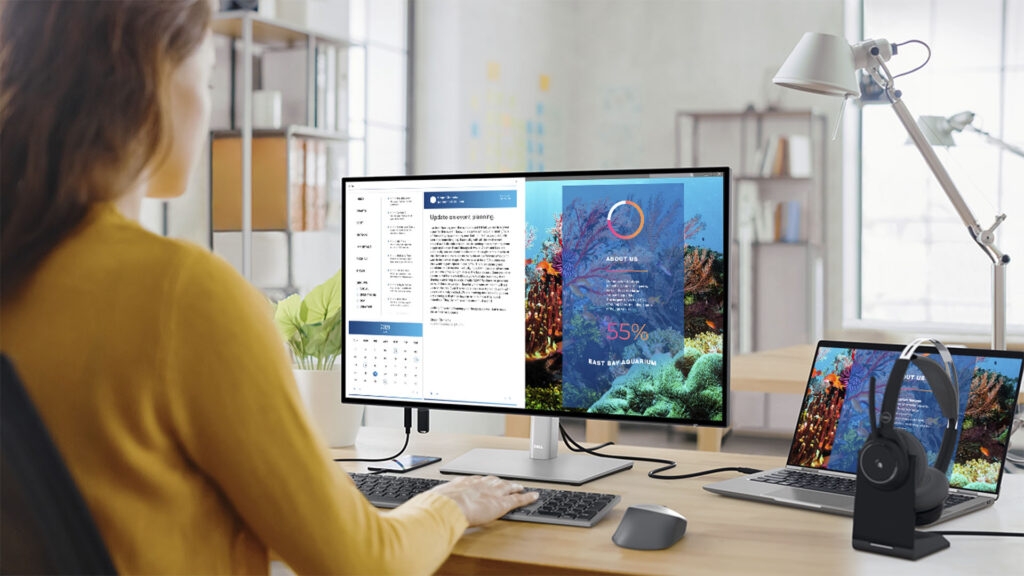 For extra clarity during tasks, the Dell UltraSharp 32 and 27 4K USB-C Hub Monitors provide rich contrast, deep blacks and enhanced viewing angles. Together with the 16:10 Dell Ultrasharp 30 USB-C Hub Monitor, these monitors provide superior multitasking features and a host of connectivity ports.
Docking stations for multiple usage scenarios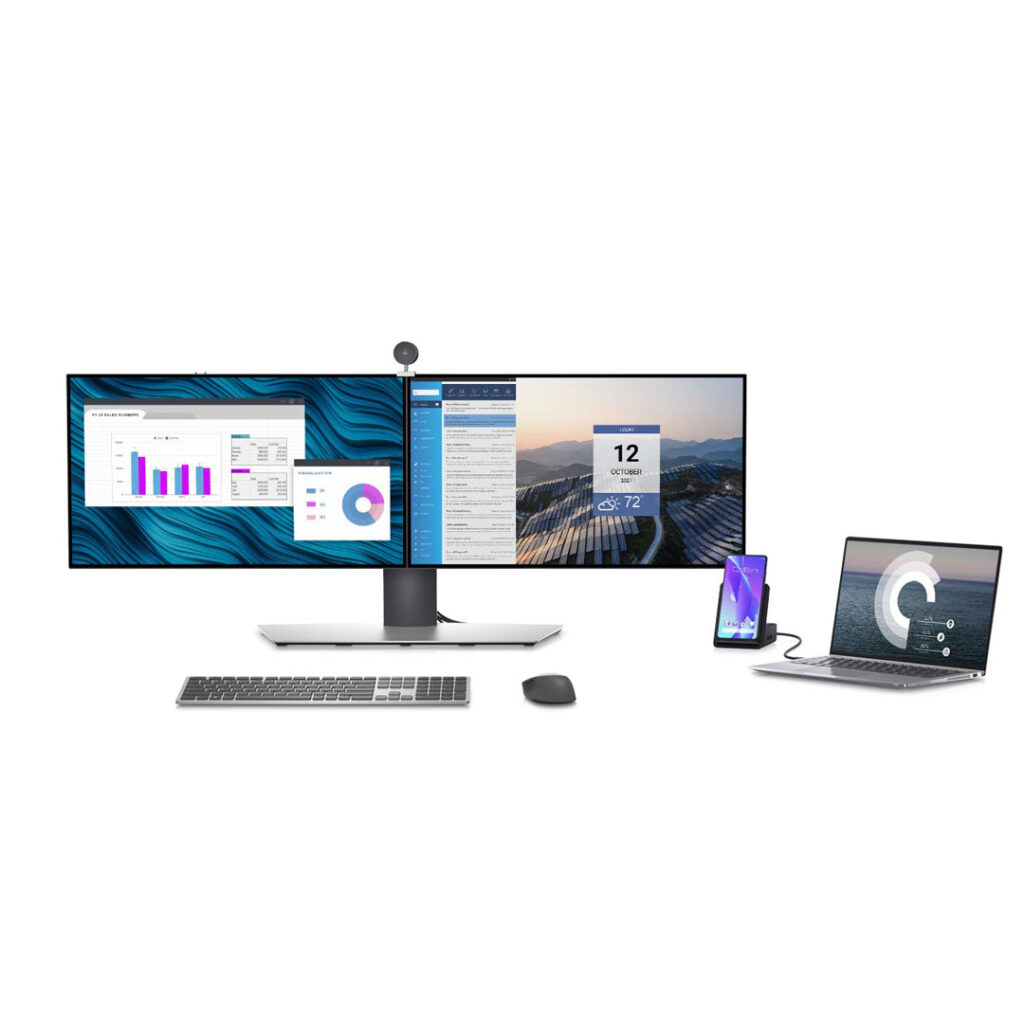 In a home office environment, consumers might want to consider the compact Dell Dual Charge Dock. It is the world's first laptop docking station with a wireless charging stand for Qi-enabled smartphones and earbuds that can support up to dual 4K monitors.
Meanwhile, the Dell Thunderbolt Dock now supports easy upgradability with its modular design. Thanks to Thunderbolt 4, this dock is a foolproof solution for connecting multiple 4K displays, while delivering fast-charging while connecting devices and peripherals.
Availability and Pricing
All products will be available online at Dell Official's site and at Dell Exclusive Stores in Funan Mall, NEX, Plaza Singapura and VivoCity. The pricing of each device can be found in the following table:
| | | |
| --- | --- | --- |
| Product | Availability in Singapore | Starting Price (SGD) |
| Latitude 9430 | April 2022 | To be announced |
| Latitude 7330 Ultralight configuration | April 2022 | To be announced |
| Latitude 7330 | April 2022 | To be announced |
| Latitude 7430 | April 2022 | To be announced |
| Latitude 7530 | April 2022 | To be announced |
| Latitude 5330 | April 2022 | To be announced |
| Latitude 5430 | April 2022 | To be announced |
| Latitude 5530 | April 2022 | To be announced |
| Latitude 5431 | April 2022 | To be announced |
| Latitude 5531 | April 2022 | To be announced |
| Latitude 3330 | April 2022 | To be announced |
| Precision 5470 | April 2022 | To be announced |
| Precision 5570 | April 2022 | To be announced |
| Precision 5770 | April 2022 | To be announced |
| Dell Dual Charge Dock (HD22Q) | May 2022 | To be announced |
| Dell Thunderbolt Dock (WD22TB4) | Available now | $572 |
| Dell Universal Dock (UD22) | May 2022 | To be announced |
| Dell Premier Rechargeable Active Pen (PN7522W) | Available now | $179 |
| Dell Speakerphone (SP3022) | Available now | $144 |
| Dell Slim Conferencing Soundbar (SB522A) | Available now | $118.99 |
| Dell UltraSharp 32 4K USB-C Hub Monitors (U3223QE) | Available now | $1,349 |
| Dell UltraSharp 27 4K USB-C Hub Monitors (U2723QE) | Available now | $1,029 |
| Dell UltraSharp 30 USB-C Hub Monitor (U3023E) | Available now | $1,329 |