With many smart technologies in place, BenQ's new release of the Screenbar aims to change your keyboard usage experience in the dark, to be more comfortable for your eyes.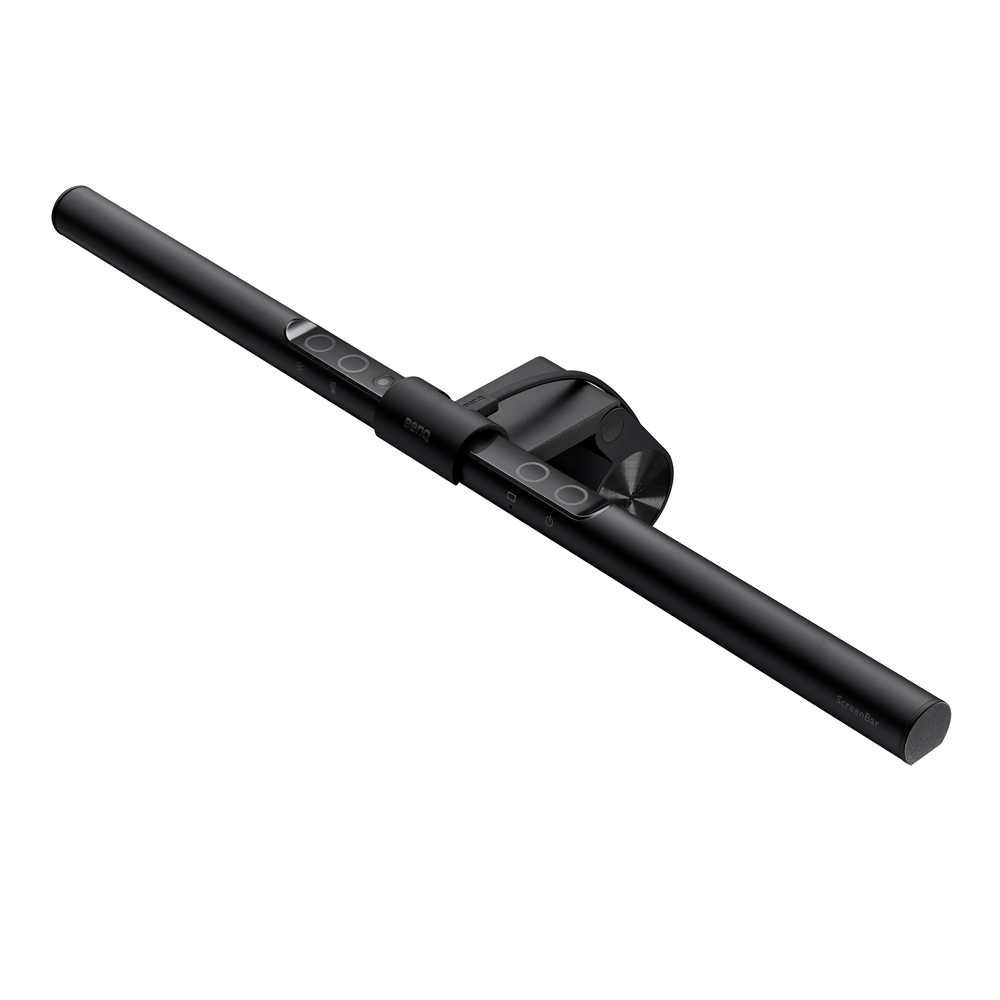 Gone are the days where you get eye fatigue from long hours of bad lighting while using your desktop. BenQ's new product from Taiwan, the WiT ScreenBar, is an auto-dimming intelligent monitor light, which comes with a blue light filter that reduces harm to your eyes.
Don't sacrifice your desk space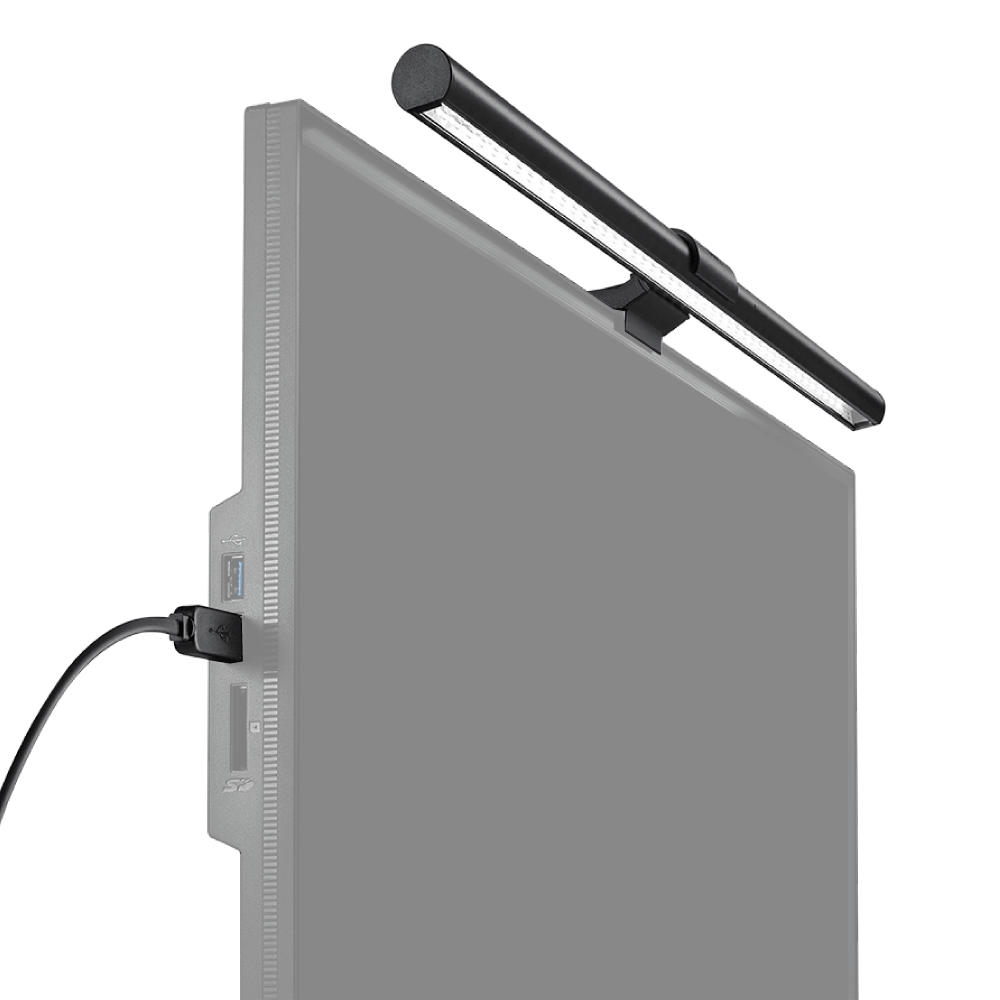 The WiT ScreenBar works with a patented mounting mechanism that is able to comfortably mount onto most monitors. This means that your desk space is not sacrificed so that you feel comfortable with adequate space working long hours on your desk! (And more space for your late-night snacks!)
It also has a clutter-free appearance that will blend into your desk, giving your nice aesthetics.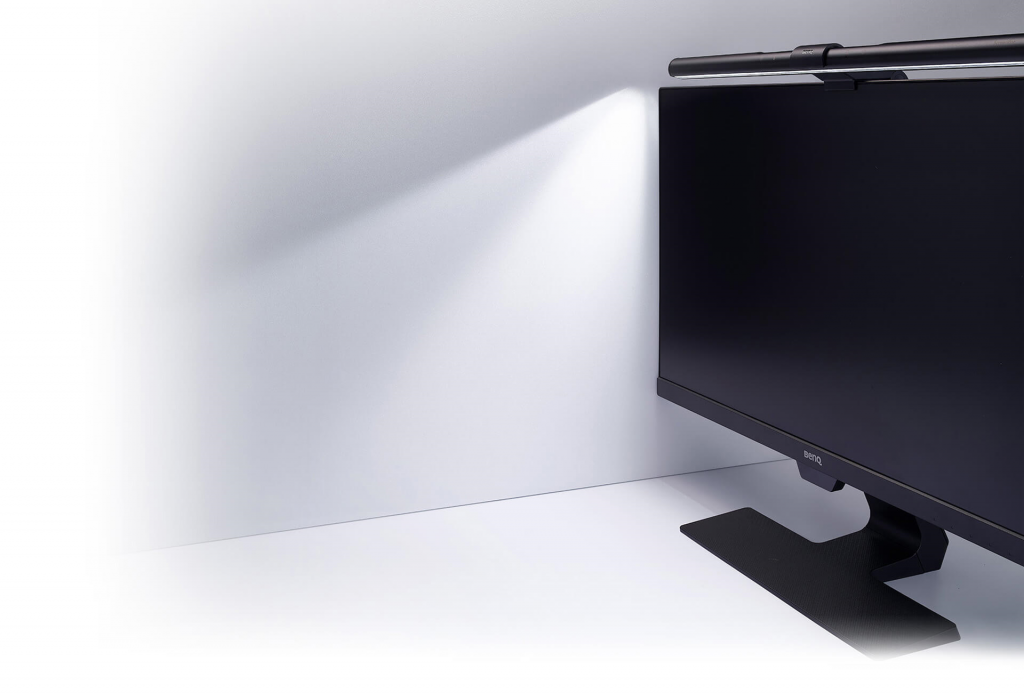 Protect Your Eyes
Your eyes are probably the most precious part. You don't want to harm it in the long run. The WiT ScreenBar comes with a blue light filter (certified by a IEC/62778 assessment) that protects your eyes from the harmful blue rays which comes from digital device screens.
It also comes with adjustable colour temperature to suit your mood, and to be less impactful to your eyes as well. The built-in auto dimming sensor can even dim the light to 500 lux in a normally lighted room, which is the recommended lighting level by the American National Standard Practice for Office Lighting. It will also dim to 300 lux in a dimly lit room for your eye comfort.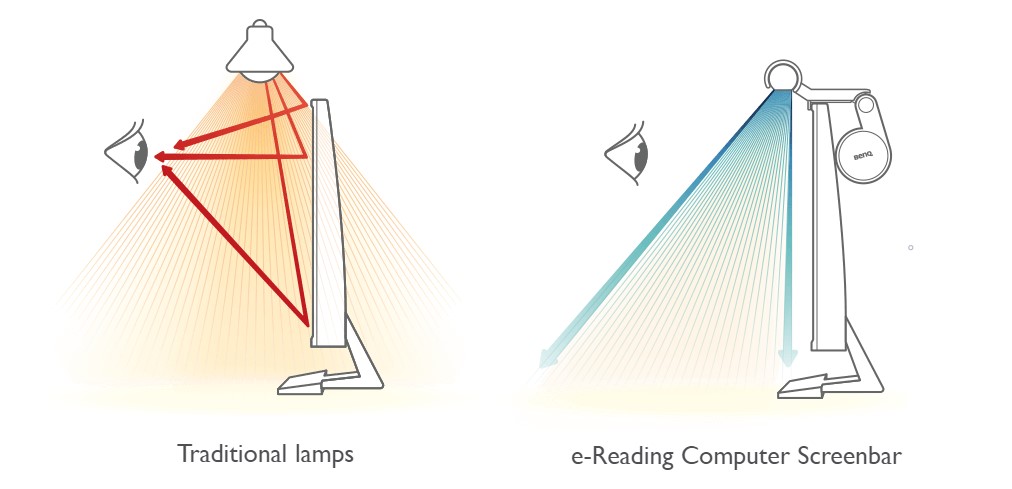 The asymmetrical optical design is also a big plus point for the WiT Screenbar. Compared to conventional symmetrical lighting which shines light in all directions, asymmetrical lighting is designed to concentrate the light beam in a single direction, reducing indirect glare which can cause discomfort and reduces dust visibility on the screen, allowing you to concentrate at work without the obesssion to wipe the screen every time.
Being Smart
The WiT ScreenBar also remembers your last used brightness and colour temperature setting, so you don't have to always adjust it every time you use. (Pretty Smart function!) Otherwise, you can always use the touch control to adjust the brightness and colour temperature manually.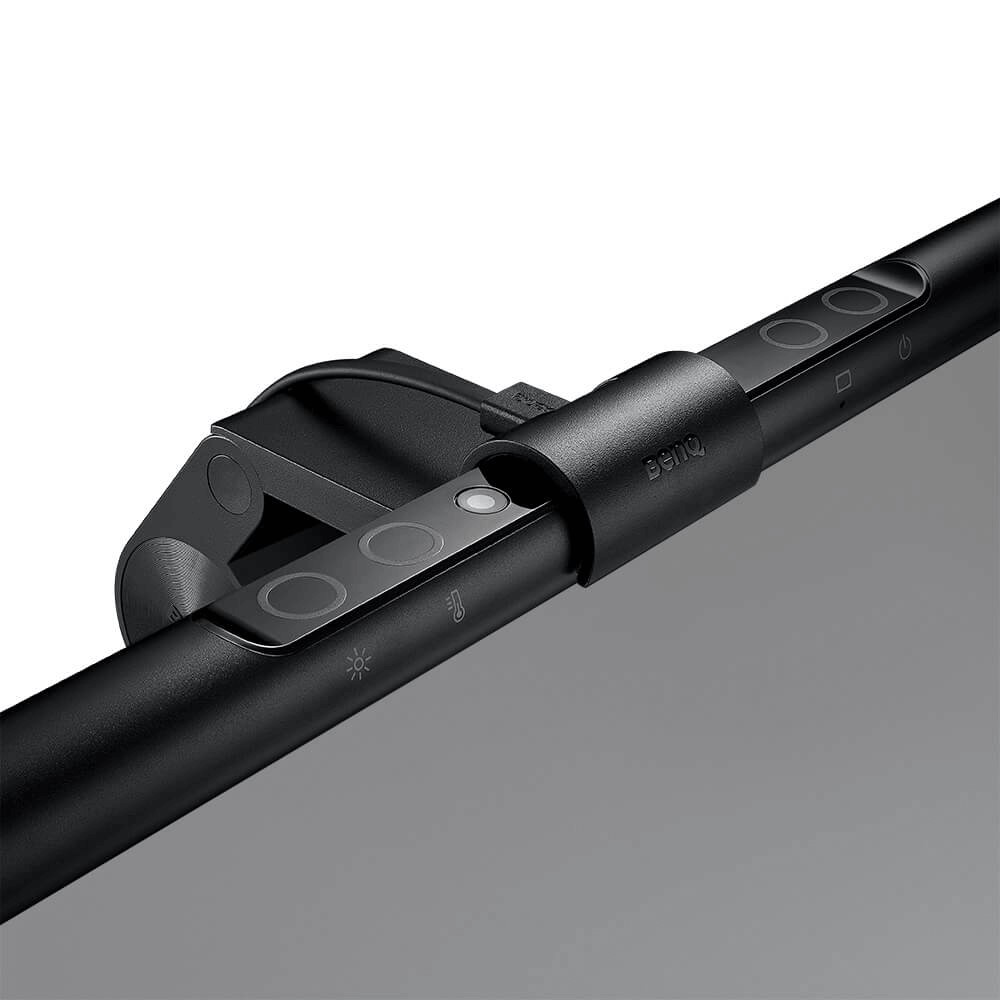 The ScreenBar is also made with durable aluminium and high-quality engineer polymer to ensure the durability of the ScreenBar.
Availability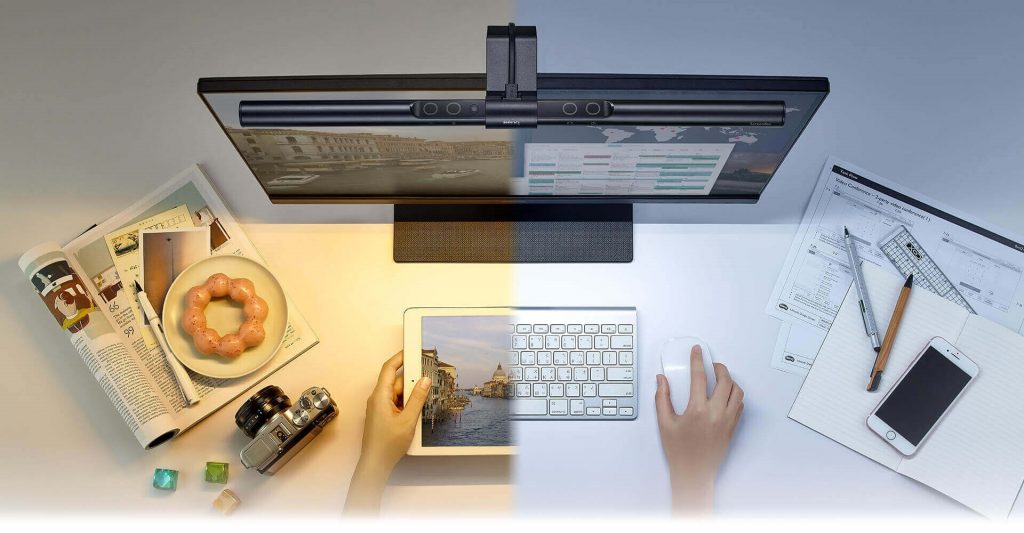 The WiT ScreenBar will be launching in Singapore shortly.
Learn more at this link: https://bit.ly/3henIEl