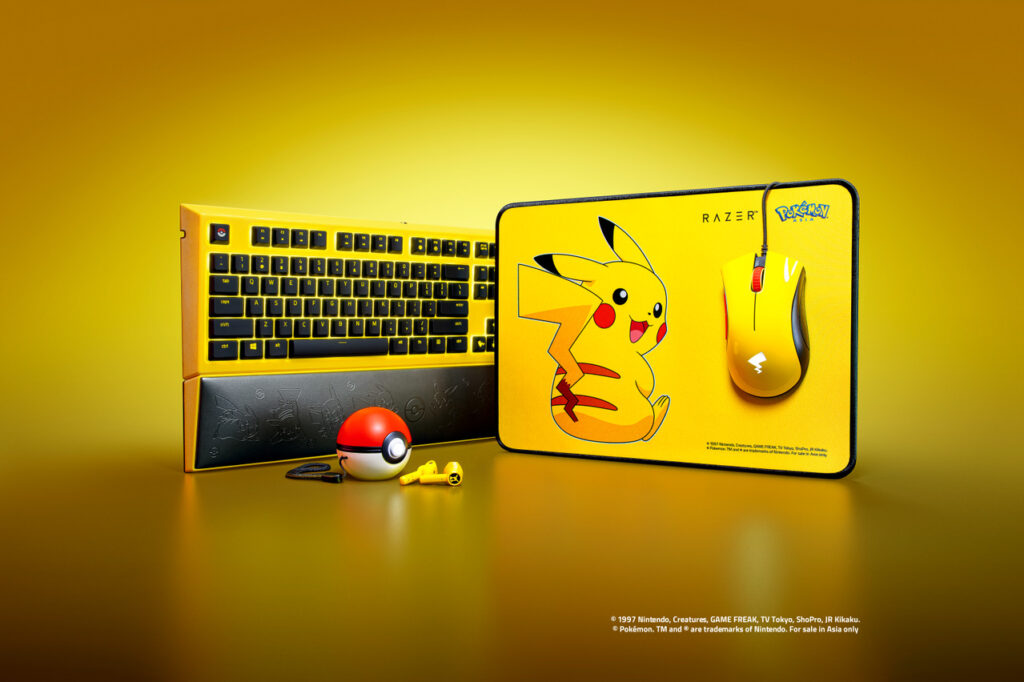 Calling all Pokémon fans! Razer has announced the launch of the Razer x Pokémon Pikachu limited edition gear and it has just arrived in selected regions in Asia Pacific; specifically in Taiwan, Hong Kong, Singapore, Malaysia, Indonesia and Thailand.
Wynaut gear up your workspace with these amazing collections?
Razer Hammerhead True Wireless Earbuds Pikachu Limited Edition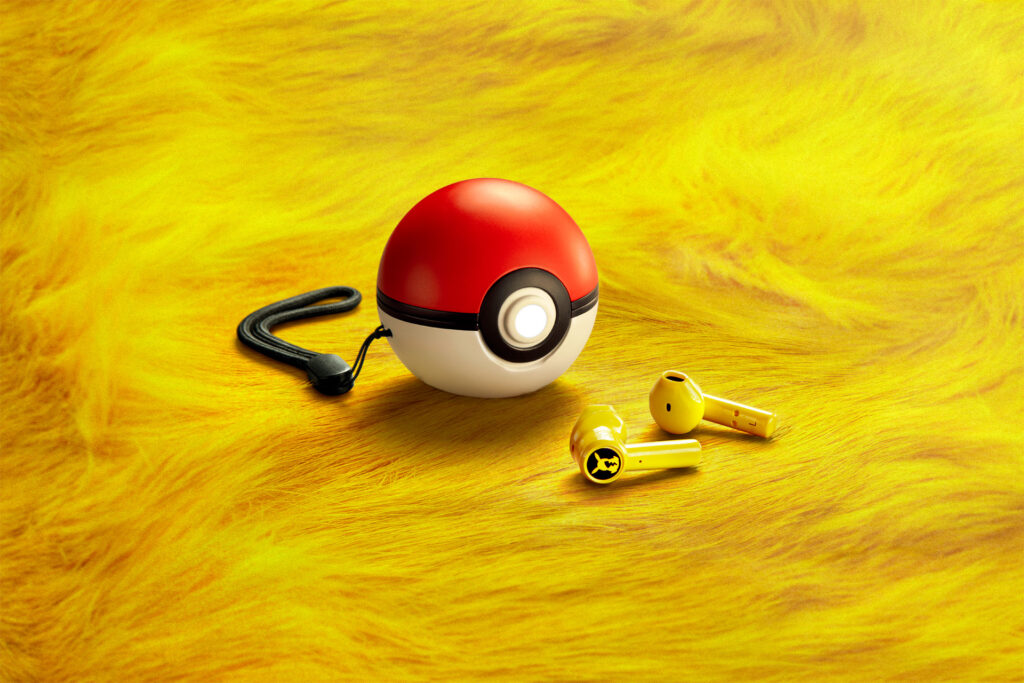 Pokémon-styled earbuds? I choose you!
This is the limited edition earbuds by Pokémon's cute and electrifying Pokémon, Pikachu! These earbuds come encased with a Pokeball themed charging case and an attached string wrist lanyard to make sure your buds are safe and sound!
One of the most highlighted features about these earbuds is its ultra-low latency wireless audio for thunderous and powerful immersive sound, while providing an immersive experience for your favourite Pokémon episodes.
Razer Ornata Expert Pikachu Limited Edition
Feel the lightning with the Limited Edition Ornata's individually backlit keys, where you can customize your keys with dynamic yellow lighting via Razer Synapse. The keyboard is built with Mecha-Membrane switches providing a combination of a soft cushioned touch along with a tacky mechanical click.
They also provide a greater amount of comfort with an ergonomic wrist rest, perfectly positioned to minimize wrist aches and fatigues.
Razer DeathAdder Essential + Razer Goliathus Speed Pikachu Limited Edition
This tag team bundle consists of a Pickachu themed Razer DeathAdder Essential, this time, Razor's backlit logo is replaced with a Pikachu's tail! With lighting precision, the DeathAdder is armed with a deadly 6,400 DPI optical sensor for remarkable accuracy. The ergonomic form of the mouse also provides the user with a comfortable grip.
Next up in the bundle, we have the Razer Goliathus Speed Pikachu the Goliathus replaces their original design with the beloved Pikachu! The smooth and slick taut weave surface allows smooth gliding for all sensitivity settings on the computer.
Availability
The Razer x Pokémon Pikachu limited edition gear is available at Razer's online store and authorised resellers.
For more information: