Google has just revealed that it would be collecting indoor imagery of all 114 hawker centres in Singapore, starting with Chinatown Market, Geylang Serai Market, Tekka Market, Maxwell Food Centre and Golden Mile Food Centre, amongst others.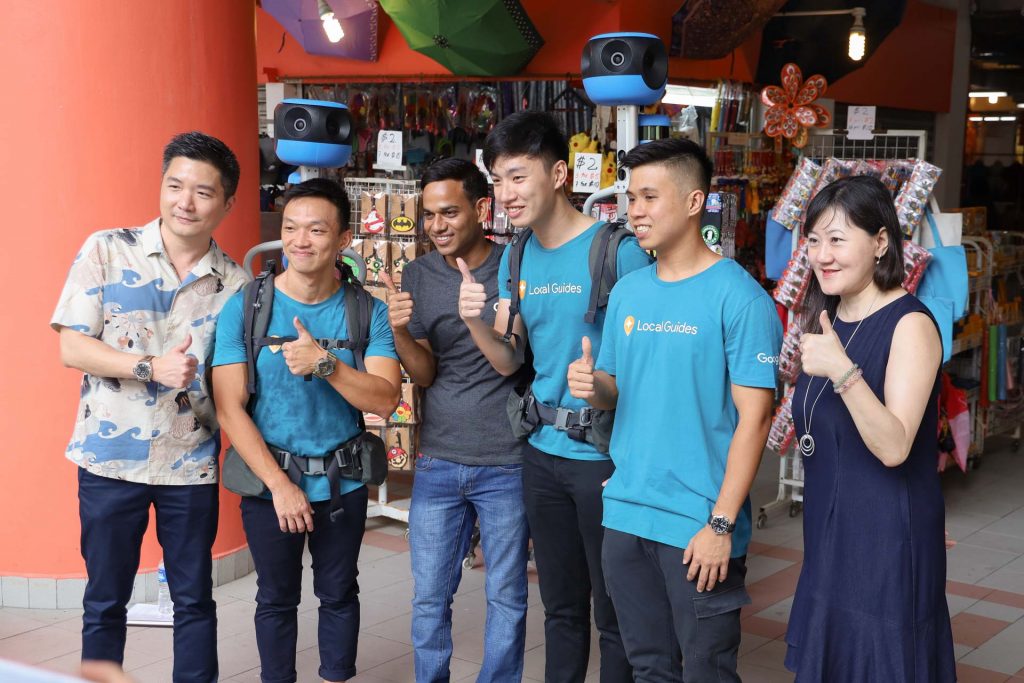 People love good food, and Singapore's hawkers work hard to provide thousands of people affordable fare every day – this initiative helps bring this important culture into the digital age. By documenting all 114 hawker centres, we hope to help more people get a glimpse into this fascinating part of Singapore's culture and ultimately help bolster the local hawkers' businesses.Mr Amit Morya, Street View APAC Programme Manager
This indoor 360-degree imagery will help to document Singapore's beloved hawker centres on Google Maps and allow online viewers to explore various hawker centres or look for specific hawker stalls.
Hawker Culture in Singapore
Google and several organisations that include the National Heritage Board (NHB), National Environment Agency (NEA) and Federation Of Merchants' Associations, Singapore (FMAS) are working on a joint initiative to inscribe Hawker Culture in Singapore on the UNESCO Representative List of the Intangible Cultural Heritage of Humanity.
Working closely with the Singapore government, Google aims to help hawkers in Singapore establish their presence online on Google Maps and Search. This will hopefully attract more customers and drive footfall to Singapore hawker centres, and help the world learn more about Hawker Culture in Singapore.
Achieved through Google Street View
The documentation will provide 360-degree imagery of the hawker centres and provide information about individual hawker stalls within each hawker centre on Google Maps. These include the stall name, stall number, and photos that locals and tourists can easily access through an online search. Each hawker stall will also receive a separate pin on Google showing its exact location within the hawker centre, making it easier for visitors to find the stall of their choice.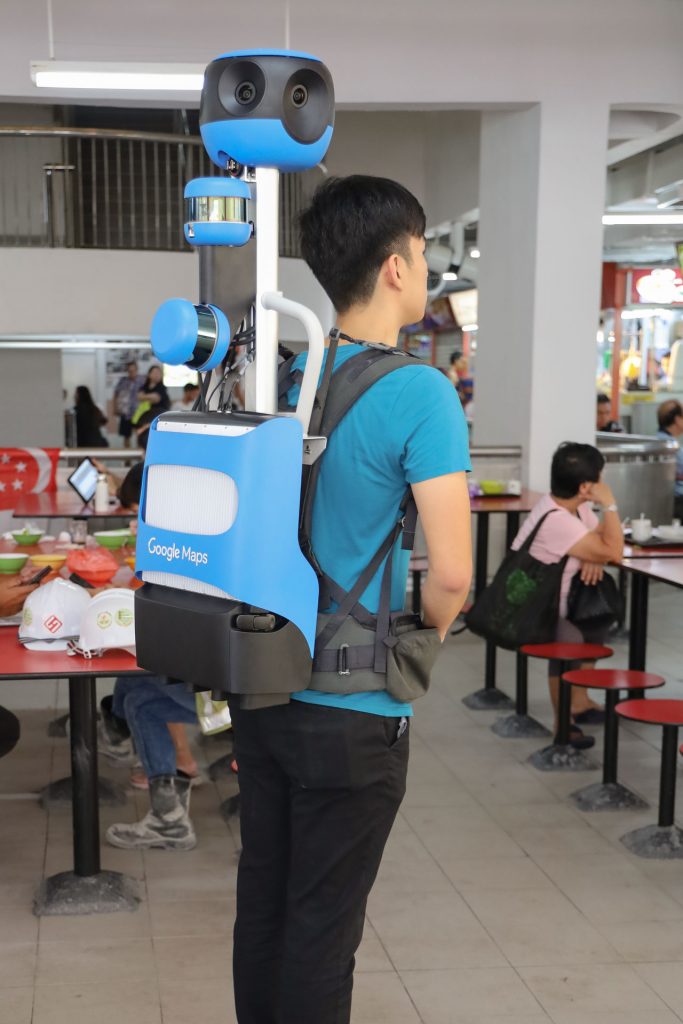 In a brand new fleet of Street View Trekkers introduced in late 2018, the new cameras will provide higher resolution even in low light conditions. Two smaller cameras were also added below the main camera system to collect imagery of street names, business and addresses that will then be processed using Deep Neural Network Machine Learning.
The camera system may be heavy but it has been carefully designed into a wearable backpack. These operators wielding the Street View Trekkers can easily travel through the hawker centres of Singapore without inconveniencing any customers in the vicinity.
Google has also emphasised that any faces captured by the cameras will automatically be censored by their facial recognition algorithms to protect the privacy of the people in the area.
Available by early 2020
The imagery is expected to be completed and launched on Google Maps by early 2020.