With the ongoing pandemic, vaccines signify hope in the fight. But as we embark into 2021, countries are still taking strict precautions when opening up for tourism and business trips. With that, will our payment experiences be expecting a change too?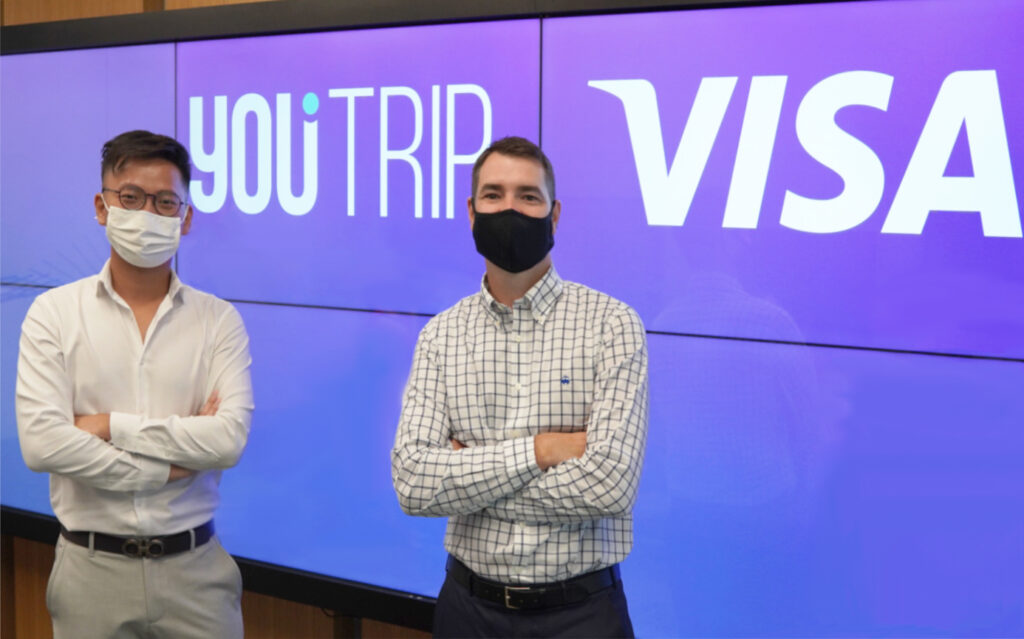 YouTrip to expand into Malaysia and Philippines
Despite the pandemic, Singapore's leading multi-currency mobile wallet has announced a six-year partnership with Visa in its expansion in Southeast Asia, starting with Malaysia and Philippines. This announcement came a year after YouTrip's regional expansion into Thailand with one of the largest banks, Kasikornbank.
YouTrip continues to establish a strong foothold in the multi-currency space and have positioned itself to overseas e-commerce payment and recorded a three-fold increase in quarterly transactions, compared to the same period last year.
Both Malaysia and Philippines present enormous untapped potential with outbound travel expenditures expected to reach US$12.4bn and US$12.0bn respectively in 2021. They are also two of the fastest-growing Southeast Asian countries in mobile payment adoption which presents to YouTrip the opportunity to bring its hyper-localised,' Truly No Fees' proposition to a growing group of digitally connected travellers.
Riding on the E-Commerce wave and Travel Recovery in Southeast Asia
With rising disposable incomes and increased air connectivity, this region will be part of Asia Pacific's projected US$541 million outbound tourism expenditure in 2030. The consumers' preferences for digital payments has been strong, closing to 70 percent of them expecting their usage of cashless payment methods to increase over the next year, according to Visa's Consumer Payment Attitudes' study.
For international travel recovery, regional travel is the first step towards that. This presents YouTrip with an opportunity to solve the unique pain point for Southeast Asian travellers. Unlike regional travels in Europe or United States of America, travelling within Southeast Asia will have the issue of multi-currency spending. With the year-long of pent up demand for regional travels and cross-border payments, this allowed YouTrip to be in a good position for expansion. Leveraging Visa's global network of 70 million merchant locations worldwide, YouTrip aims to enable travellers with access to cross-border payment solutions such as wholesale exchange rates and no foreign currency transaction fees in over 150 currencies.