The largest SSD manufacturer in the world, Samsung, has just released a series of DRAM-less SSDs, known as the 980 NVMe SSDs, that promises to compete with its pricier full-fledged counterparts in terms of performance and affordability.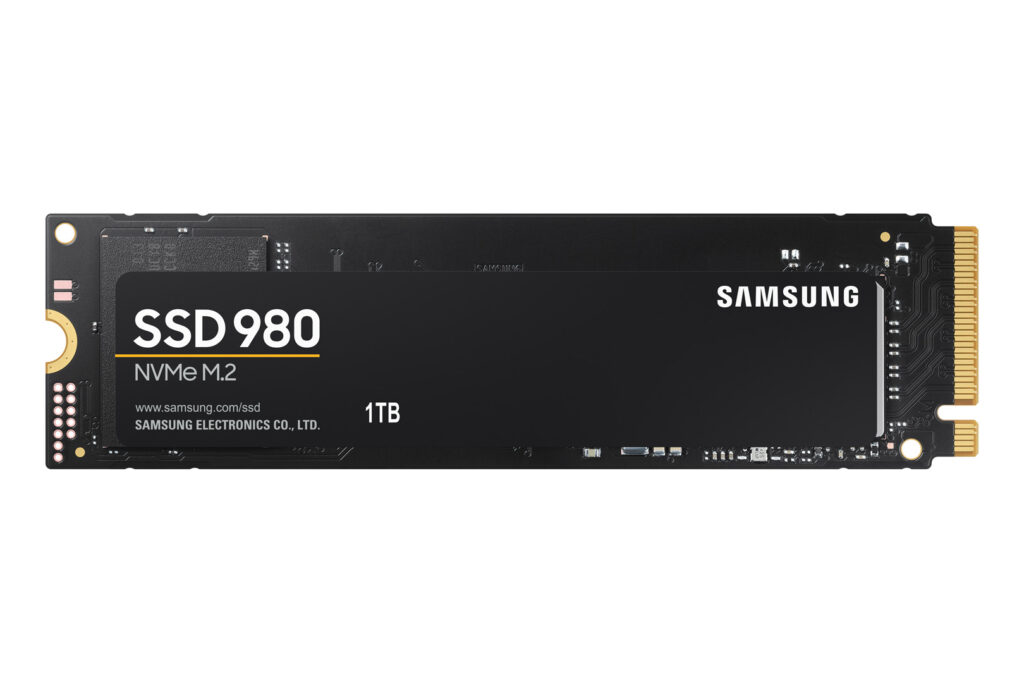 Maximising Every Cent Through Technology Improvement
Used as a common cost-reduction measure for consumer SSDs, most DRAM-less SSD poses noticeable disadvantages such as slower speeds without a hi-speed buffer (DRAM). Meanwhile, this series of SSDs utilises Host Memory Buffer (HMB), which taps on the DRAM module in the CPU, reducing the cost of DRAM inclusion.
Partnered with improved system firmware and controllers, the 980 NVMe SSDs are capable of achieving six times the speed of SATA SSDs, peeking at 3500 MB/s and 3000 MB/s for reads and writes respectively. To put it simply: everything will be much faster when constant engagement of your drive is needed, from the loading of games to photo and video editing
Through both hardware and software innovations, our new 980 SSD brings greater value to our customers without compromising on high-end NVMe performance.Jacus Long, Director Head, Display and Brand Memory Business, Samsung Electronics Singapore
Keeping Insecurities At Bay
To ease the constant anxiety of inconsistent performance or a failing SSD (it happens, and it's catastrophic every time), the new line of SSDs are designed with better thermal designs along with the upgraded TurboWrite 2.0 technology. Whether you are pulling an all-nighter playing heavy triple-A titles or creating an inspiring video edit, it will most probably not skip a beat (before you). At the point of skipping a beat, your battery will not skip a beat (so soon) thanks to the improved power efficiency of up to 56% compared to past products.
Availability and Pricing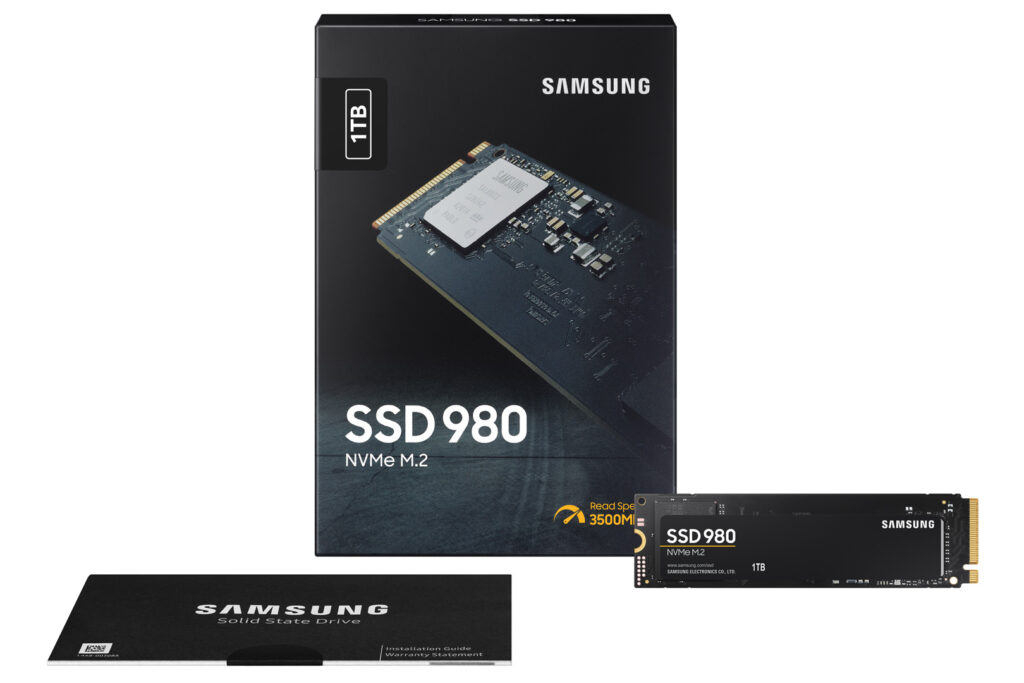 The Samsung 980 NVMe series SSDs comes in 3 sizes: 250GB, 500GB and 1TB, with retails priced at $72, $102 and $188 respectively. Having an SSD is probably the easiest way to supercharge your computers and bring ease of mind.