As USB-C ports become a standard in the industry, particularly in Macs, Razer has released the Razer Thunderbolt™ 4 Dock Mercury in white and Razer USB-C GaN Charger in white, mainly targeted as accessories for Apple products.
Razer Thunderbolt 4 Dock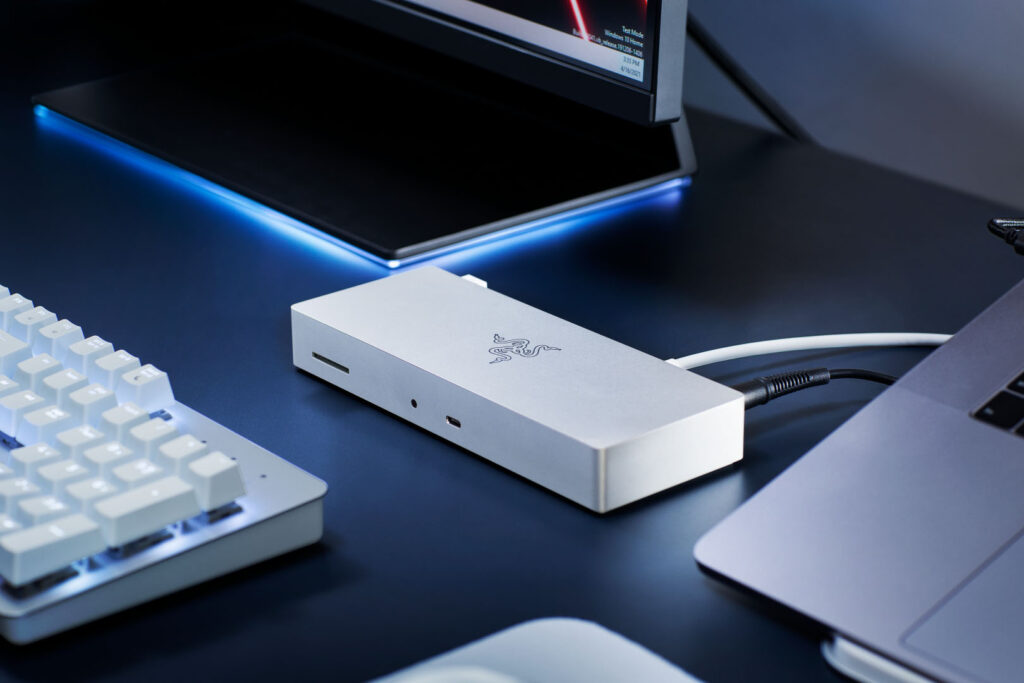 Featuring a 40Gbps bandwidth, this docking station will enable users to unleash the full potential of the USB-C connector on their Macs. For starters, the device comes with three USB-A ports, a UHS-ll SD card reader, and an Ethernet port for maximum productivity.
The increased bandwidth will also grant productivity users the choice of either a dual 4K monitor setup or a single 8K monitor. Older Macs can also enjoy the abundance of ports offered by this dock.
Razer USB-C GaN Charger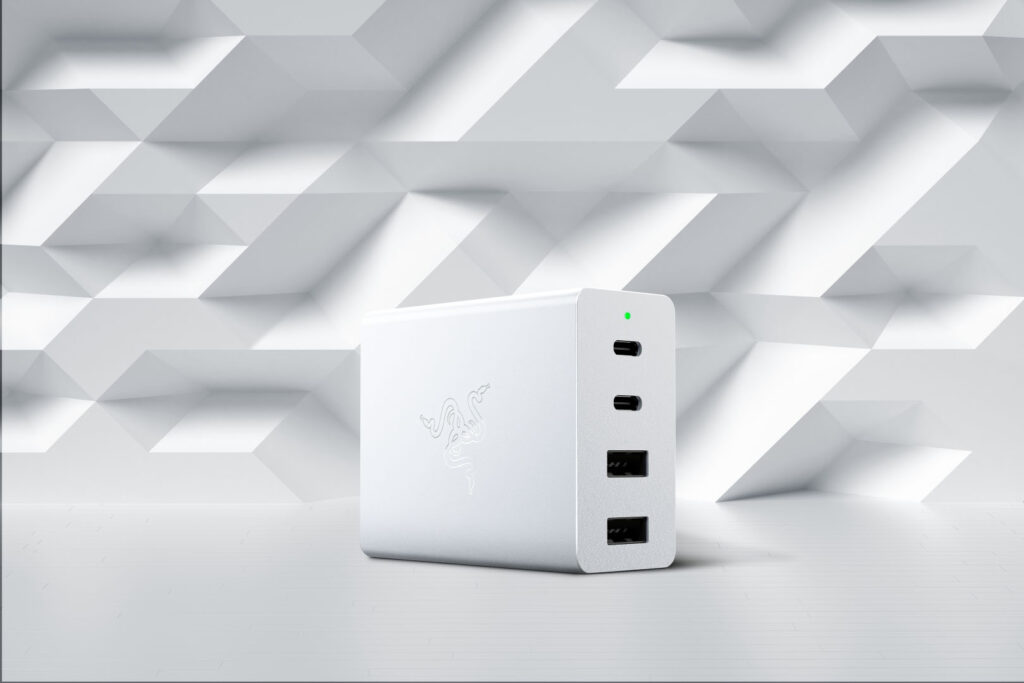 While being small enough to fit into your pocket, the GaN (Gallium Nitride) charger is capable of a maximum output of 130W. With 2 USB-C and 2 USB-A ports, the charger will allow you to fast charge multiple devices at once, from MacBooks to iPhones.
The charger is now available in white, ideal for anyone looking to coordinate the colour scheme according to their future and pre-existing devices.
Availability and Pricing
The Razer Thunderbolt 4 Dock and USB-C GaN charger are now available for preorder through Razer's official site. The dock will retail for S$599 and the charger will retail for S$299.