If you are looking for a powerful, standalone workstation with a low profile aesthetic, Dreamcore has recently released the new Dream Machine lineup which consists of the Dream Machine and the Dream Machine Pro.
Belonging in the category of small form factor (SFF) PC and workstation, this series is designed for power gamers, animation studios, content creators, and advertising and media professionals.
Fits in any workstation setup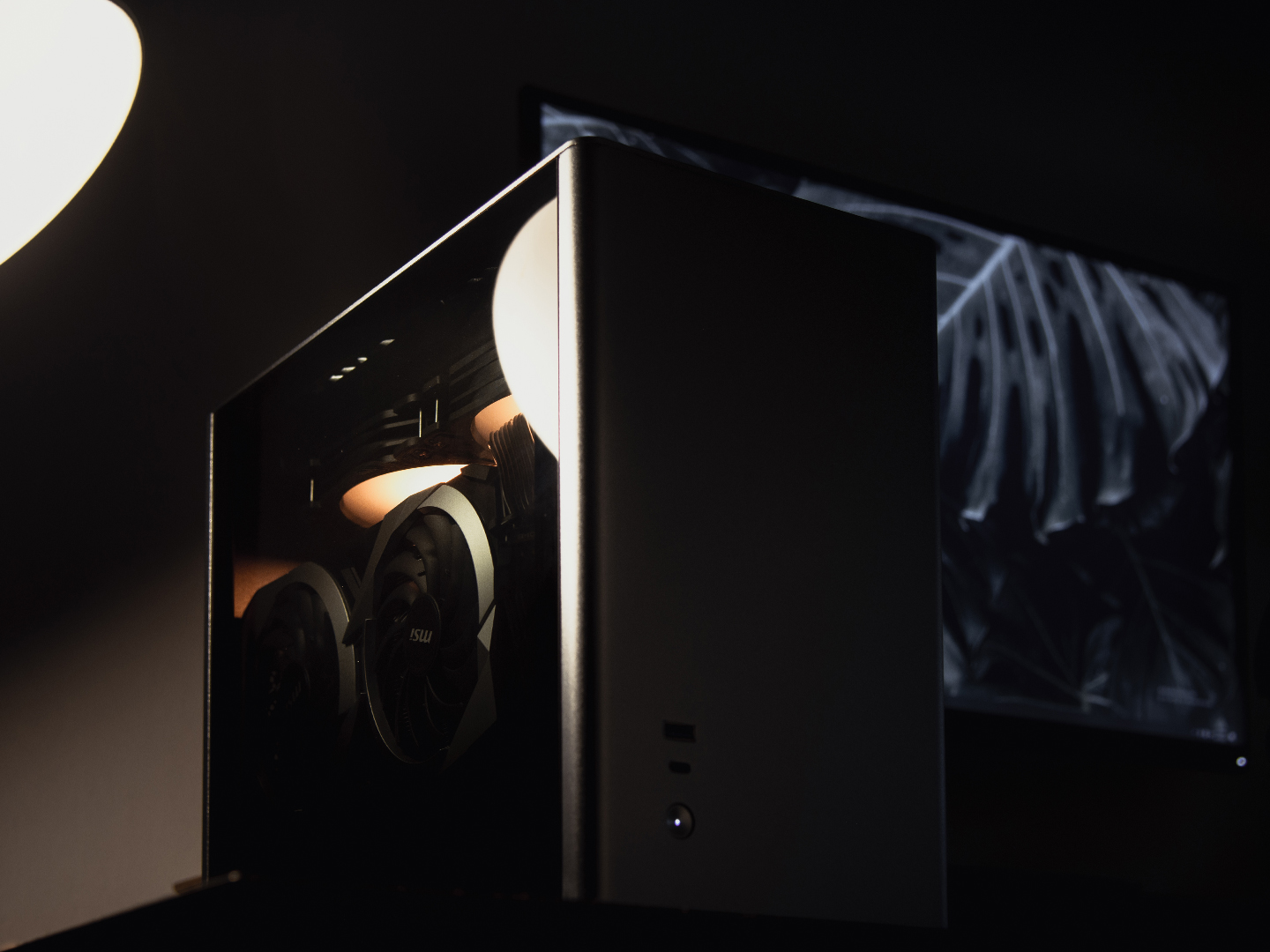 Constructed with the finest materials and design, the Dream Machines are the first and only SFF custom PC lineup locally to feature dark-tinted dual tempered glass side panels, showcasing the fancy graphics card and AIO CPU liquid cooler in its full glory.
The glass panels are wrapped around in a sleek aluminium-magnesium alloy body, with colour options of Midnight Black and Gunmetal Gray to blend into the whole aesthetic of other accessories.
Hurdling over performance boundaries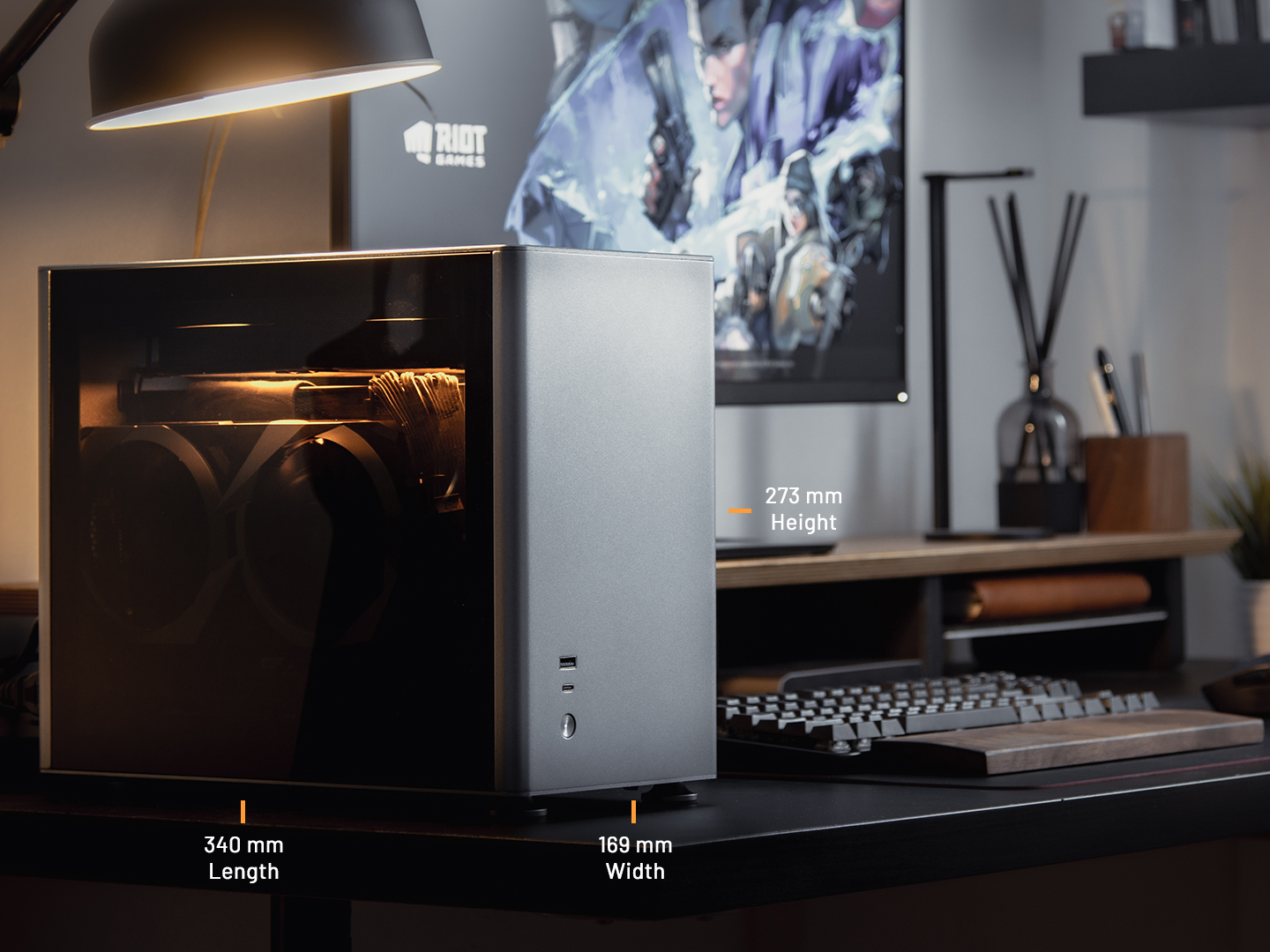 At a relatively compact 15.7L capacity, the Dreamcore Machine offers up to the NVIDIA GeForce RTX 3070 graphics, with Intel or AMD desktop processors for the best performance. Amidst your adventures, two 120mm bottom intake fans and a top-mounted 240mm exhaust radiator provides ample air flow.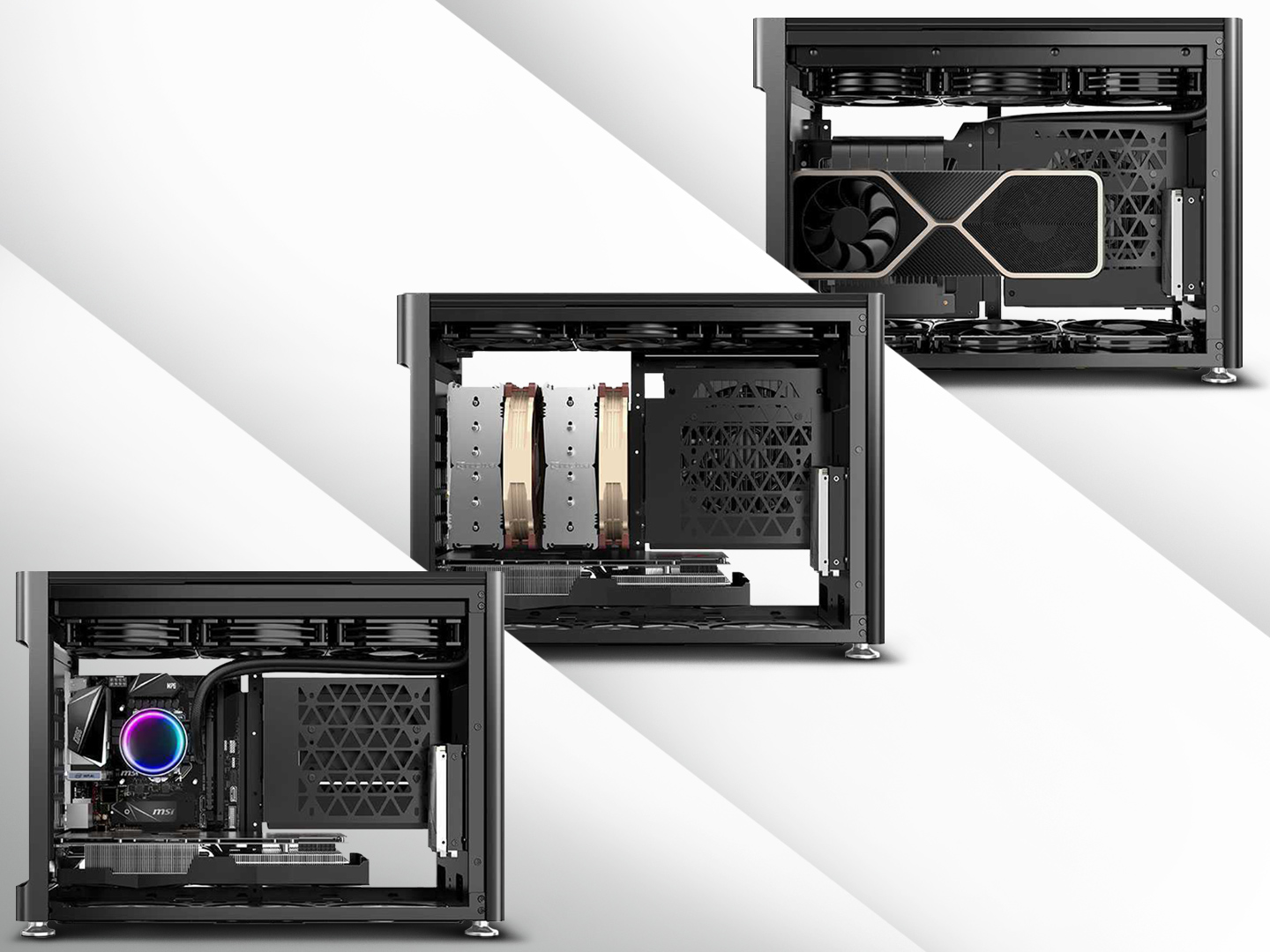 Users opting for the Dreamcore Machine Pro will have 25.9L of space to work with, especially with the ability for movable motherboard mounting plates for endless configuration possibilities. Either a top-end 360mm AIO CPU cooler or huge desktop tower air coolers can be used for extra reliability and silent operation while keeping your computer cool.
Availability and Pricing
The latest Dreamcore Dream Machine lineup is available as pre-configured Dream Builds for a fuss-free purchase or as a fully customisable build for users to select their desired motherboards, CPUs and GPUs. Dream Build customers can also enjoy same-day deliveries for orders made before 4pm.
Prices start at S$1,660 for a fully customisable Dream Machine, while the Dream Machine Dream Build starts at $2,495.
From now till 11 July 2021, seize the Great Singapore Sales deal for the SuperSolid WFH Bundle, which contains a keyboard, monitor and mouse, for S$339. Applicable systems can also enjoy S$100 off the 2TB Dreamcore Hyperion Plus NVME M.2 SSD.