With people spending more time at home these days, whether due to work from home arrangements or to play our part in social distancing, it can be difficult to be productive while working, or find different ways of keeping the kids engaged. For those looking to work efficiently at home and entertain the family at the same time, Canon put together some ideas for you to consider upgrading your home office and letting your kids' creative juices flow with unique crafting activities.
Printers to upgrade your home office with
For most of us working from home, it can be difficult to be productive in a different environment. The key is to set up a good workspace equipped with the supplies and office needs. Besides having your laptop and mouse, things like an extra screen or a printer can really make a difference in your workspace setup. In times of need, having a home printer can save you the trouble of leaving the house to print documents, and with more time on your hands, you can also fully utilise your printer and check out all the fun features that come with it!
PIXMA G7070: For those looking for a powerful workhorse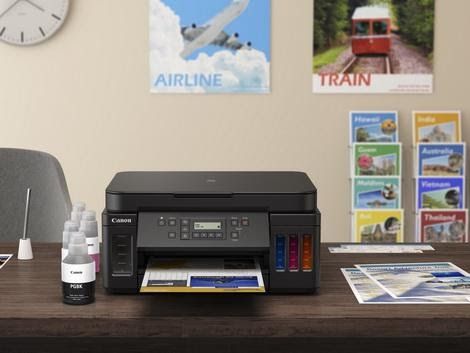 Awarded the Best SOHO printer at the Hardware Zone Editor's Choice Awards
A high performance wireless All-In-One printer that has a wide range of printing and scanning options fitted into a sleek and compact design
Designed with larger ink tanks for high volume printing at low-running costs, printing becomes even more convenient when constantly heading out to buy ink refills is no longer an issue
Spill-resistant ink bottle design
Able to print up to 13 images per minute in black and 6.8 images per minute in colour
Learn more: https://sg.canon/en/consumer/pixma-g7070/product
PIXMA TS5370: For those looking for a printer that's good for work ​and ​play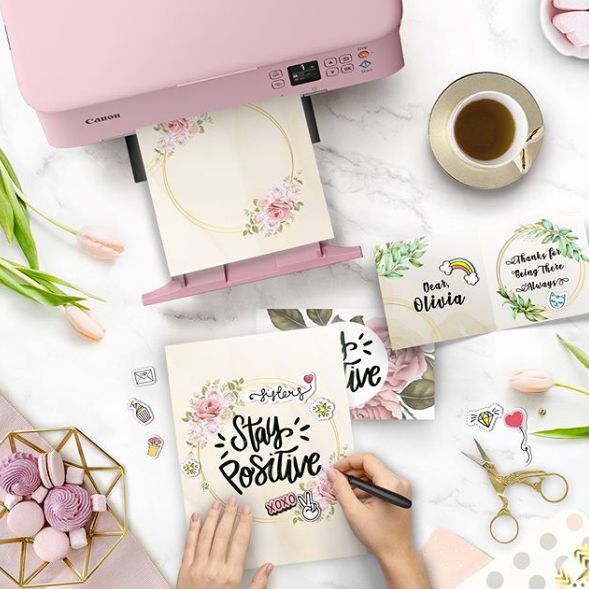 A Compact Wireless All-In-One photo printer that is ideal for fun and creative photo printing
Tired of staring at the same walls? Finally get down to printing all your favourite family moments to redecorate and spruce up your room.
Comes in Millennial Pink, Brilliant Green and Black for a fresh pop of colour in any home setting
Expand on your creativity by printing out iron-on transfers to personalise your own tote bag and t-shirts, or customise your own magnets when you print!
Able to print up to 13 images per minute in black and 6.8 images per minute in colour
PIXMA E3370: For those looking to simplify home printing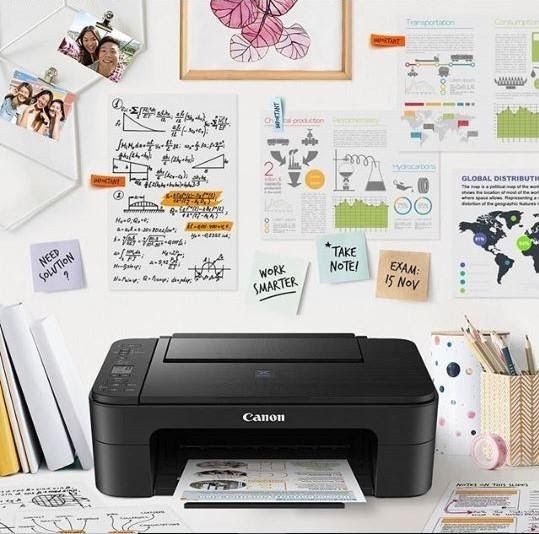 Equipped with a segment-LCD display coupled with intuitive icons that facilitates all operations efficiently
Convenient wireless and mobile printing
Versatile enough to perform borderless photo printing on 4R, 5R and 5 x 5", all of which are popular Instagram photo sizes
Able to print up to 7.7 images per minute in black and 4.4 images per minute in colour
imageCLASS MF264dw: For those looking to accelerate productivity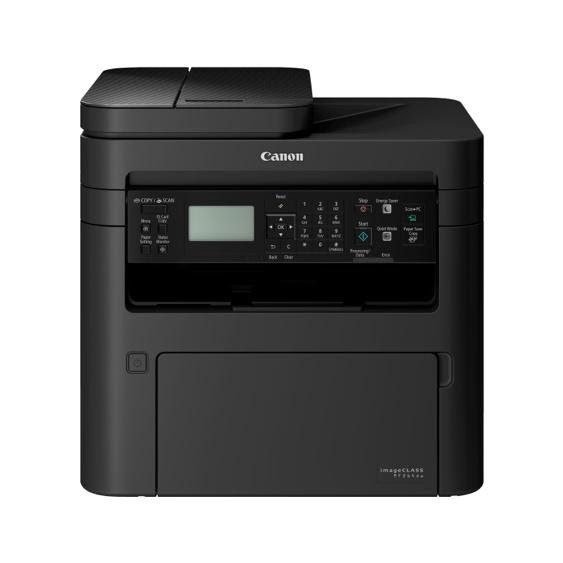 A 35-sheet Auto Document Feeder that performs automated batch copying and scanning, with seamless duplex (double-sided) printing
Eco-friendly, where it goes into sleep mode after being left idle for a period of time
Scan to email or folder feature enables efficient scanning and information sharing, while the ID card and Passport Copy feature offers easy copying of identity documents onto a single page
Able to print up to 28 pages per minute
Gadgets to keep the kids (and family) entertained
For parents looking to entertain their kids while staying at home, it can be a challenge to keep your kids entertained without leaving the house. Instead of giving them more screen time, why not engage them in family-oriented activities such as crafting or getting them started with photography as a hobby! Canon has curated a list of gadgets that will keep your child's creativity flow going for hours.
iNSPiC [S]: Entertain your kids with their very first camera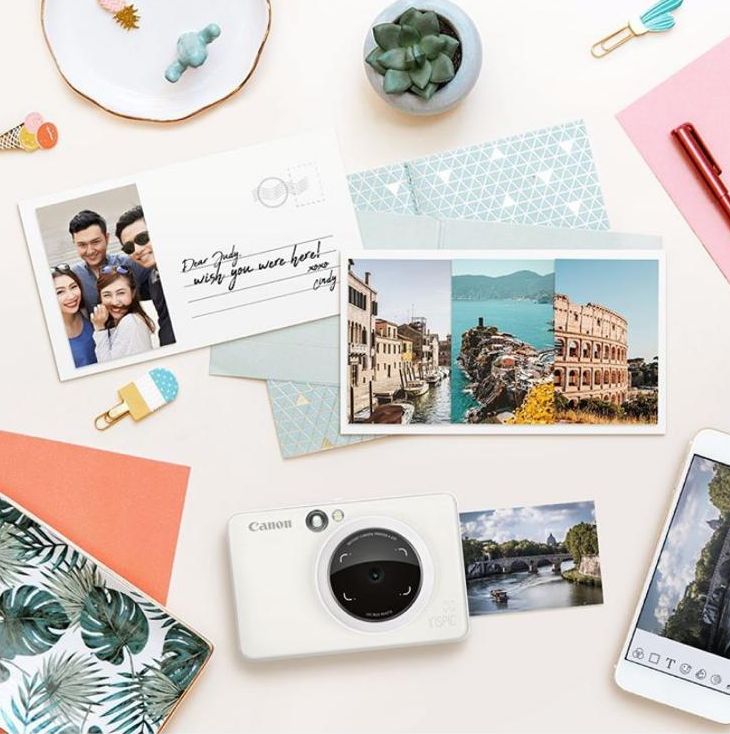 A pocket-sized instant print camera that instantly prints out your kids' favourite moments
Comes equipped with a built-in LED ring light that circles the camera lens and activates a powerful fill light for beautiful portrait shots of the family
Enables reprinting of the same shot for easy sharing of memories among your children
Create personalised postcards with your printouts to stay in touch with your loved-ones!
RAYO S1: Avoid the crowds without having to give up movie night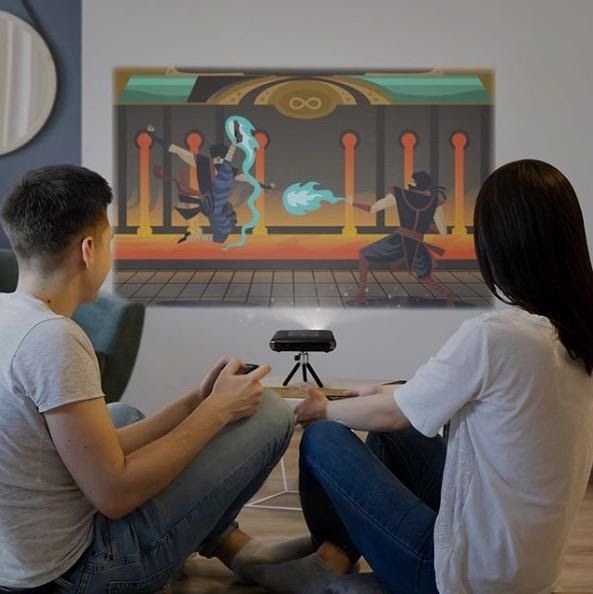 A mini projector that delivers superior imaging quality for movie night
Smart energy saving capacities, with the ability to run for approx 120 minutes on a single charge
Contains innovative features such as a Bluetooth speaker, portable power bank and an external hard drive for data storage
PowerShot G7 X Mark III: Try your hand at vlogging and become the next YouTube Sensation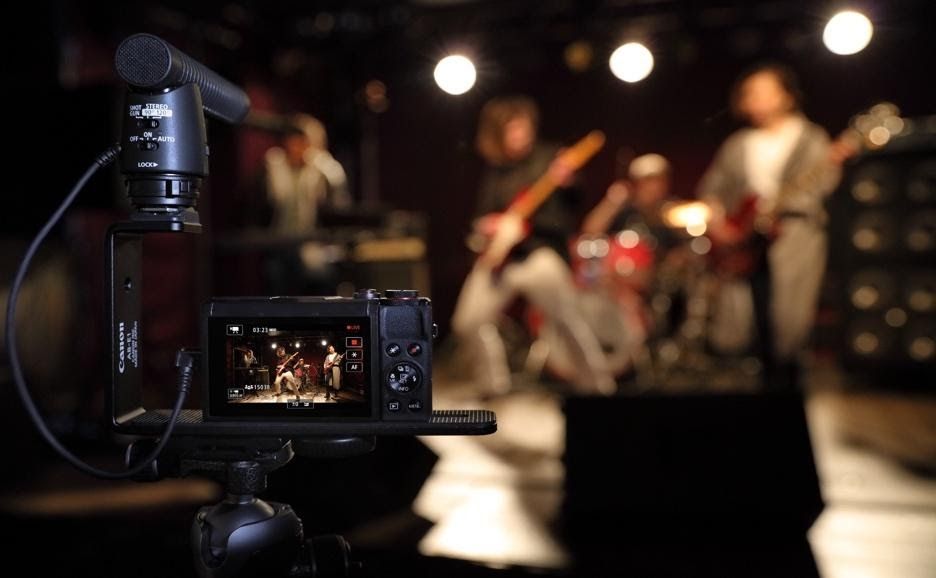 Capable of shooting 4K video recording without crop, this camera allows you to take full advantage of your lenses and shoot videos in landscape mode
Equipped with a livestreaming function, which supports video streaming from the camera to YouTube* – an especially useful feature for vloggers
Featuring a tilting LCD that allows you to shoot from unique angles, capture videos of your kids at home and keep them entertained
A compact powerhouse weighing only 304 grams with intuitive control features, allowing users to easily carry the camera around
*only YouTube users with more than 1,000 subscribers can access this feature